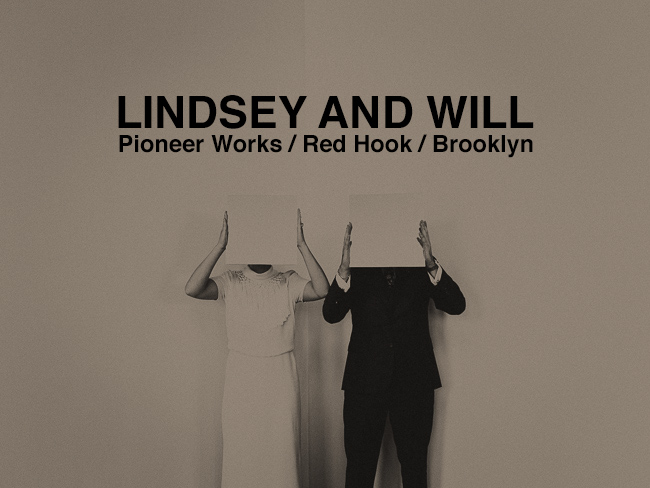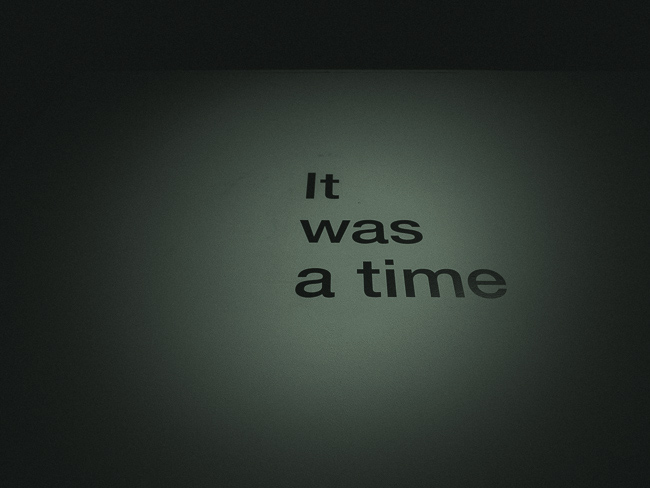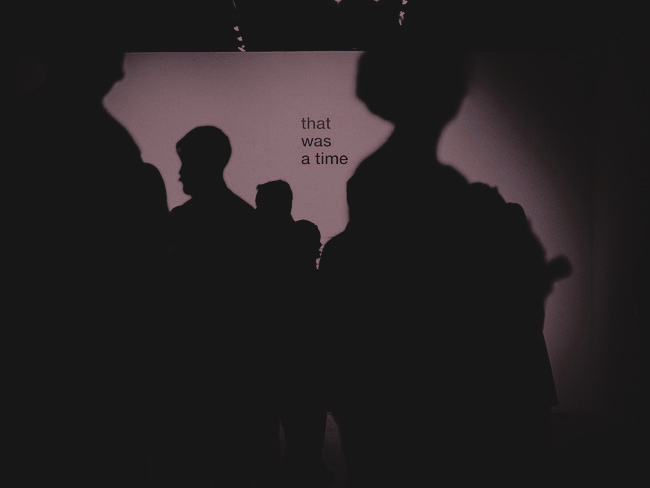 The magic of weddings is both greater and simpler than I ever imagined. Several hundred weddings in and over ten years through, I've come to see it's not just the love, the romance, the ritual, or even the people. It's beyond the beauty. Beyond the thing itself.
No matter how many times I step out the door and enter the day, and no matter how many weather reports I read or how much gear I prepare, each and every time, I step out into the unknown. I step into an intersection of chance and hope and the gracious beauty of letting go. A serendipity inevitably more magical and powerful than I could ever predict and for exactly that reason. Lindsey and Will's wedding was just this. A collision of energy and life. Of friendships and joy. It was the type of day that lingers into the next and the next, imprinting itself into your future. It was pure human expression.
Event planning by Jove Meyer.