Monthly Archives:
January 2013
Best thing in my mind? Being able to say you just had a good time being there. And I had a good time being there. Thanks Blake and Tim for letting me be part of the day. Wonderful!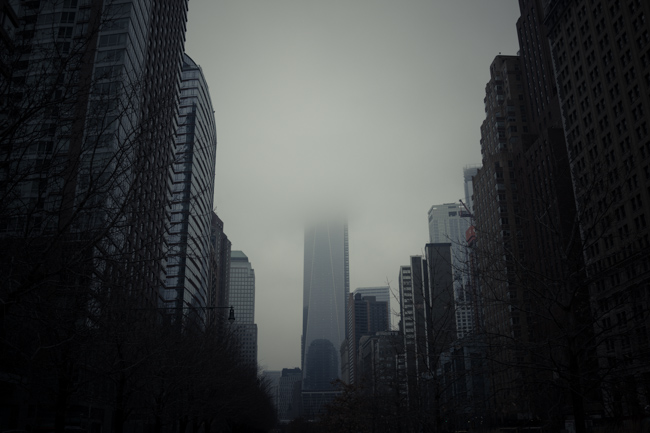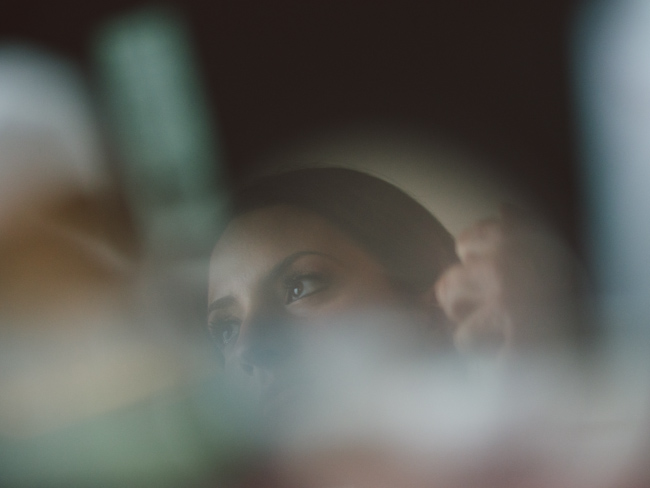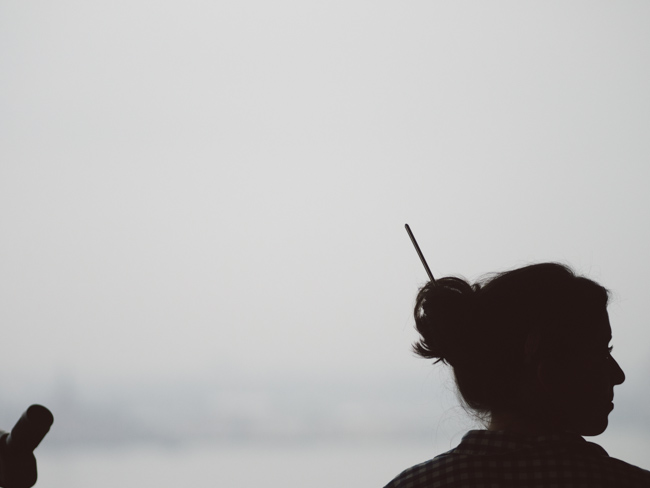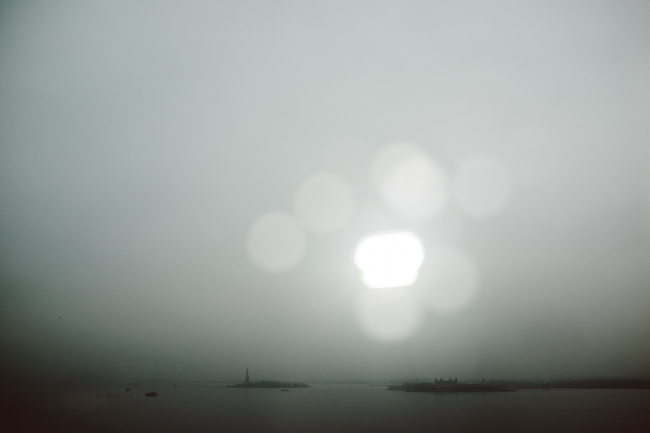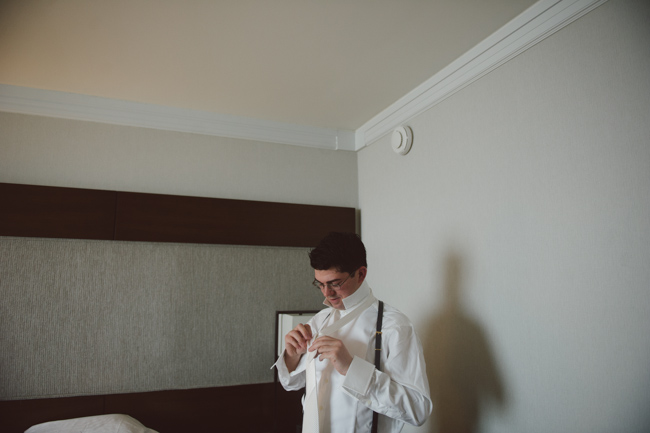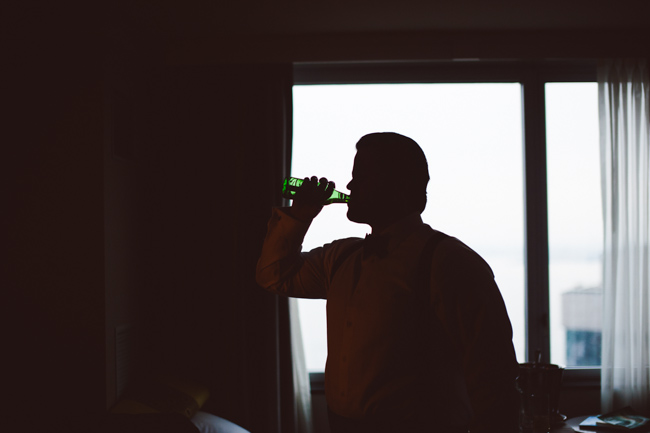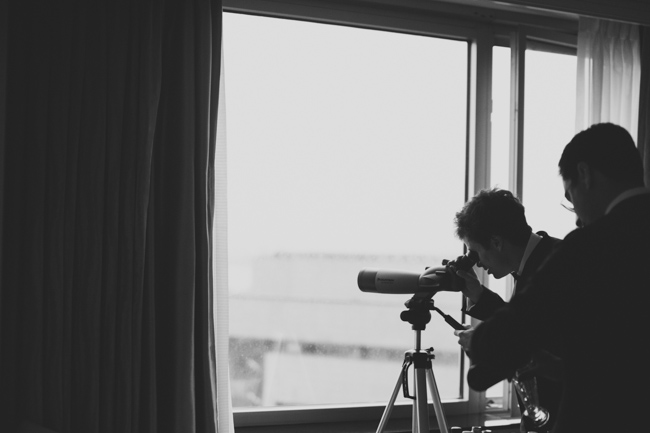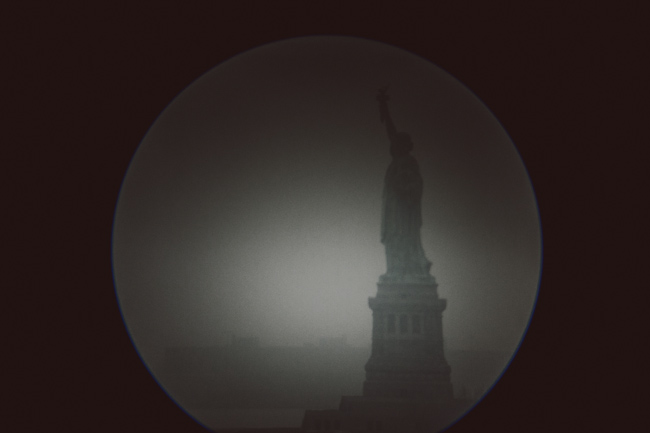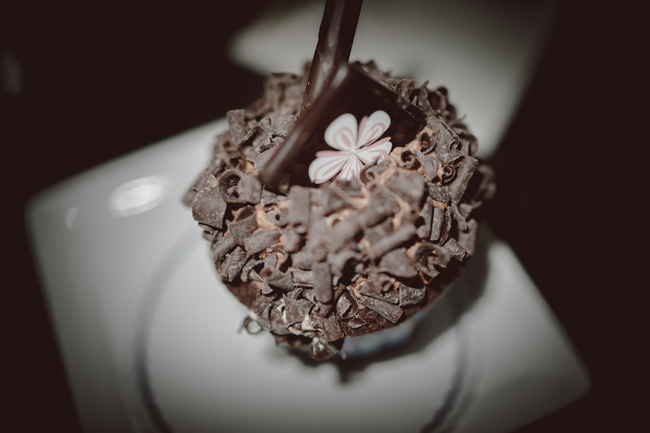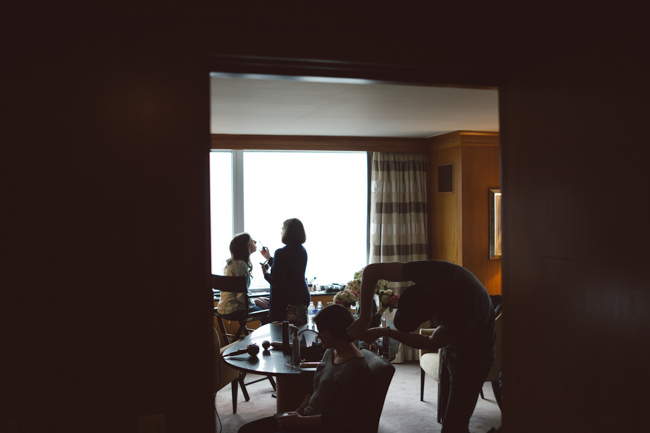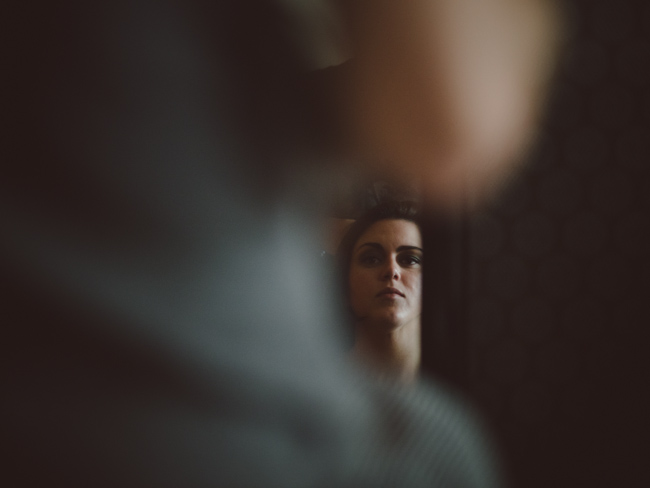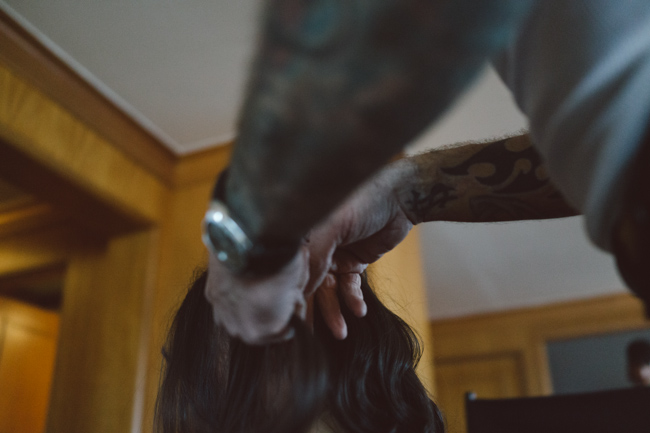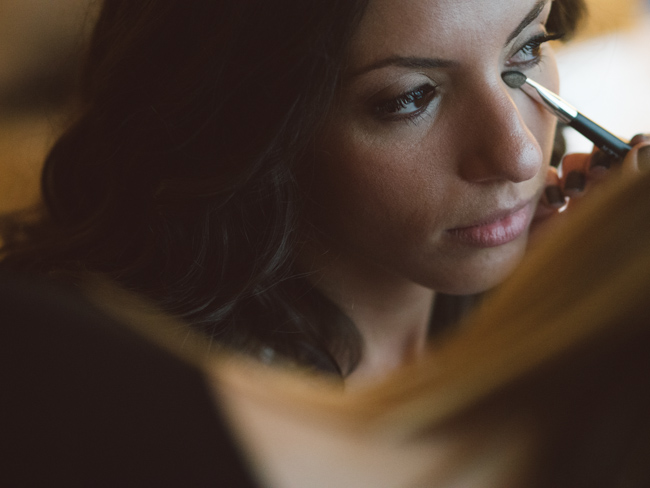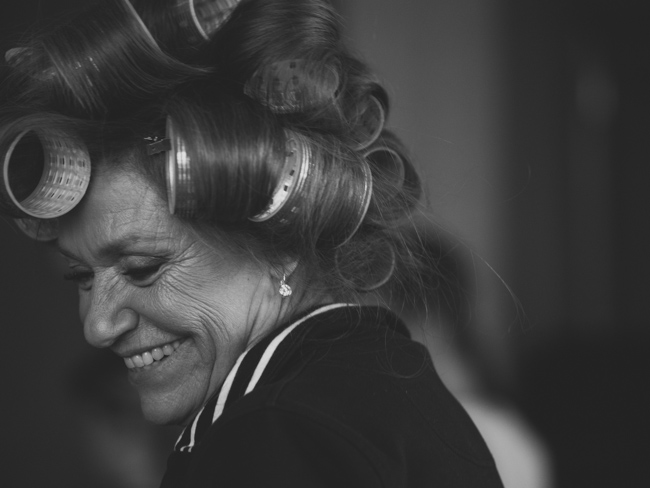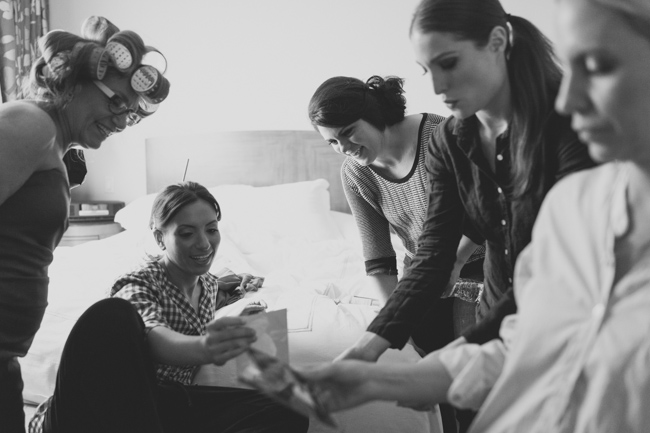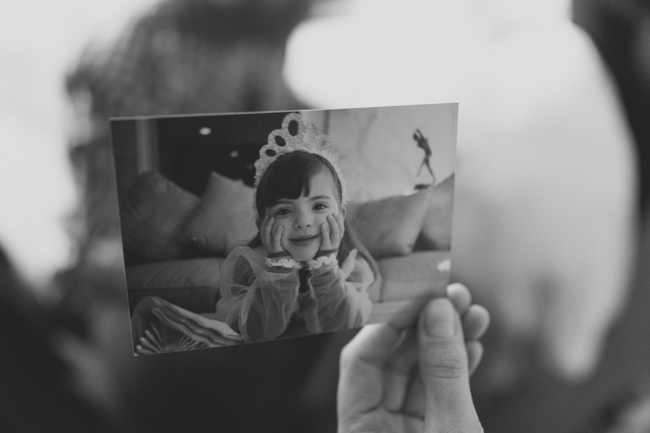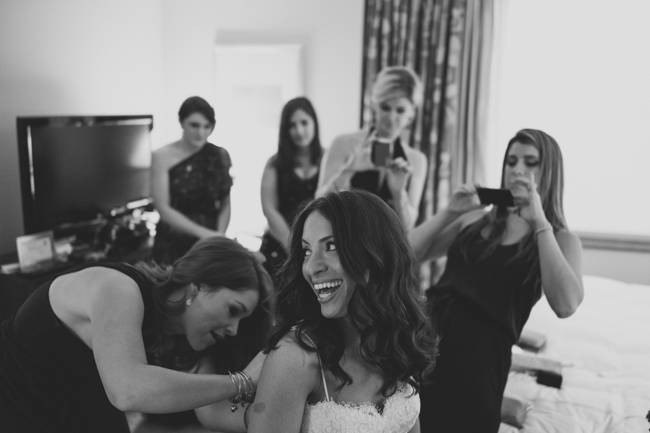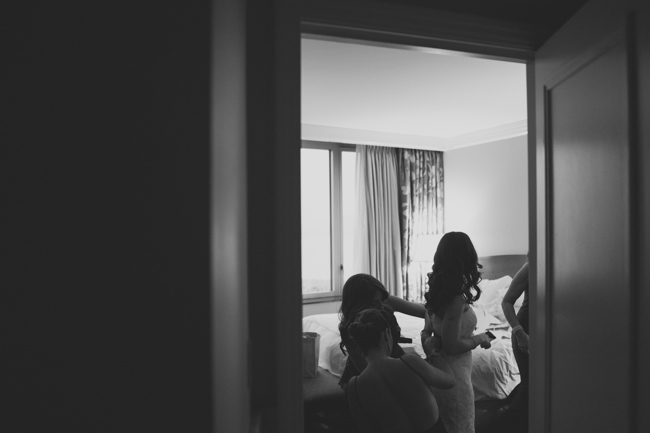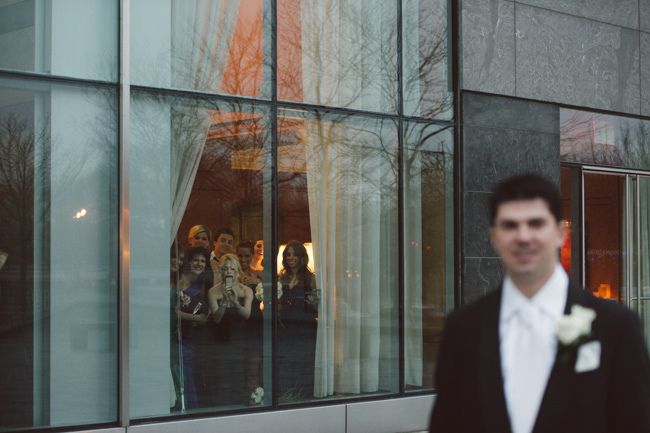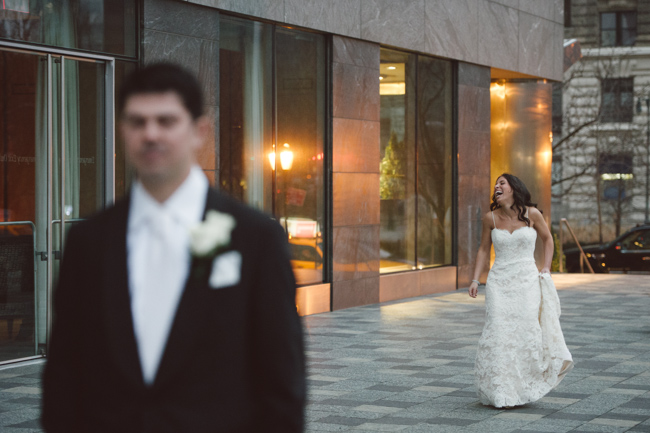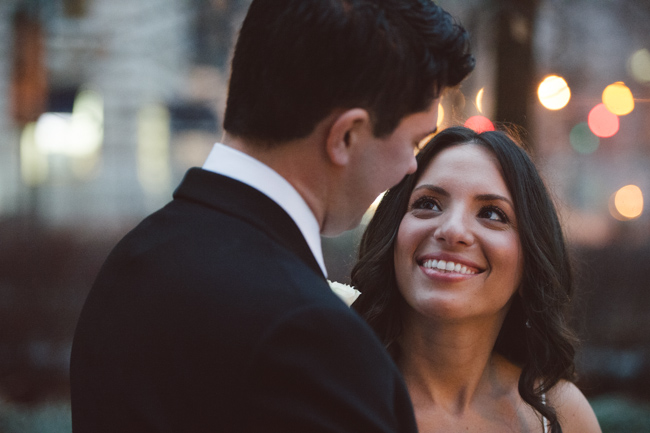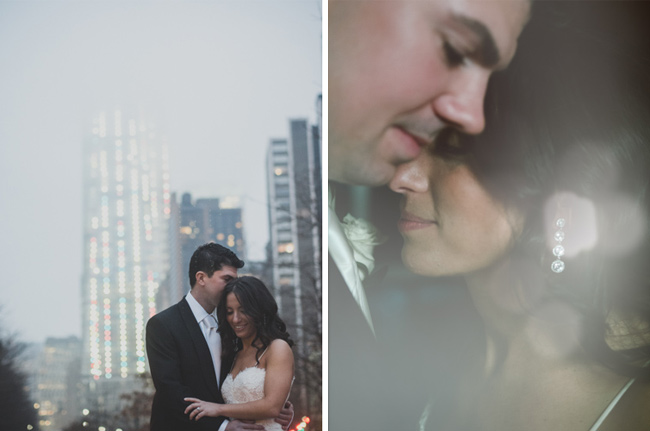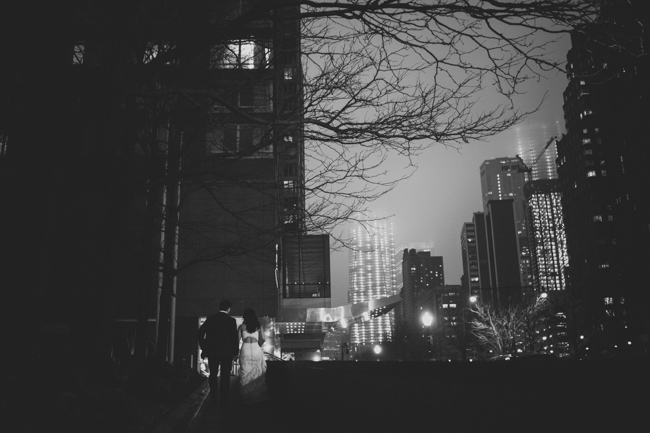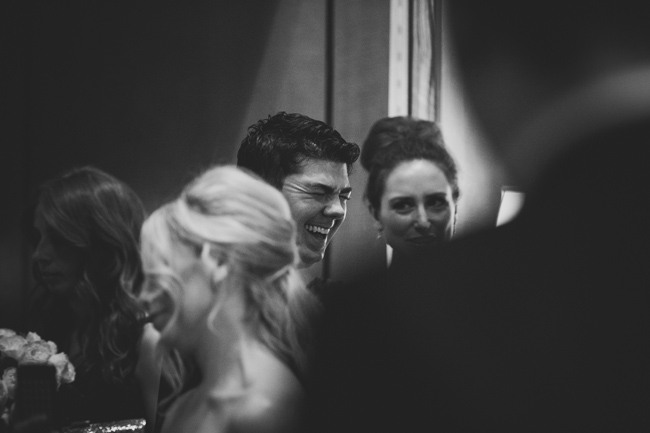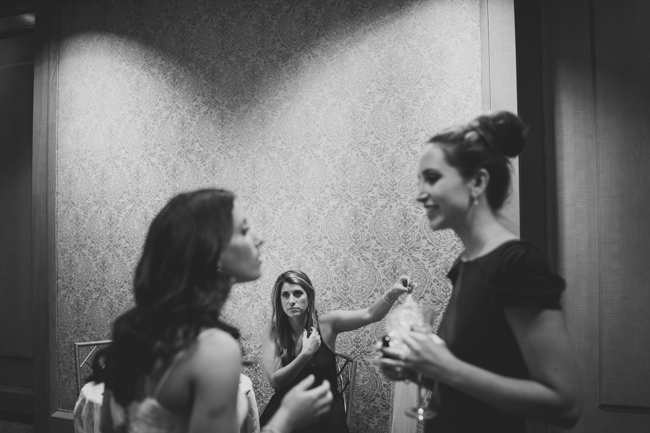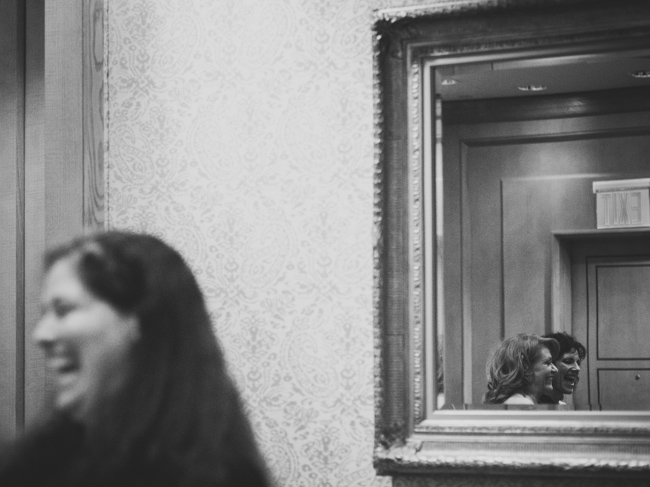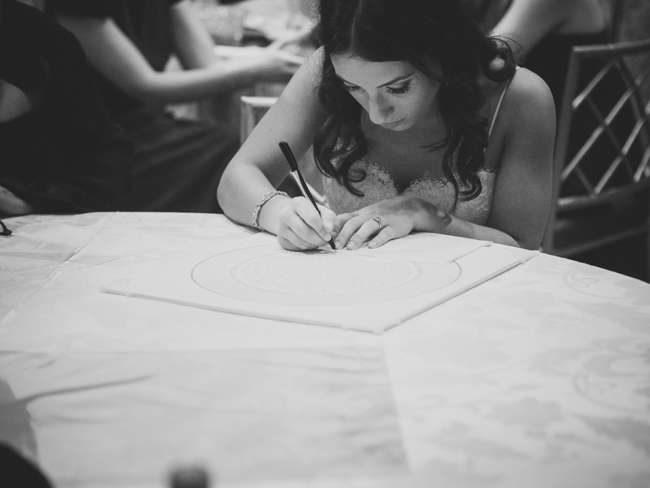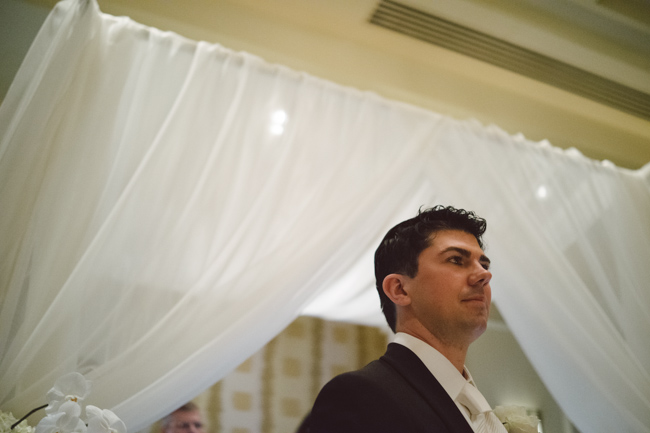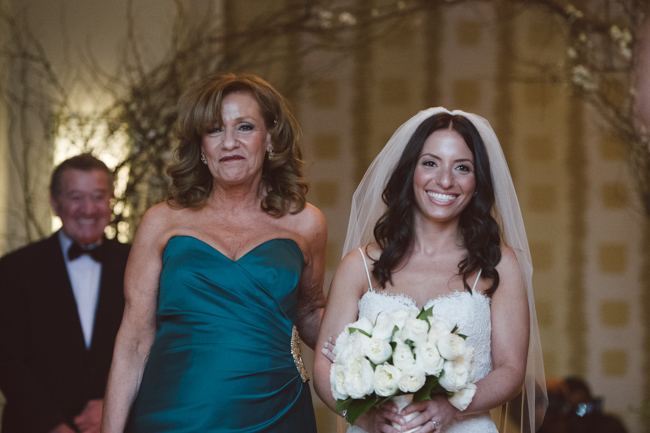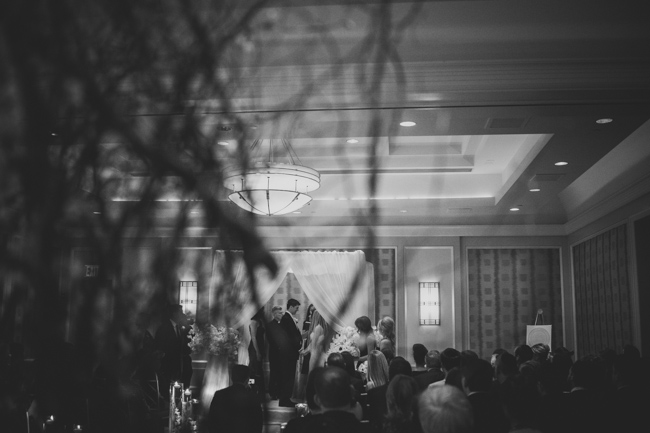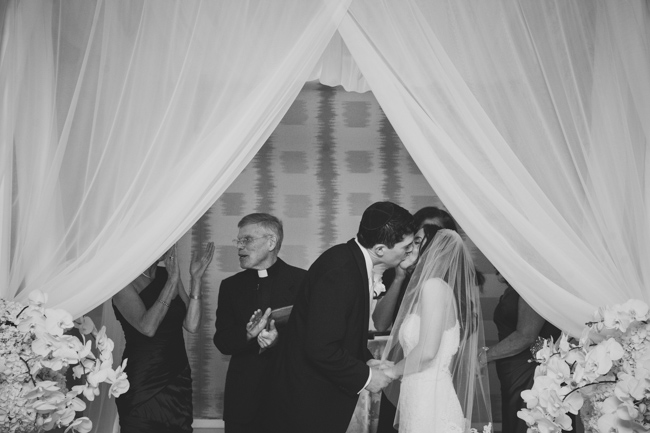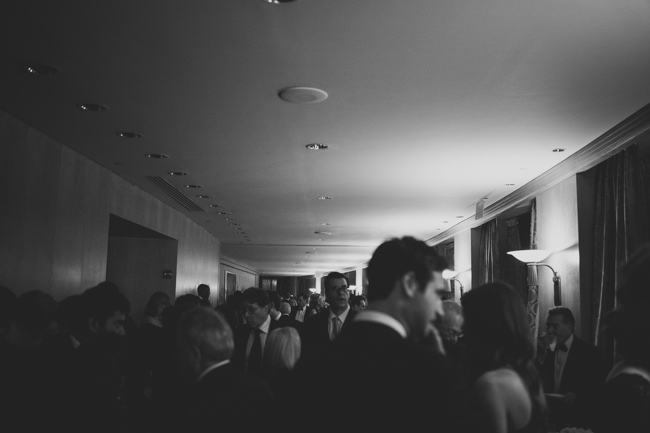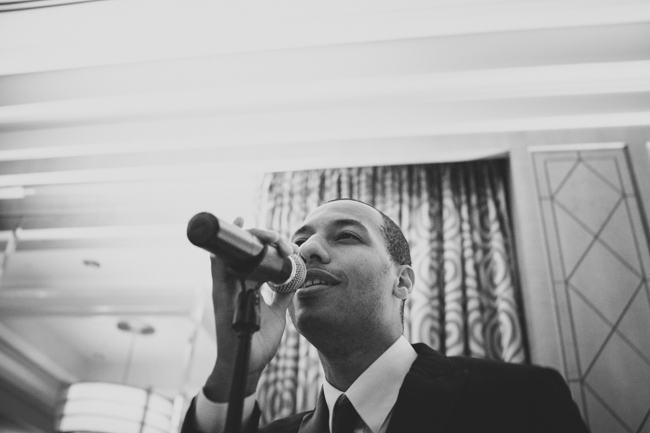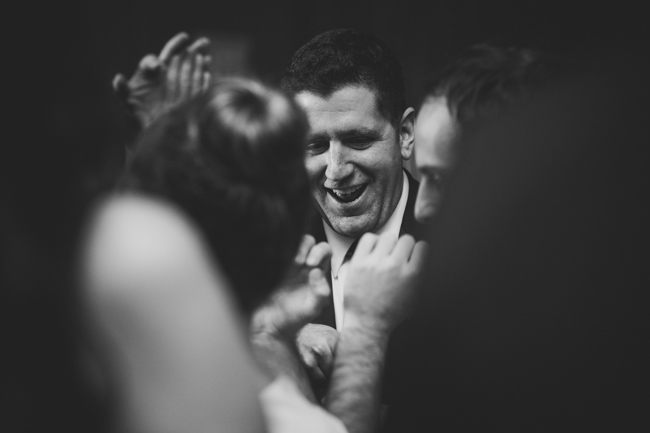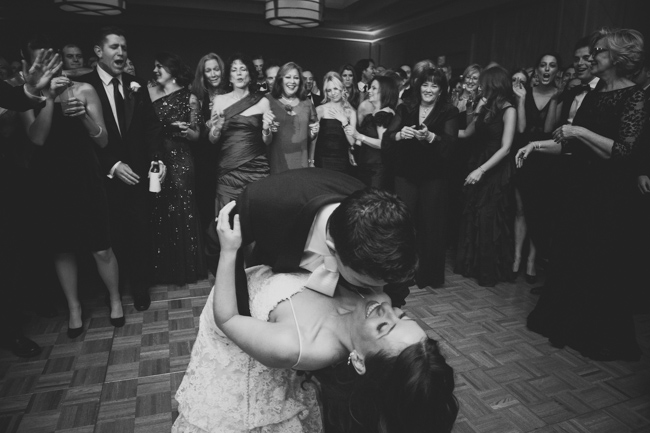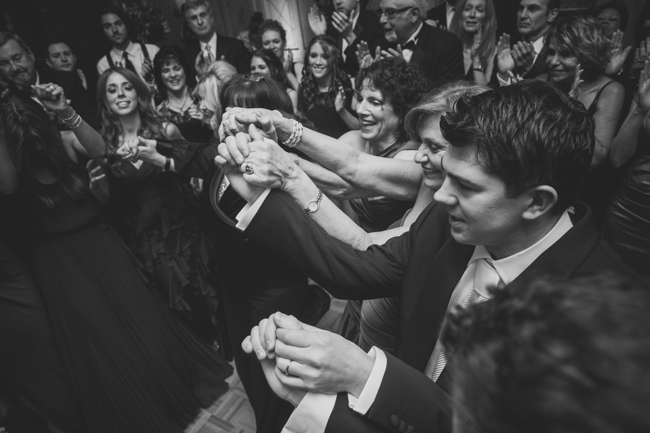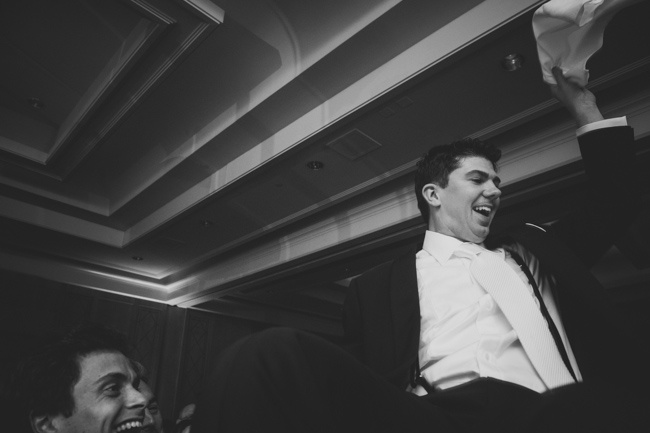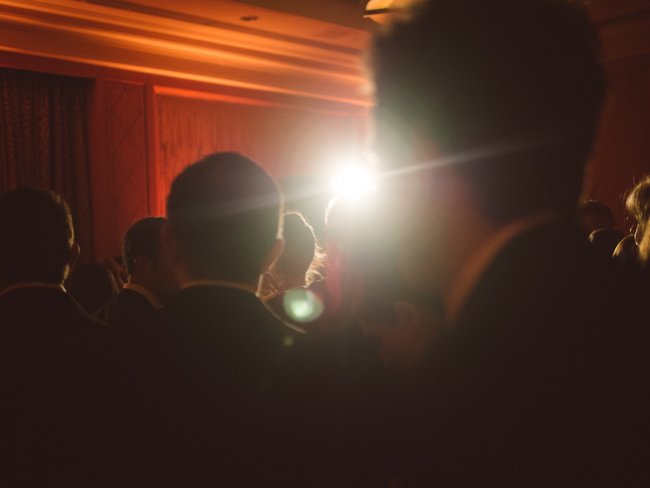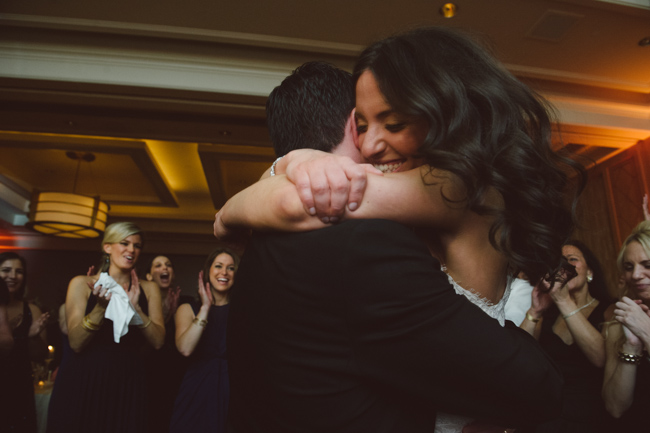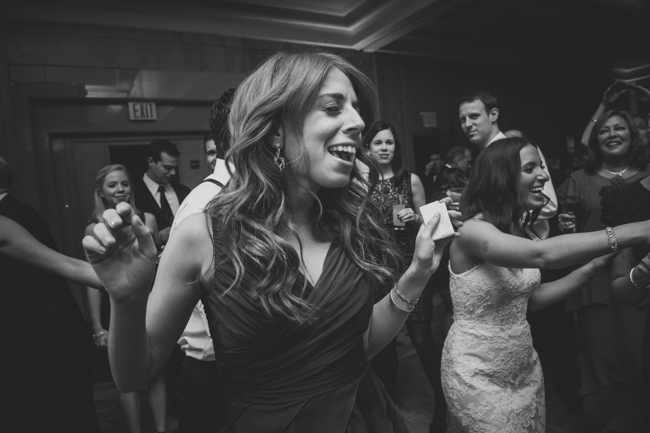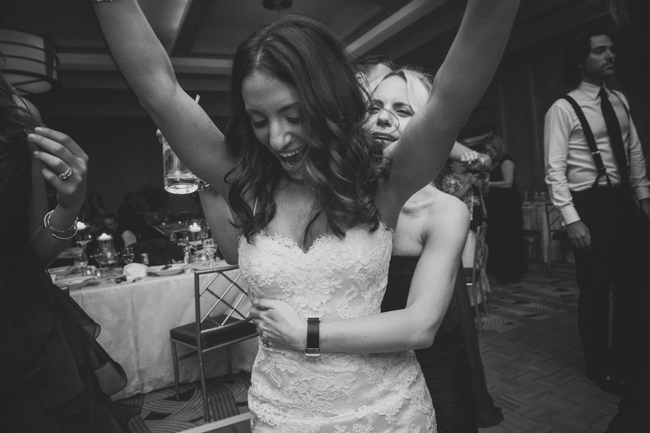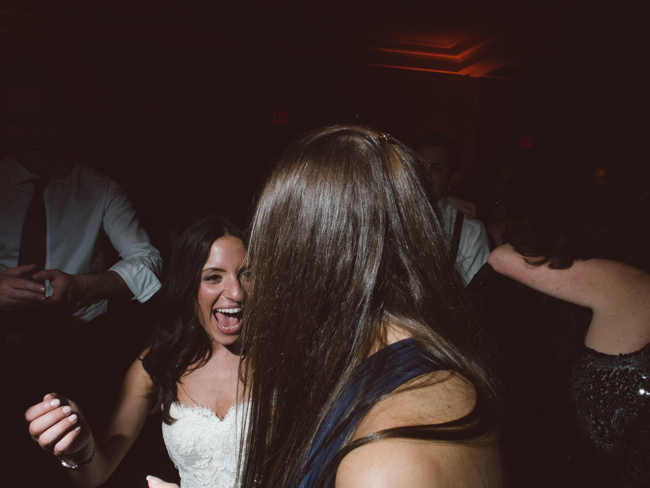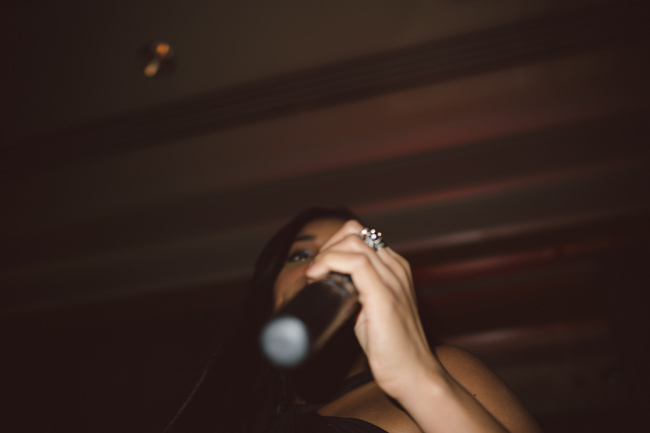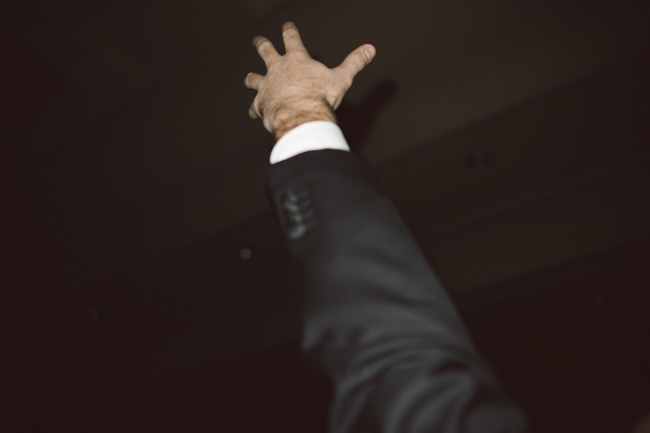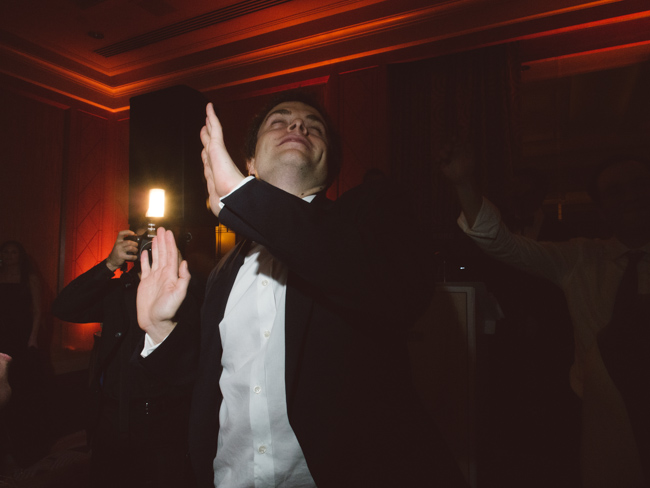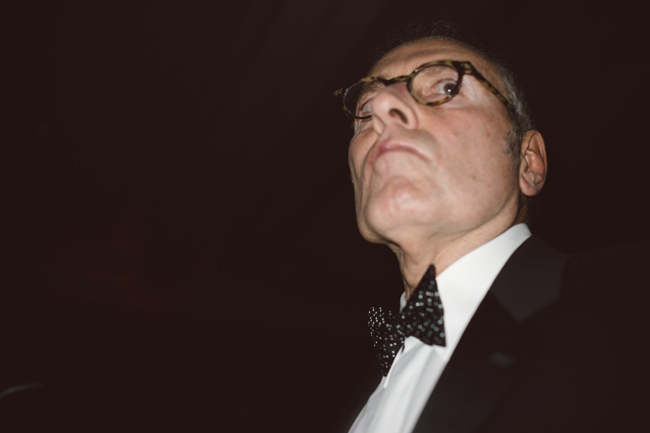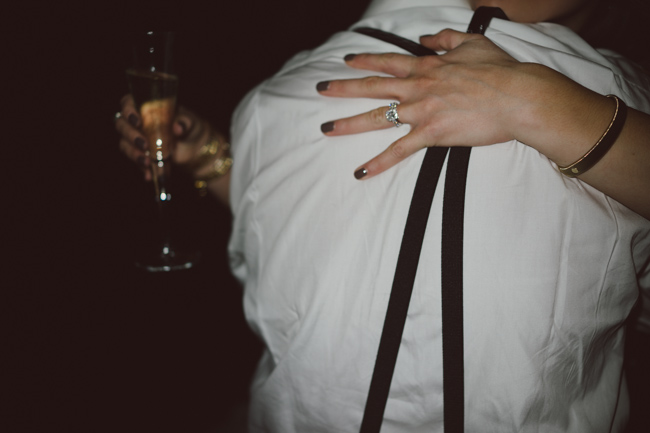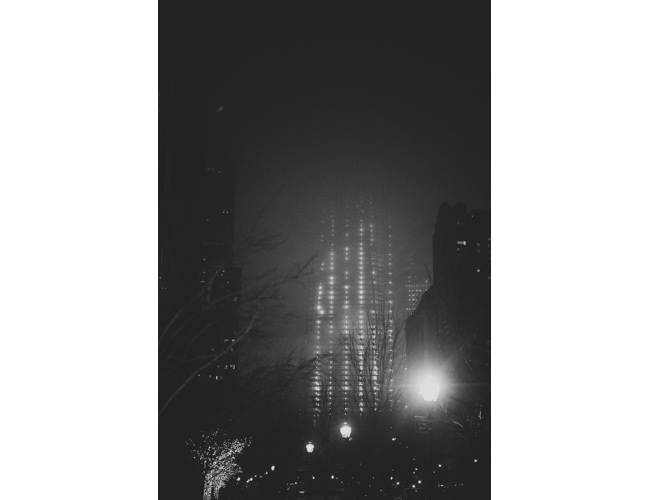 Had an amazing time with this couple at one our favorite spots – The Green Building over in Carroll Gardens. It was the perfect way to finish out 2012!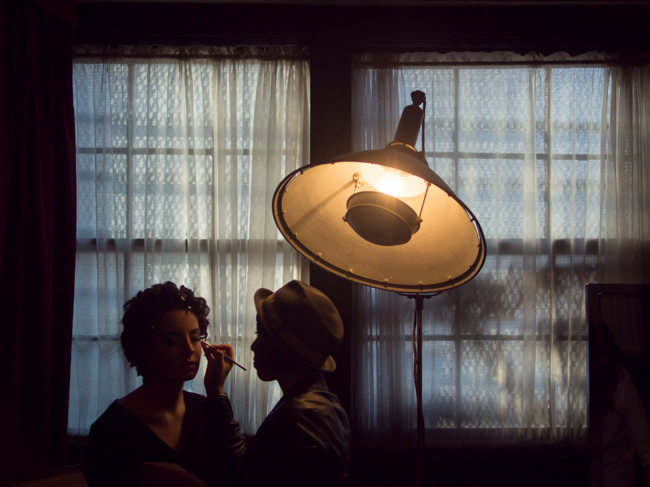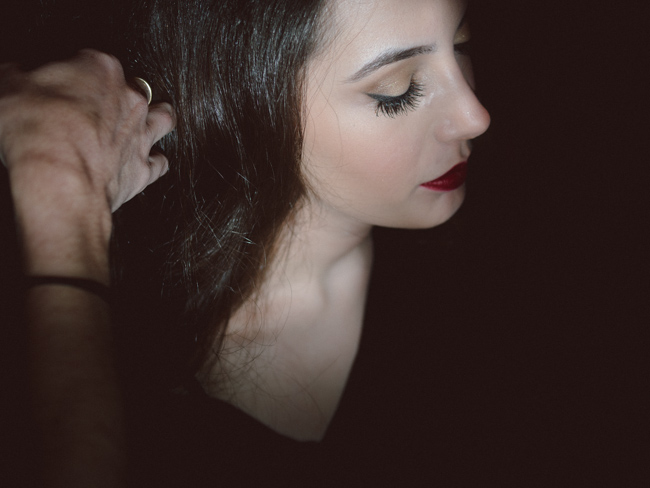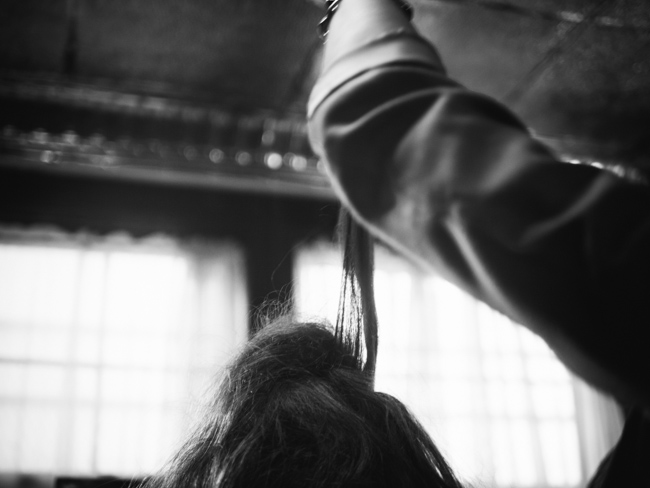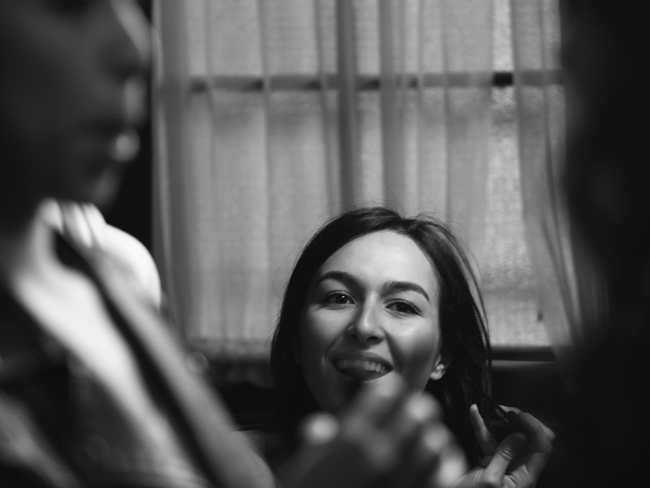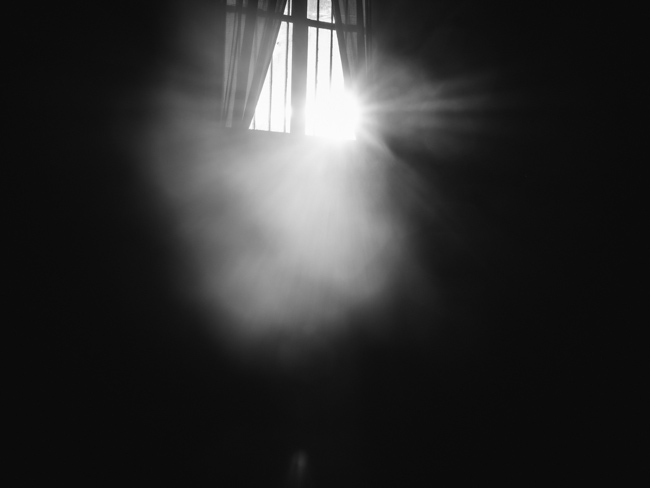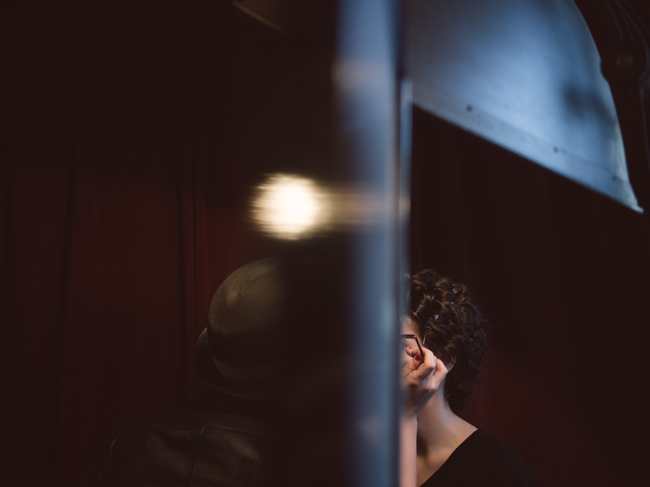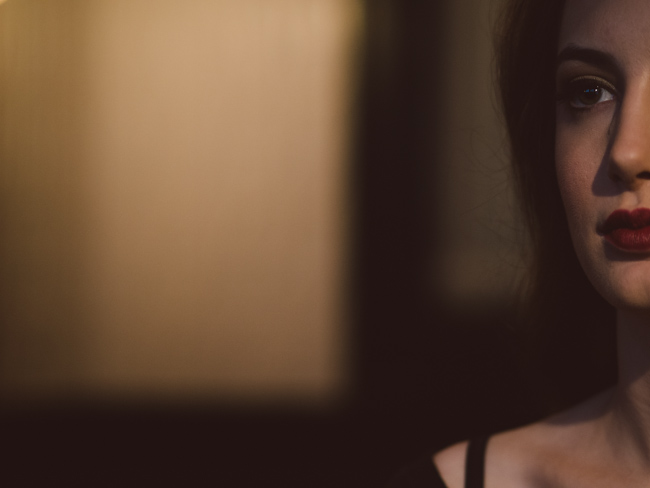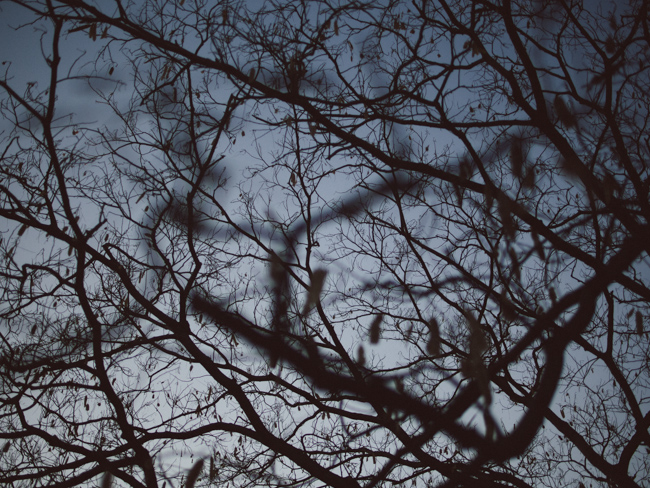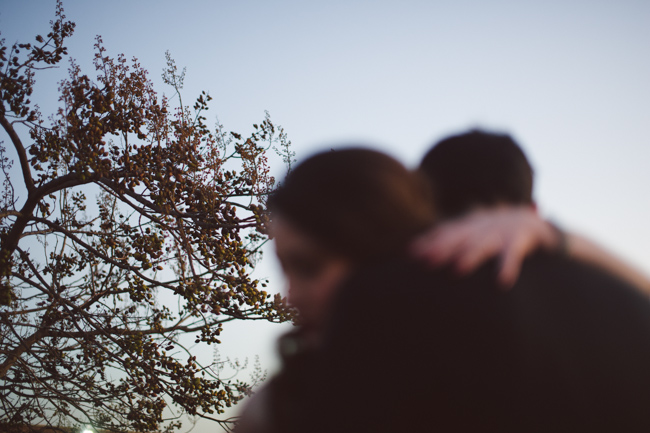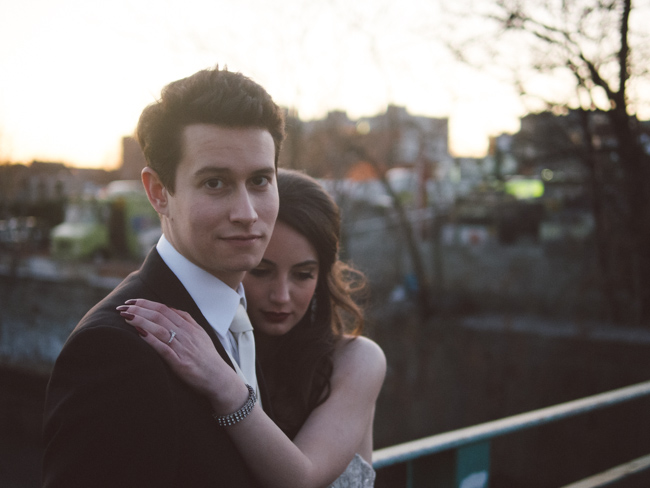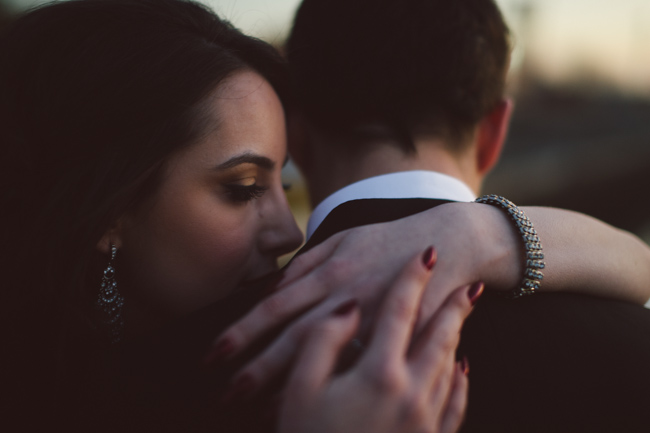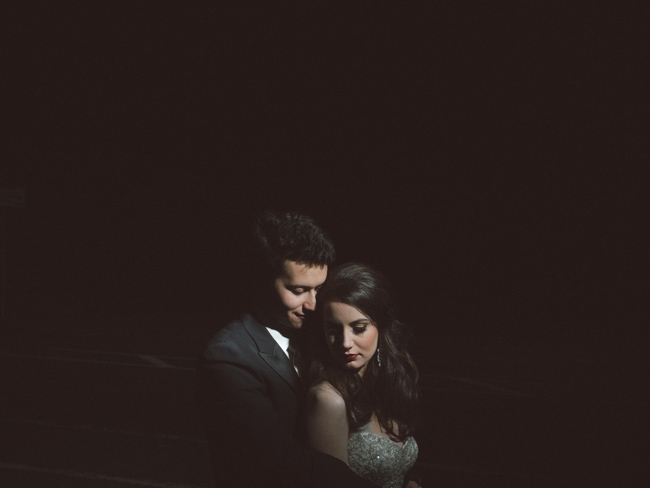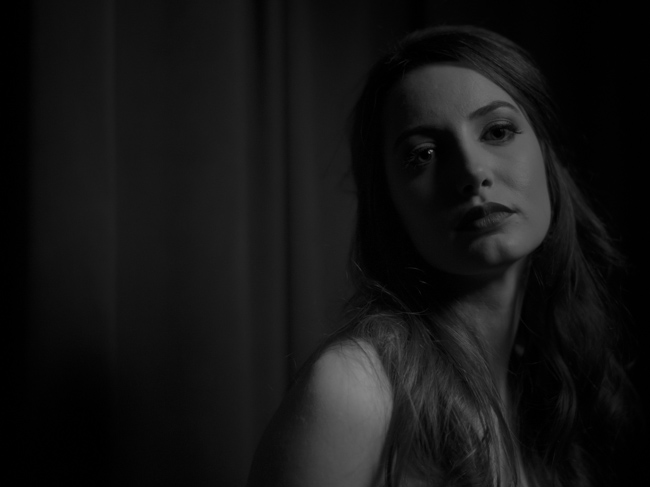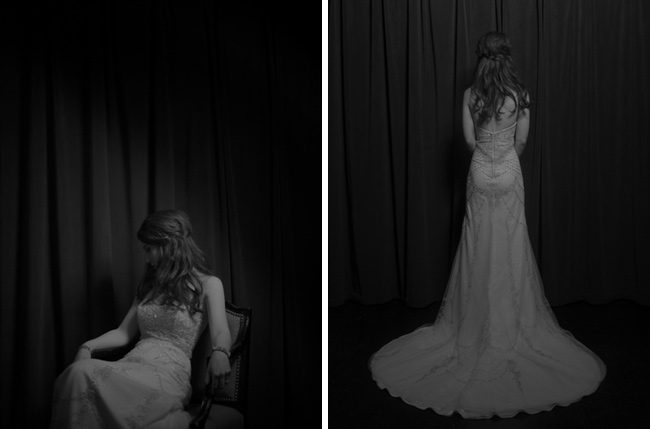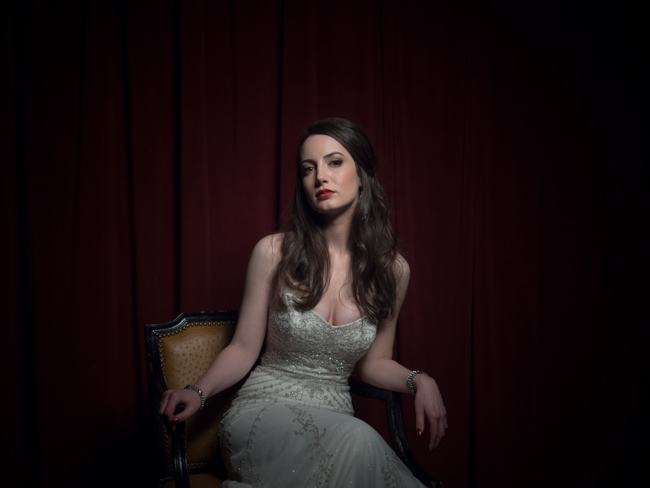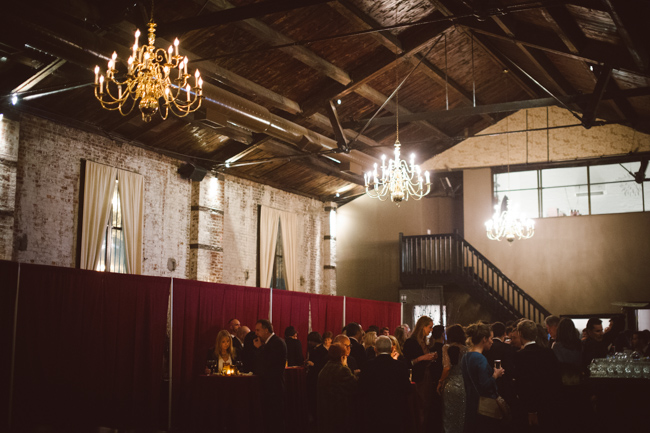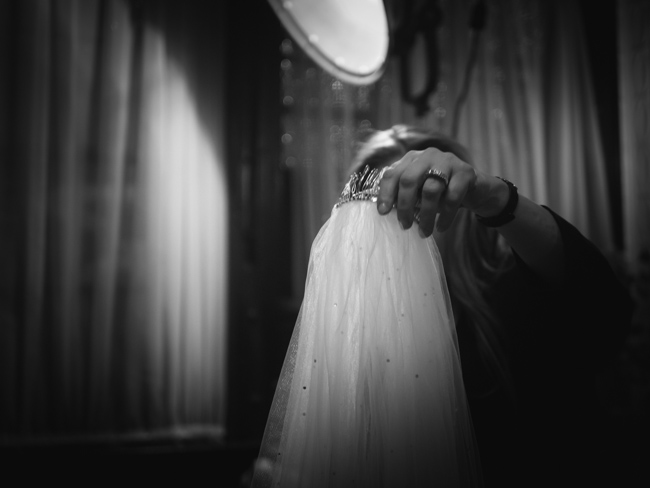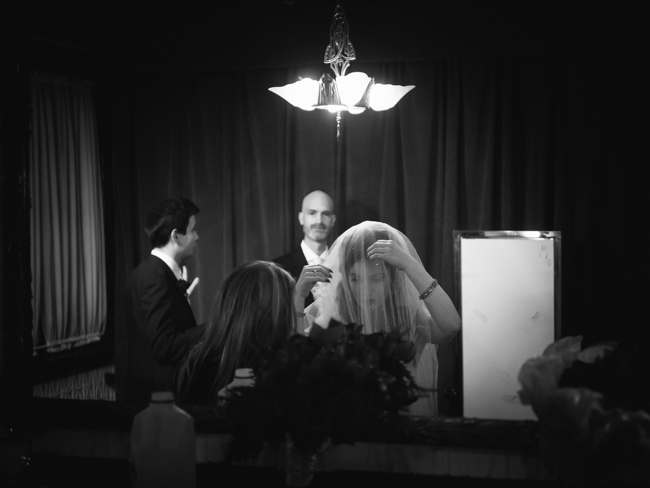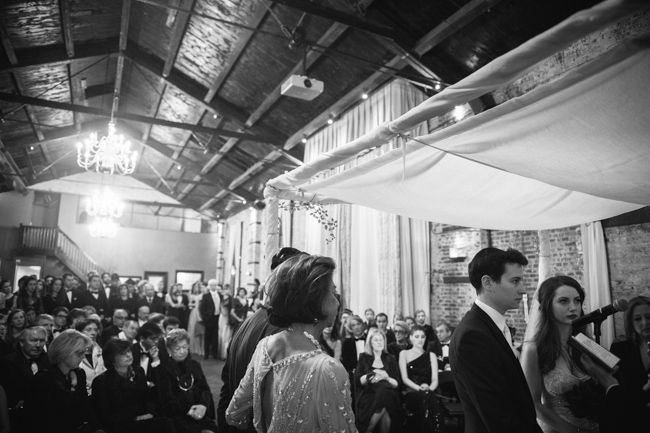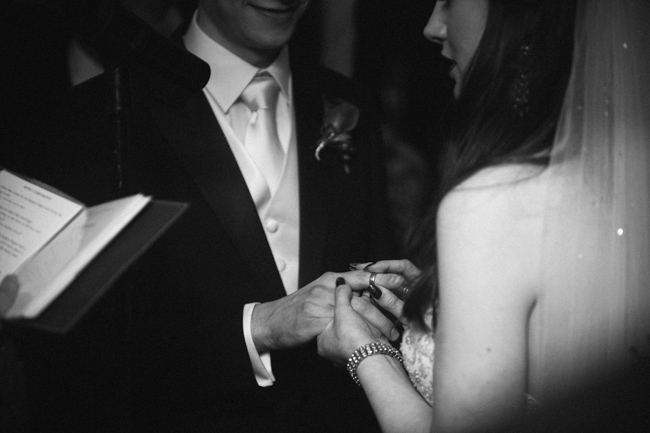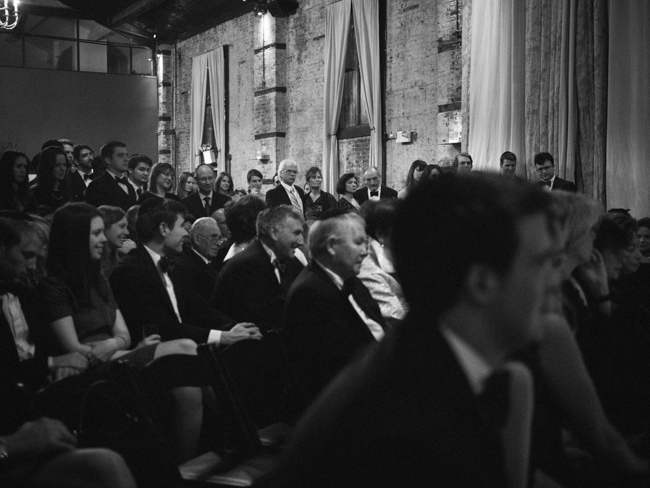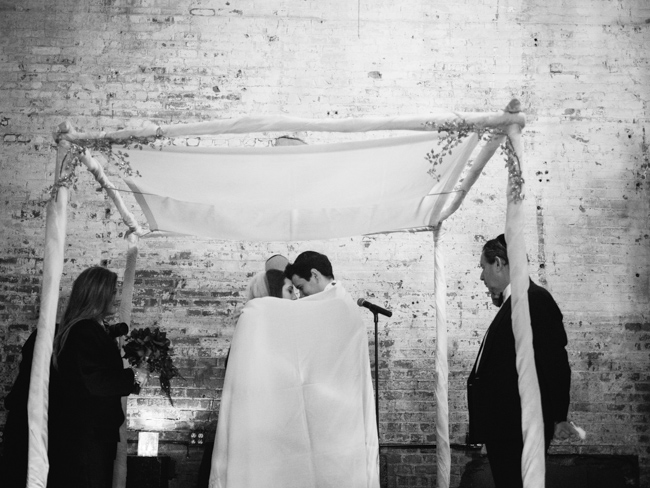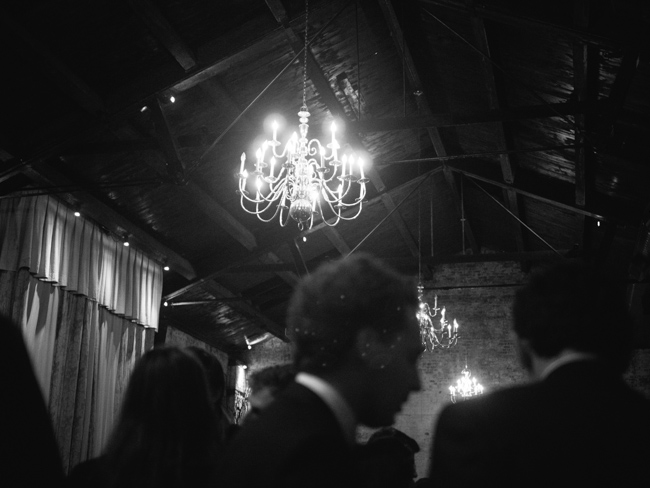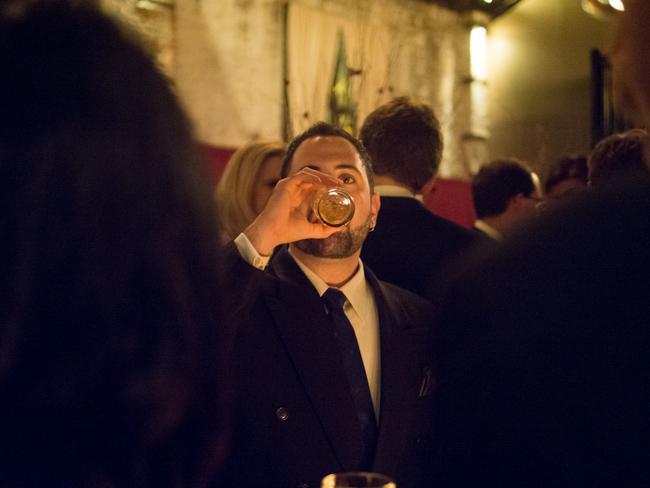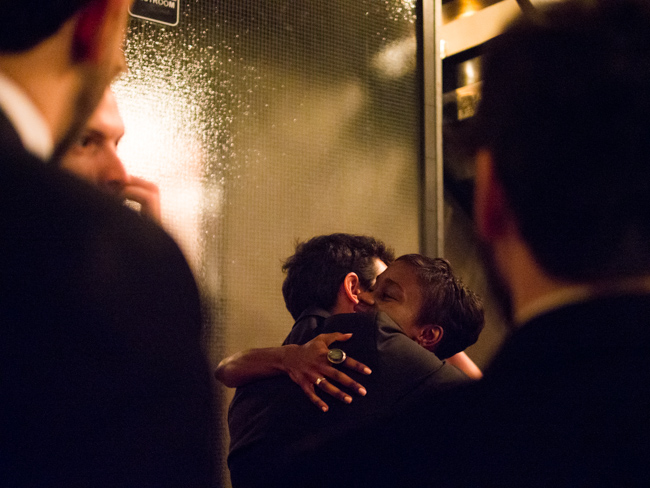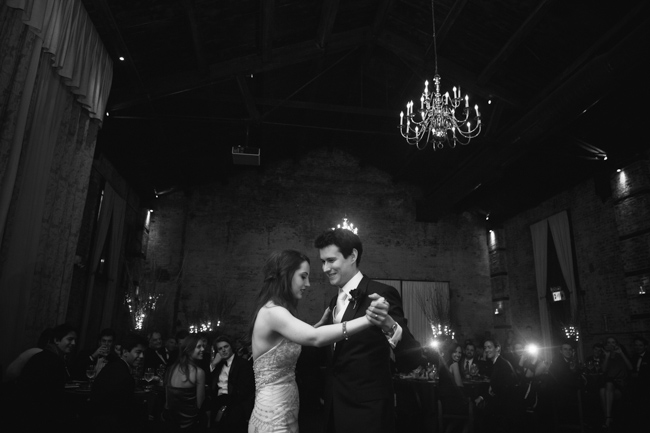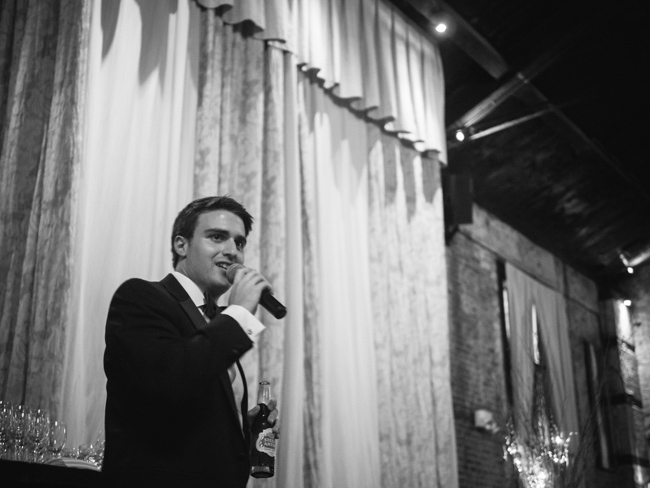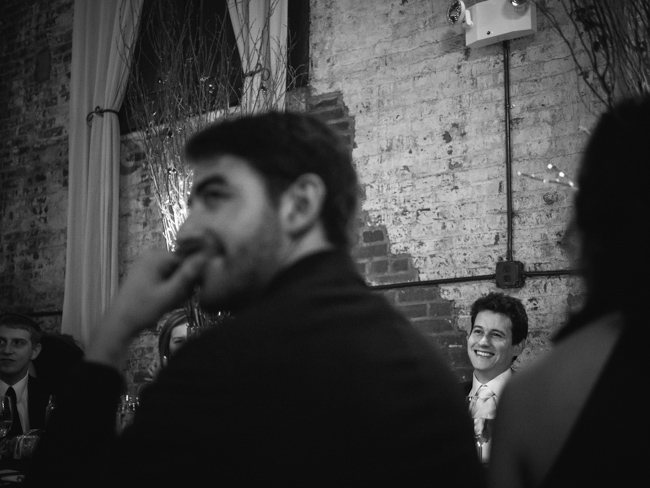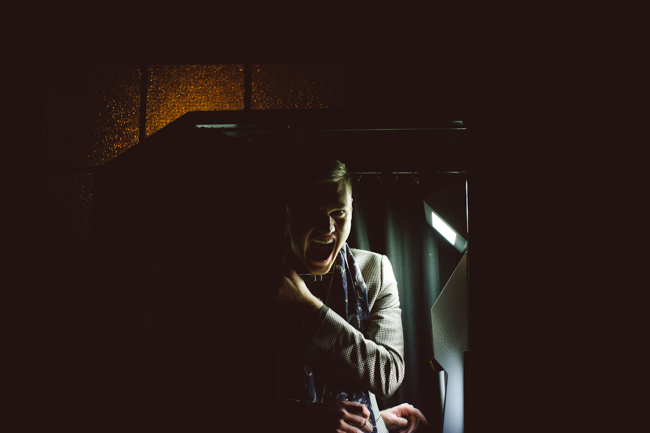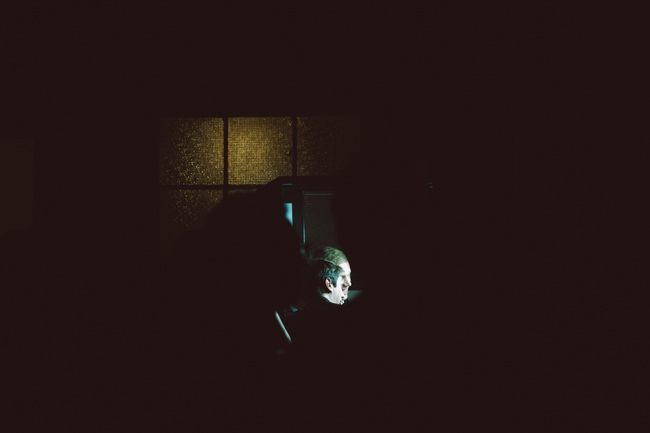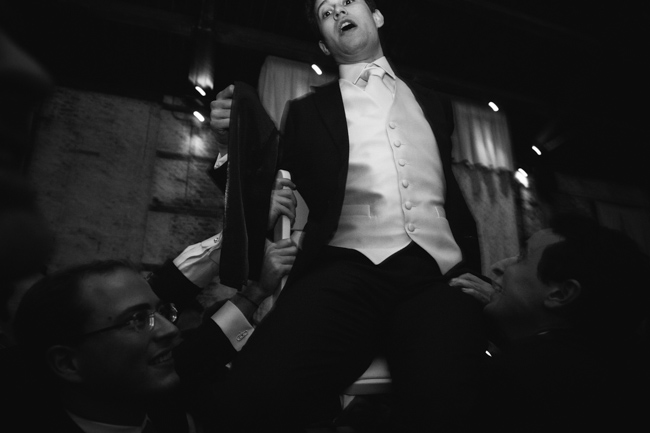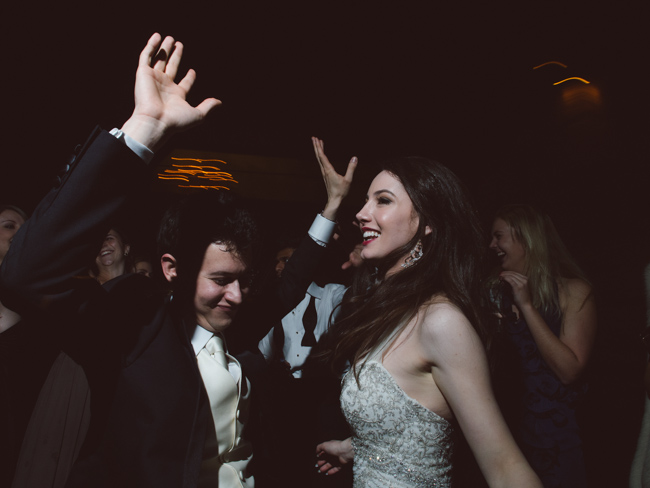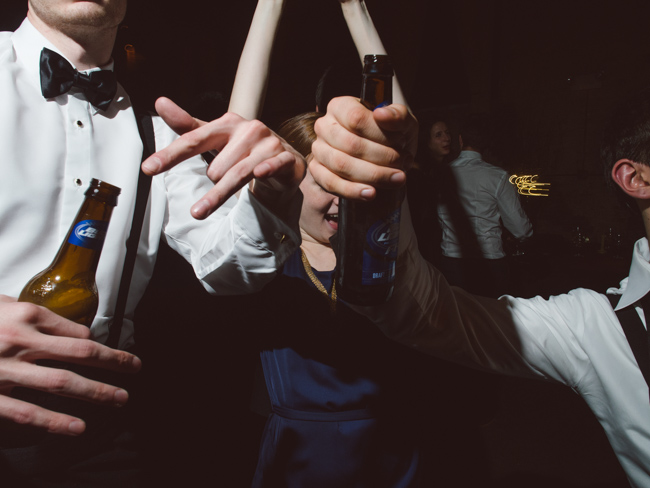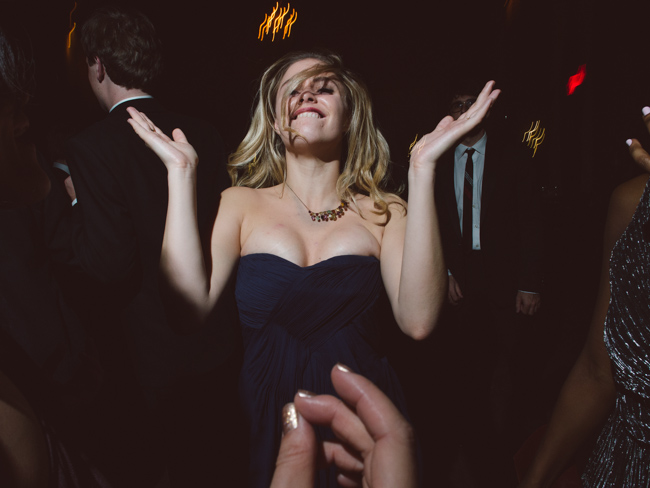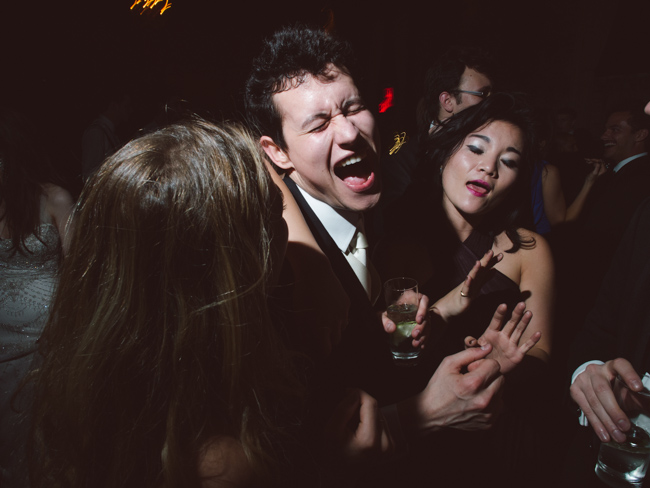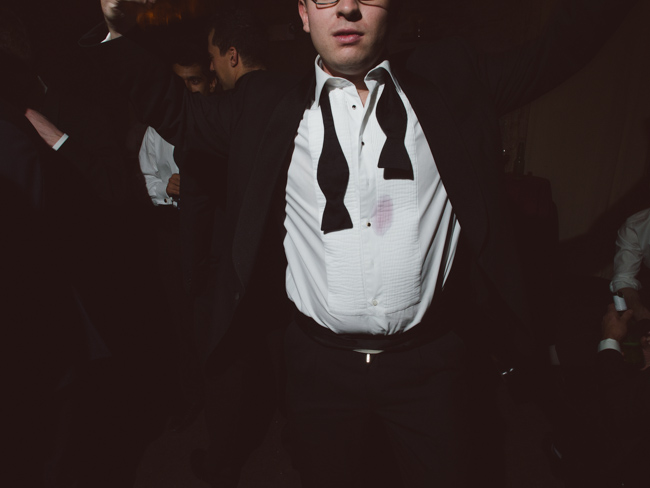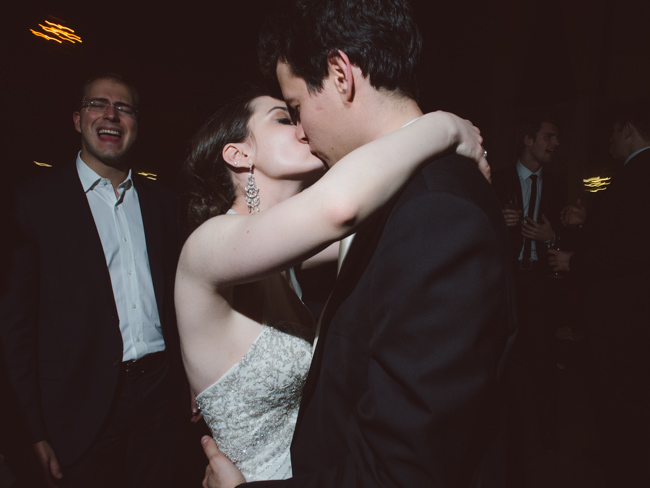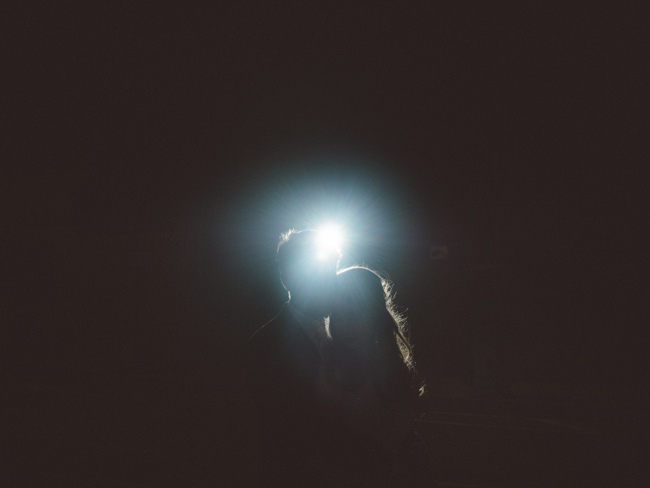 You may never have to tell a couple to say cheese, but sometimes, you'll need to tell them something to bring out a smile. Other times, all they have to do is look at one another, and that's enough. Which is exactly how it was for Andrea and Jon. They looked, they smiled – easy. Spending a day with them from Long Island City to Soho and back was a breeze, and I couldn't think of a finer way to make it through a Saturday.