Monthly Archives:
September 2014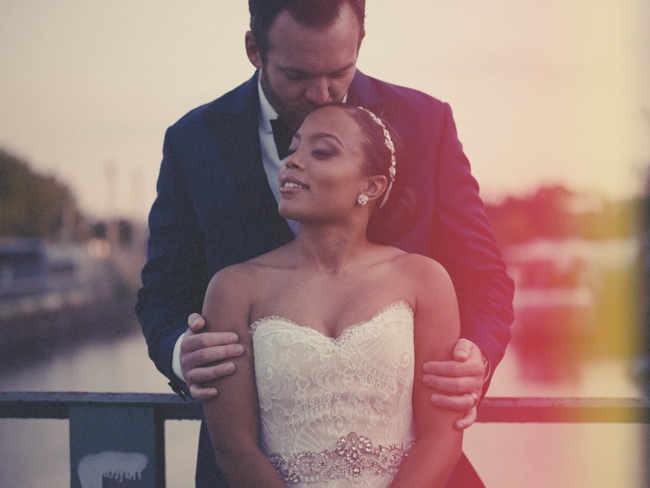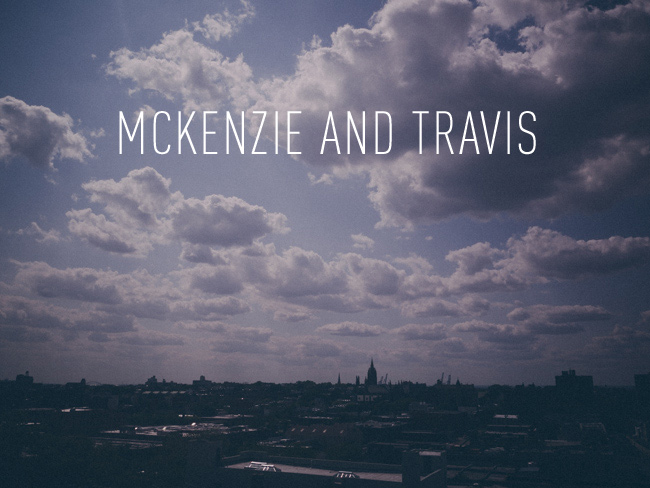 And so August continues, with an unprecedented streak of beautiful weather. Sunny with a hint of a breeze. Warm, but not too warm. A perfect way to spend some time at The Green Building with one of my favorite couples. McKenzie and Travis were so down-to-earth and real – I loved every part of the way they planned their wedding, and I loved watching them together. My favorite part came right after the ceremony. It was just a kiss – surely something I've seen hundreds of times before – but it was a kiss with so much joy and energy, you just couldn't forget it.
Wedding Planning: Fallon Carter Weddings
Floral: Brooklyn Dogwood
Hair and Make-Up: Melissa Formica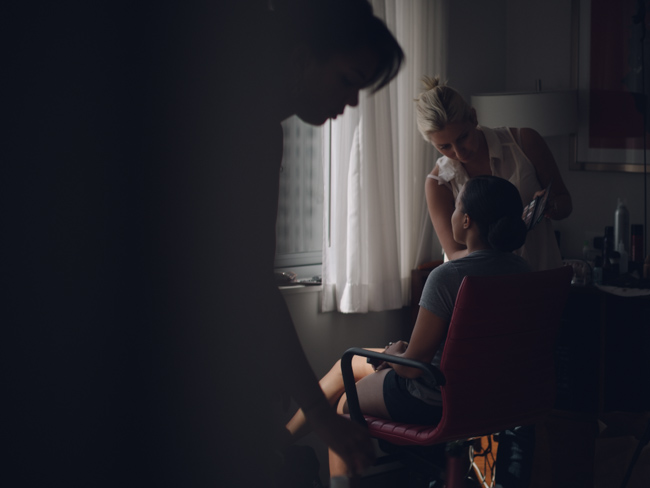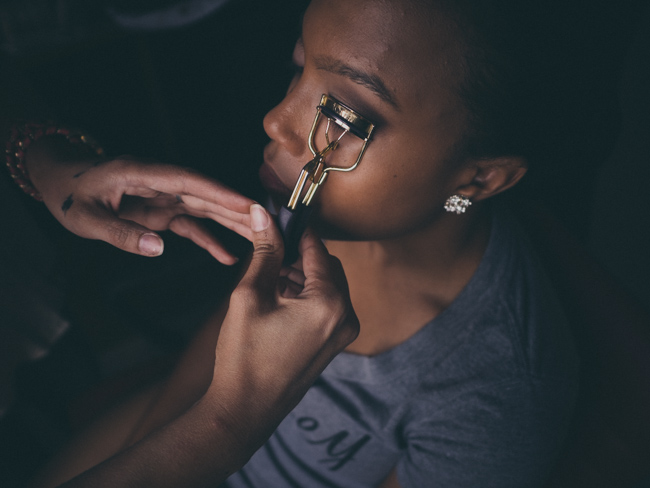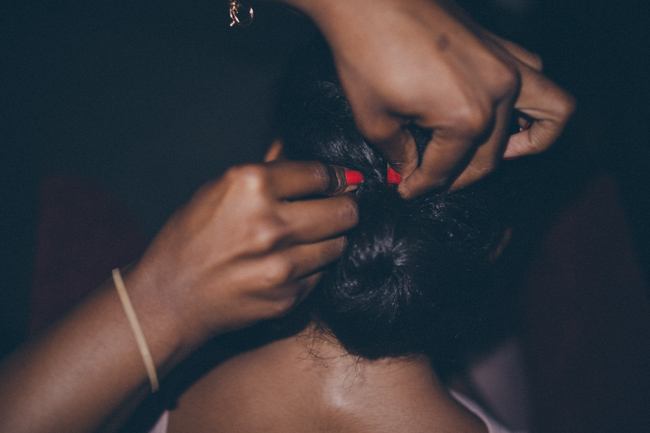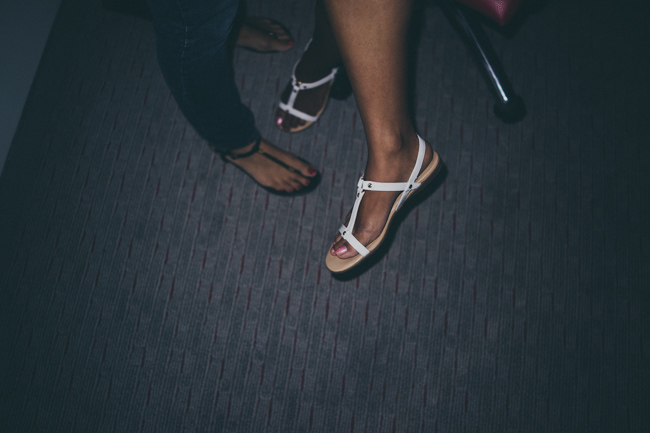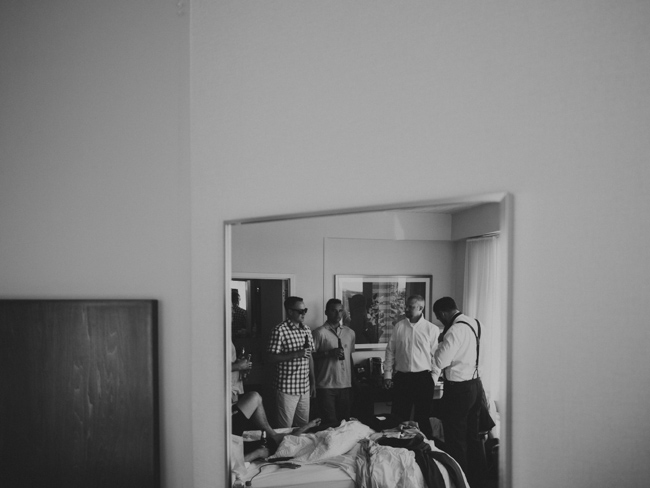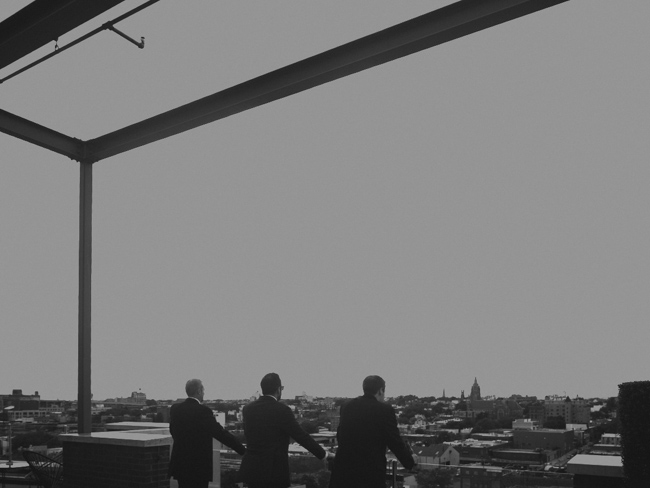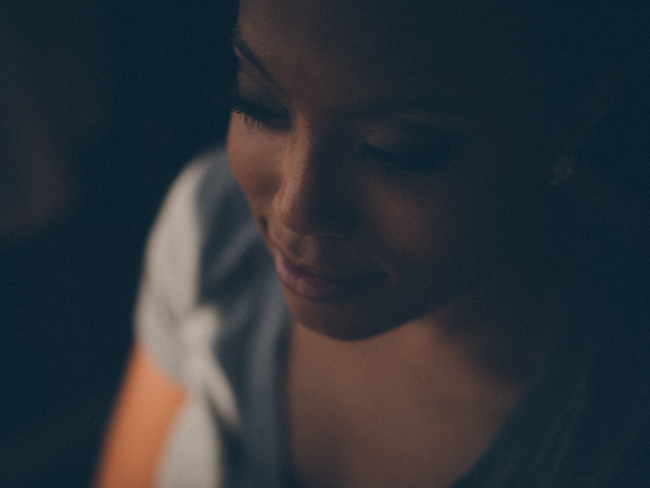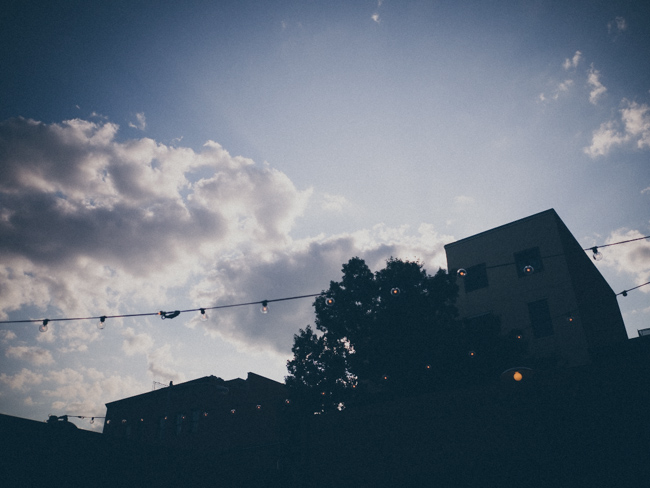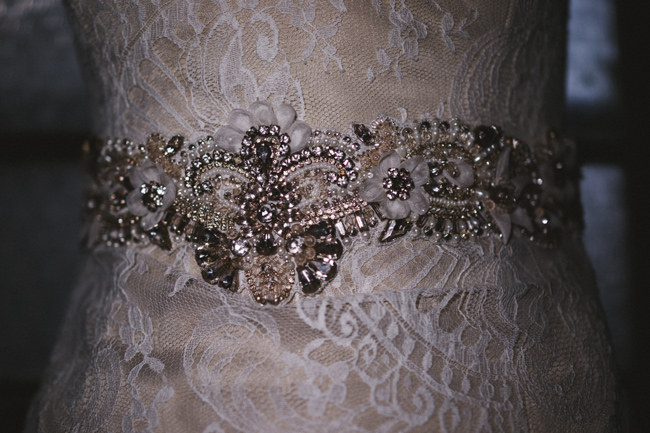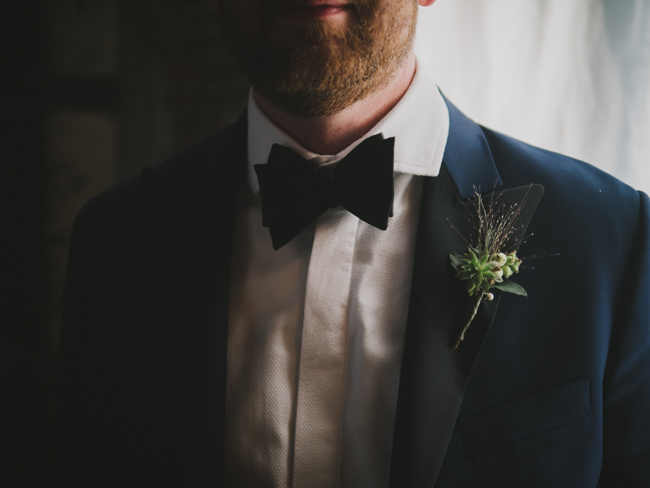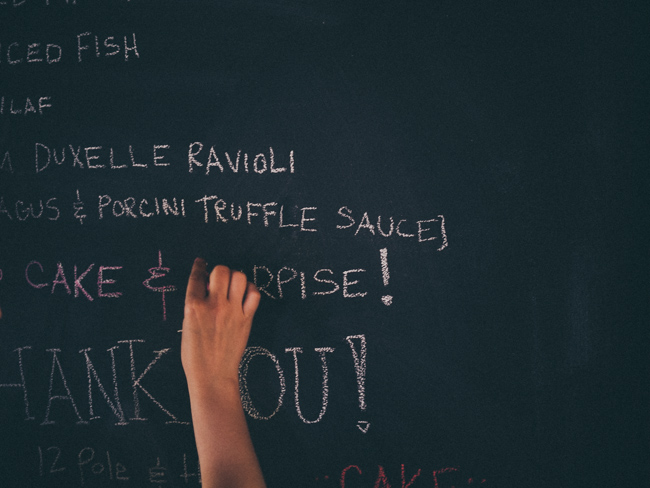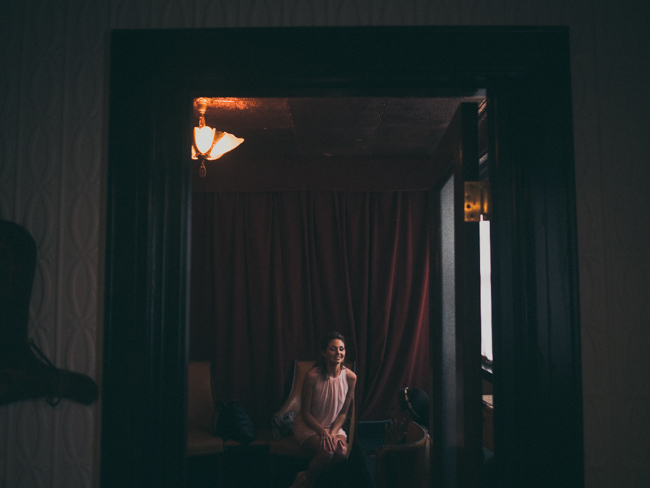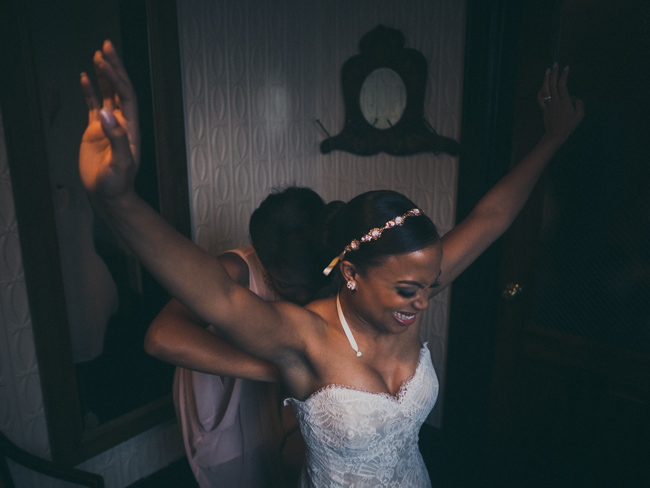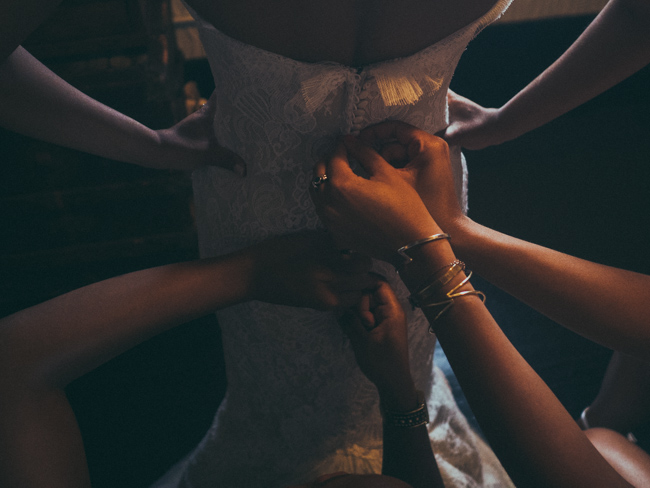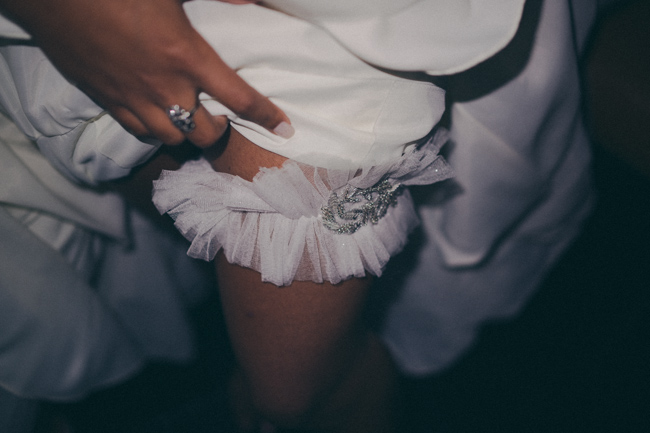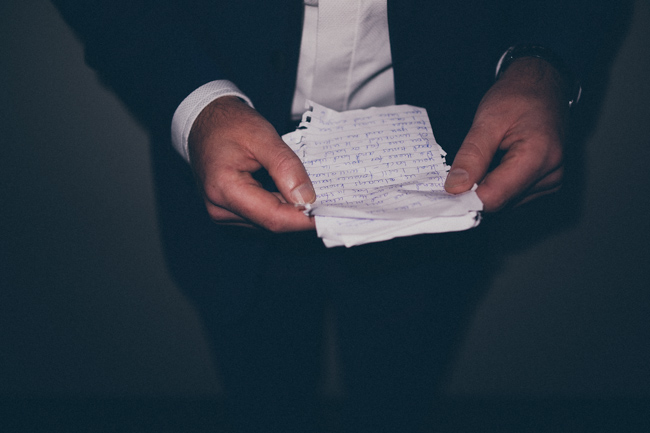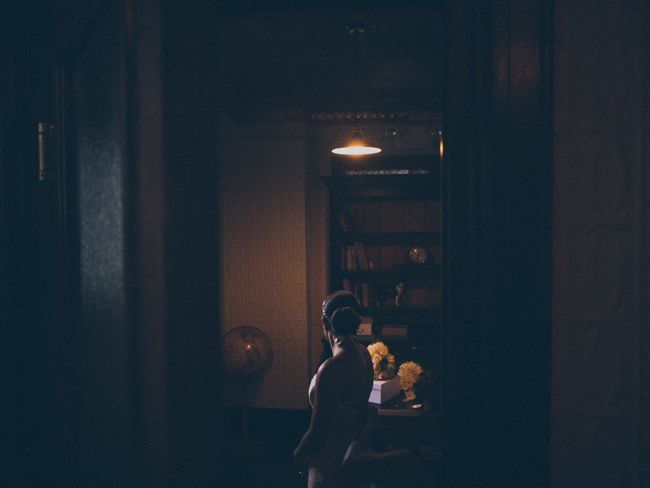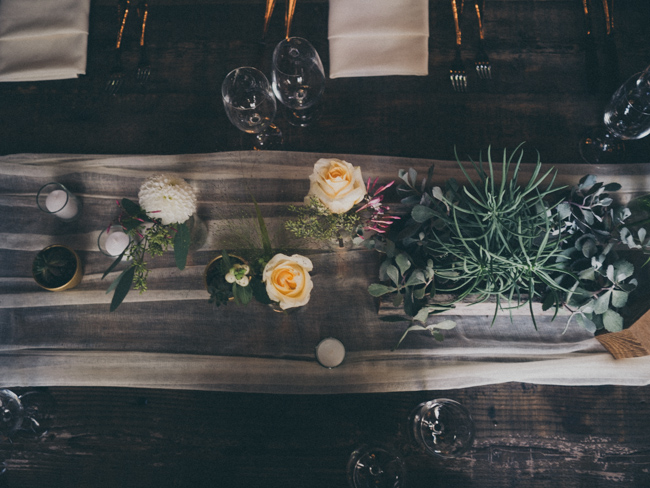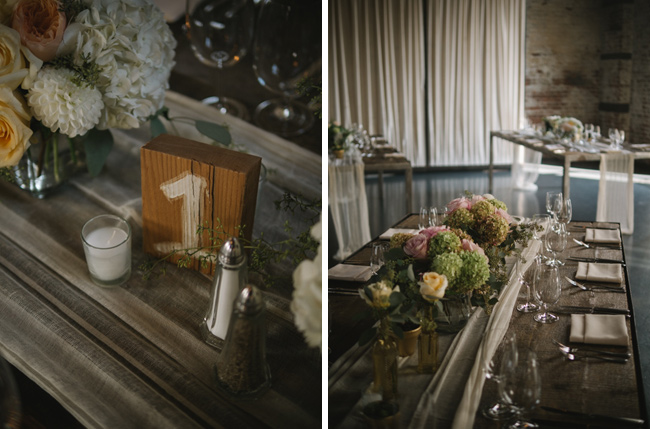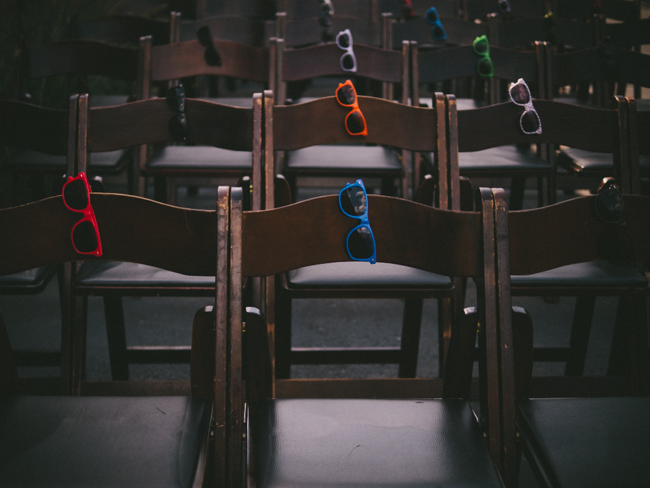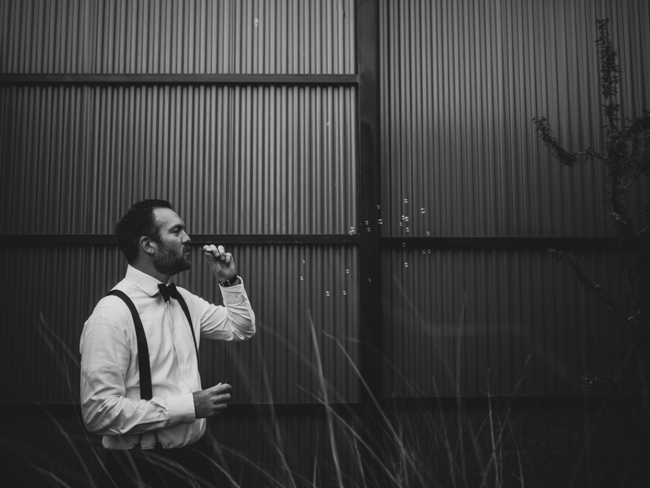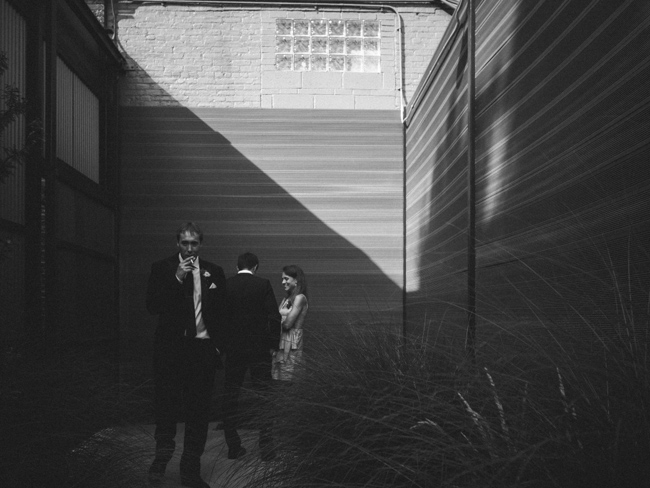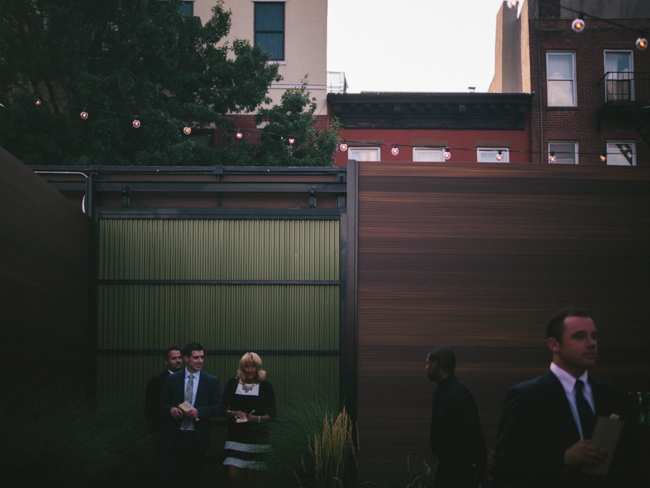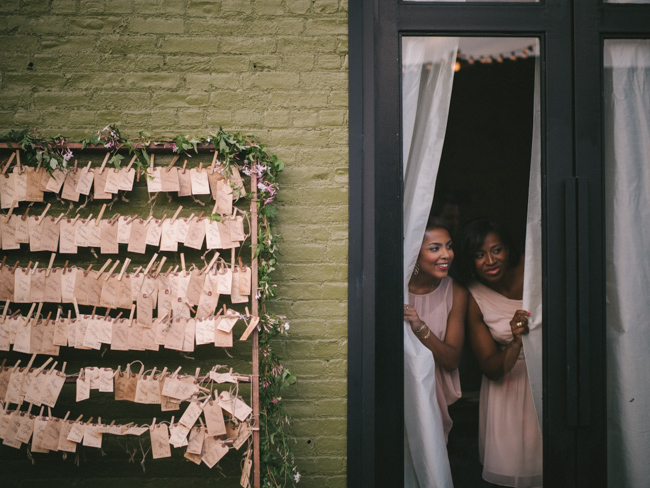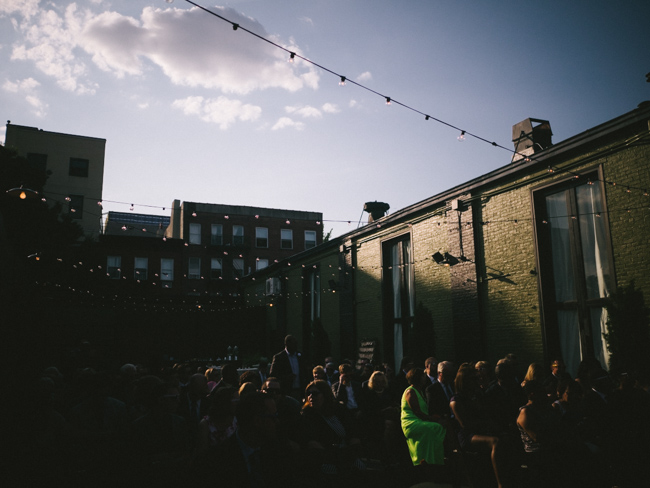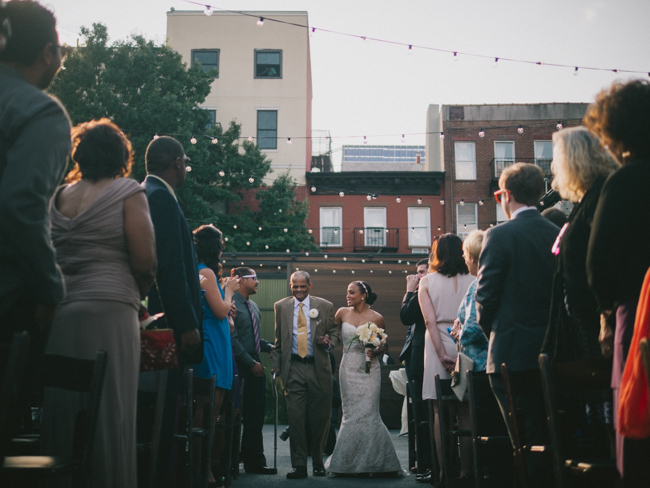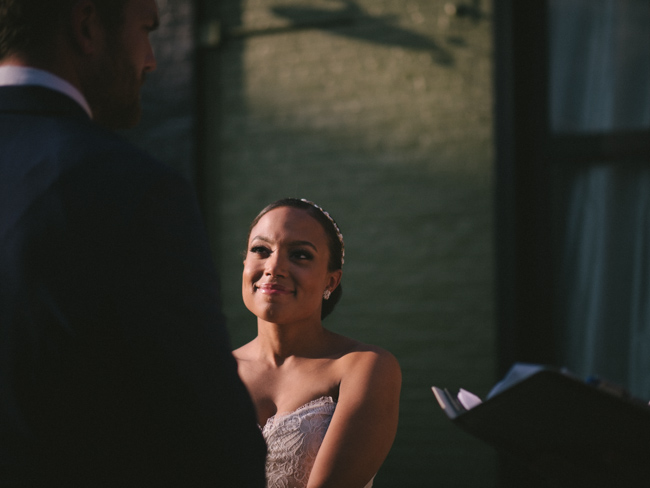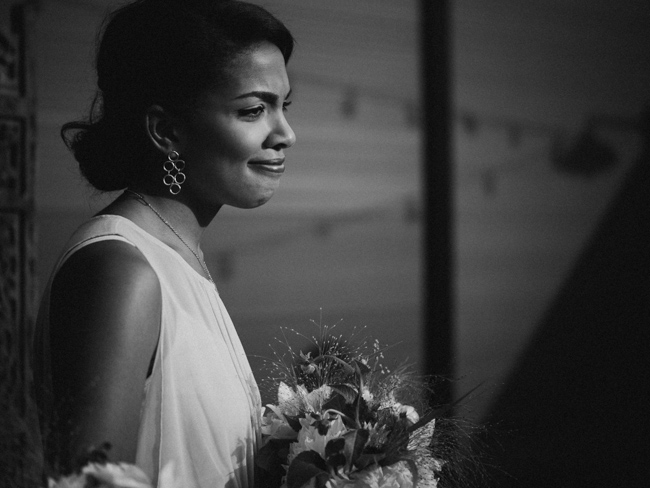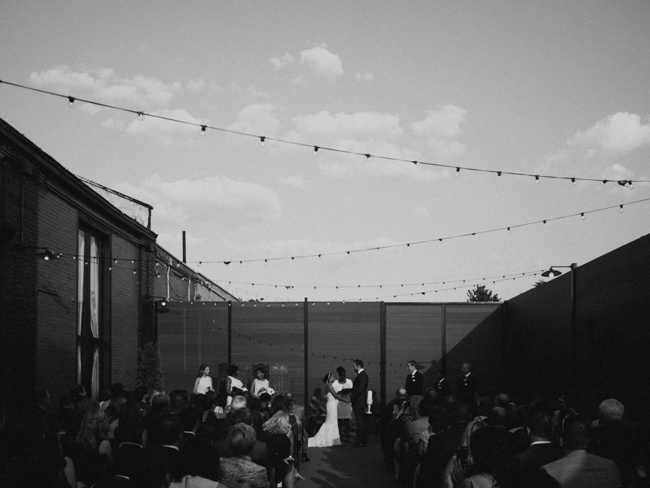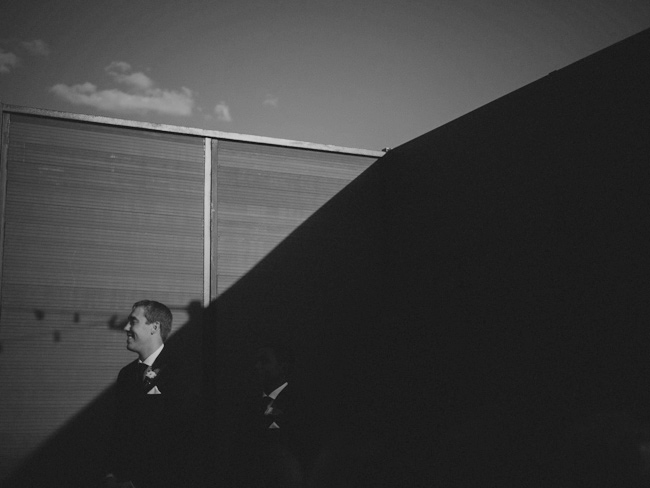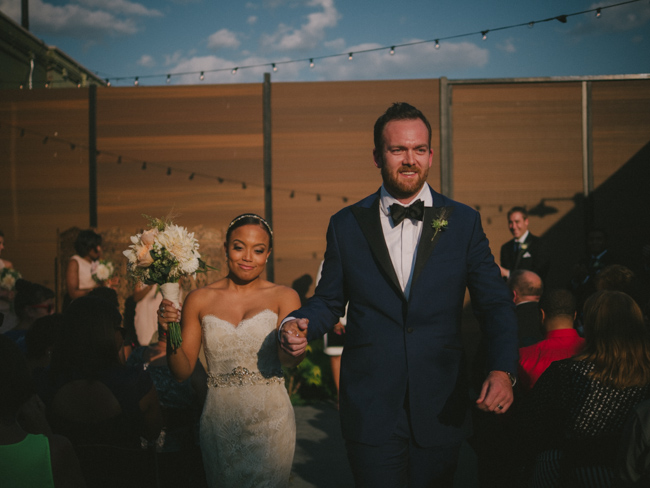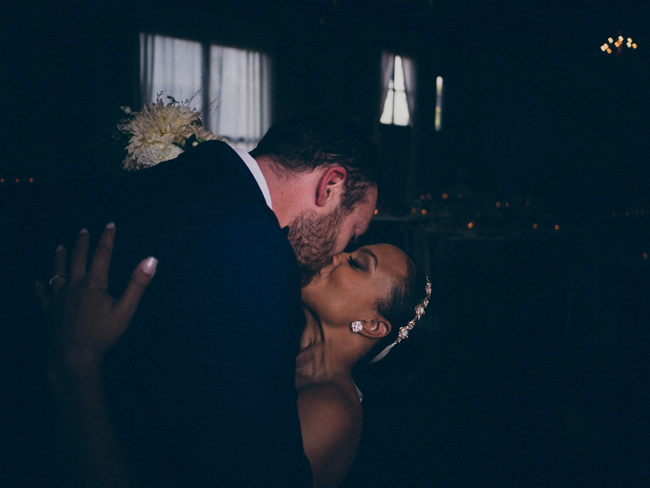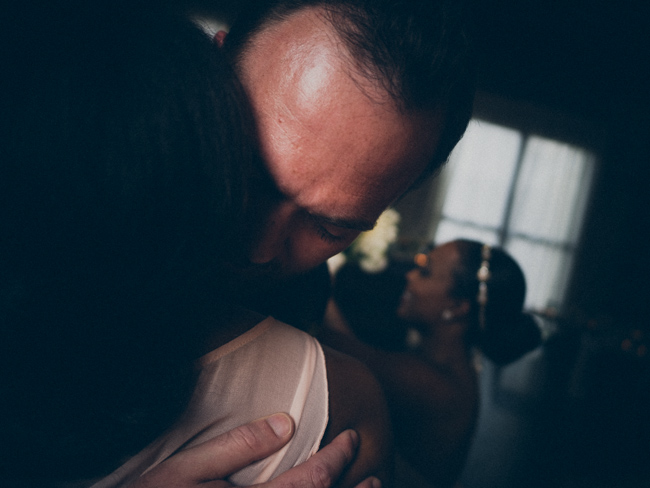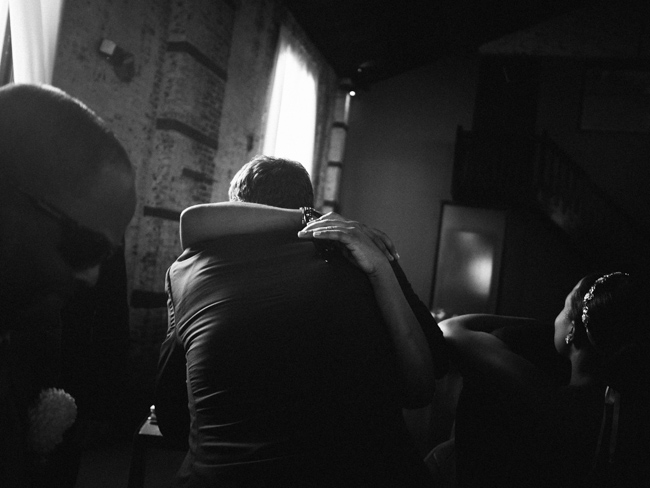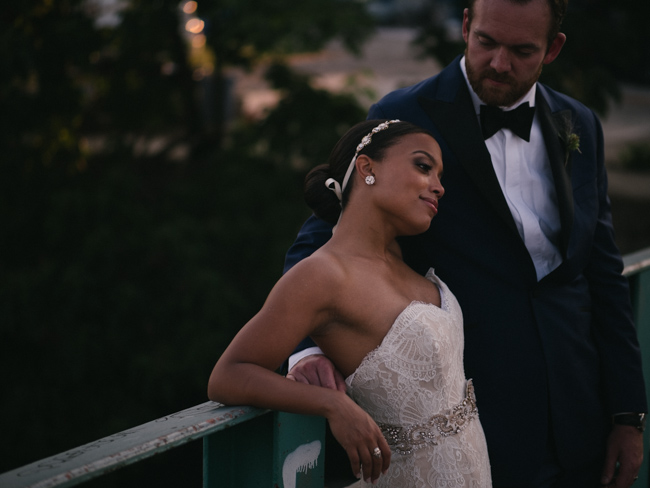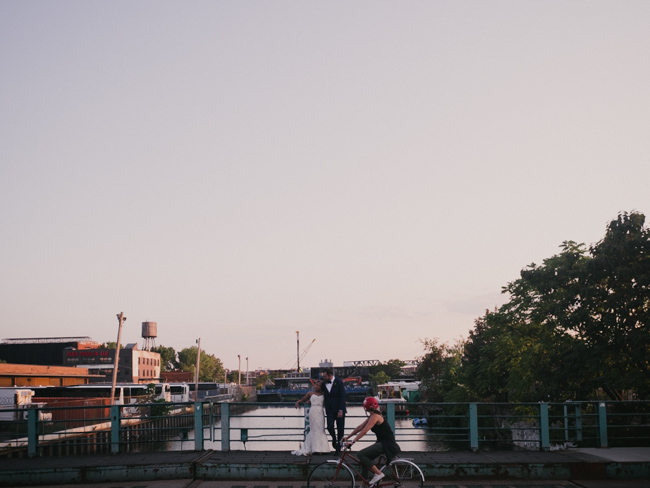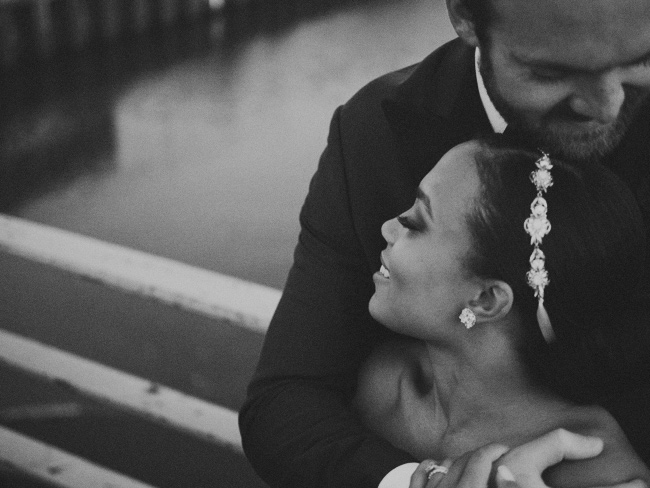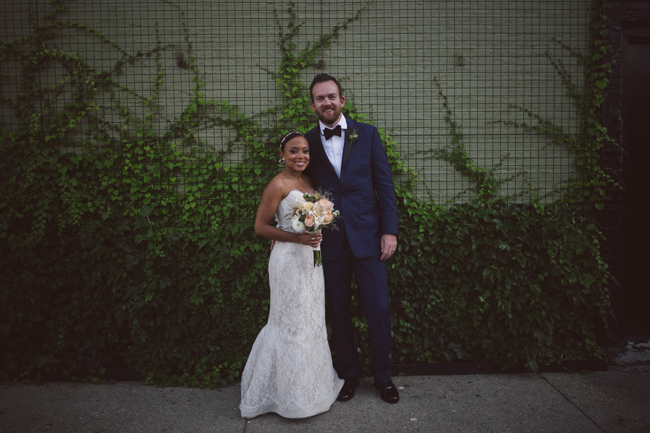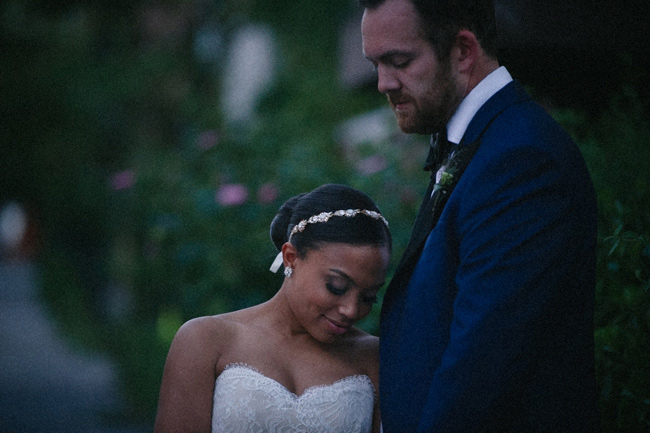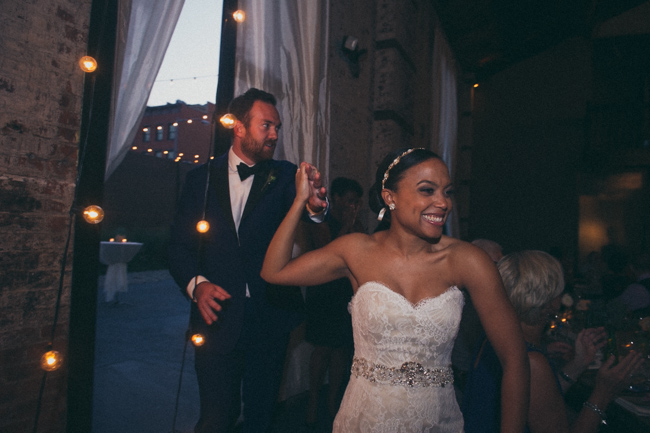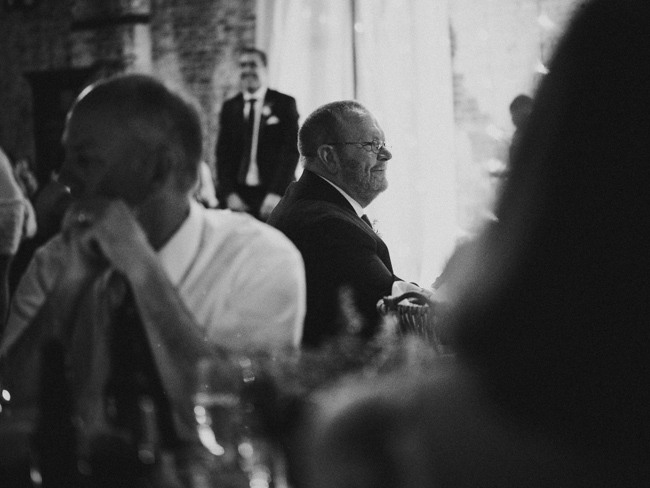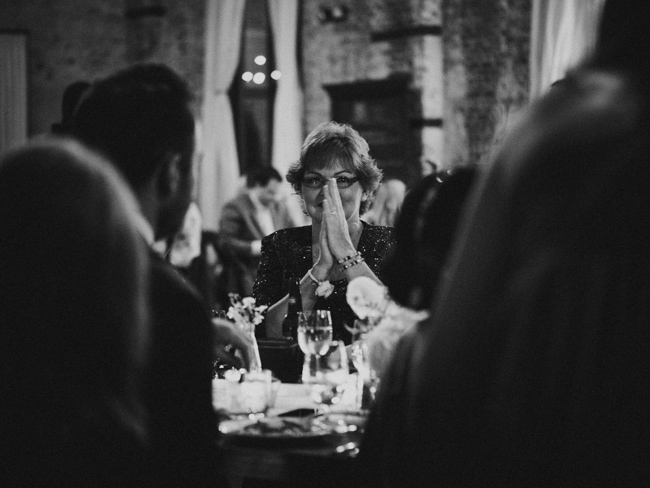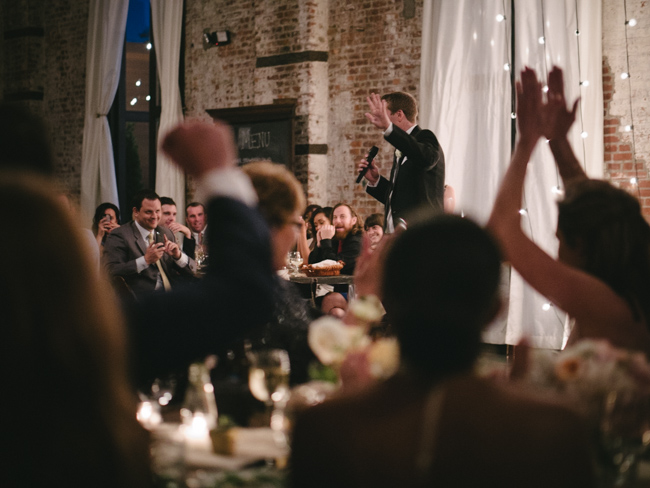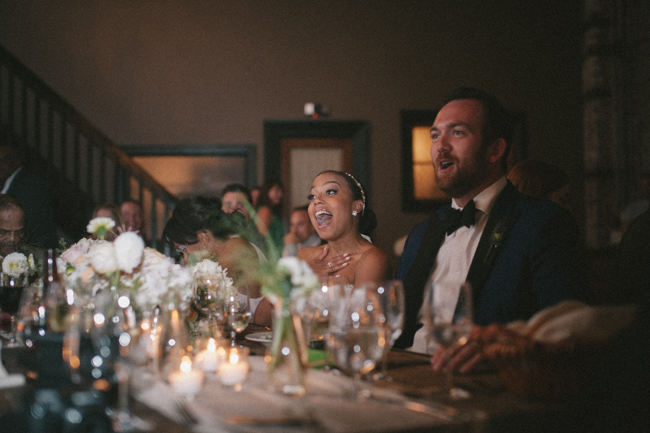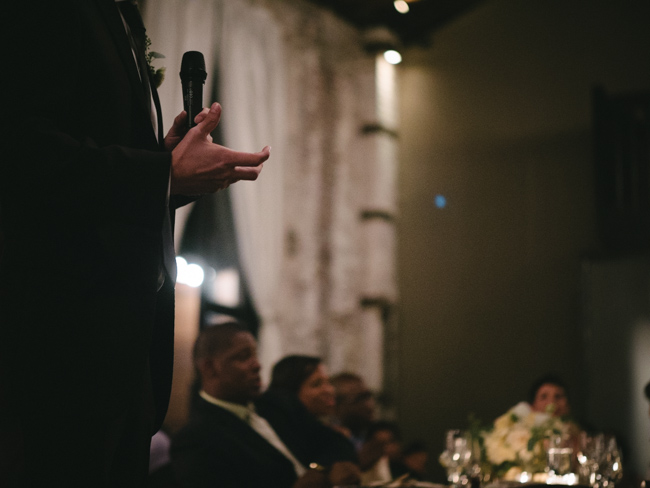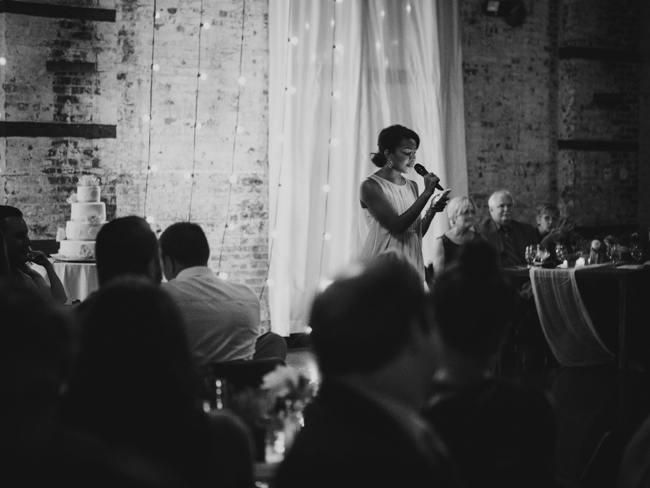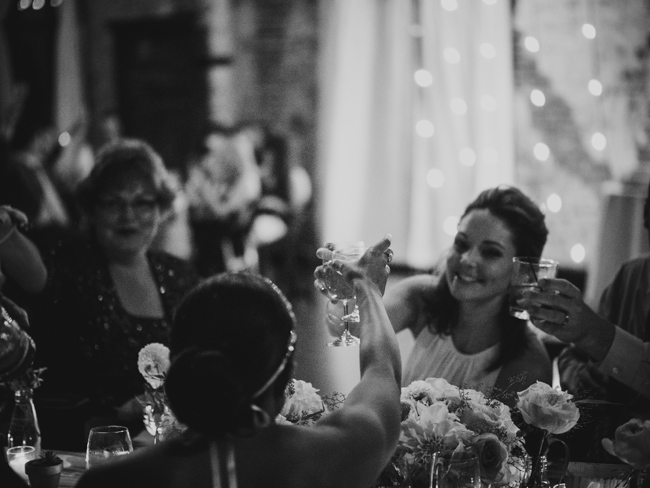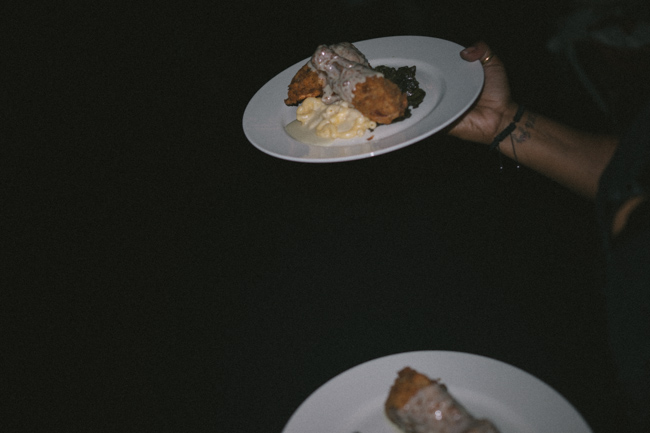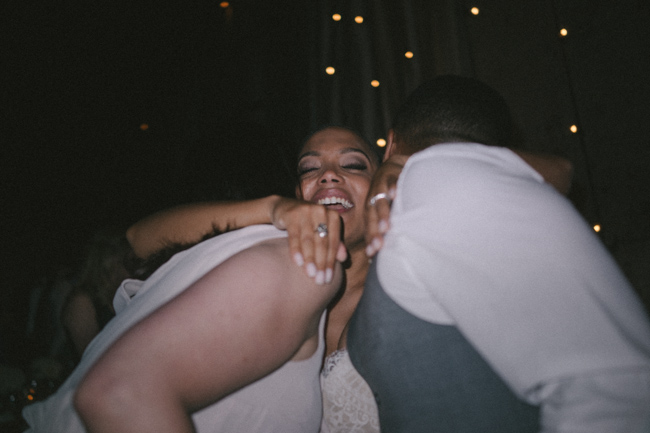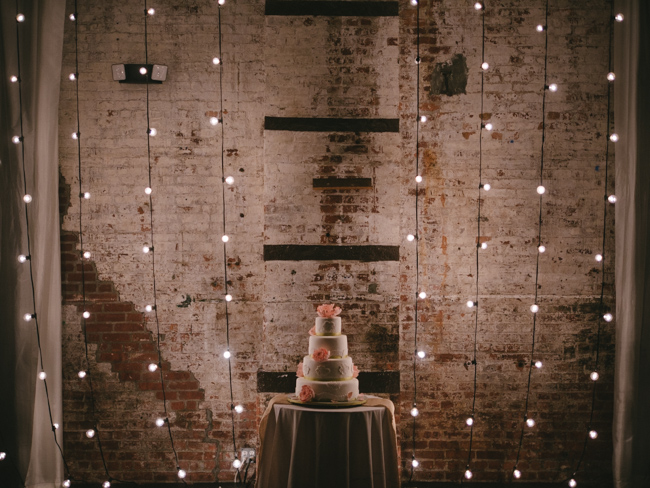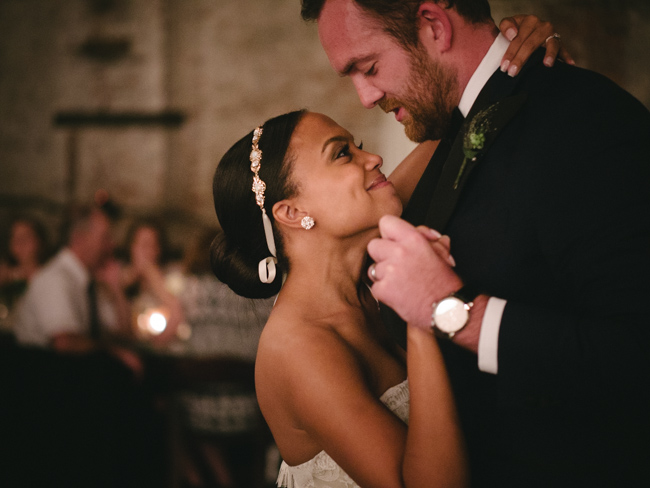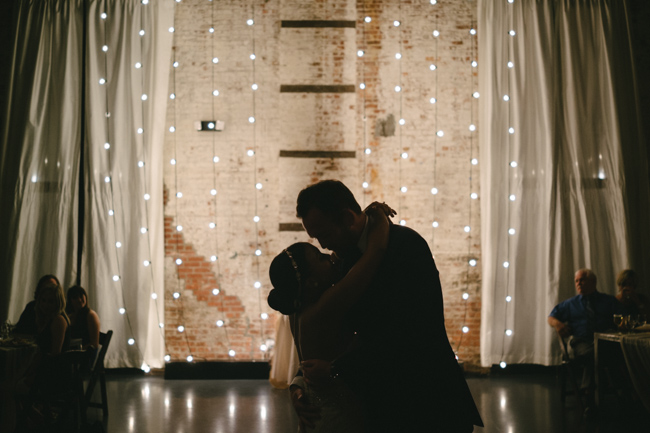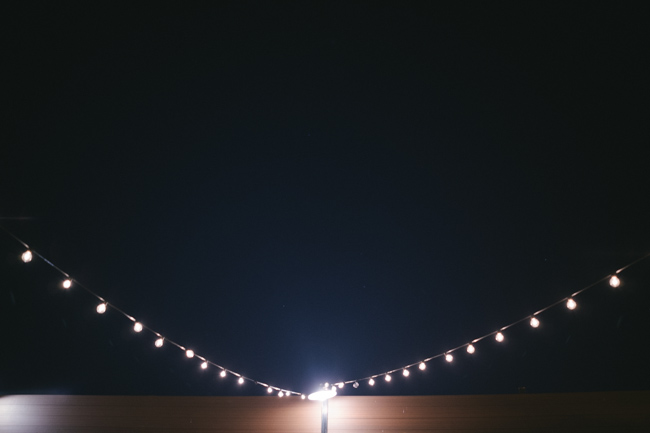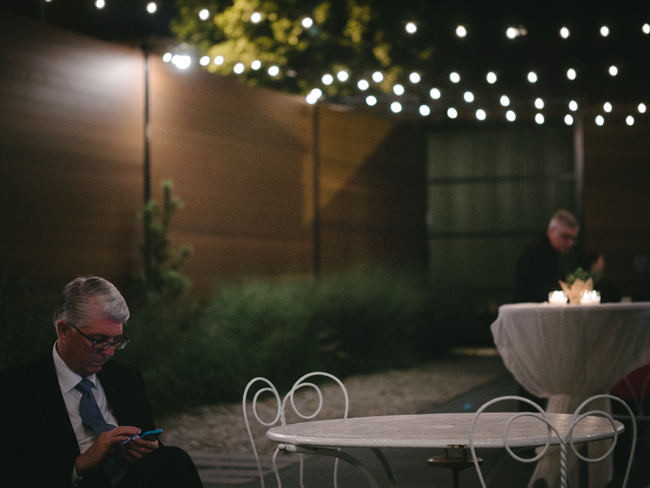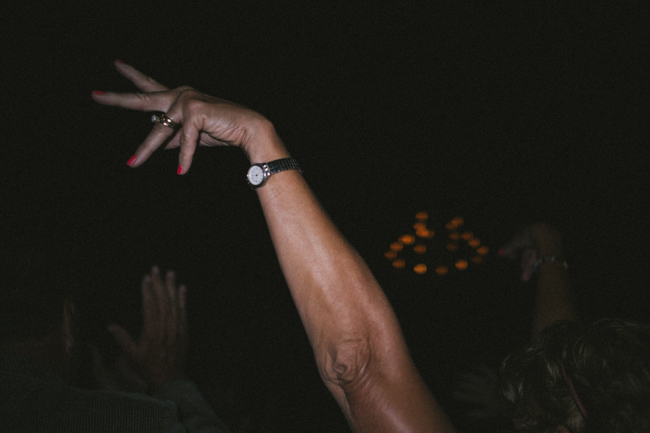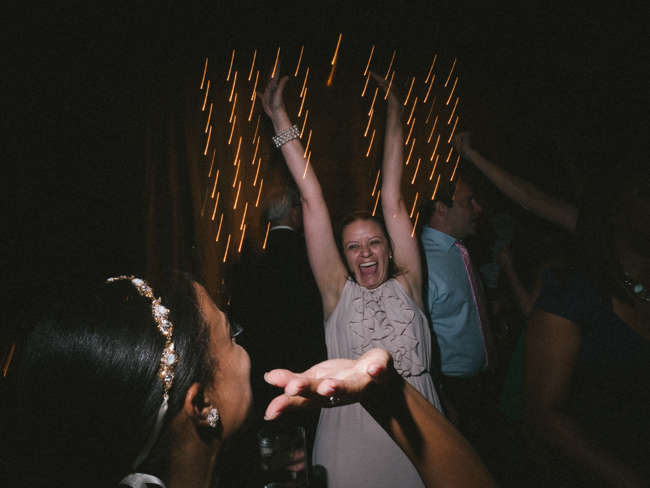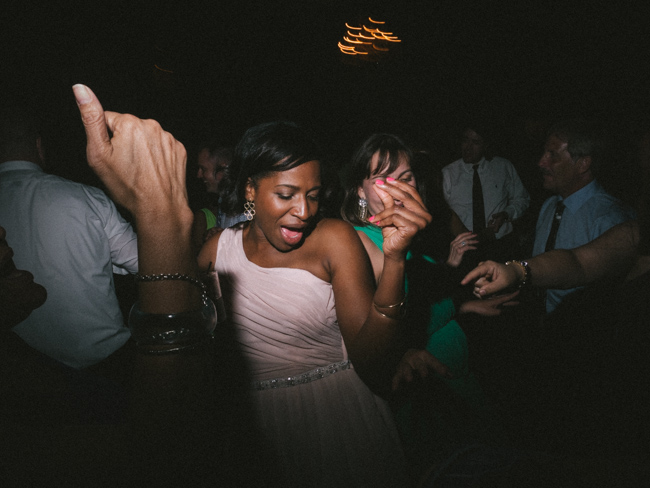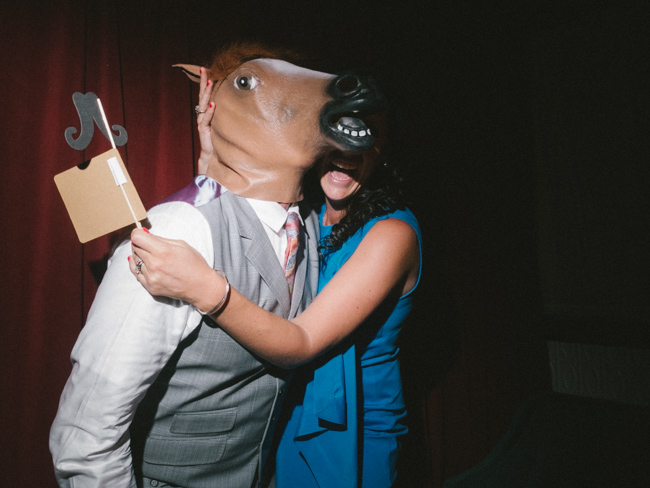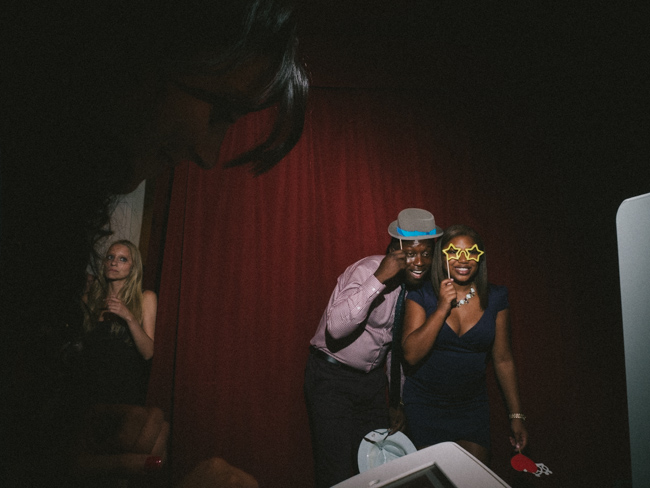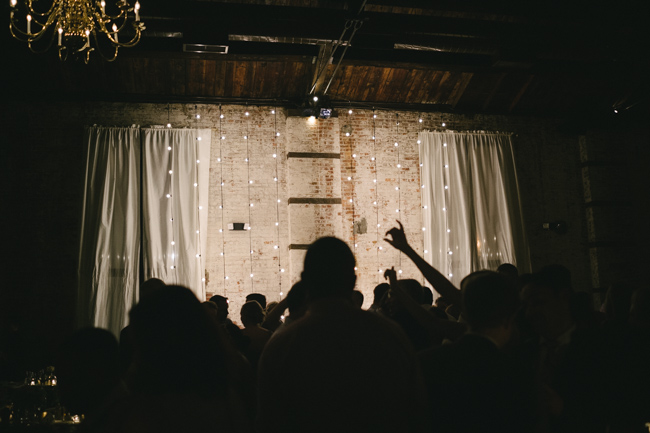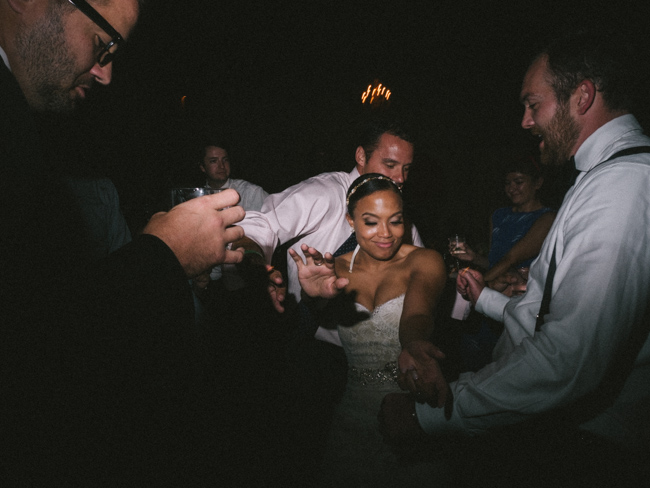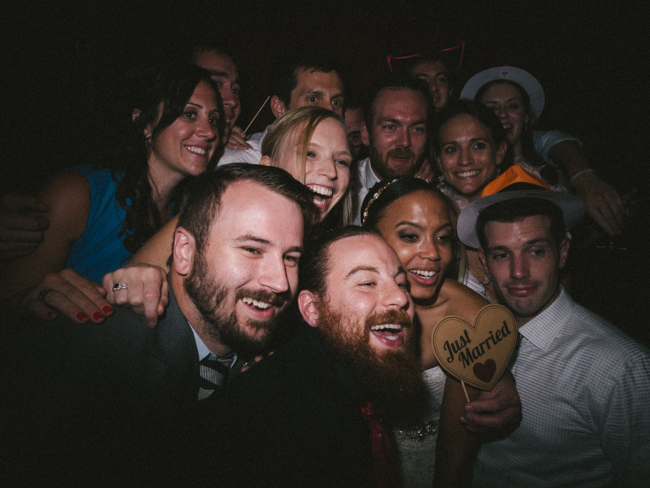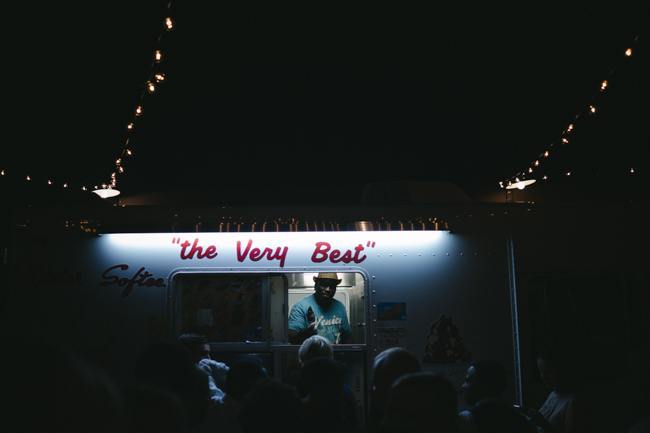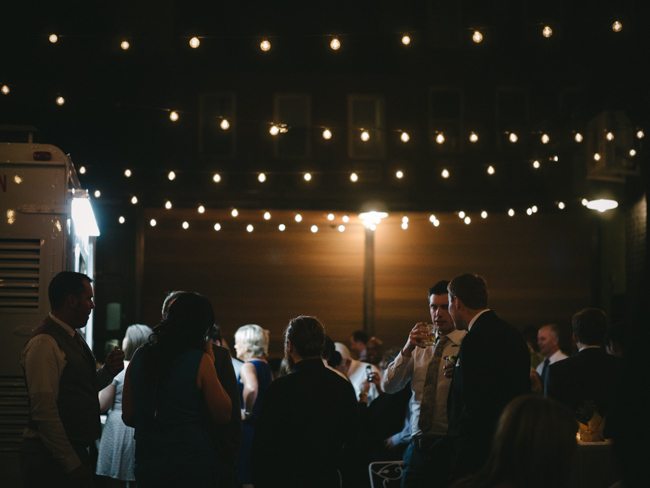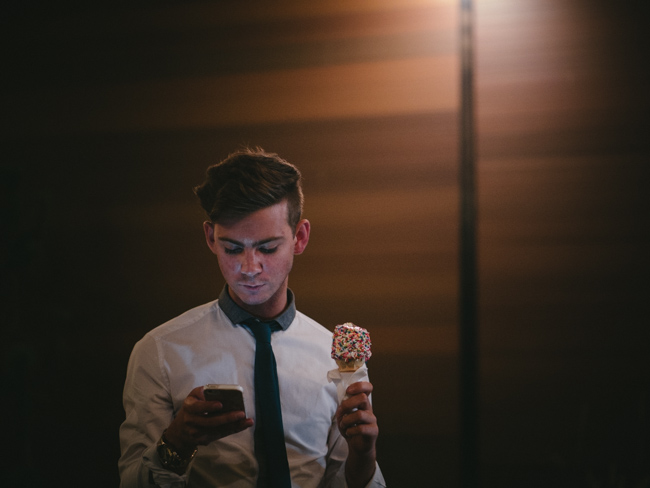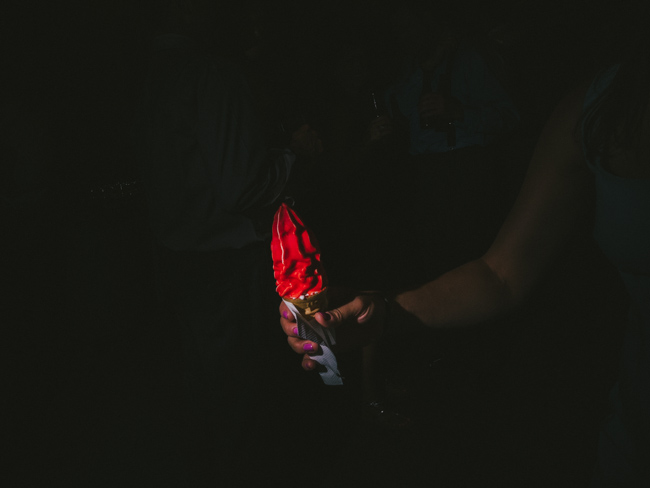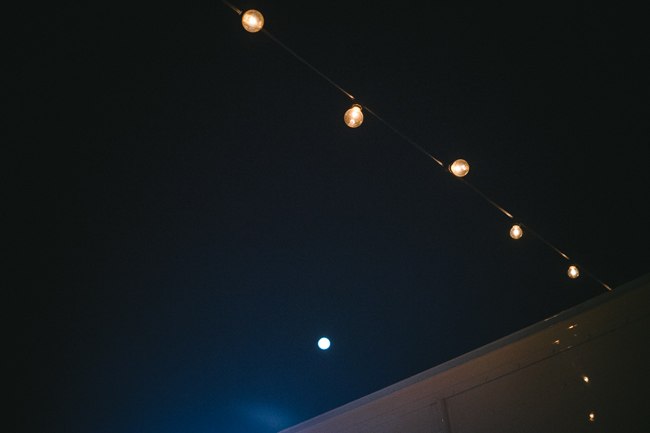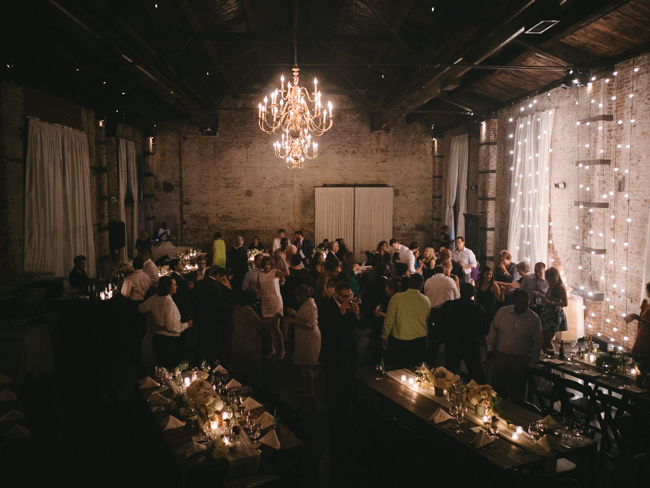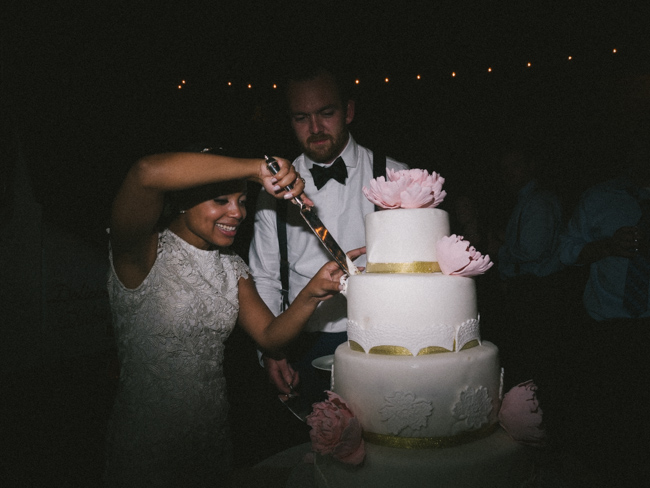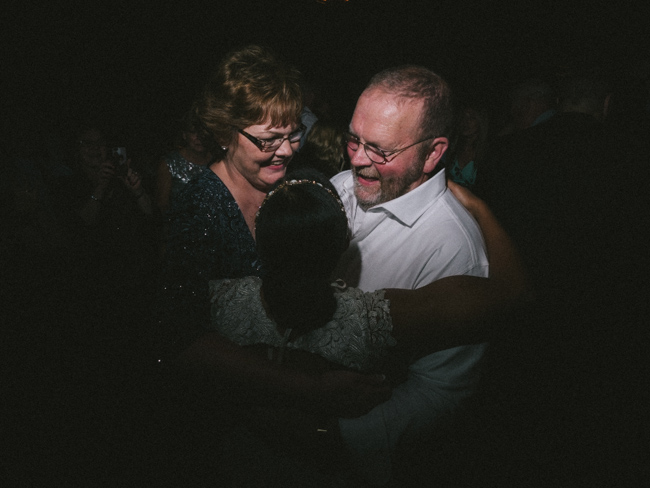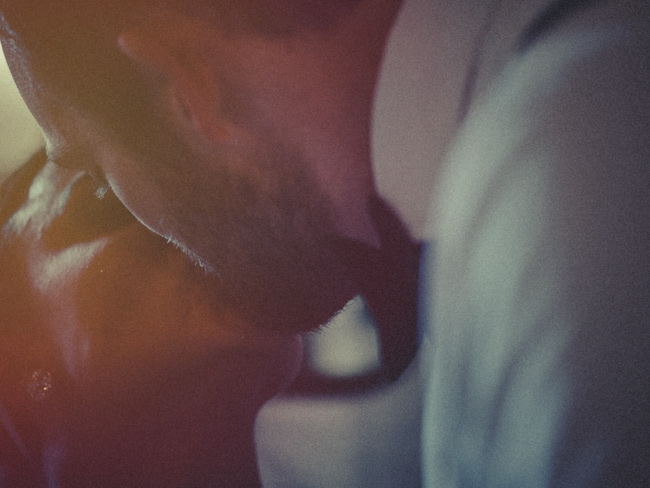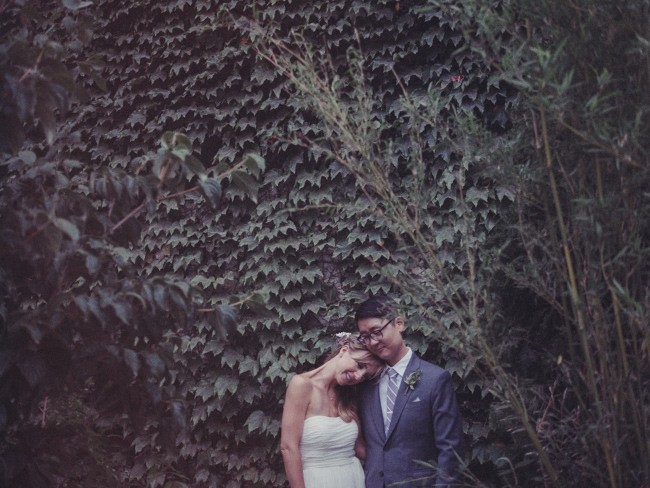 An intimate, simple, Williamsburg wedding on another shockingly perfect August day. No bridal party, no formality – just a lot of great people having a great time with a plenty of hugs and warm smiles. It was a perfect match for Jessica and Rich's fashionably relaxed style – two people so clearly comfortable together, happy to be there, and full immersed from top to bottom the whole day through. Oh, and did I mention the lanterns? Check out the lanterns towards the end of the day. Beautiful!