Monthly Archives:
August 2015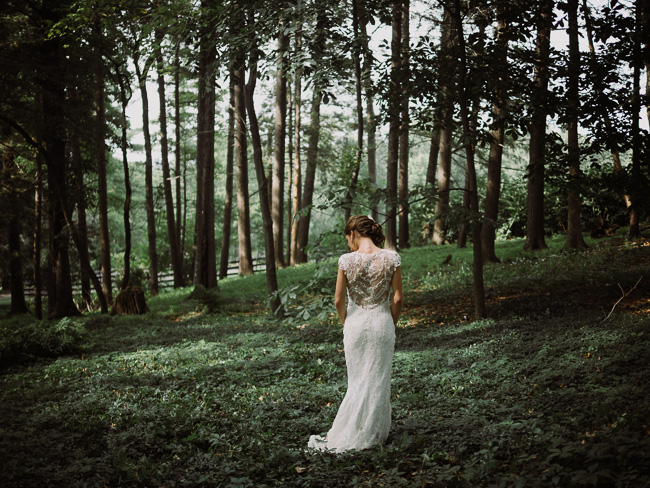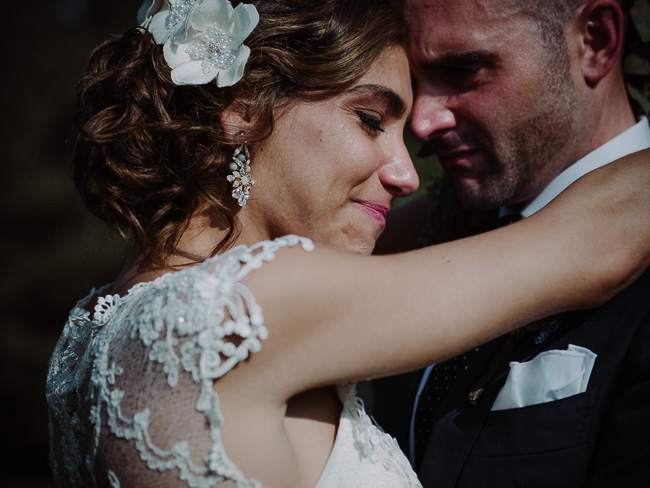 As the breeze drifted by and the smell of the grass wafted through the air of the Hudson Valley, you knew this was something special. Bianca and Alex, holding each other minutes after the ceremony in a perfect embrace, tears streaming, reminding you that this is what weddings are for. Love, passion, the celebration of friends, good times, and great, great days.
Venue: Hudson Valley Weddings at The Hill
Event design: Pickles and Pies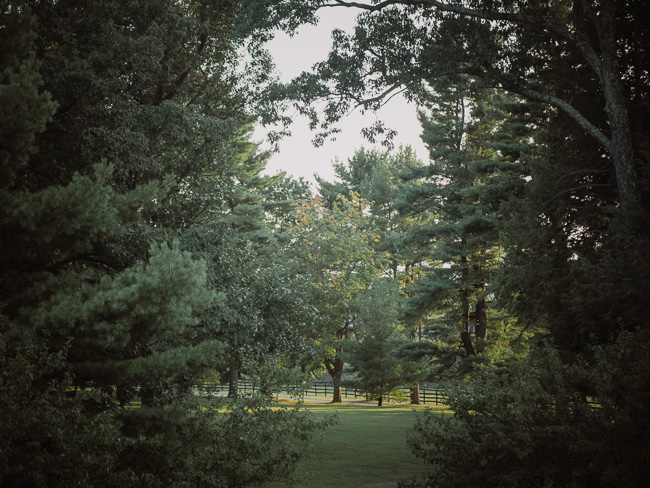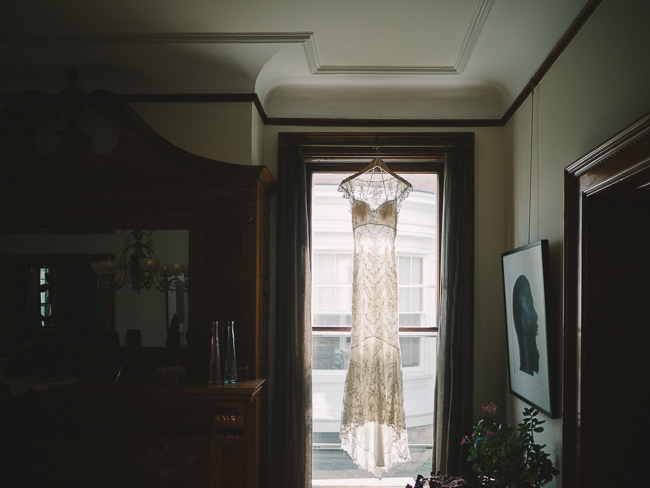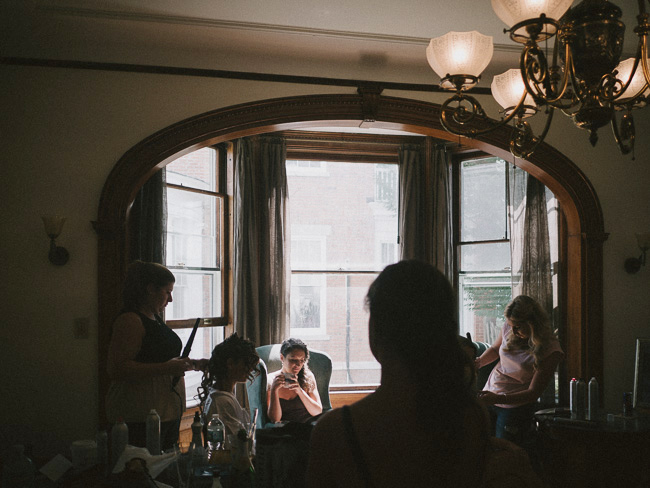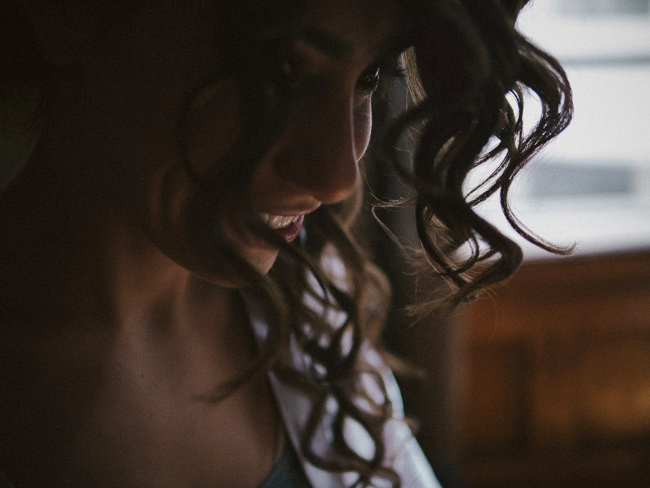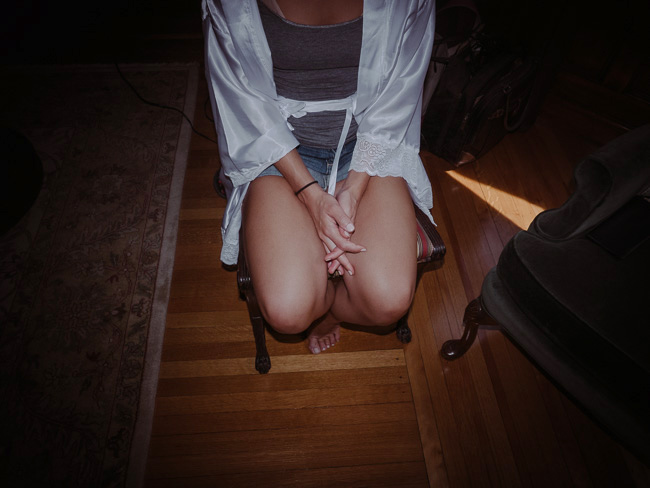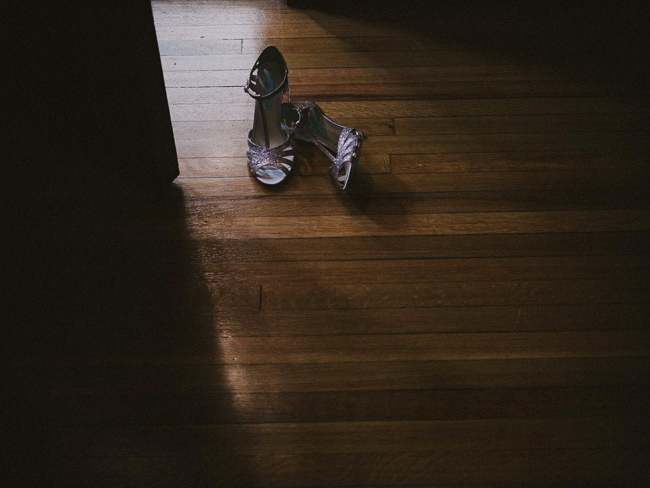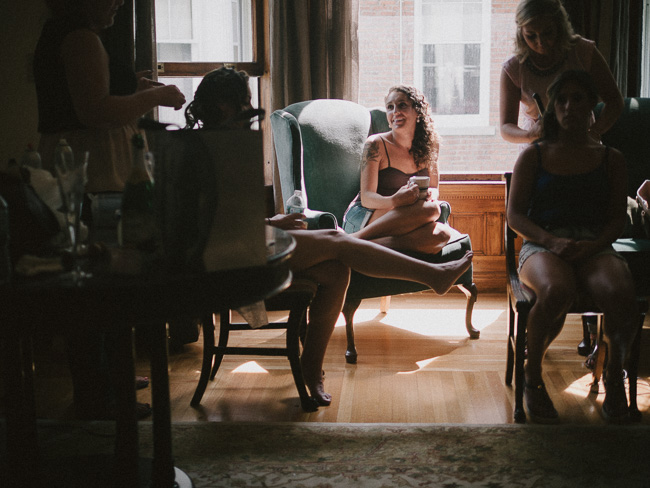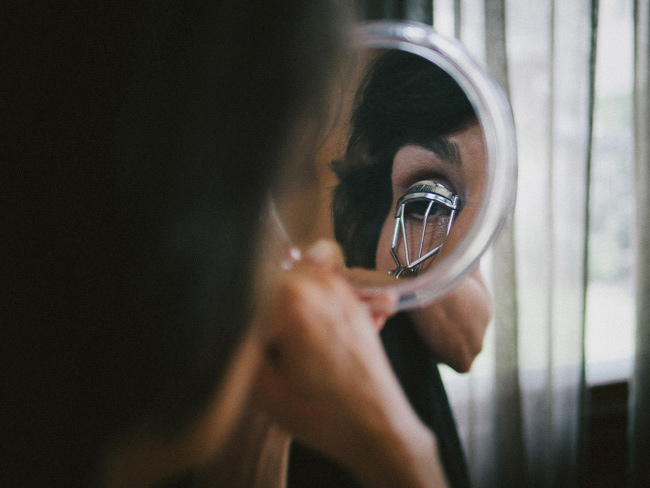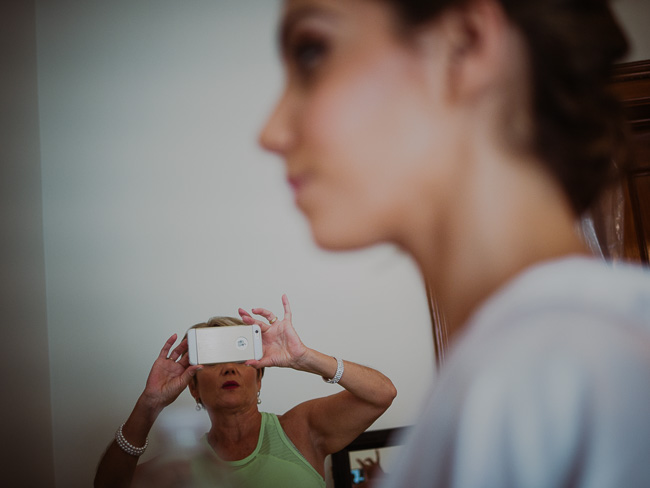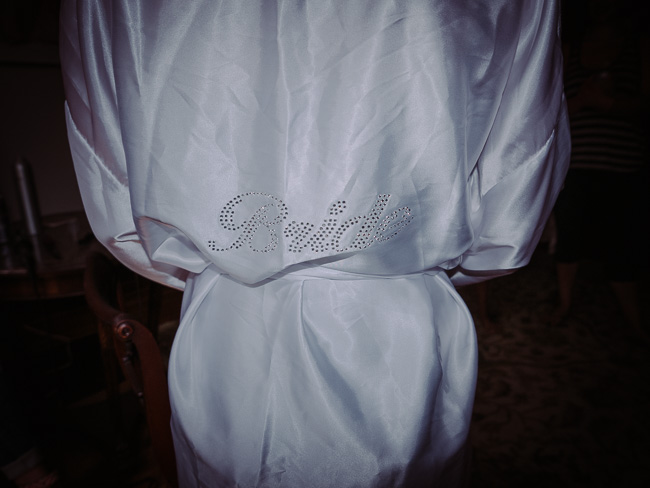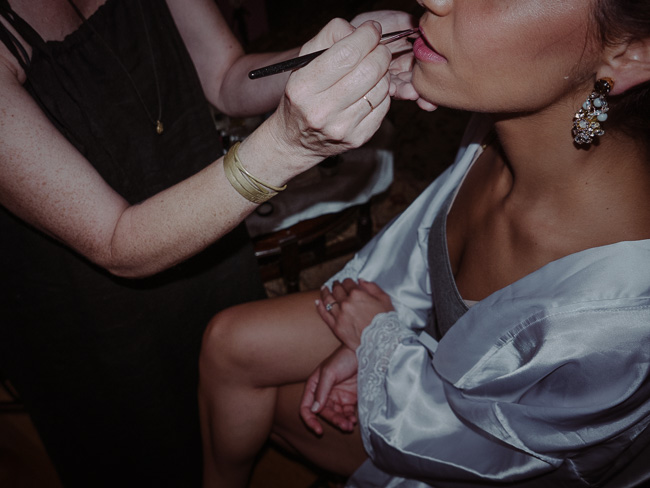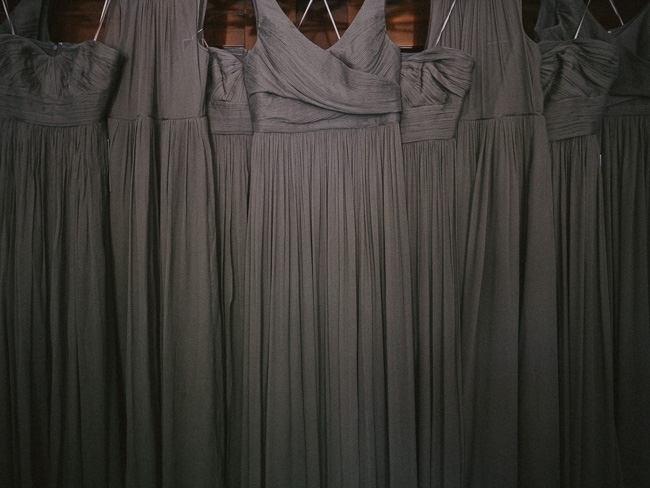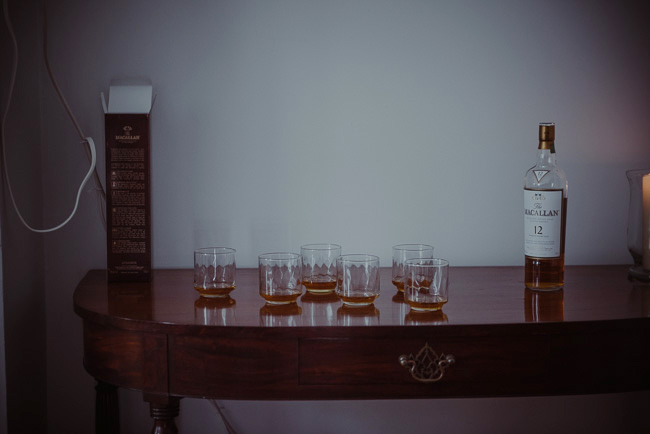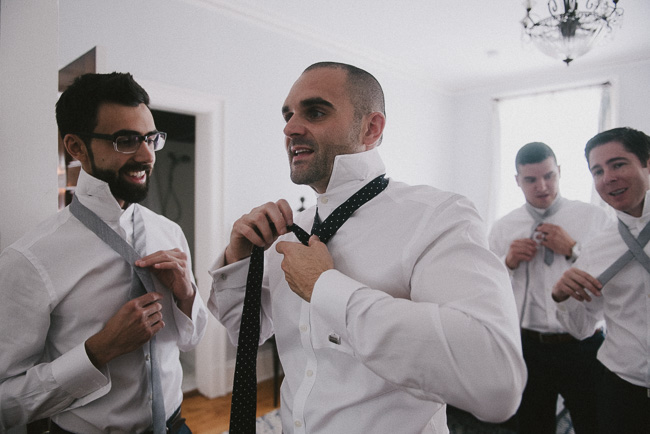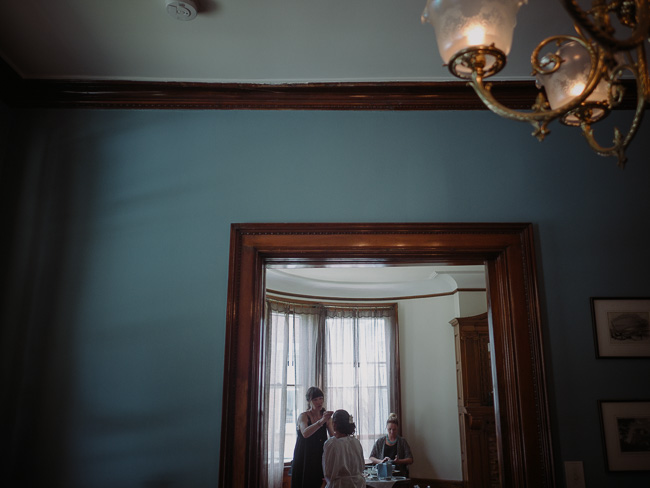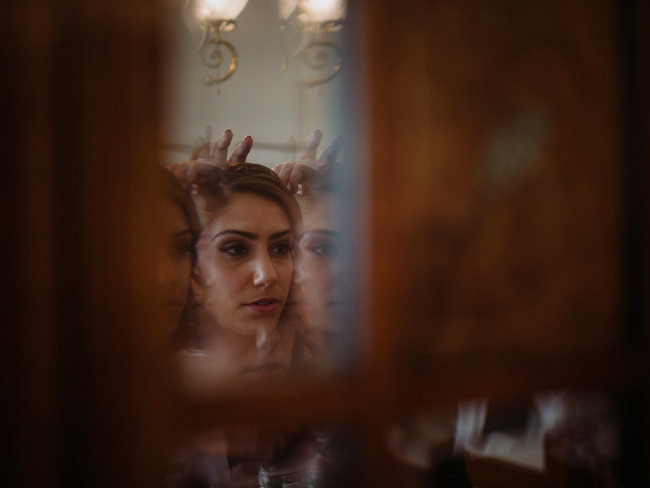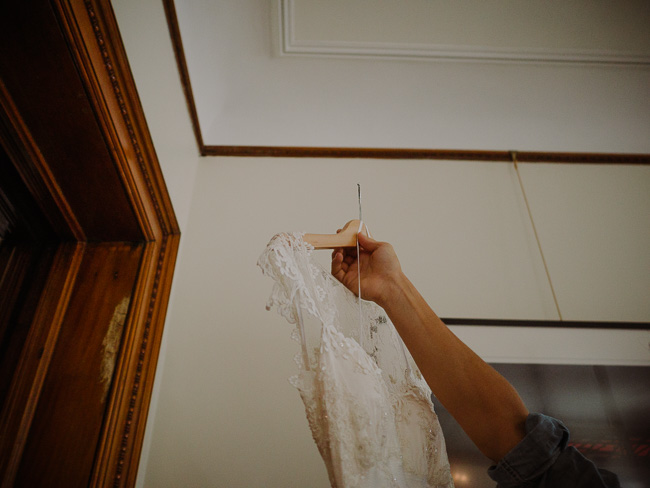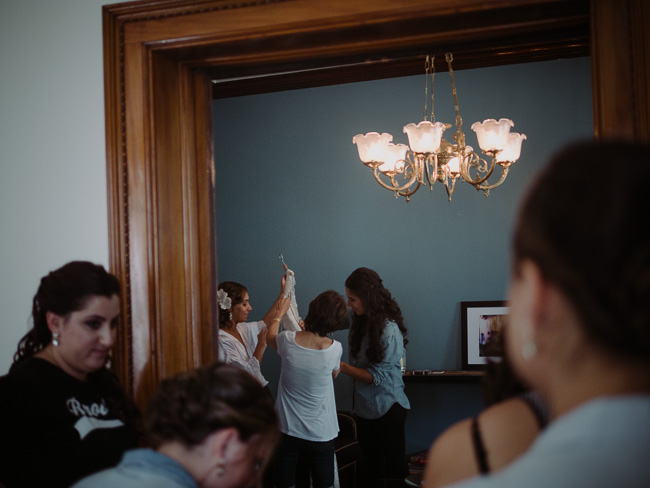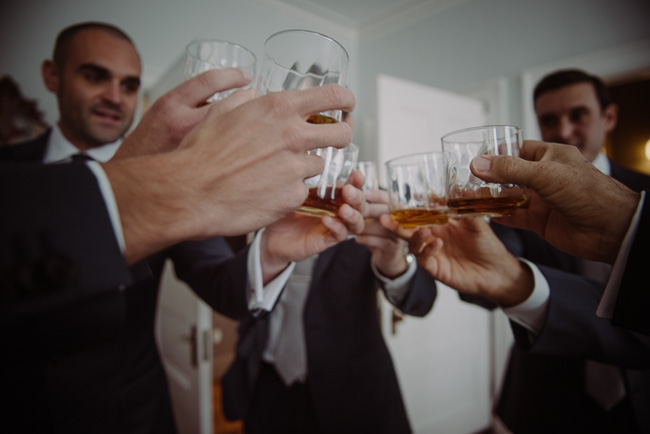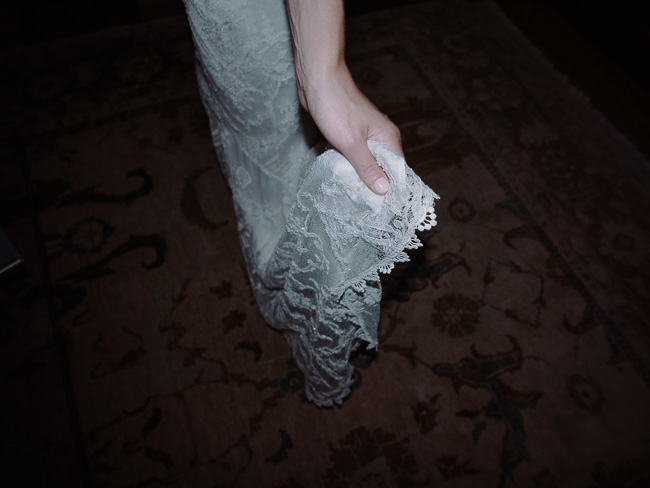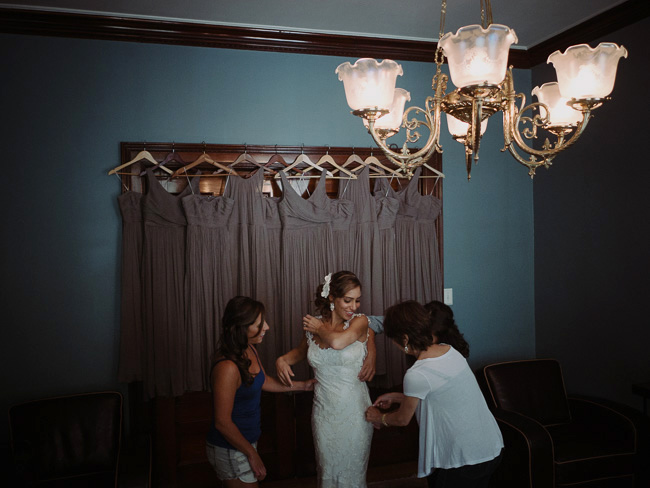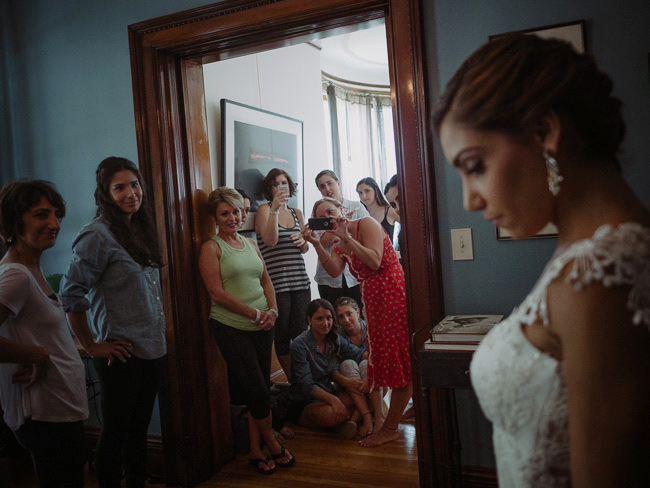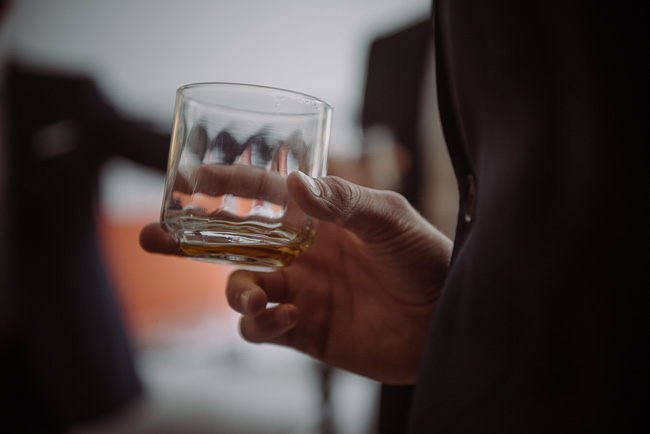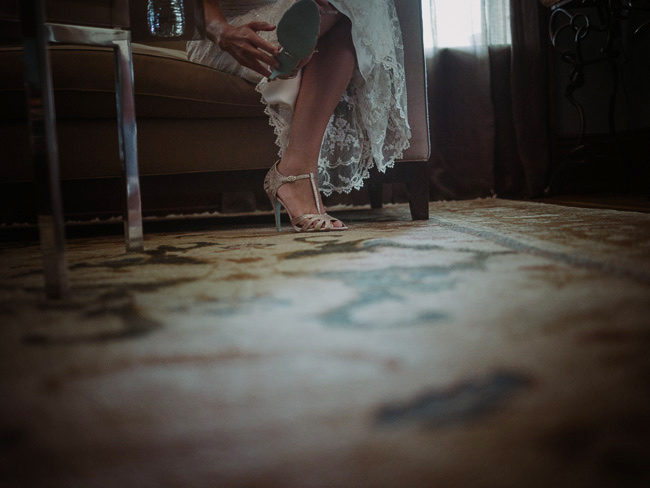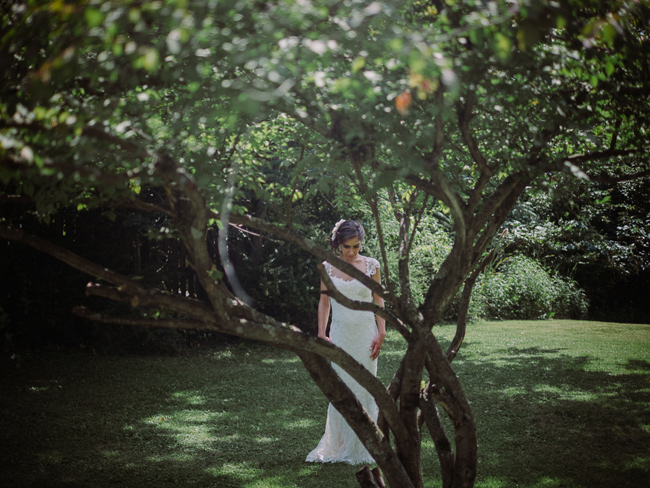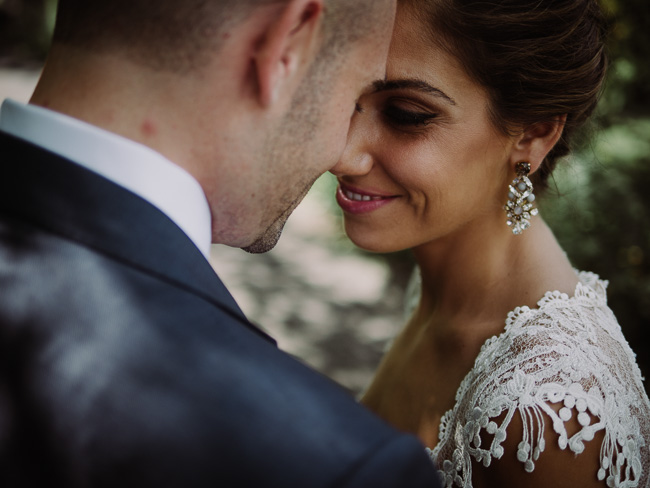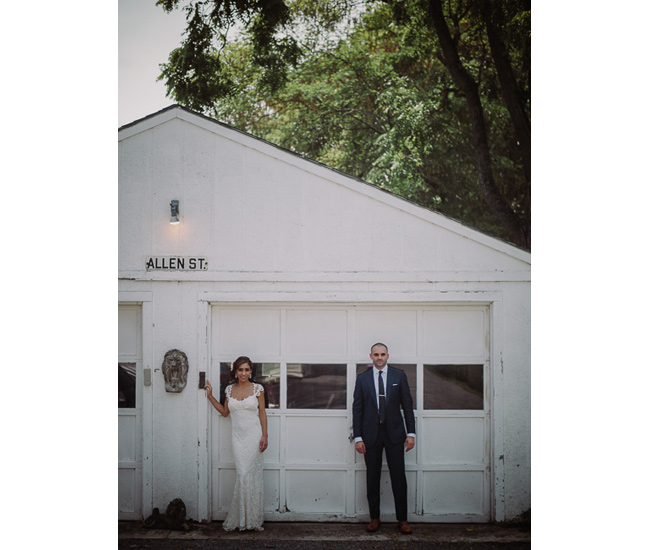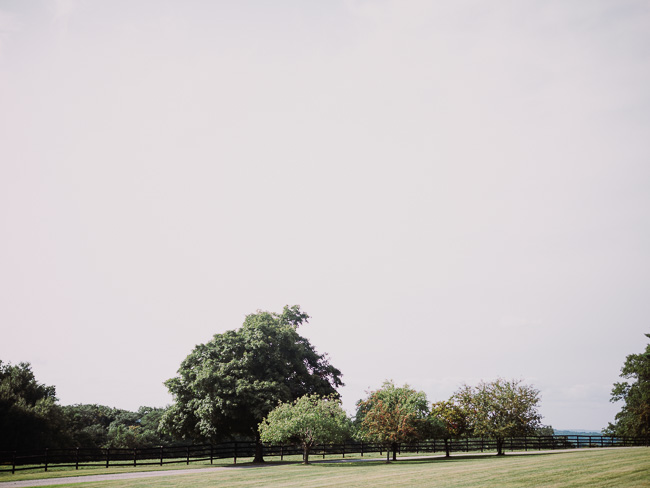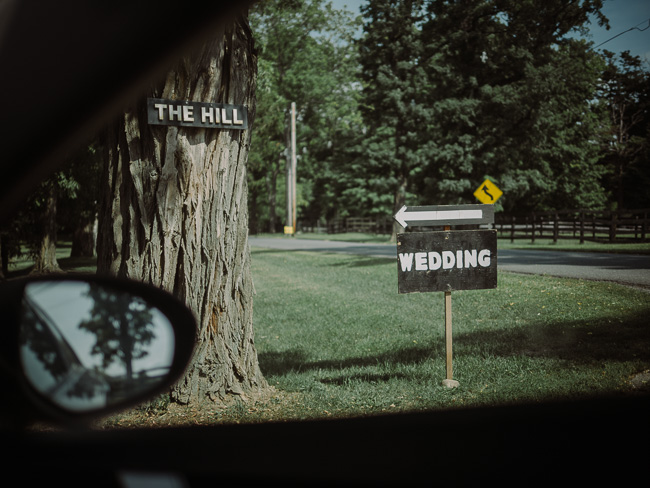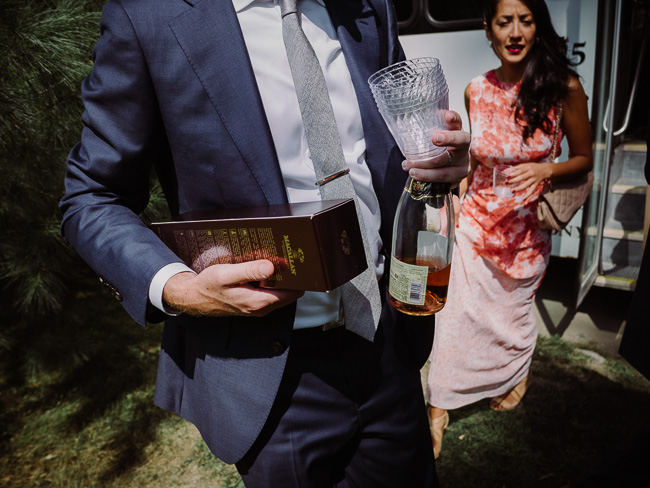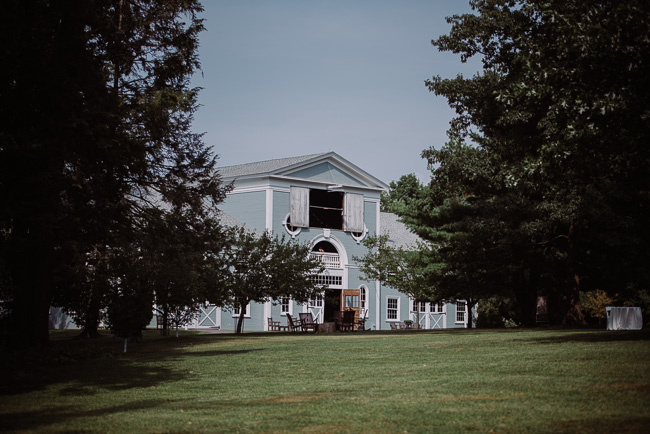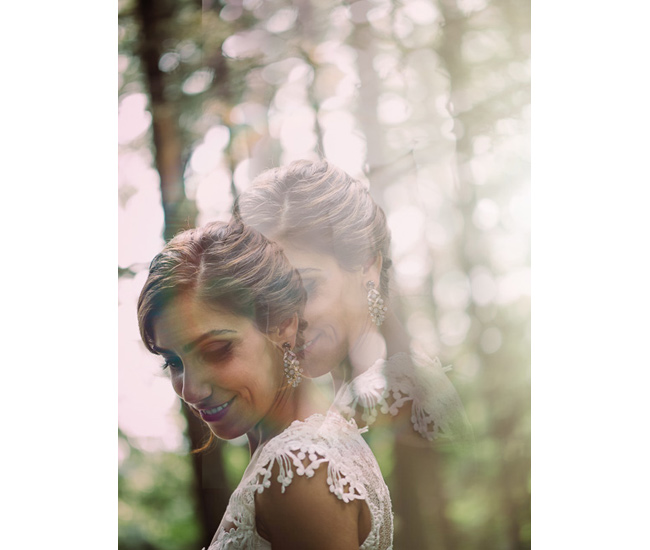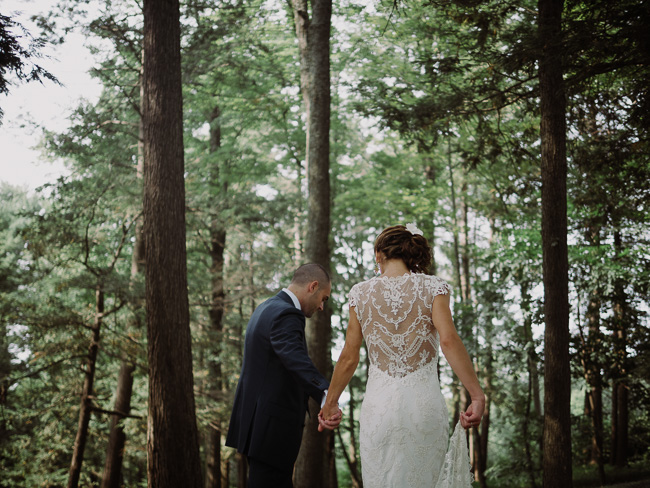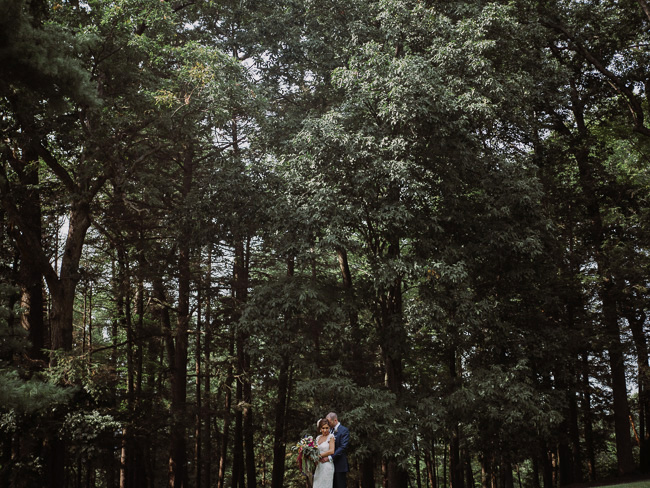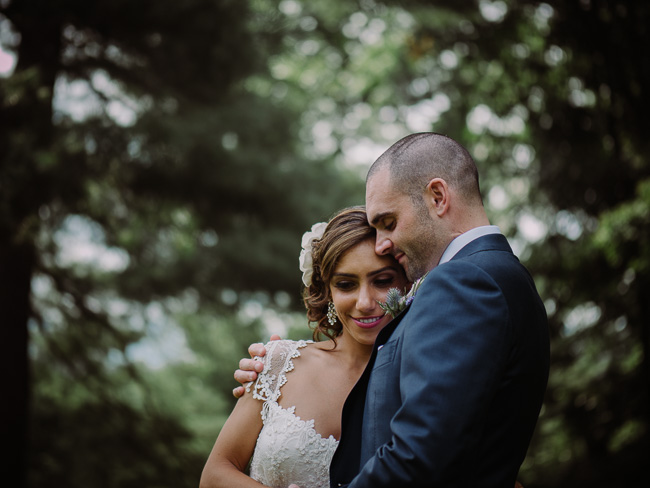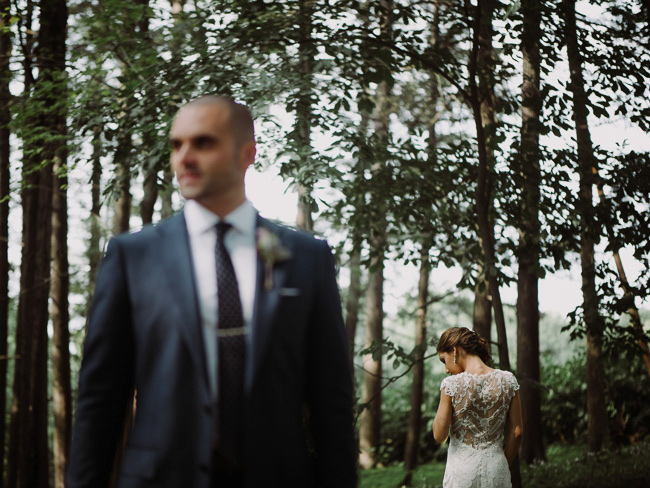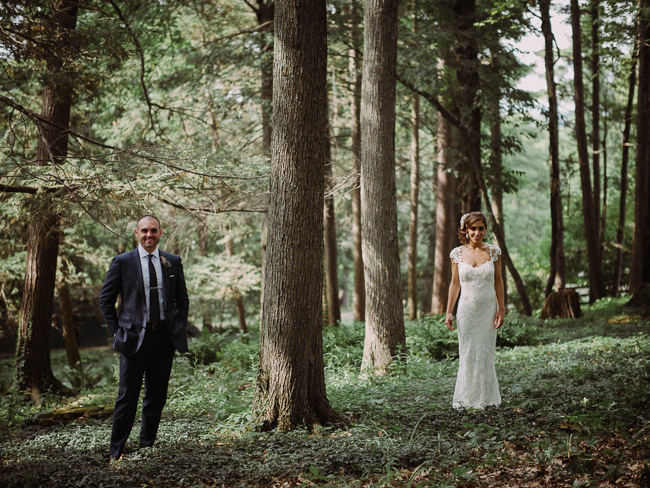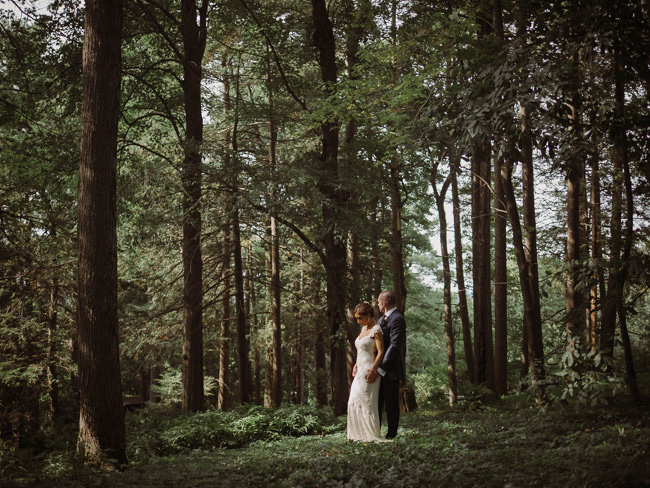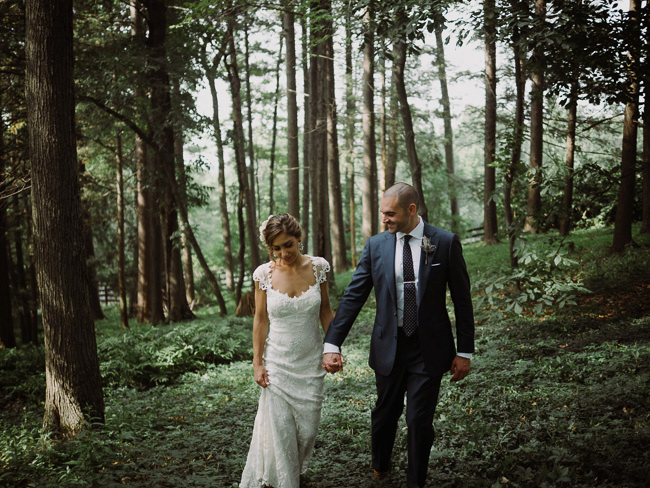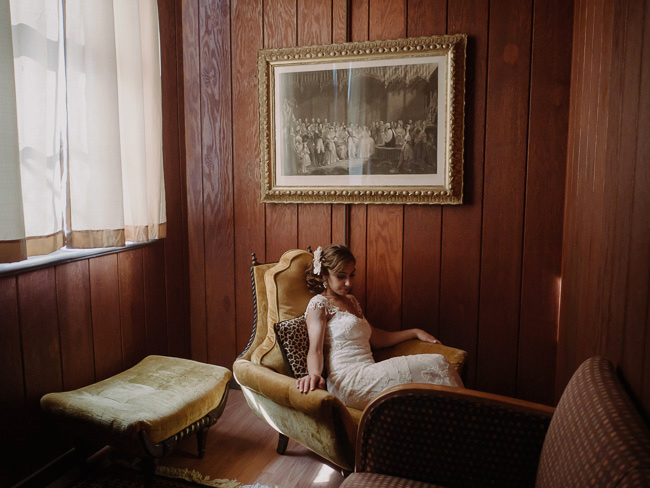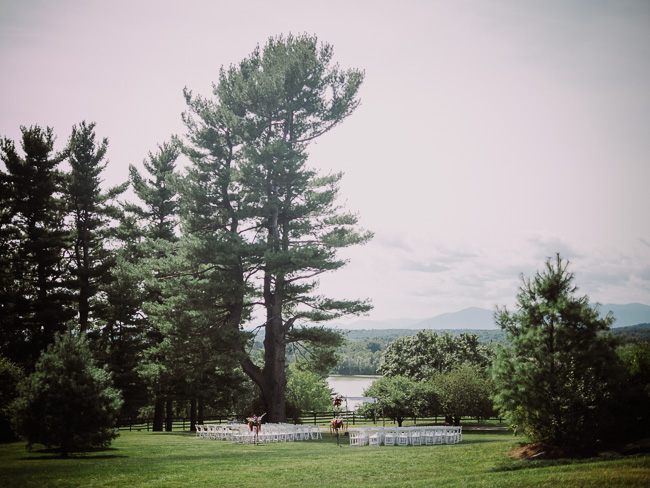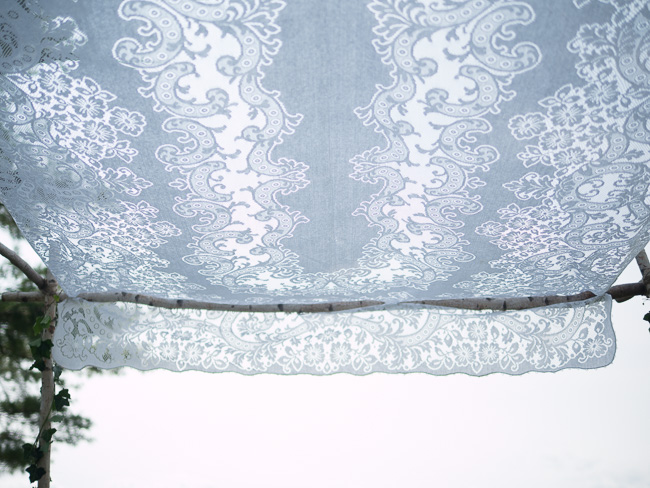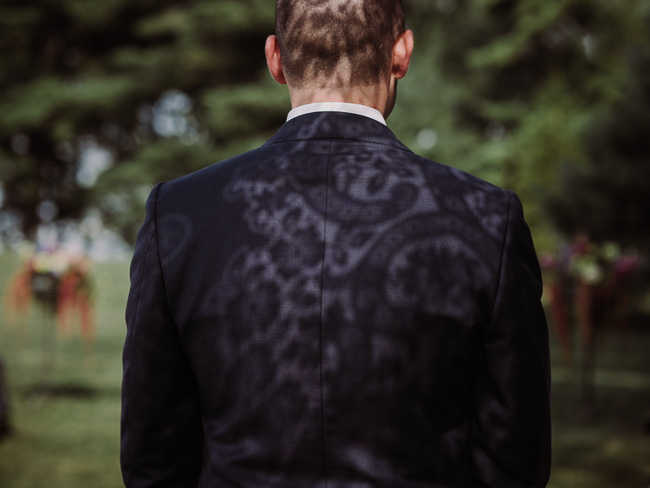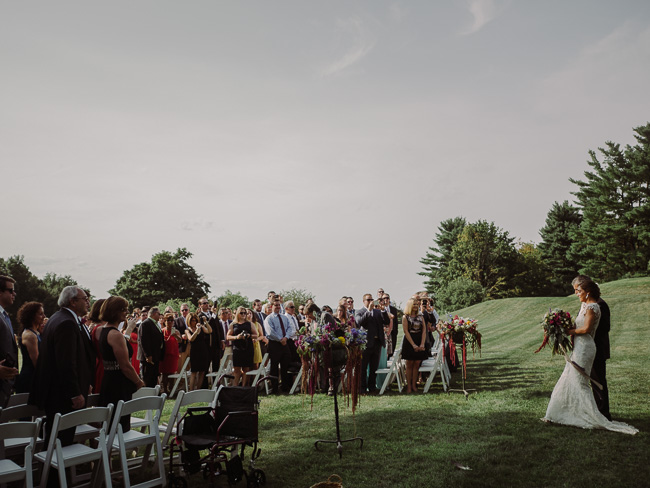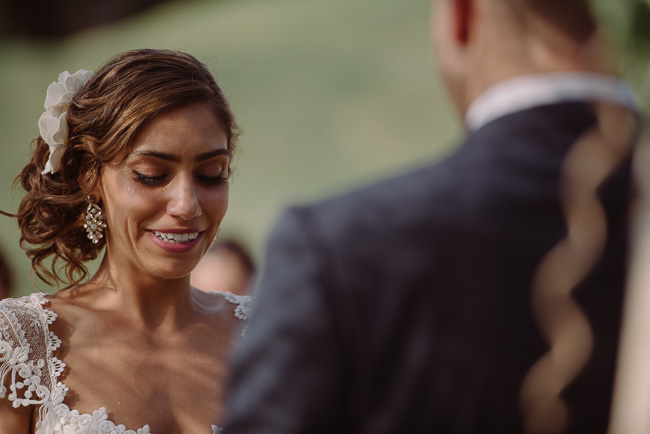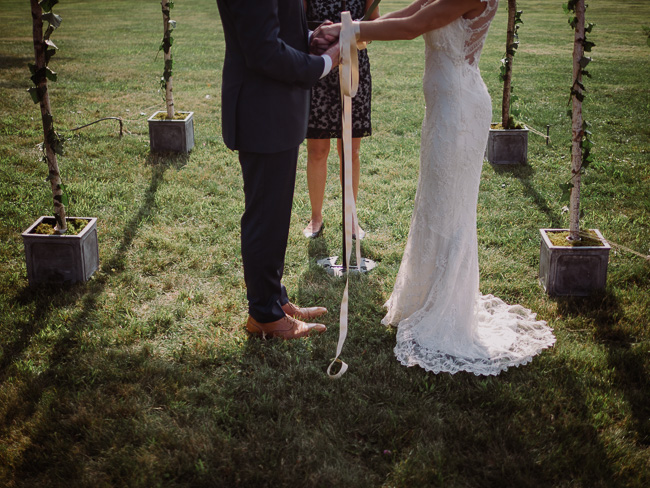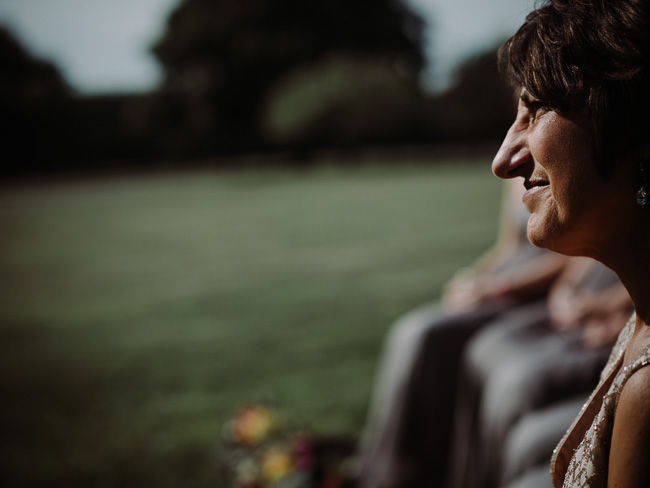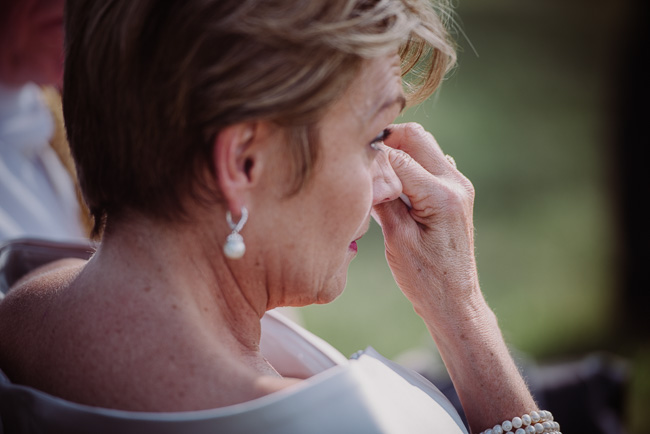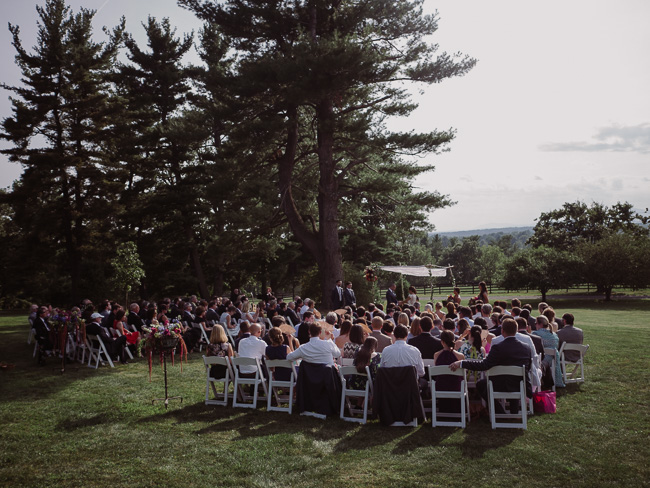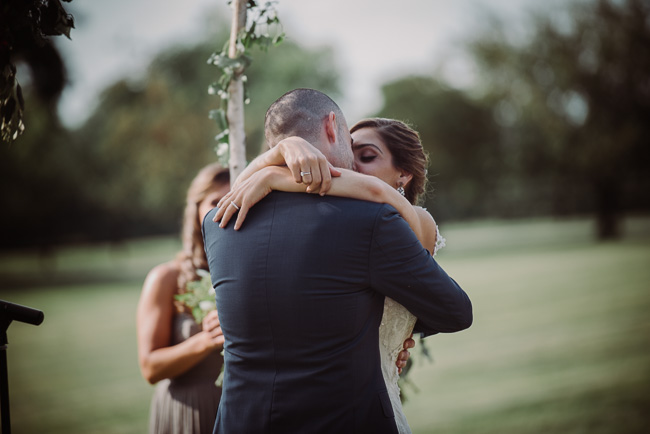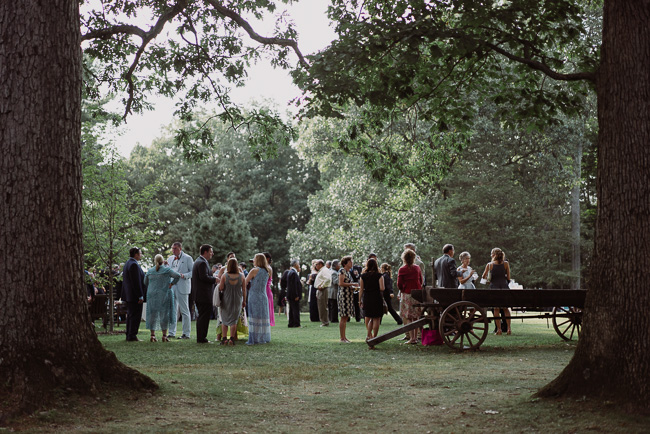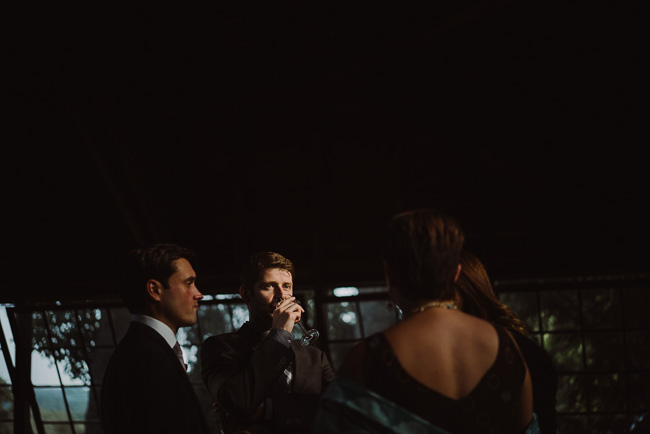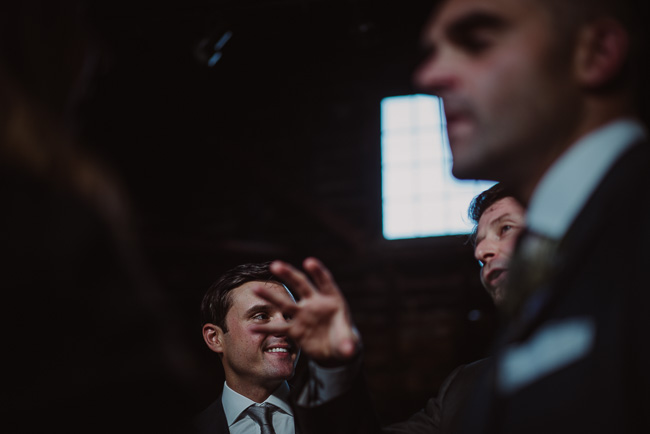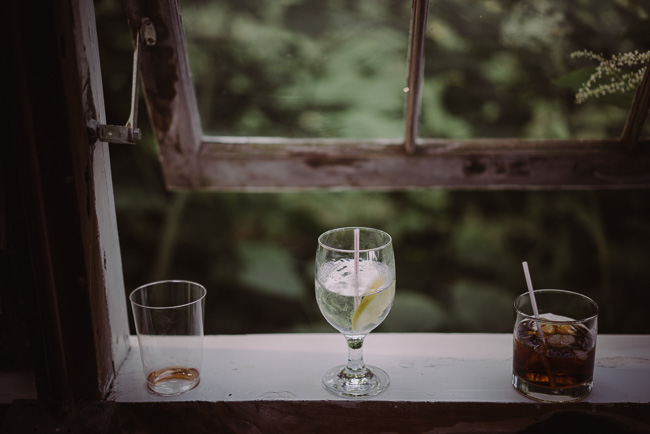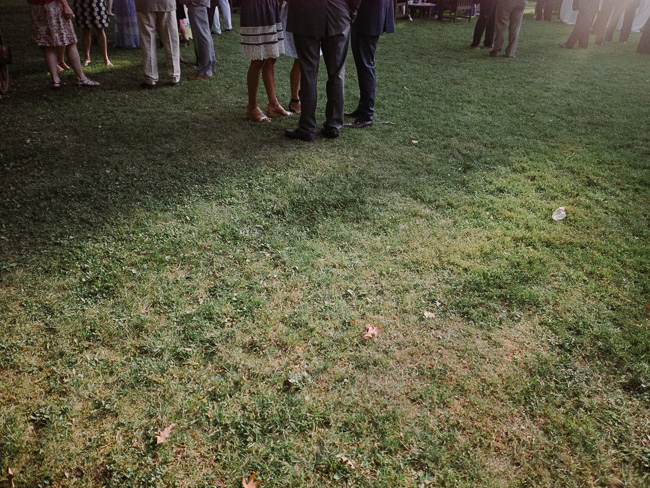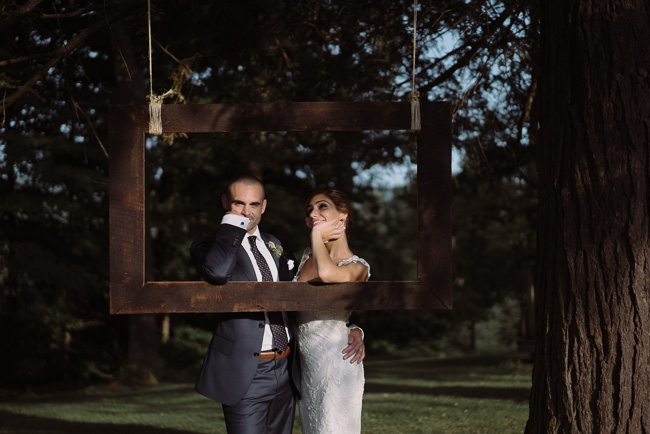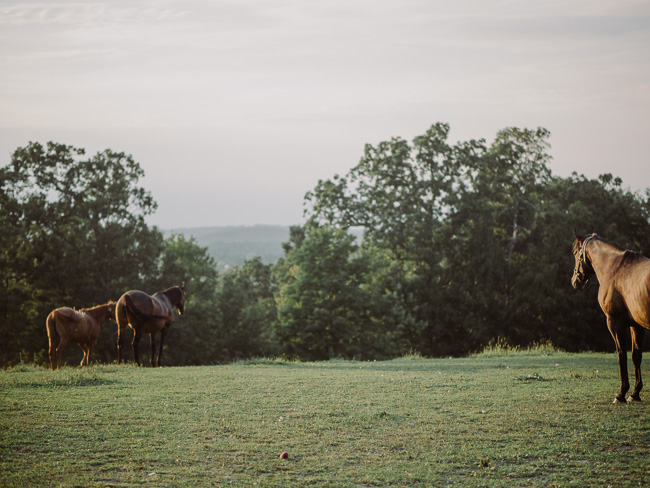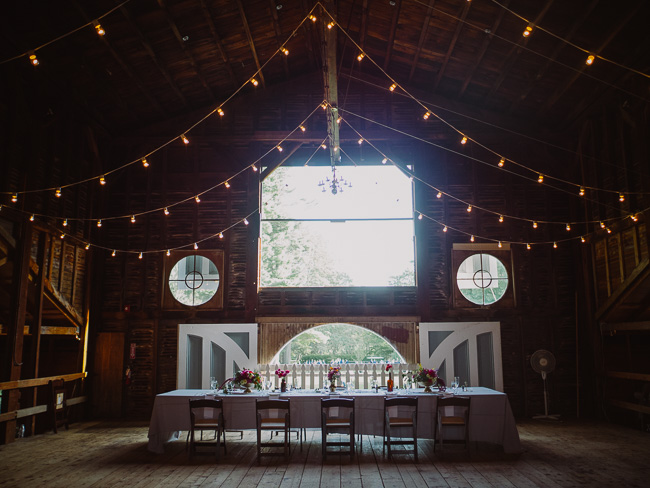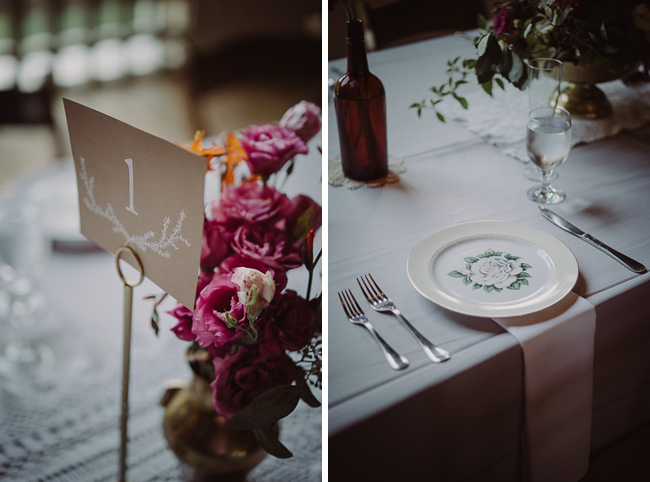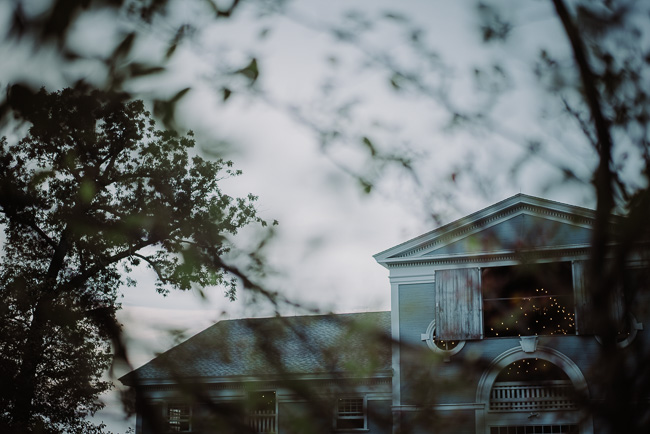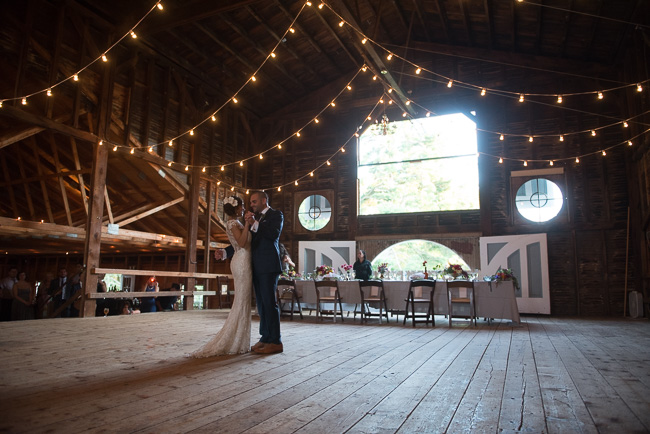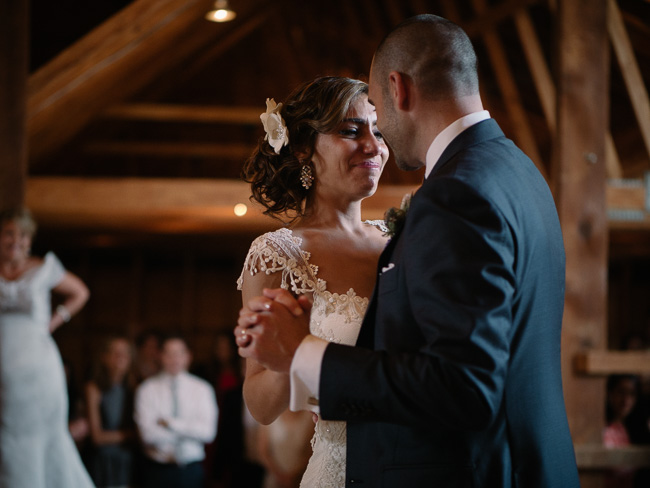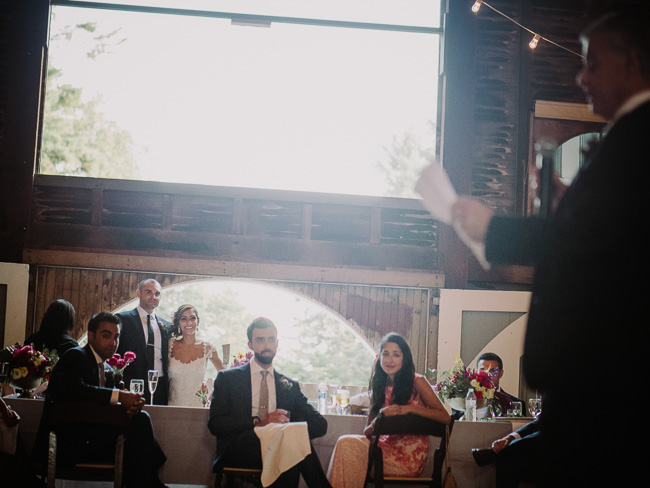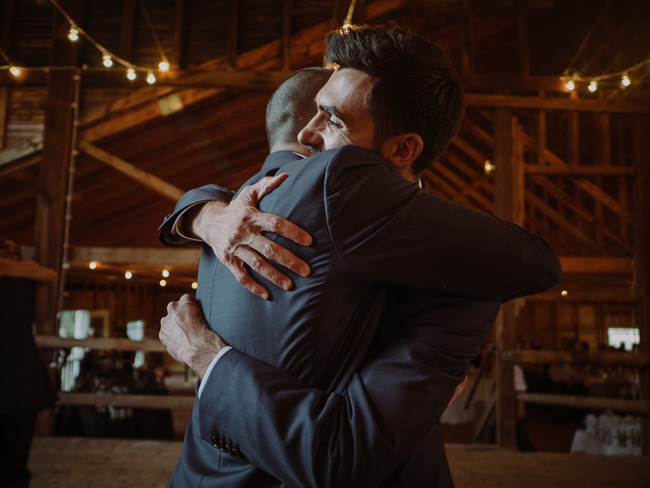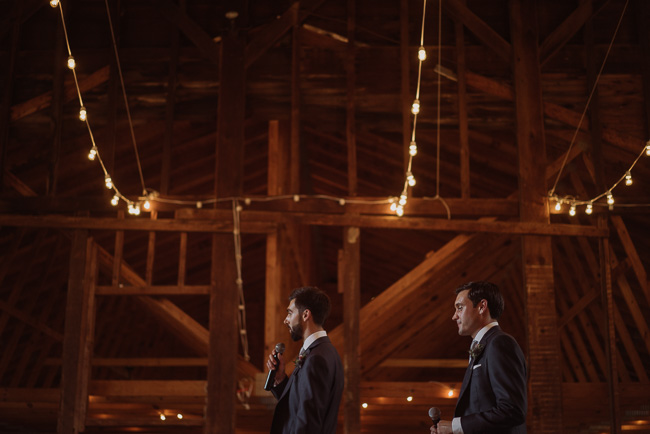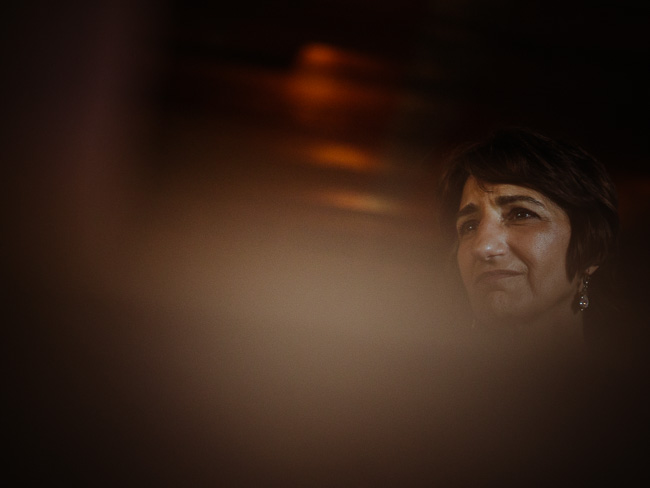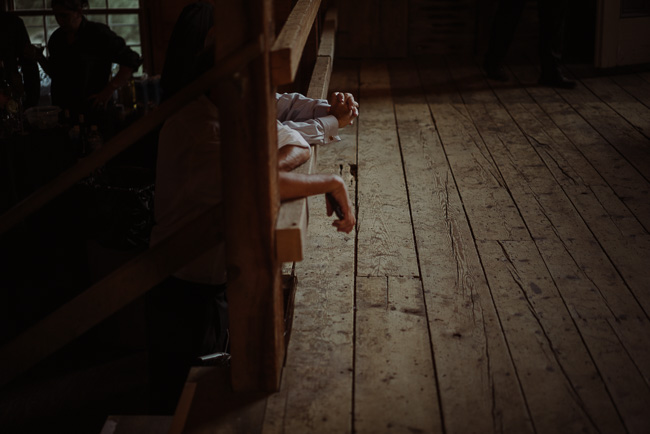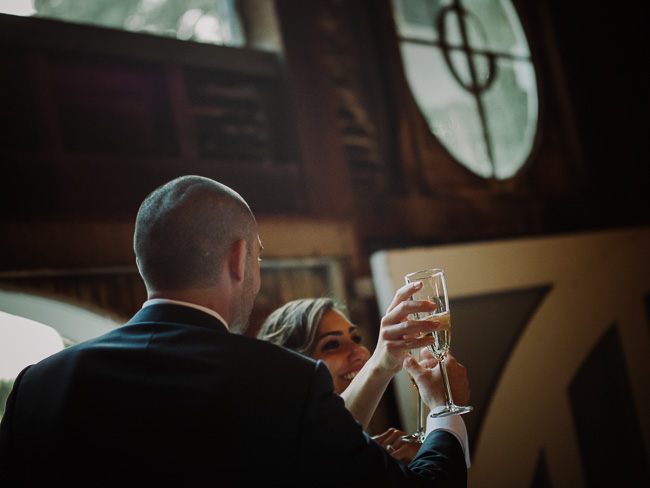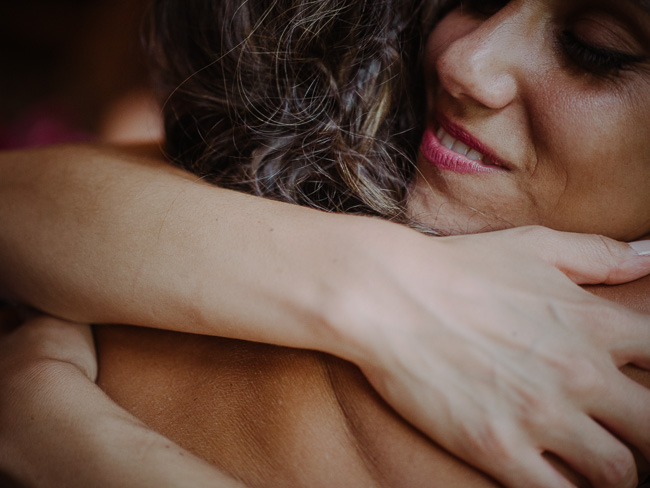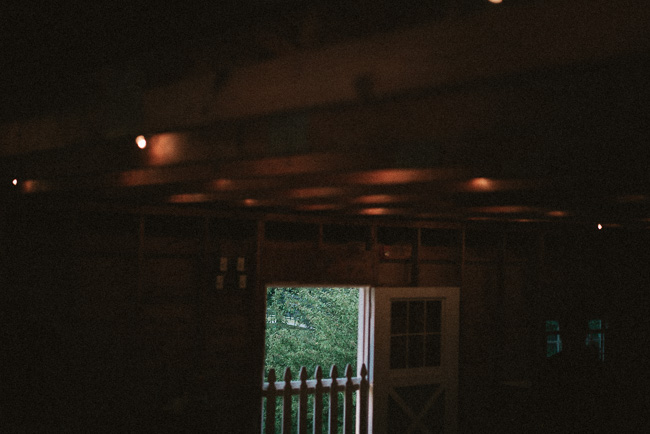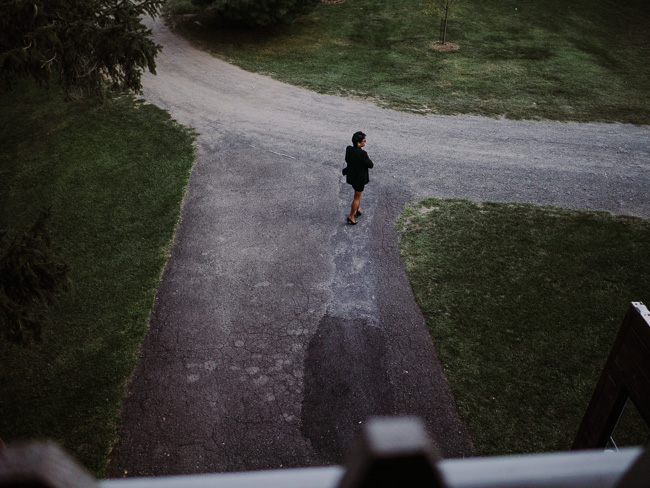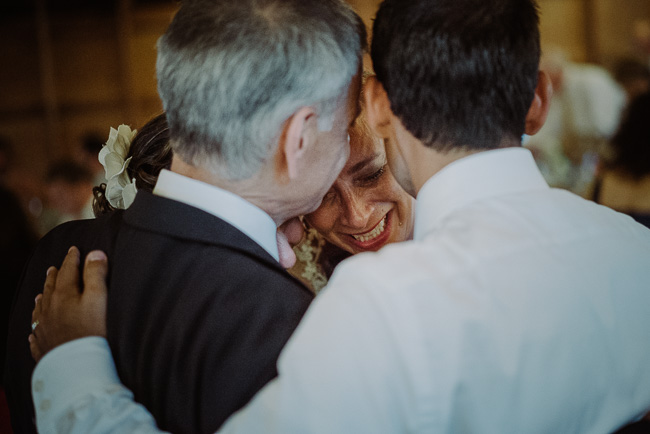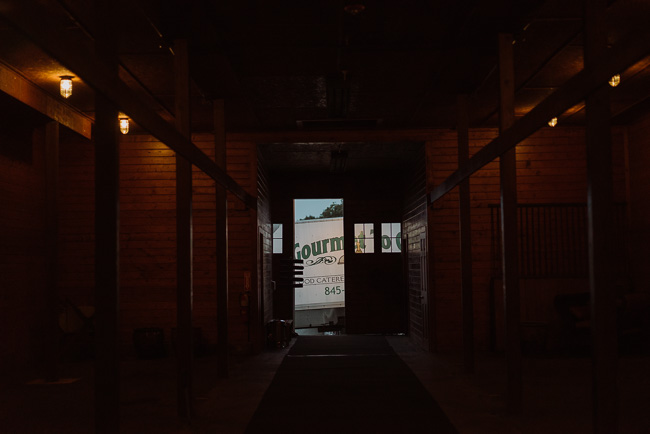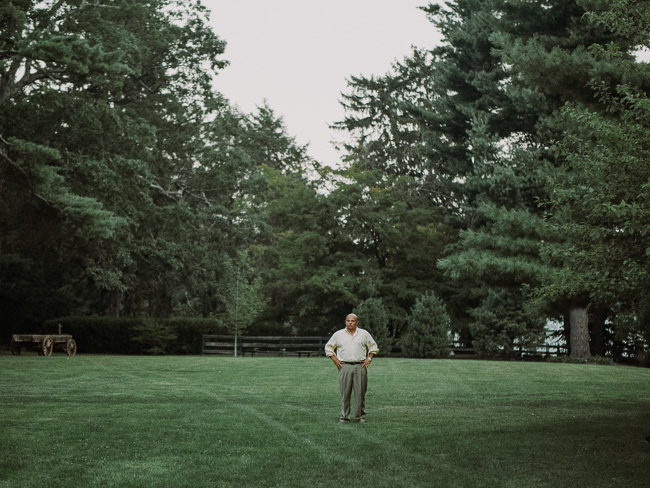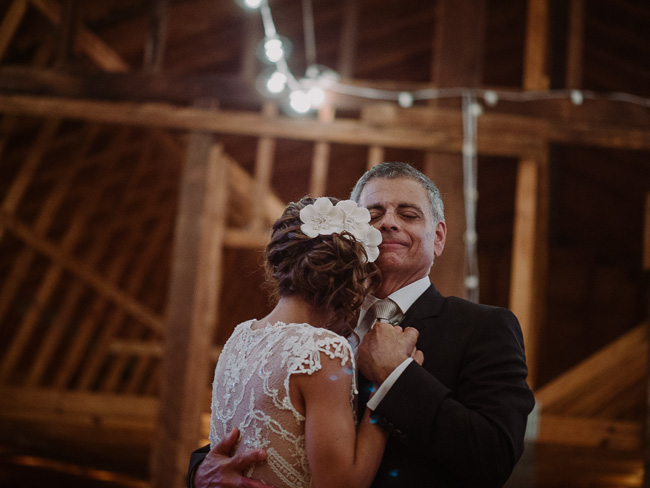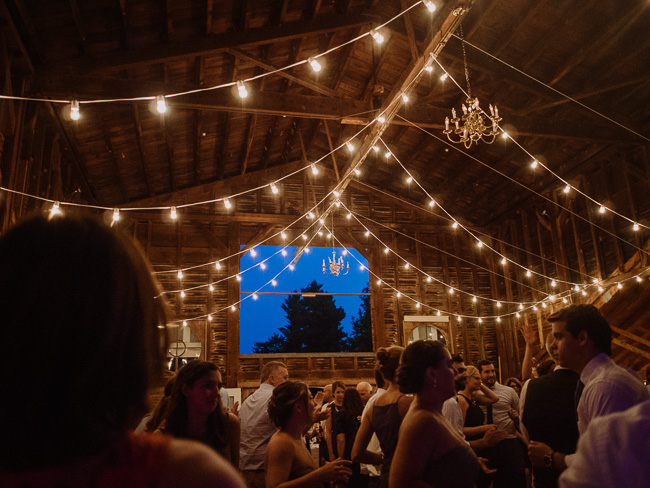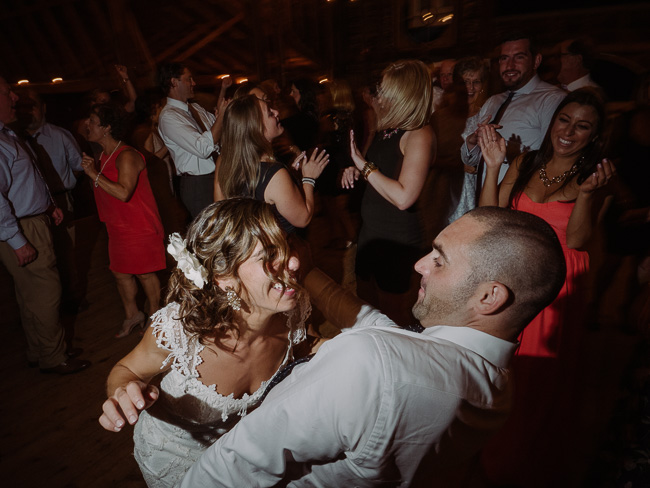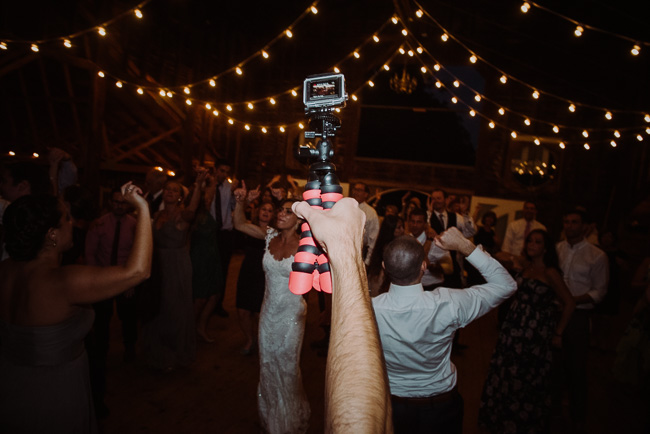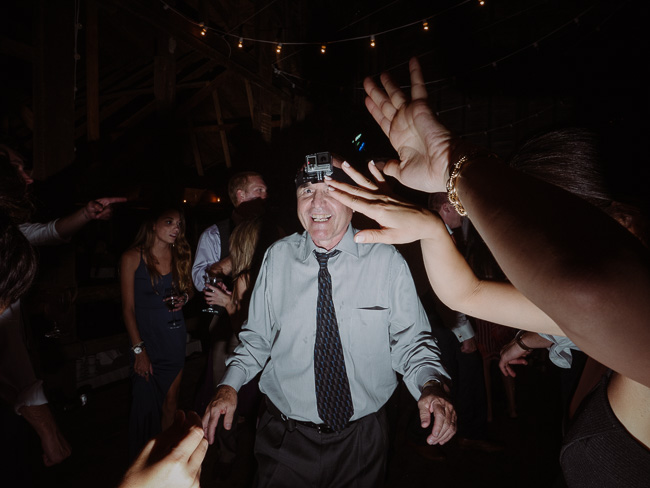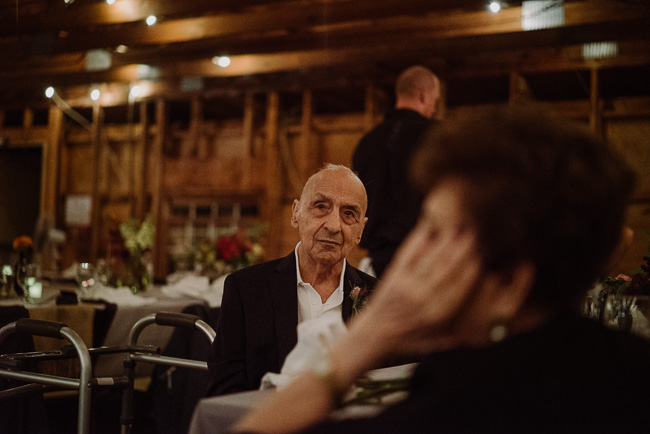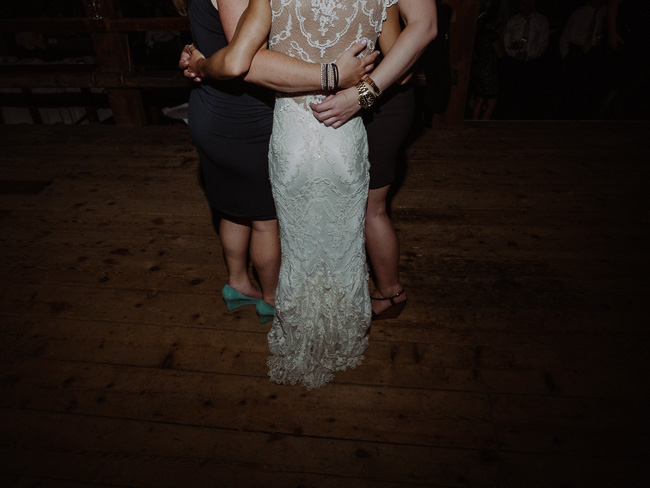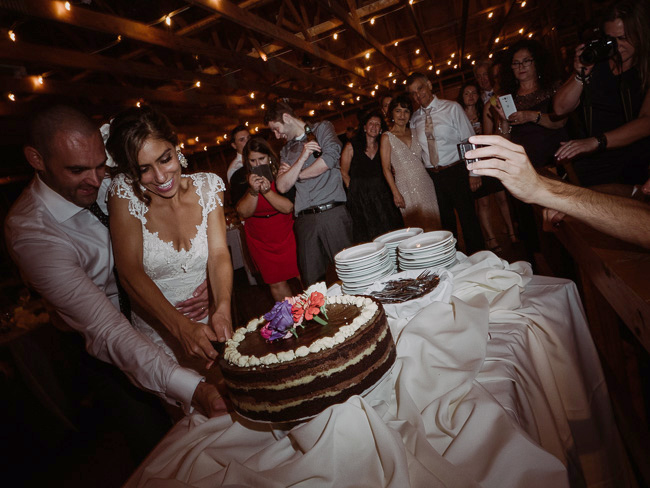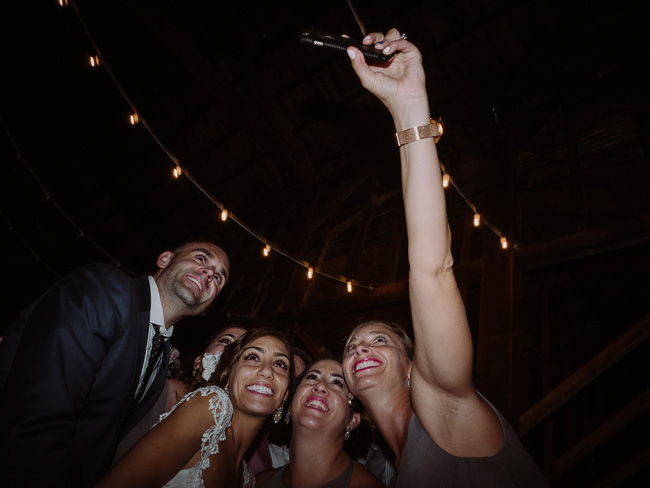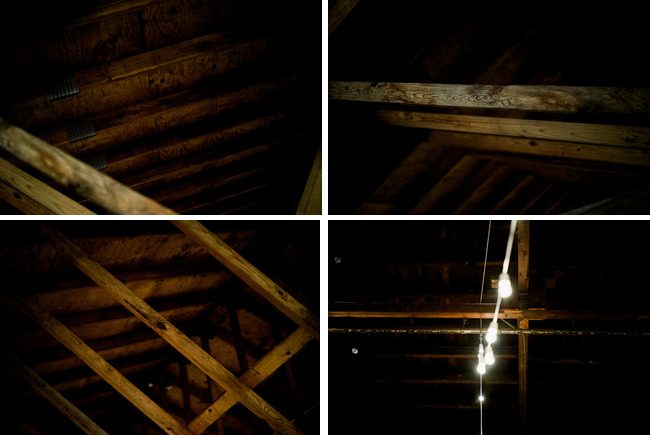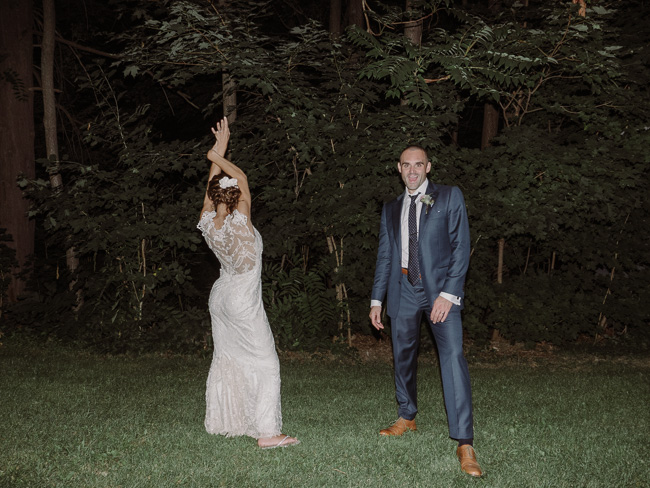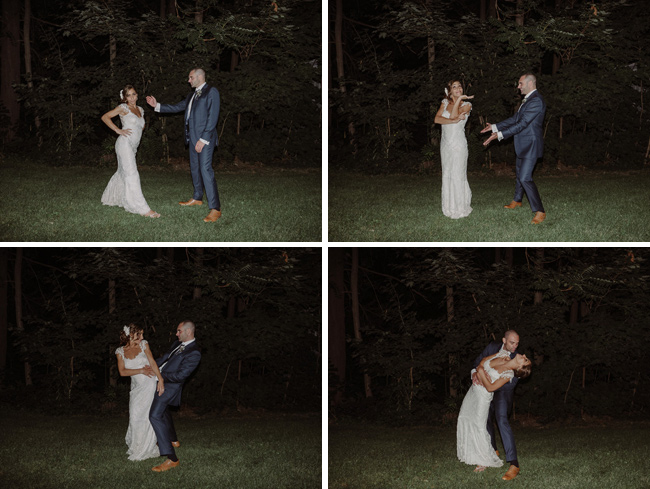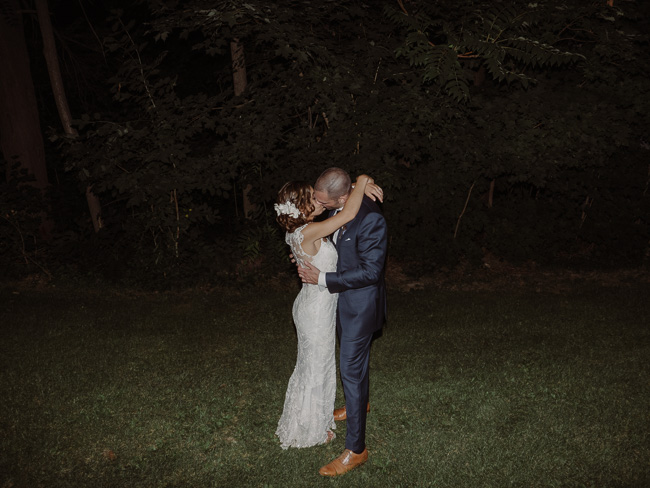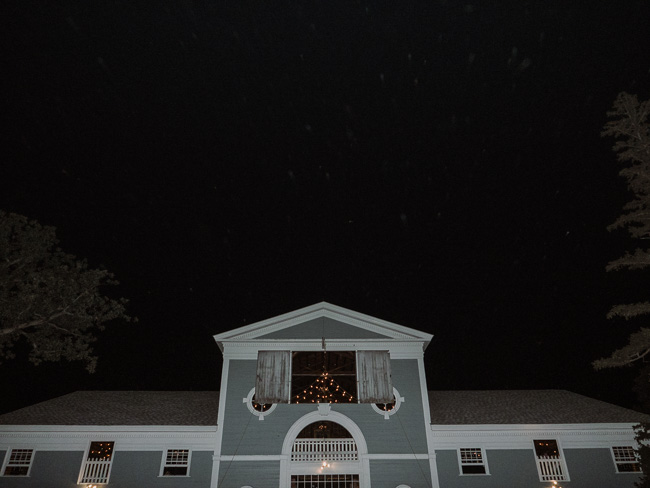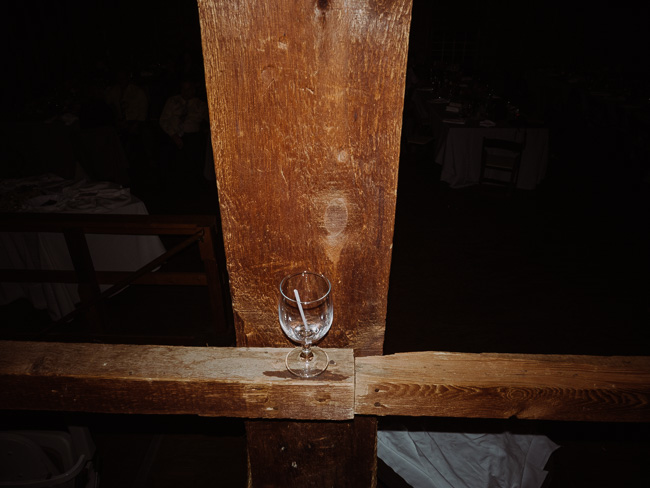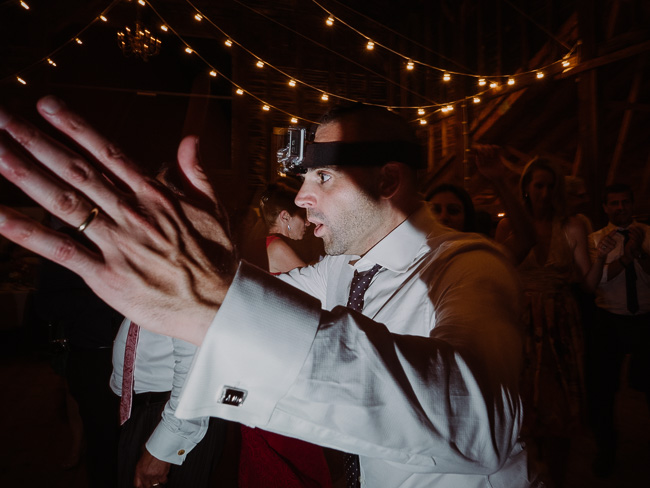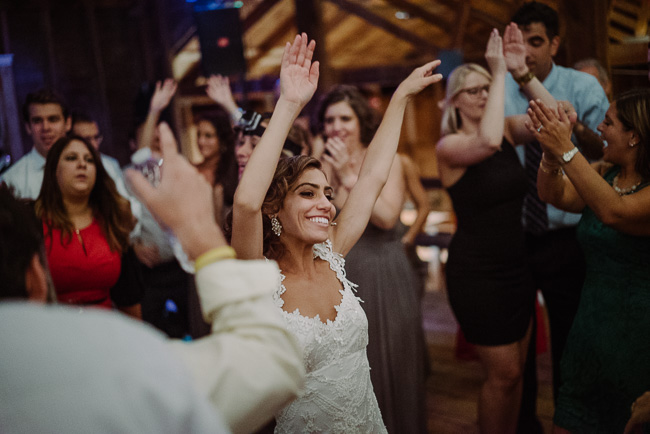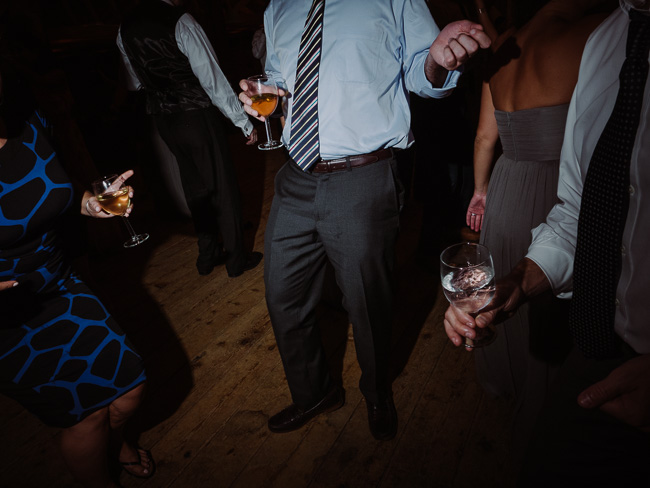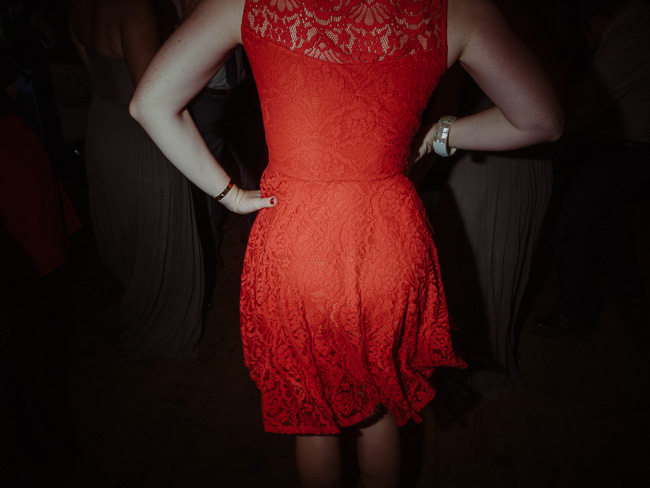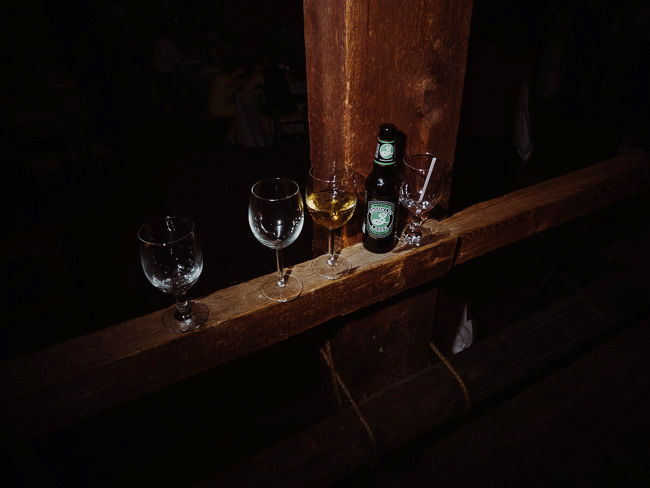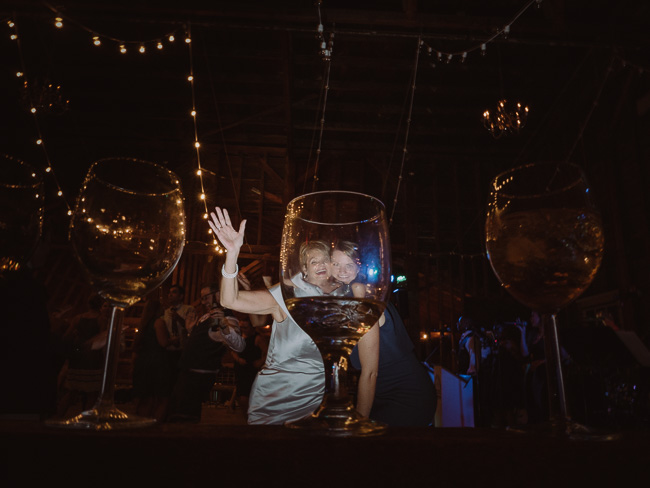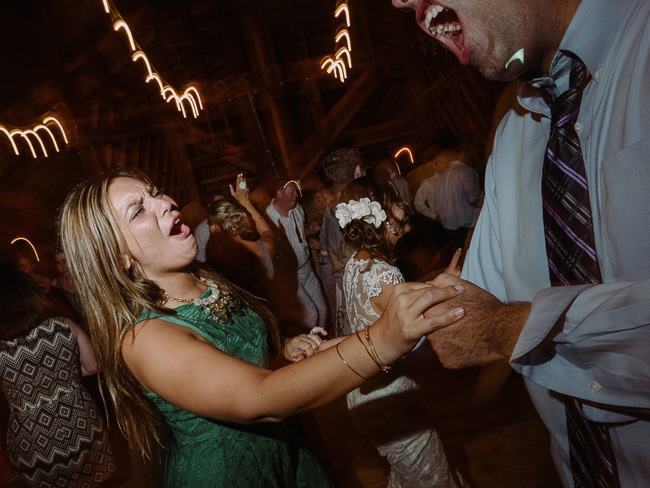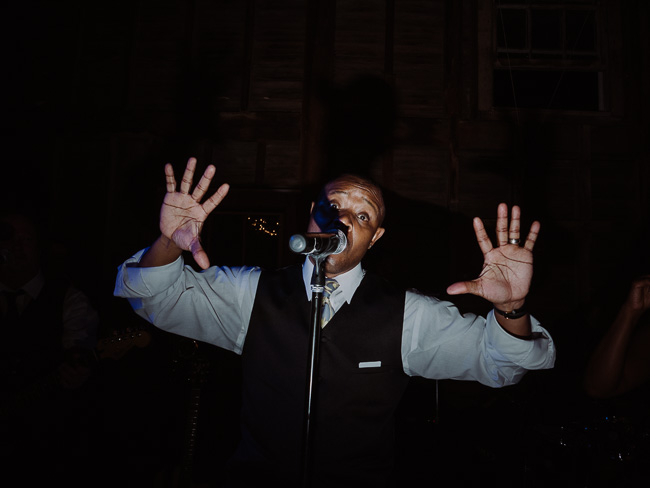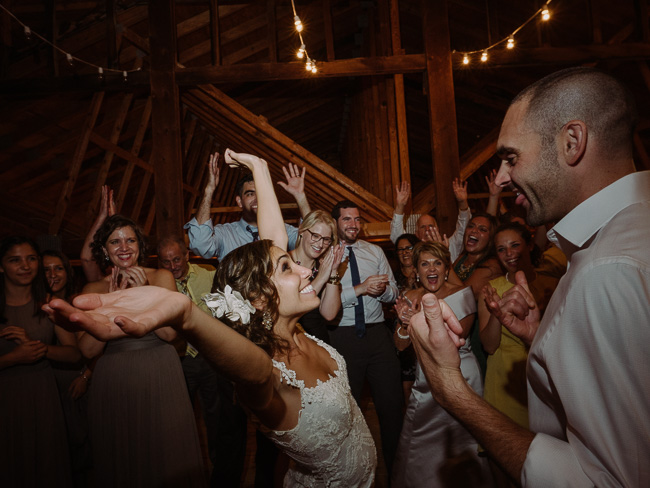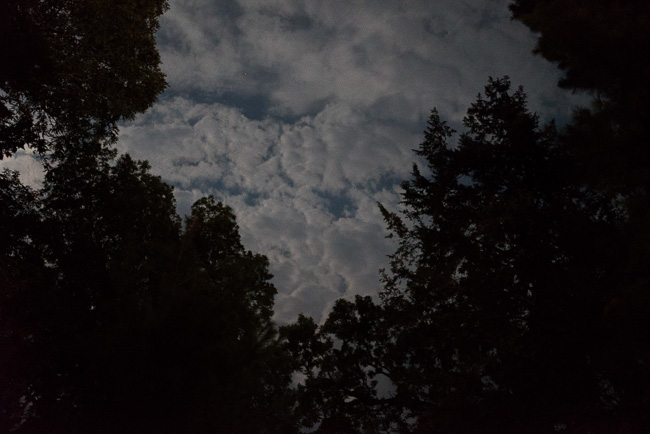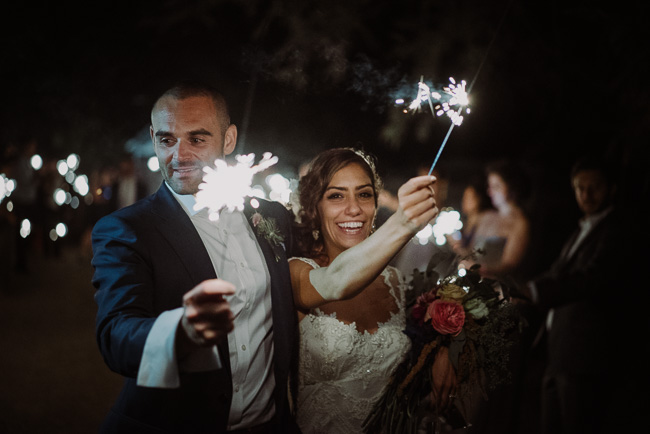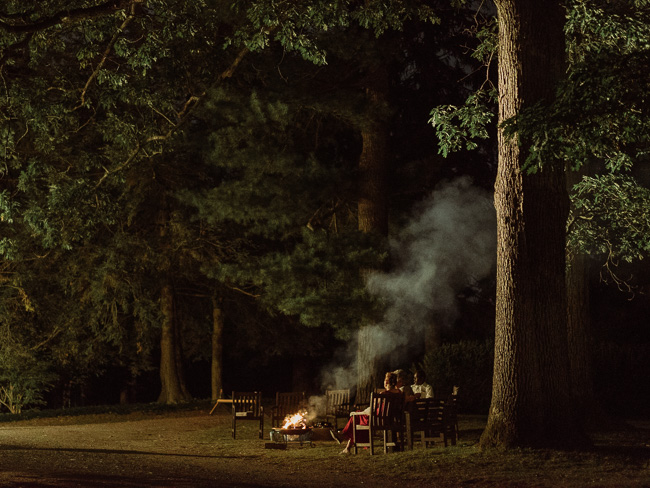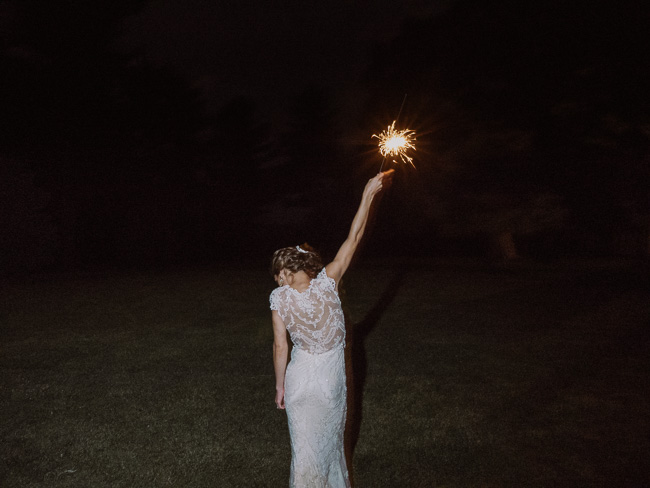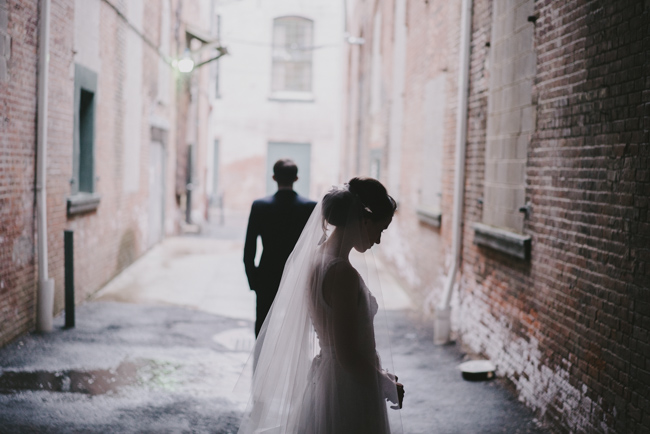 In all my years doing this, I've never seen a wedding where a couple poured so much of their hearts and talent into the creation and design of the wedding. Kasia didn't just look amazing in the dress. She designed and made the dress. Nick, an artist in his own right, created many of the design elements, including the wedding bands themselves. Set in the large, industrial space at Dye Works Gallery, the whole wedding was nothing short of stunning. It bled with care, possessed of a relaxed and intimate energy that simply inhabited every part of the day.