Pam and Josh at the Metropolitan Building in New York
Posted by Spencer on October 19, 2015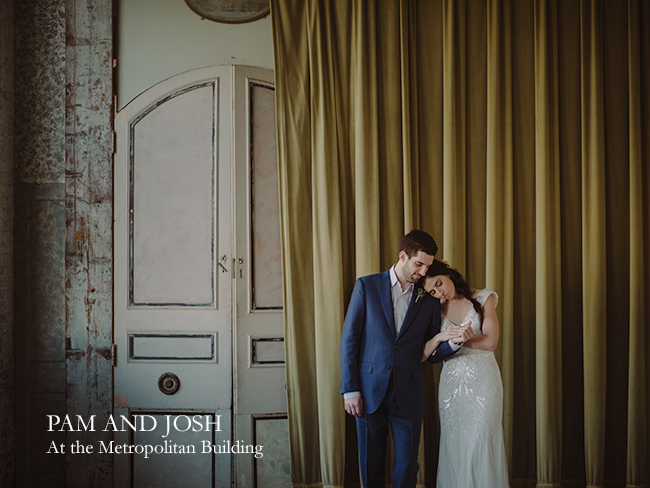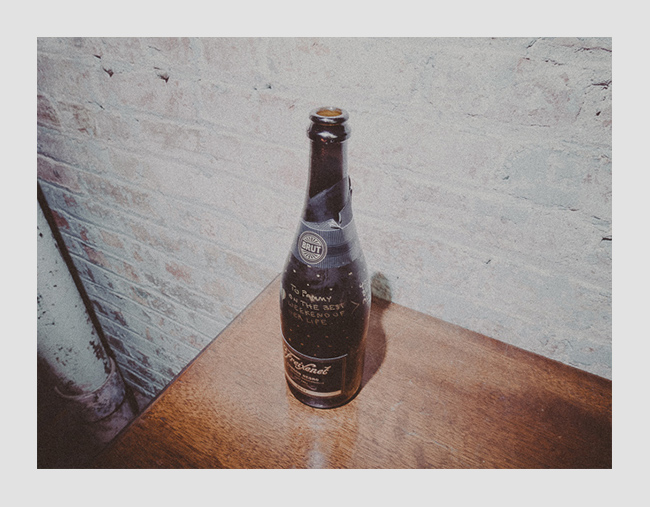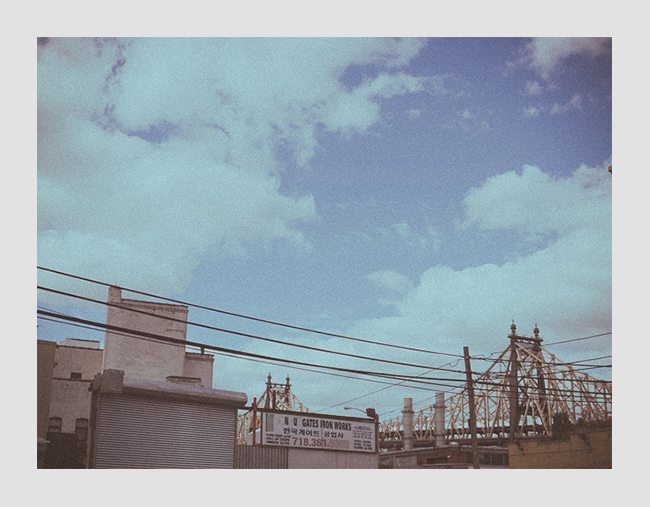 So often, as photographers, we have a job that dwells on the perfect day. If you take all the perfect things with the perfect moments and perfect perfection of it all, it must add up to something more.
But what of a human day? A day of people and hugs and hearts felt and selfies taken, and the simple smiles, and the presence of mind to be there? Sometimes, you feel like it's lost in swirl of it all, but, in reality, what could be more perfect? Days of people being who they are with friends and family who are exactly what they are, everyday of your life, but there, together, for you.
Watching Pam and Josh and a dance floor packed to the hilt, I was reminded of what it is that makes a wedding a wedding. Not the perfect, but a special place in time and space of the most ordinary things making the most extraordinary days. That's a wedding.
Planning by Kate O'Donnell of Green Apple Weddings.