Monthly Archives:
April 2015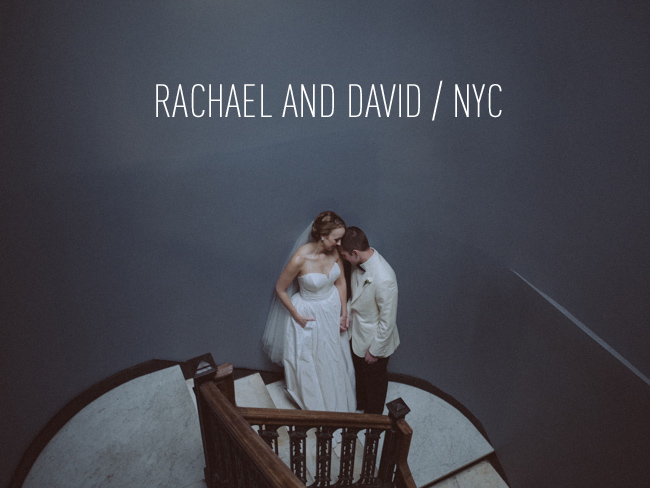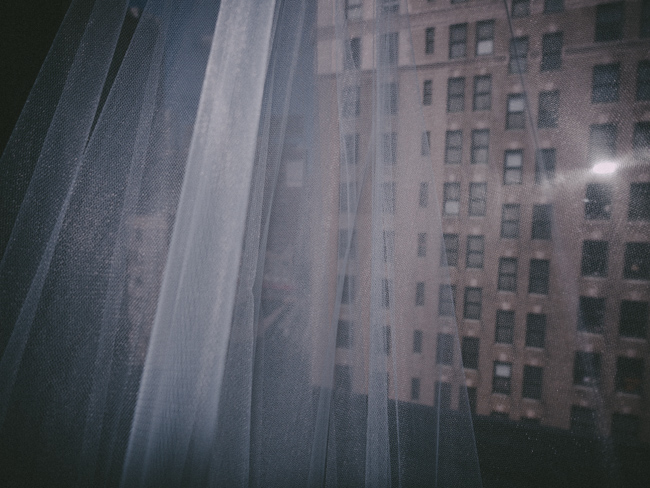 When I close my eyes, I see big, bold smiles. A day full of big, bold, beautiful smiles in an intimate reception at the top of the Nomad Hotel. I see New York's wonderful skyline in the background, and I feel the night's cool breeze blowing through a warm and heartfelt reception. That's the thing about this city. There's always a bit of magic in the air, and you could feel it all throughout at Rachael and David's wedding.
Event Planning: Diana Tsao Events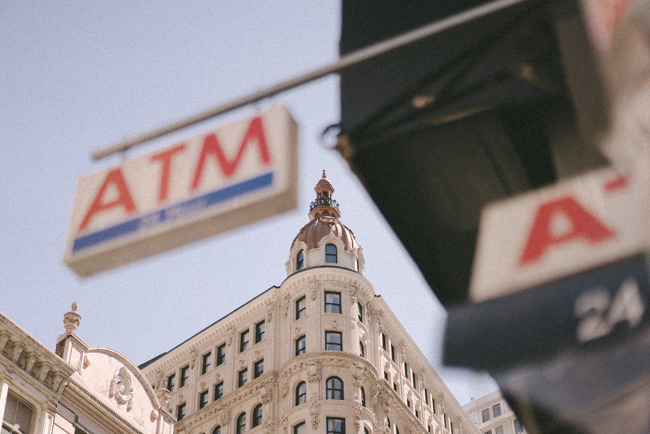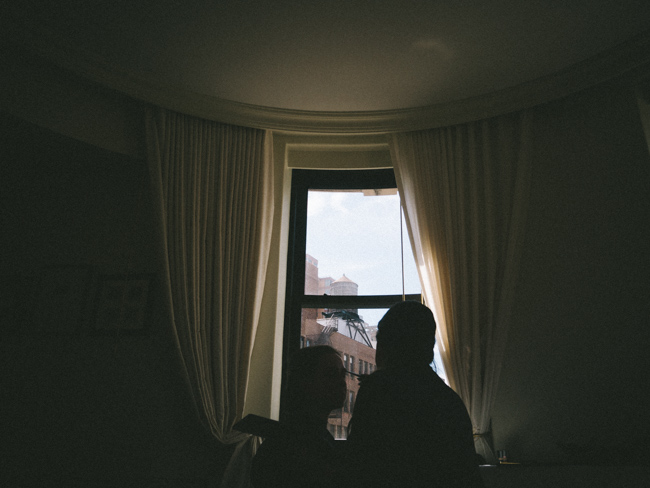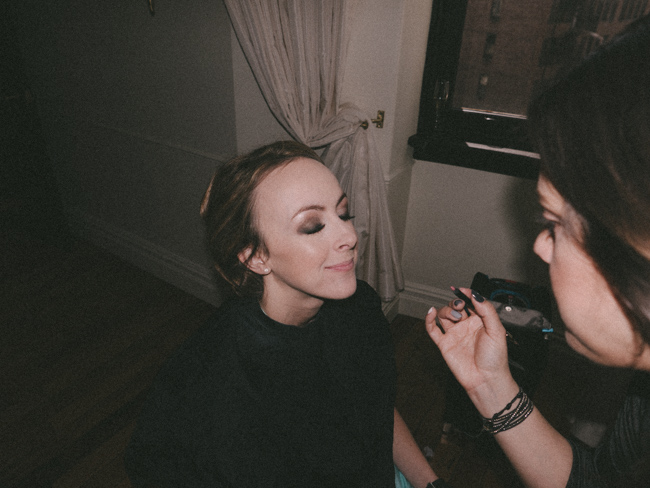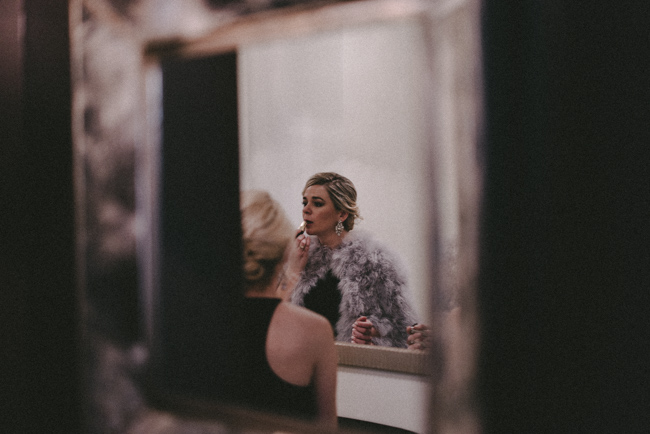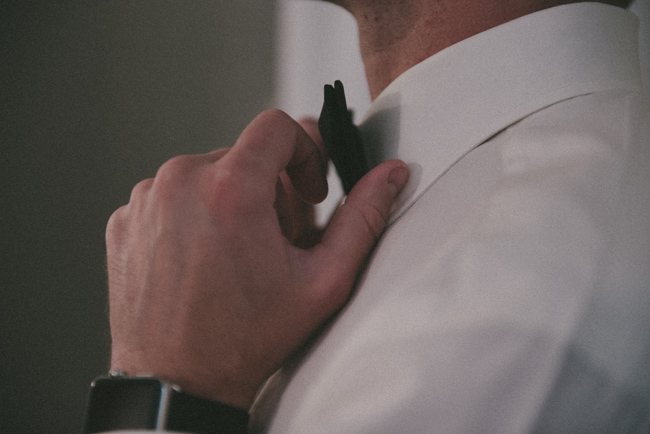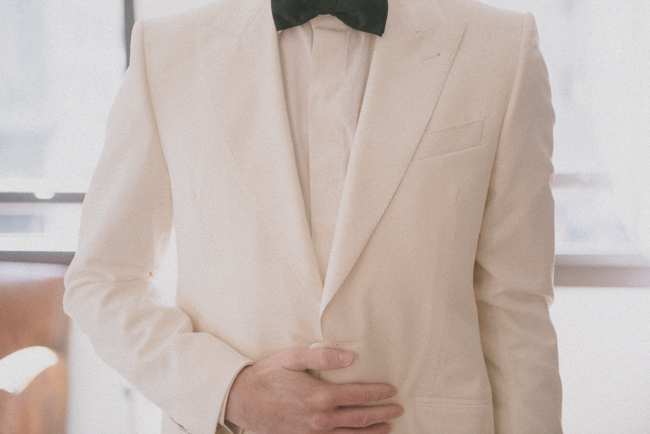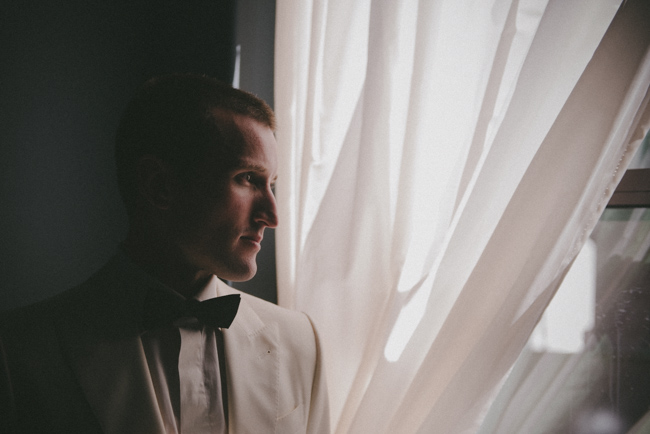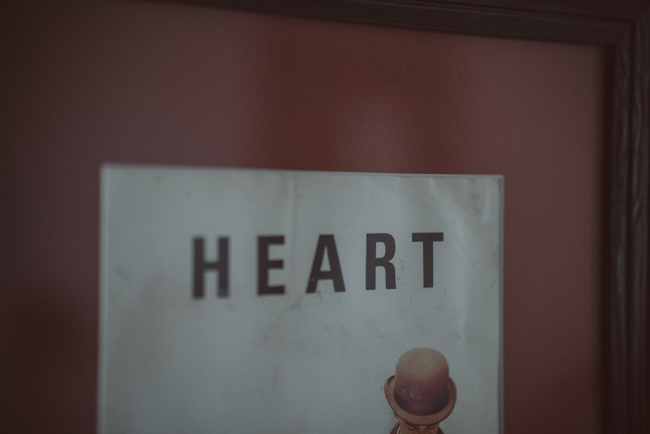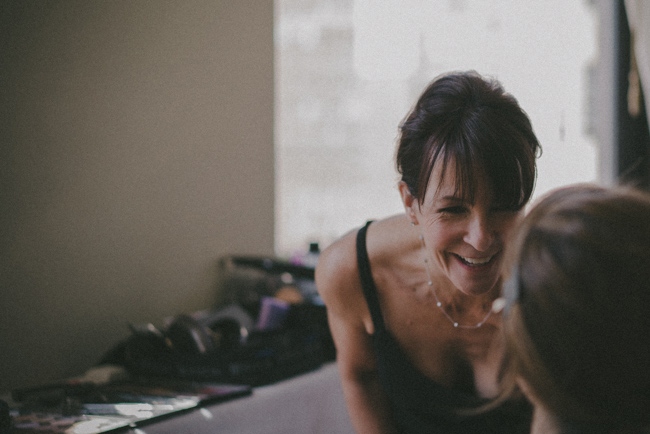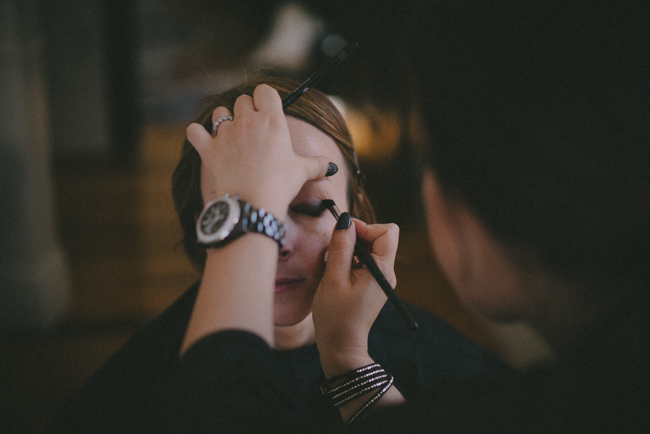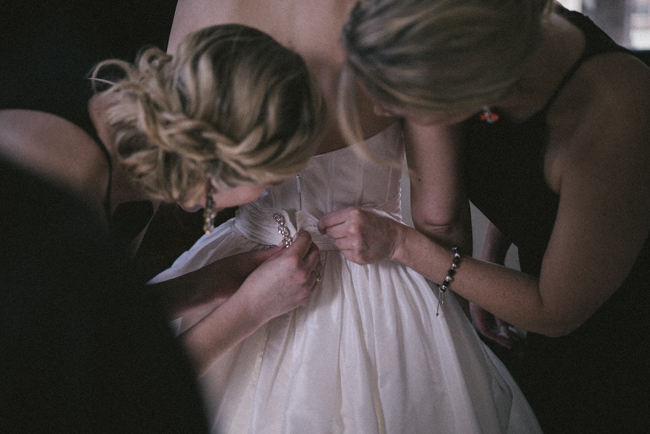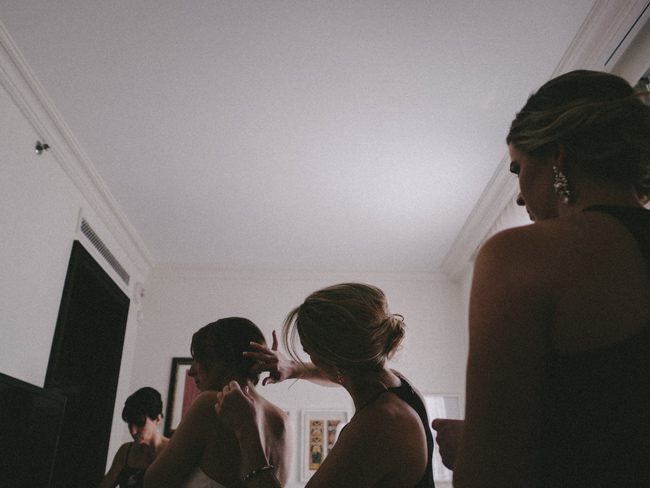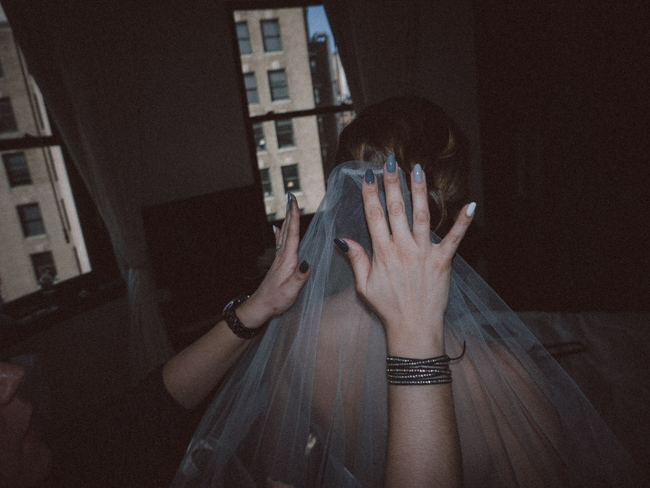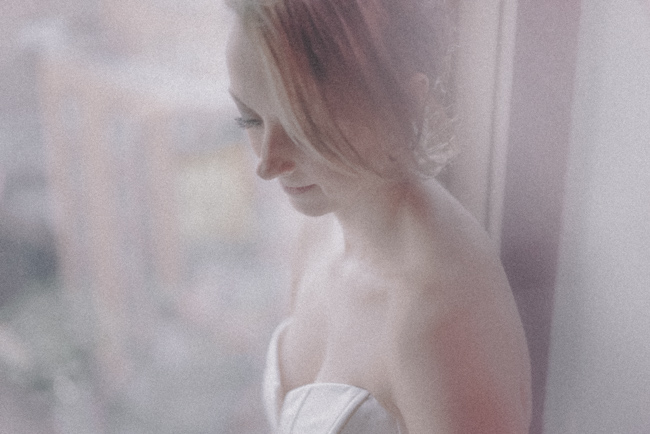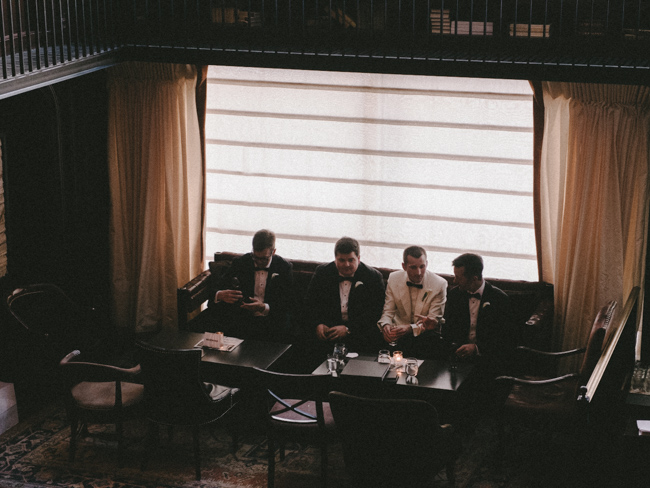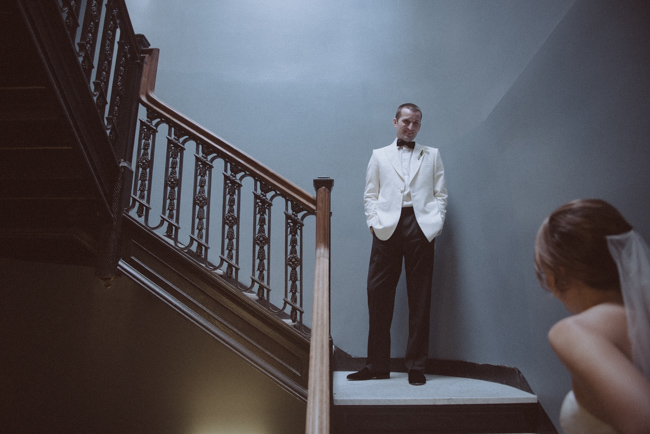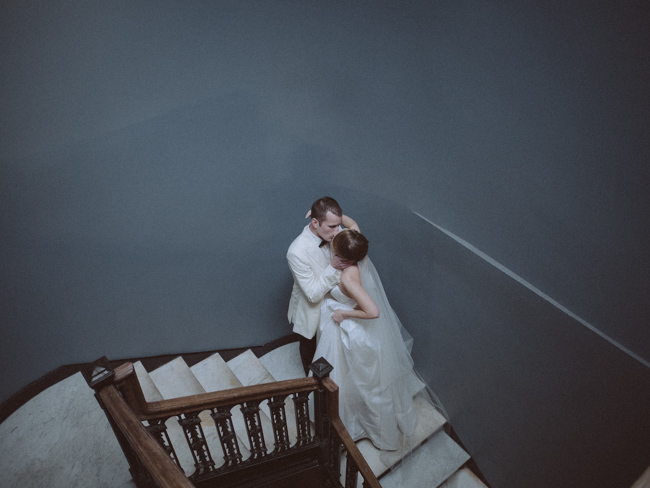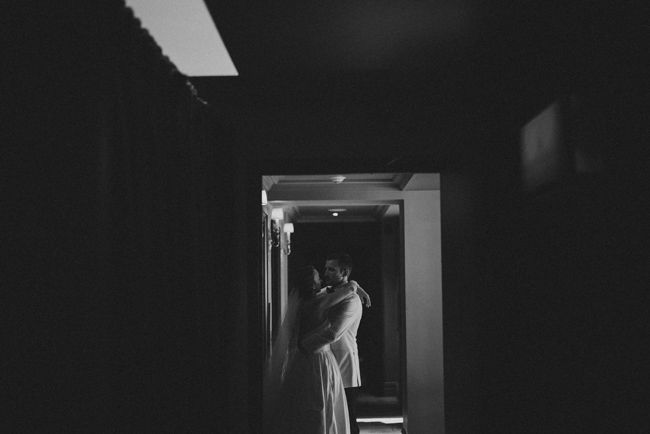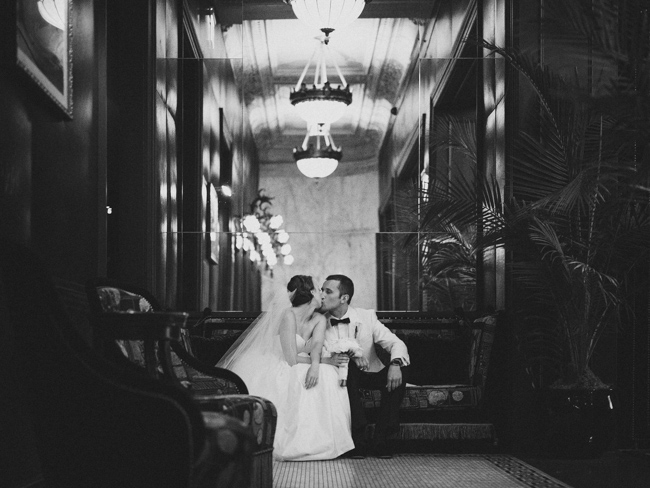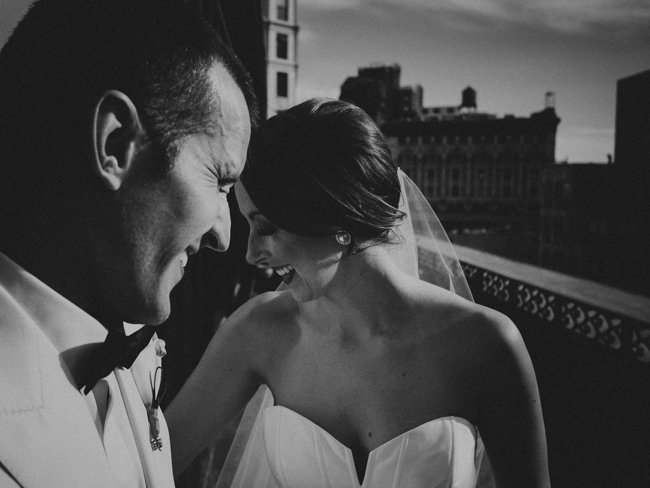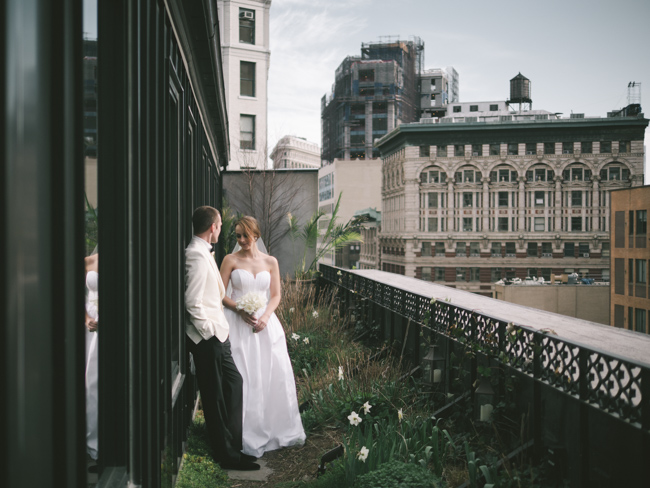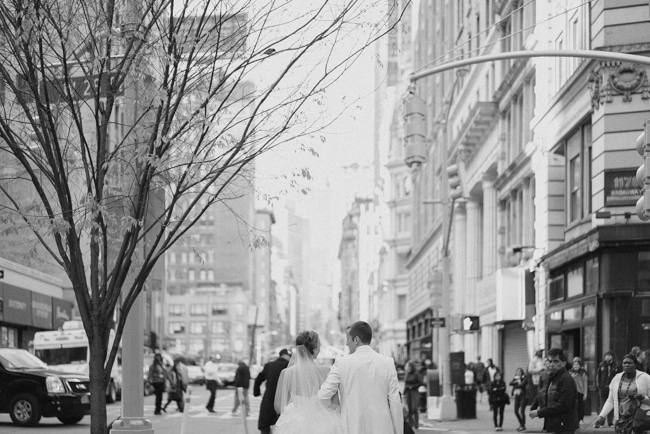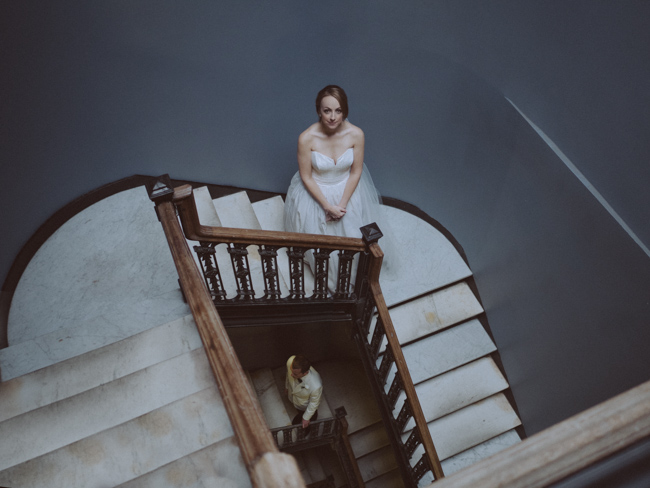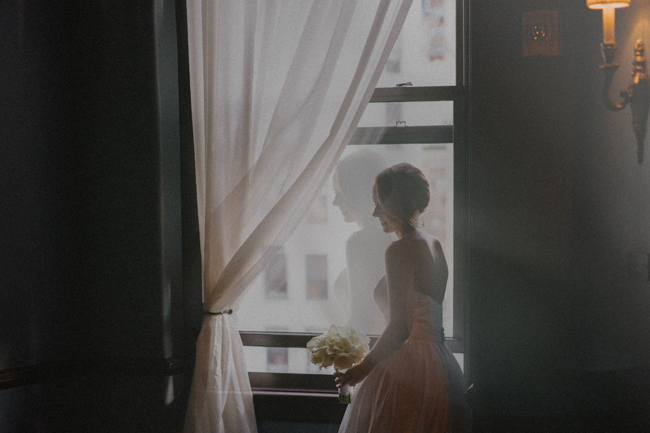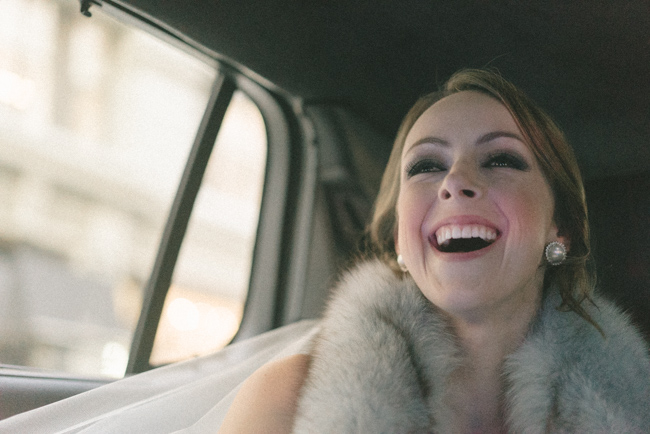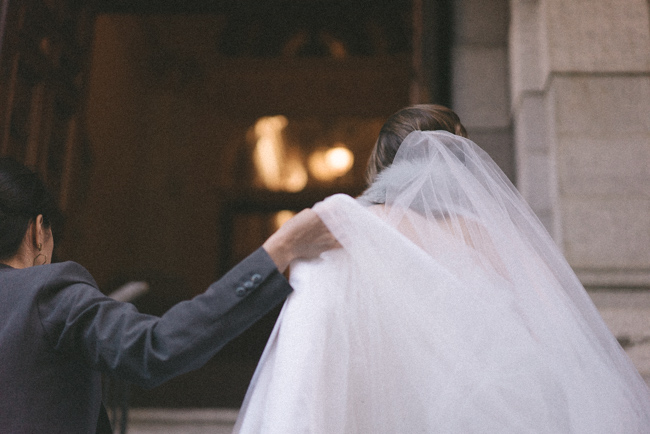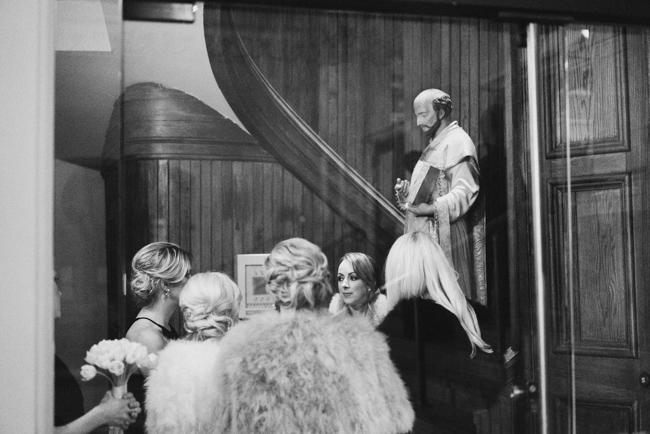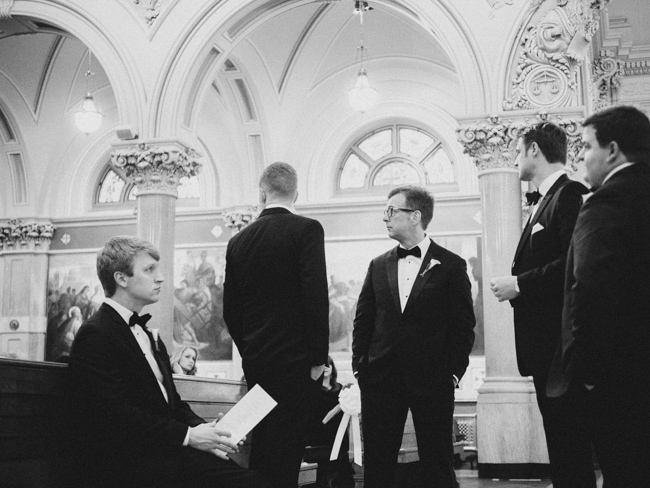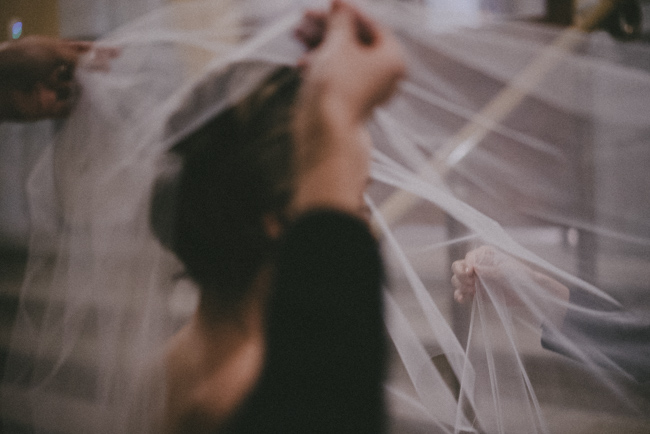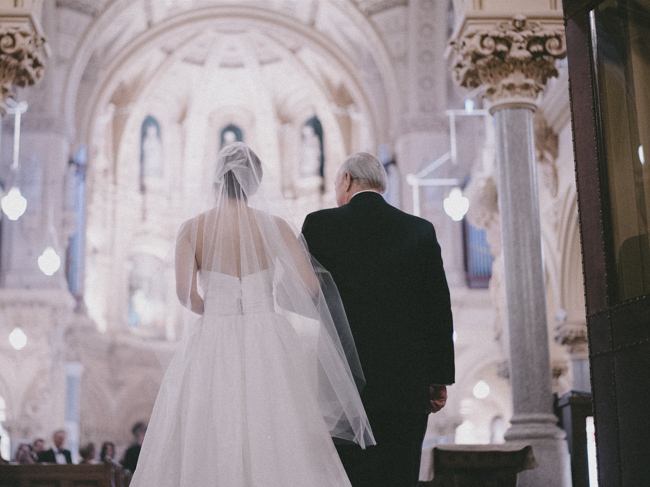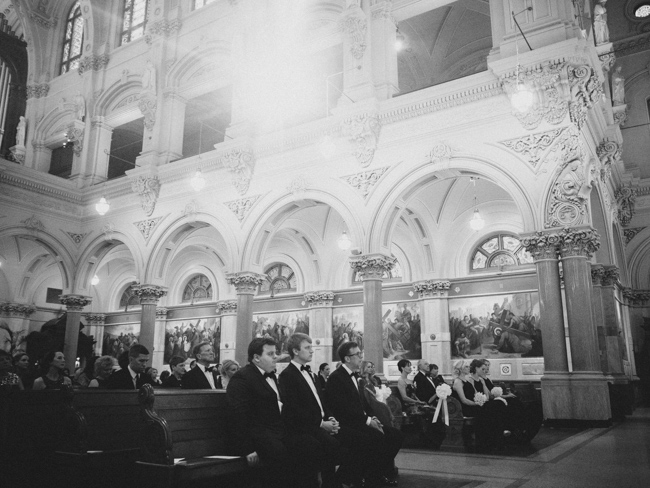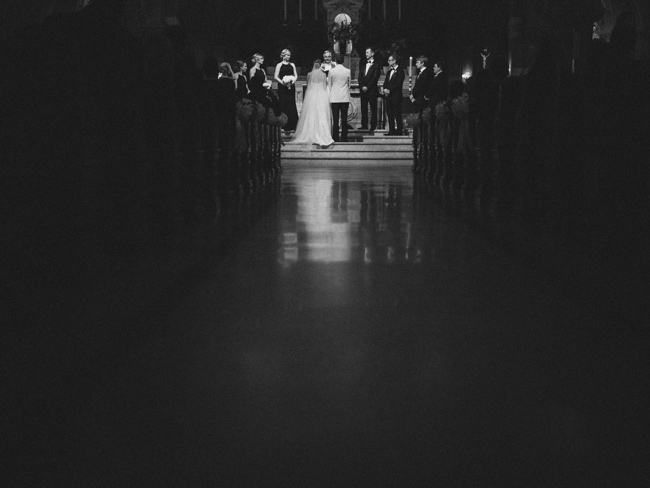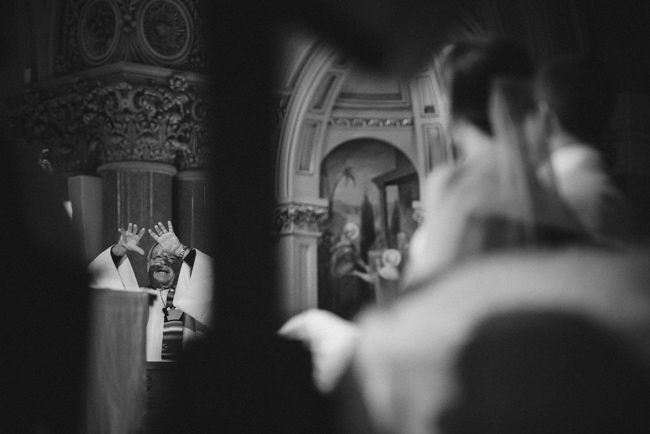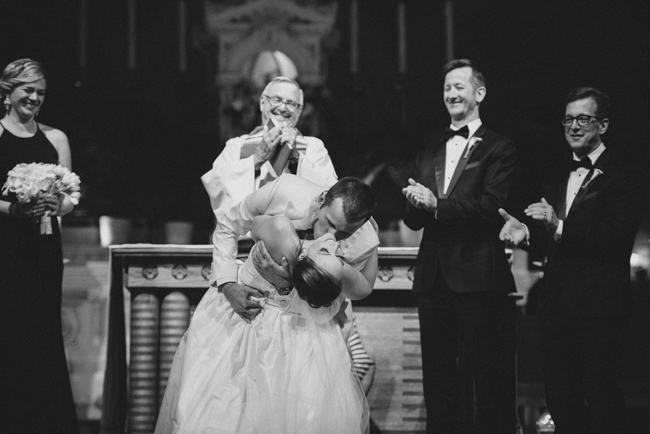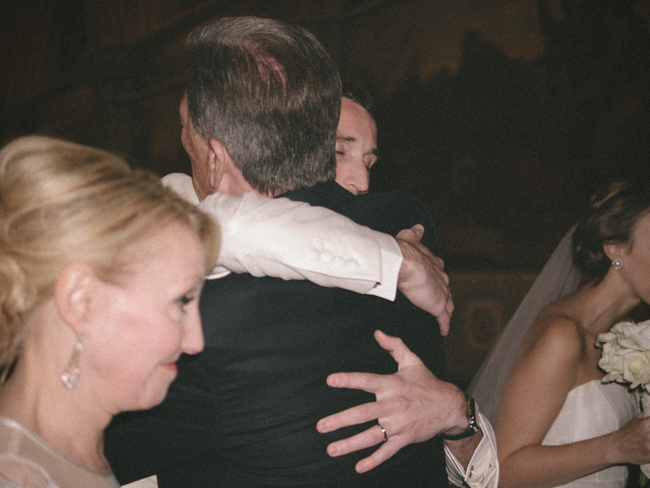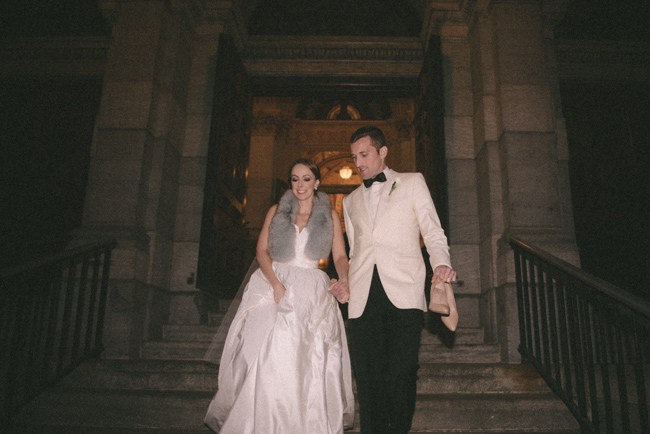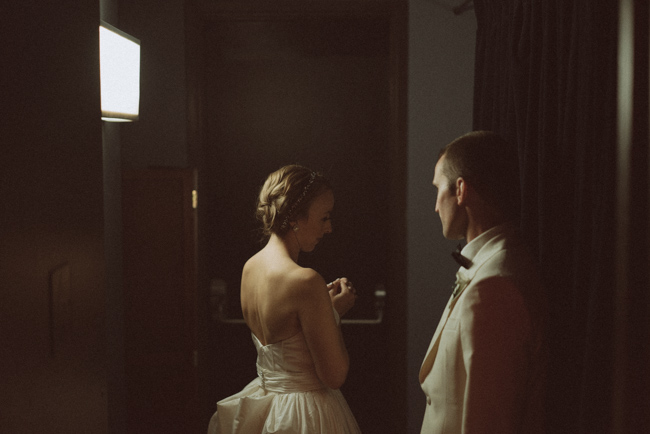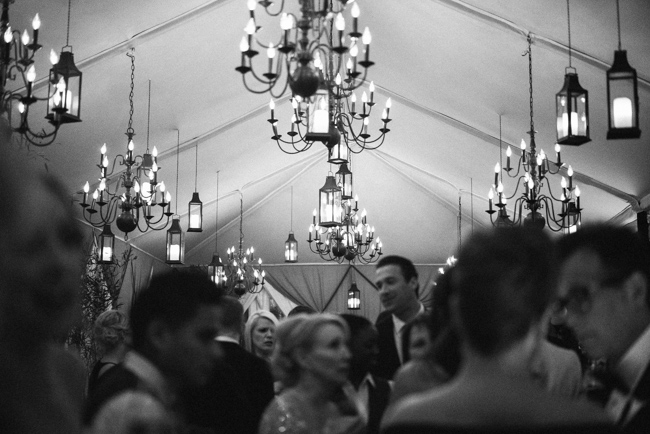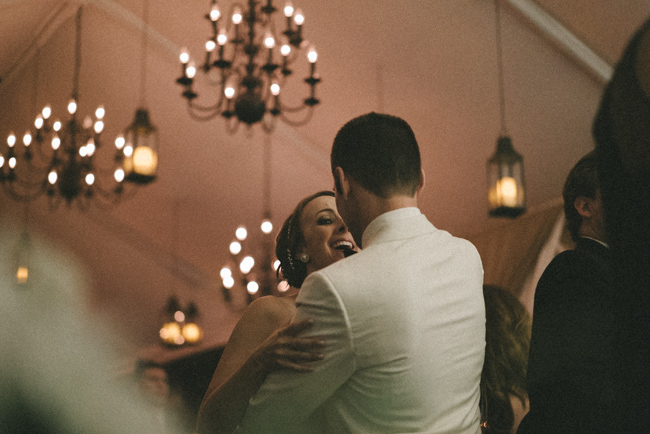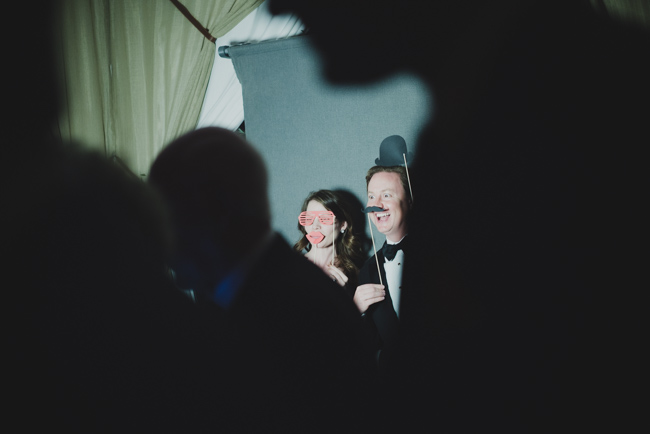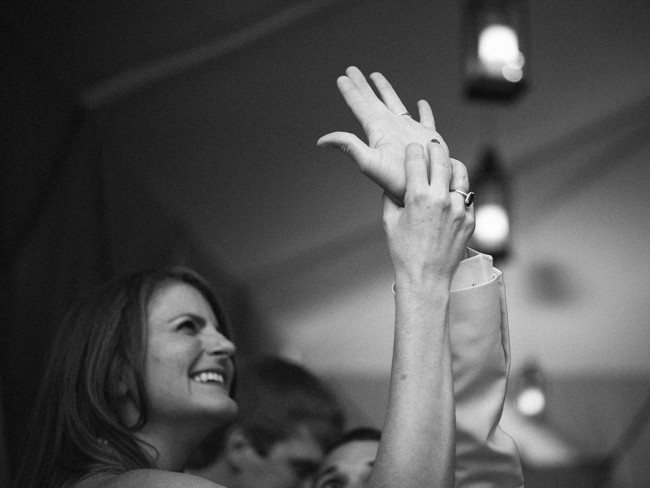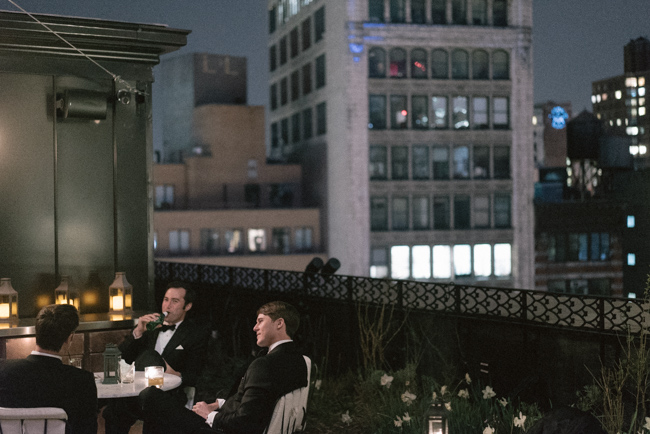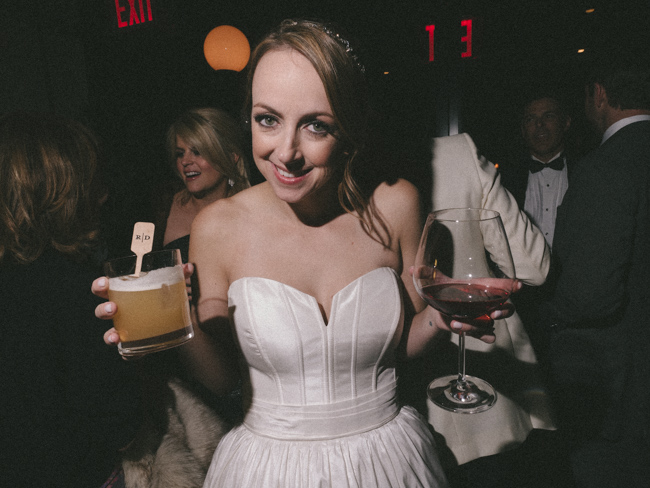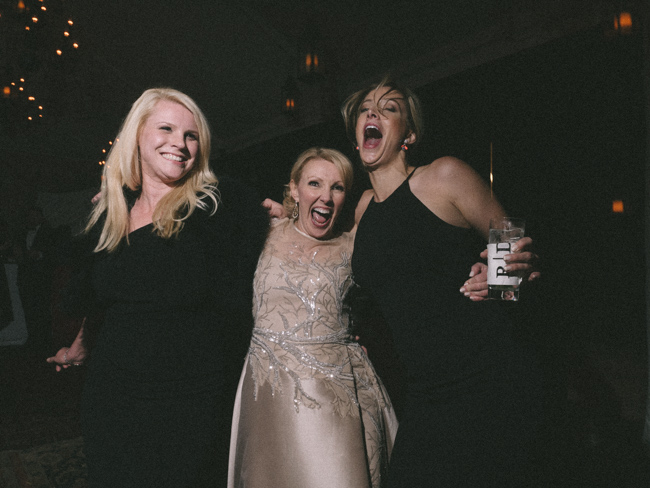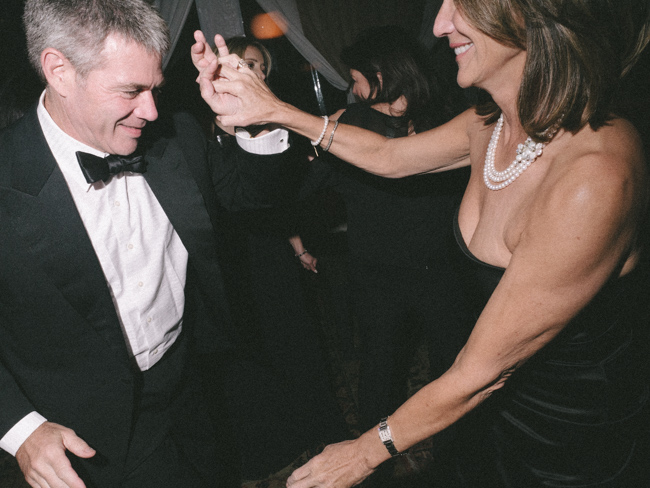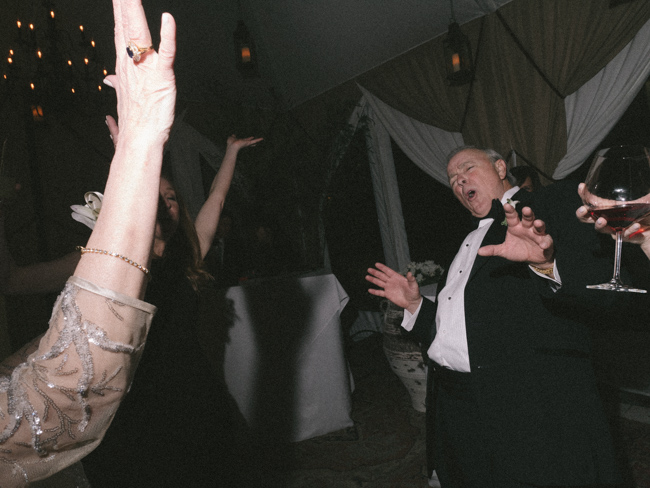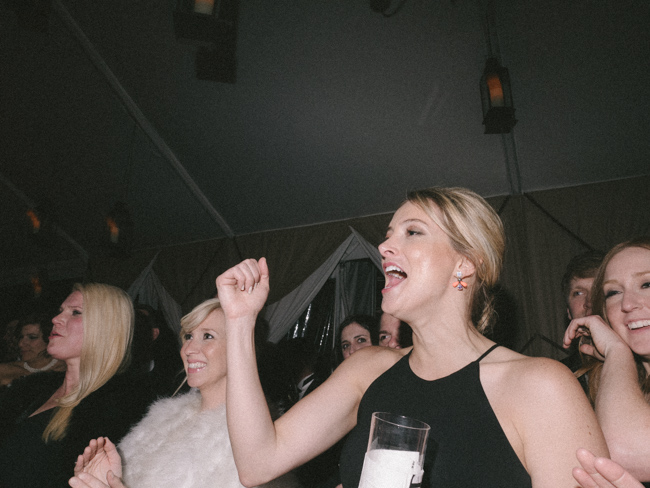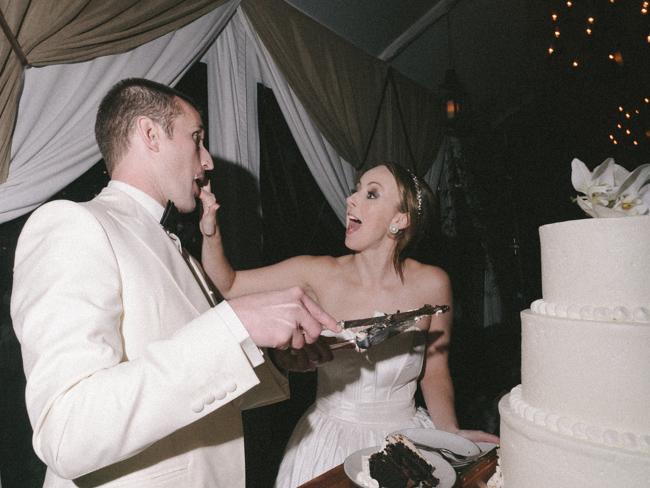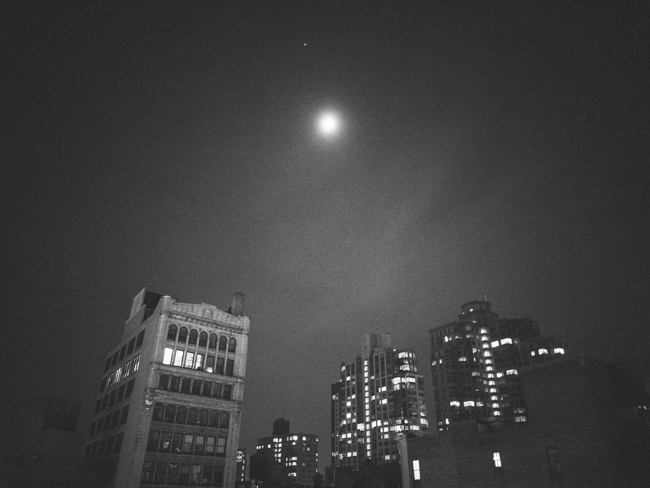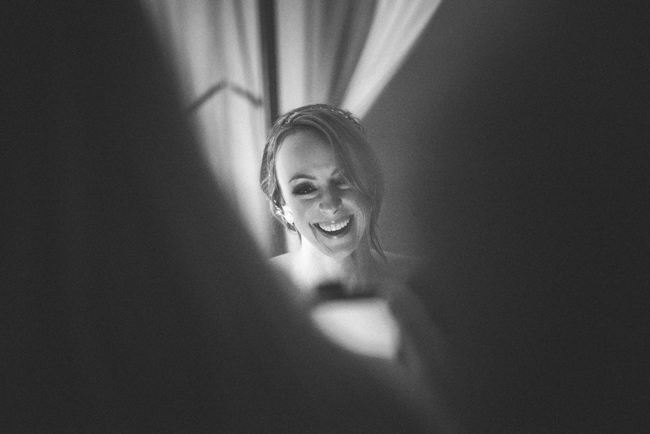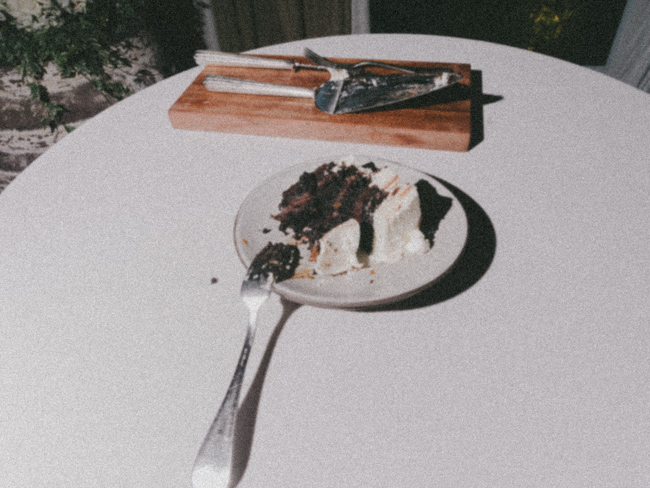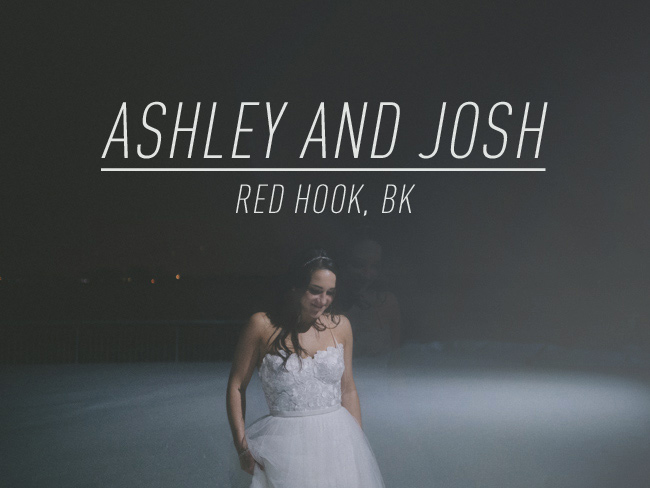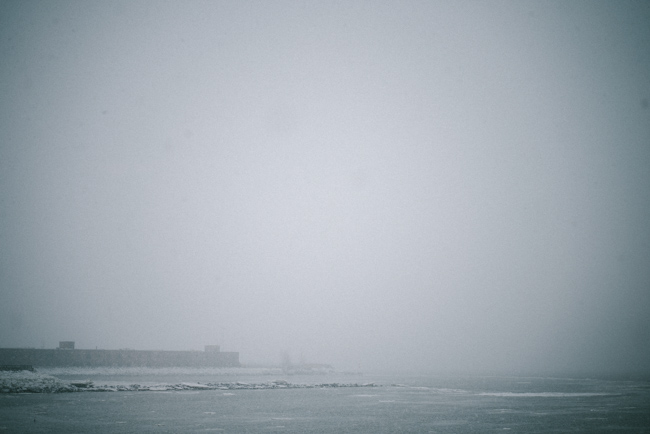 There's always a certain tension in New York. An unpredictability. Never quite what you expect, so often more, it's a raw serendipity that underscores how beautiful it all really is. Watching Ashley and Josh on the waterfront overlooked by a capped Lady Liberty in a celebration full of heart and warmth reminded me of this magic. By the end of the night, as the sounds of dance and song drifted into the quiet stillness of the snowy night air it was hard to think that the day was anything less than perfect.