Monthly Archives:
April 2013
Alex and Oresti were perfect. Relaxed, fun, stylish, and up for anything, including waiting in a chill towards the end of the day, as we busted out some all-new techniques (more on that later), this spring day couldn't have been any better. A set of dark, rich, velvety tones from the light of the Green Building were the perfect match for a wedding so full of heart. Absolutely lovely, indeed.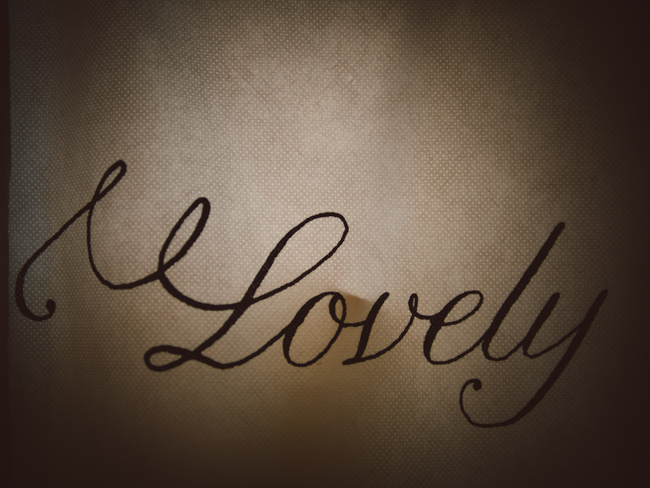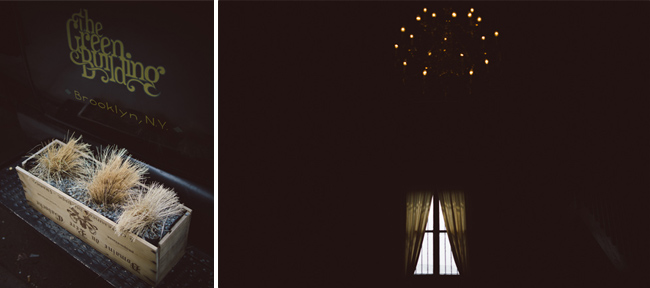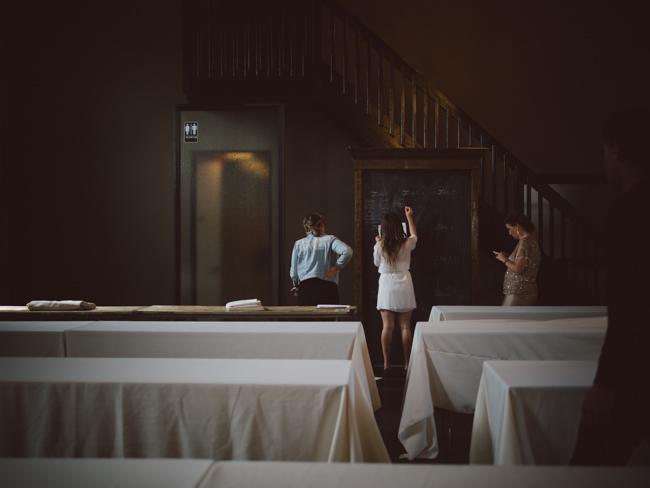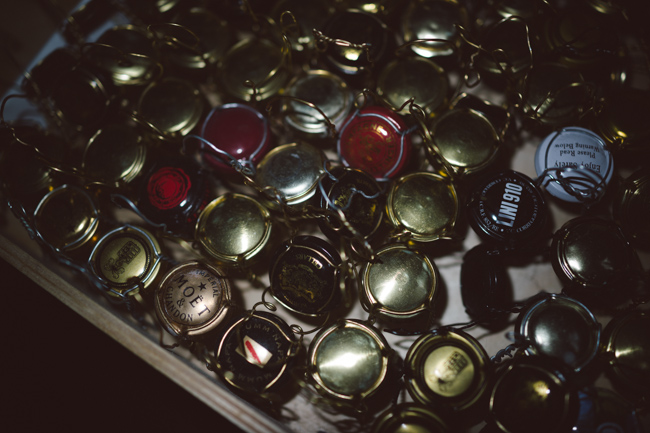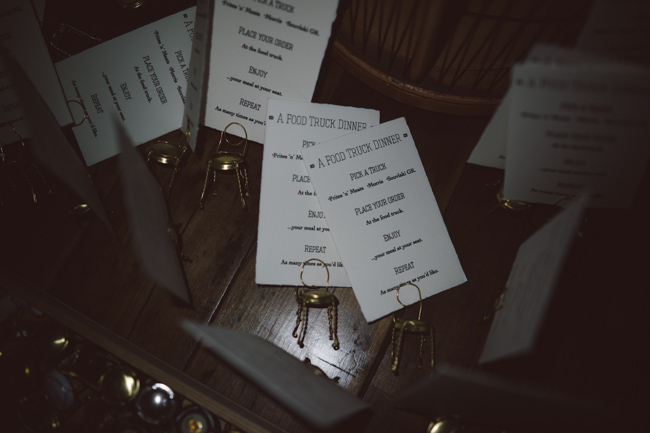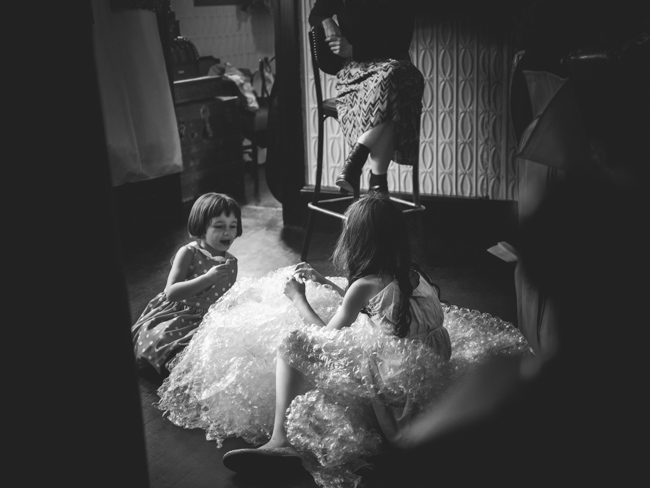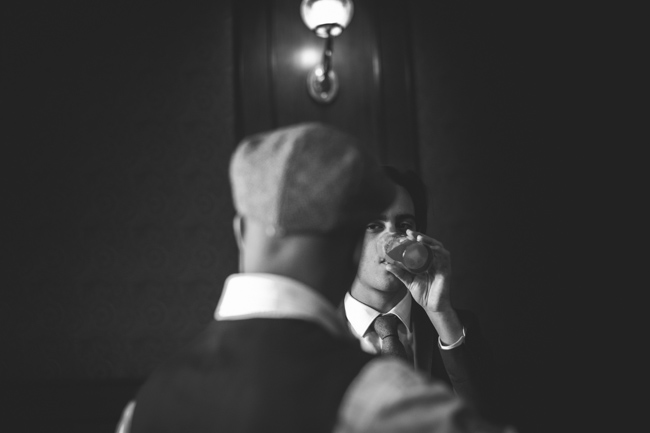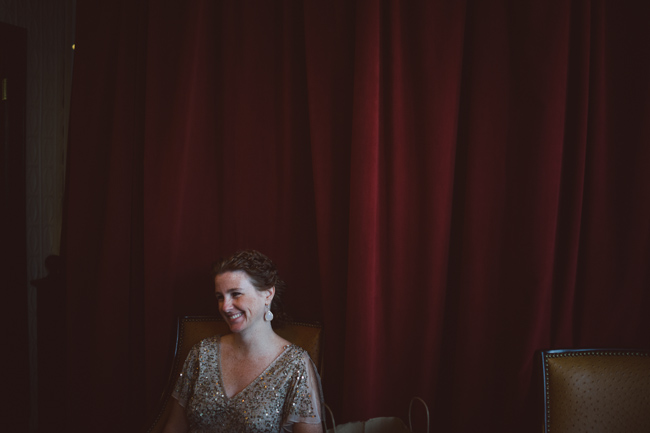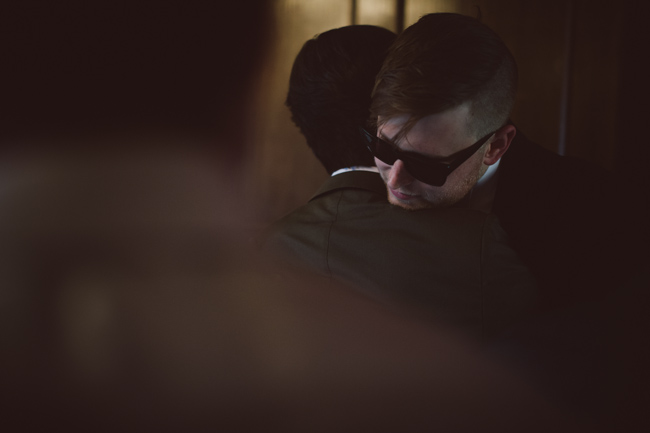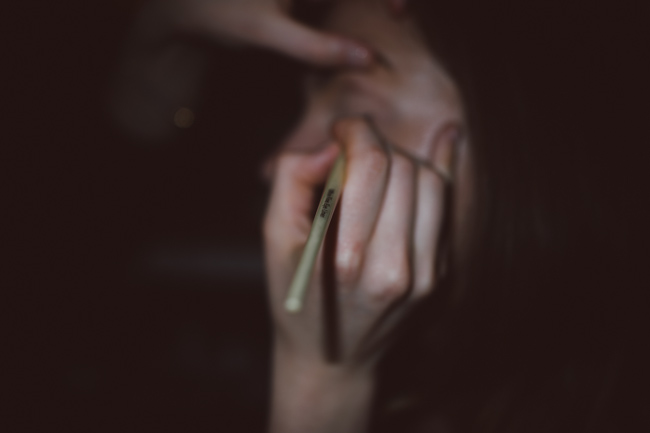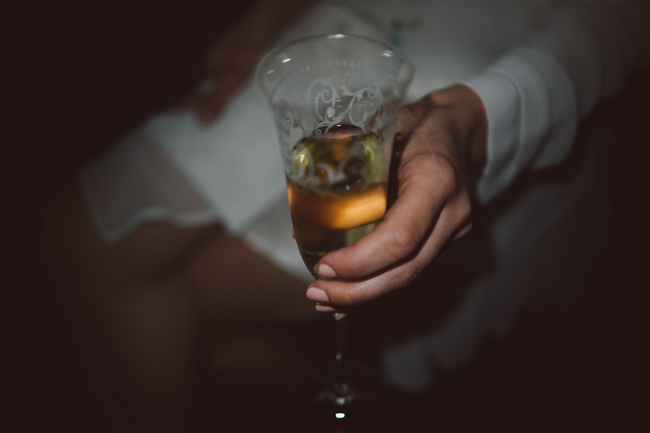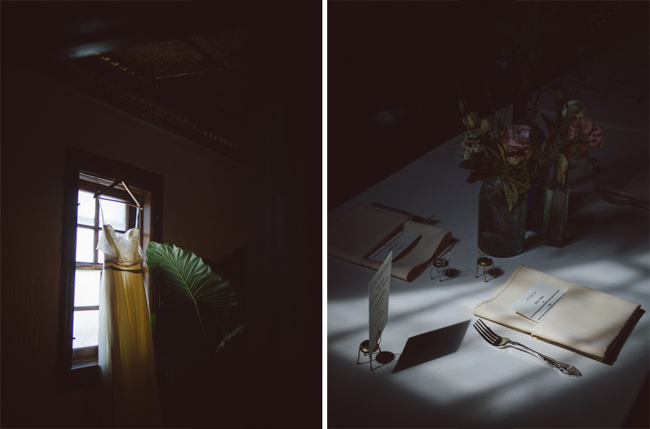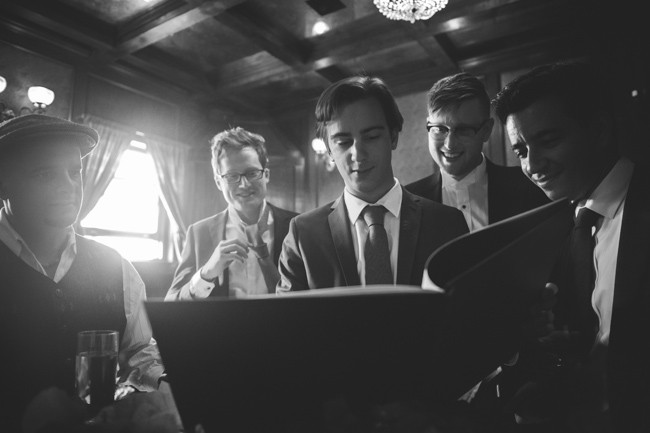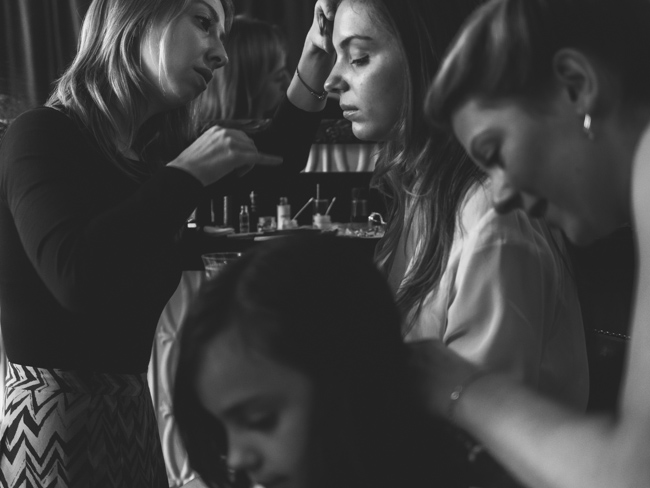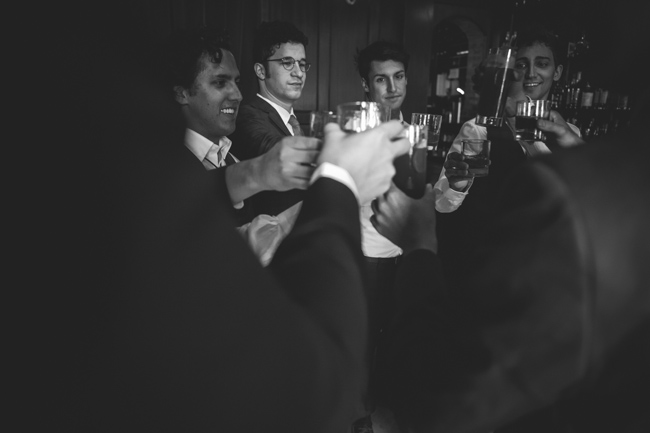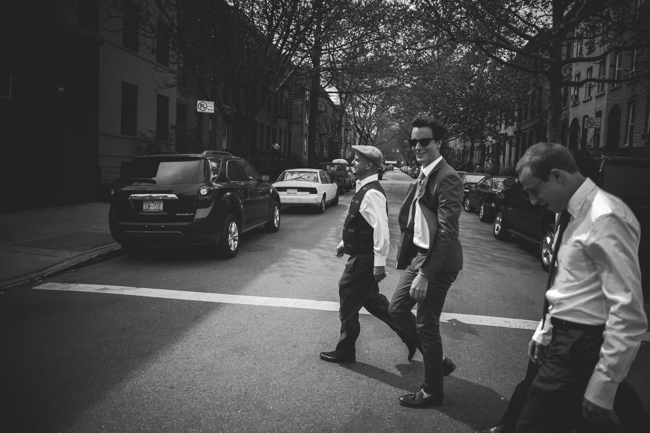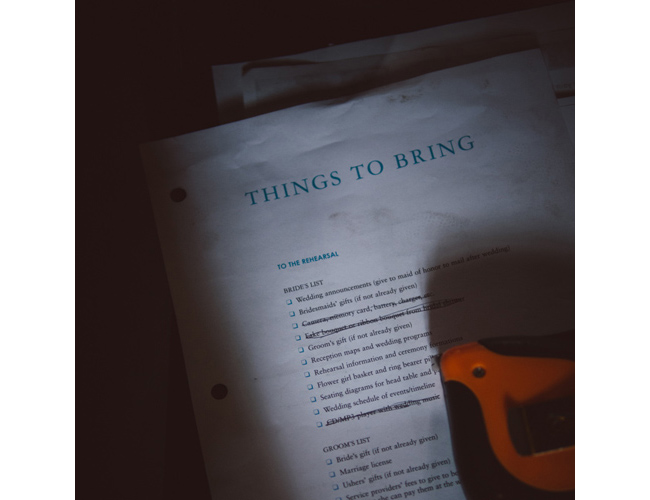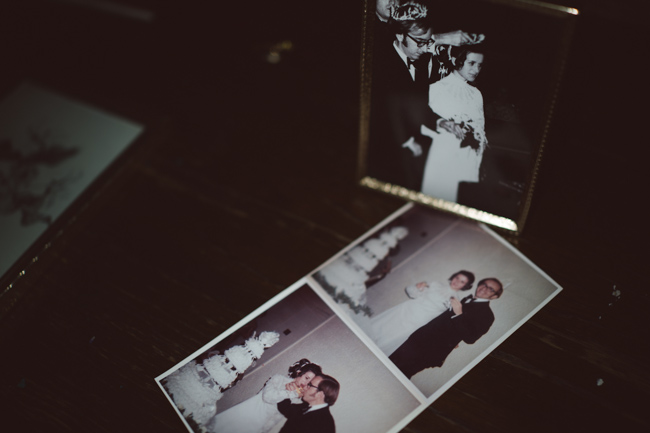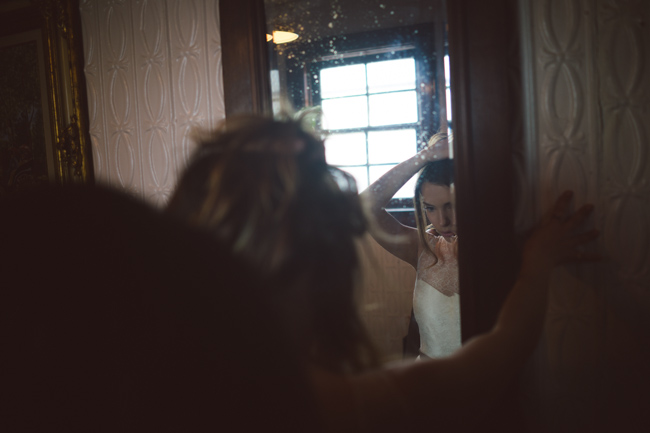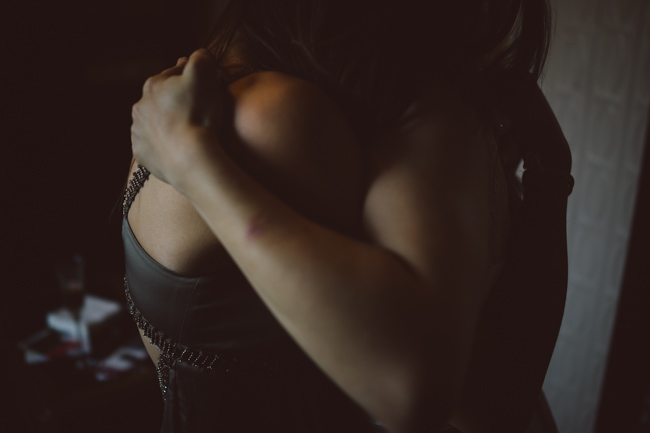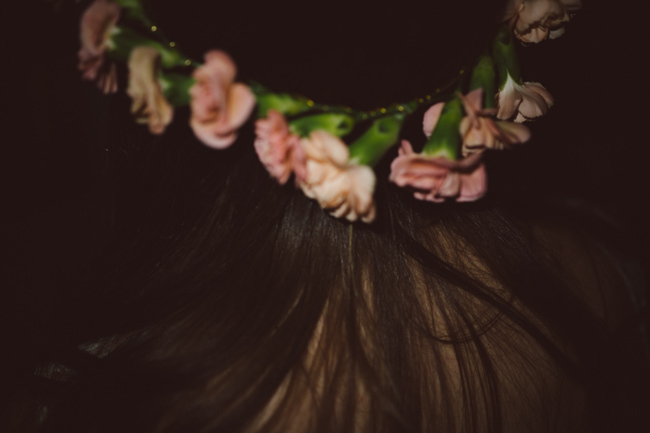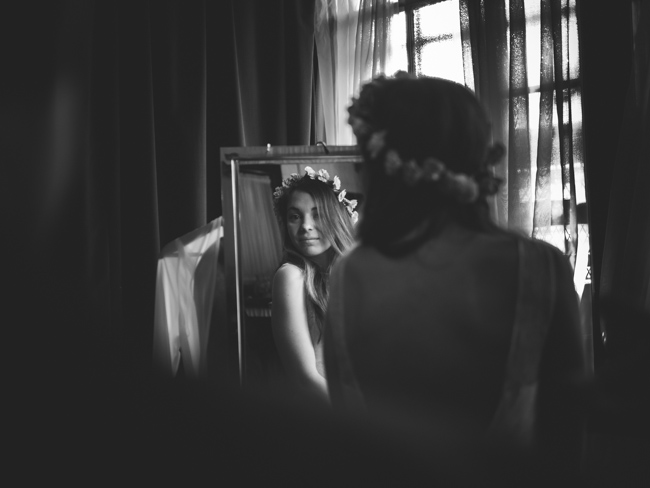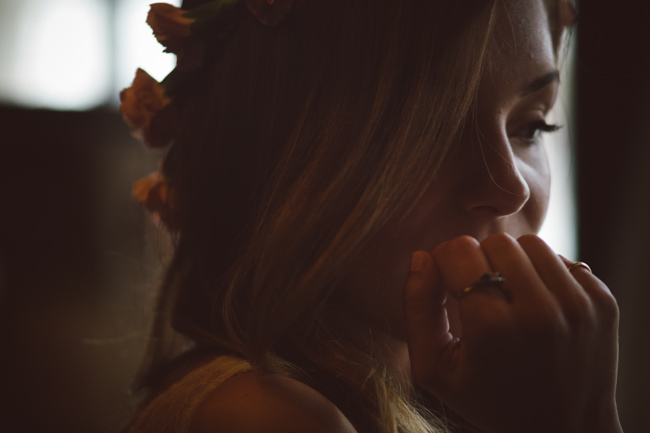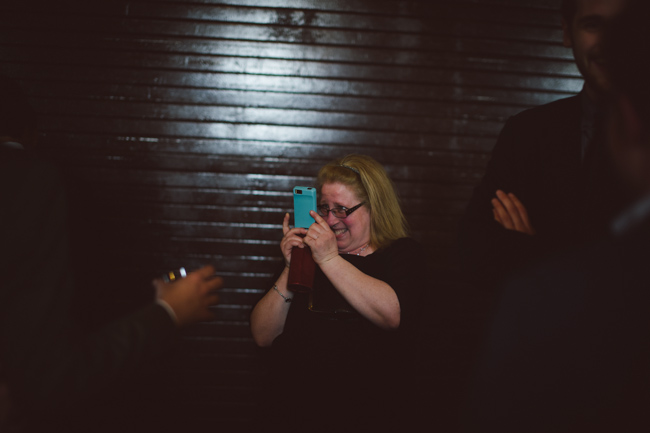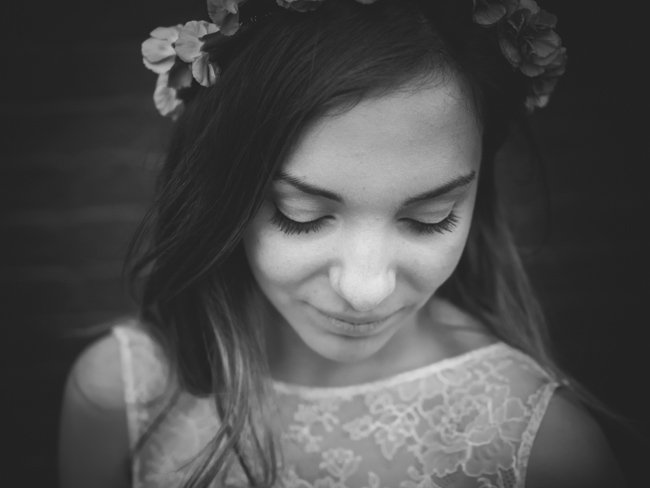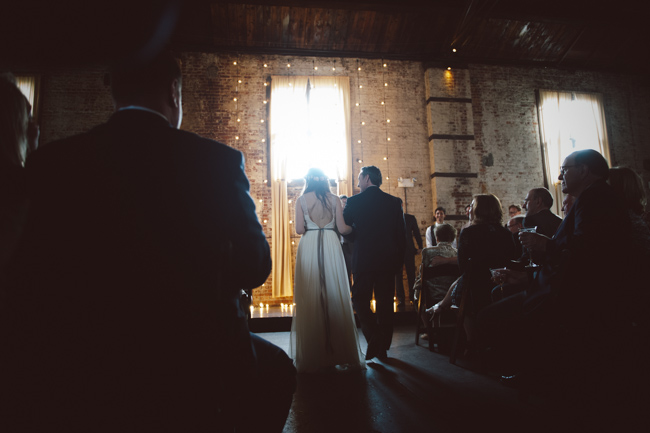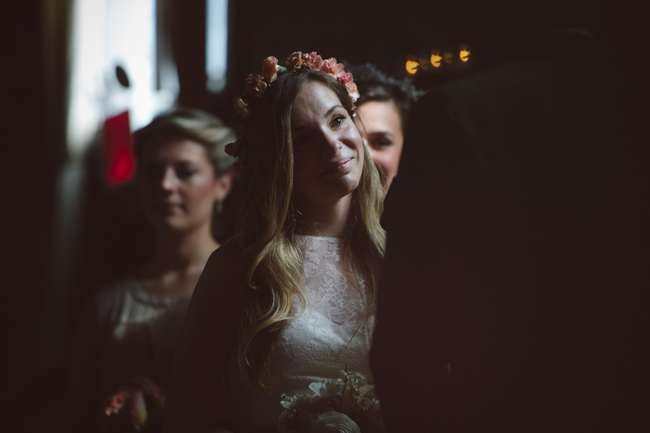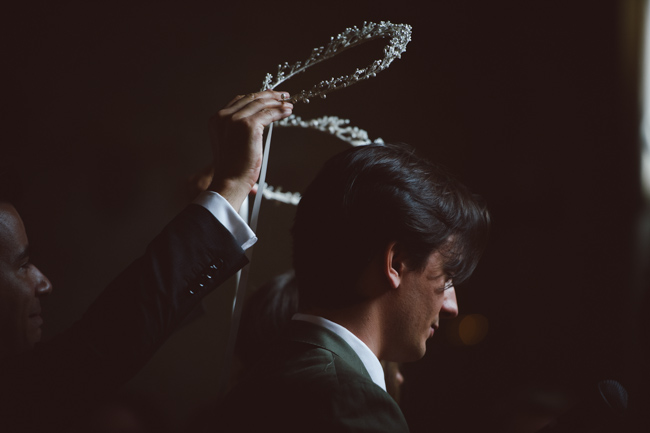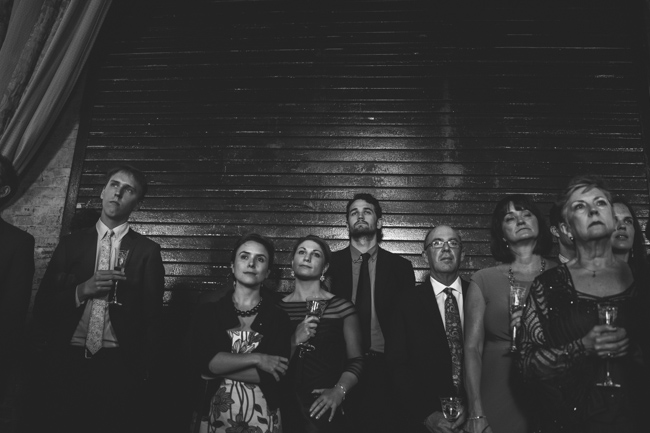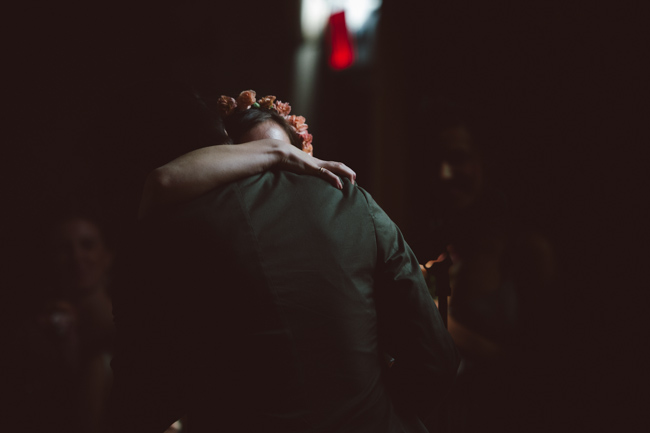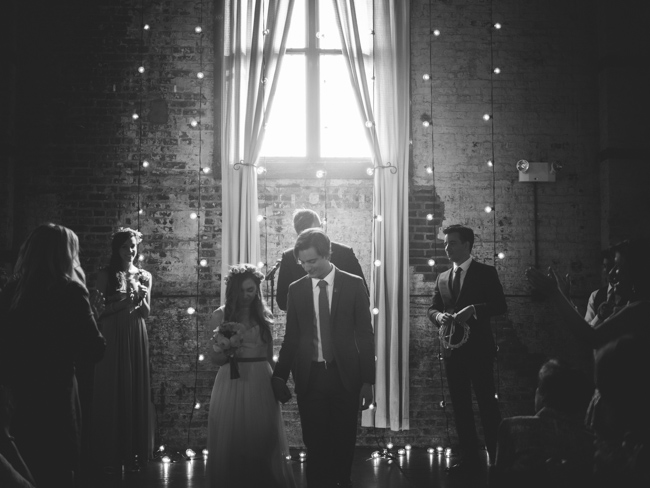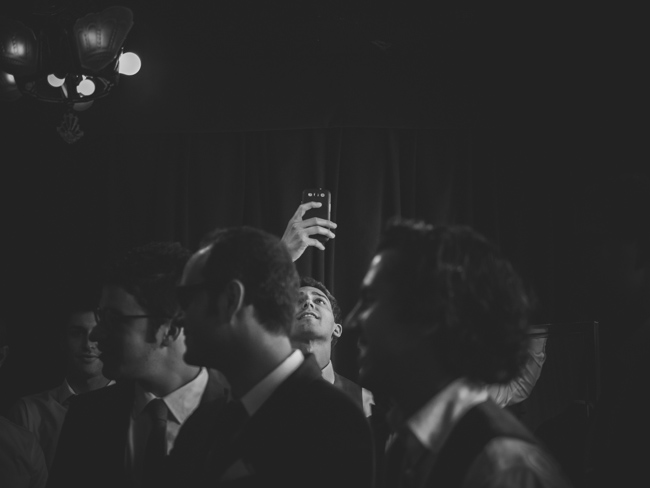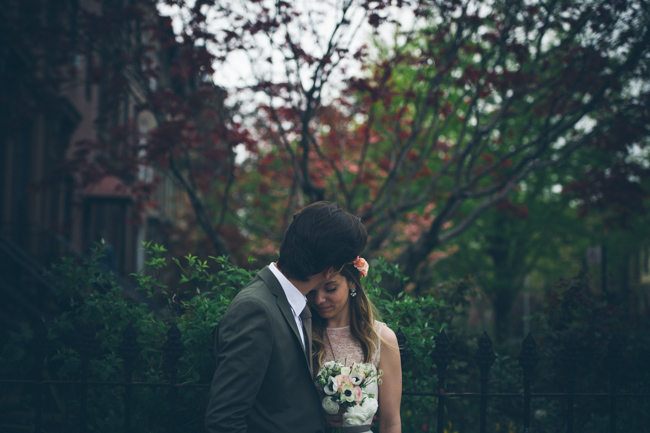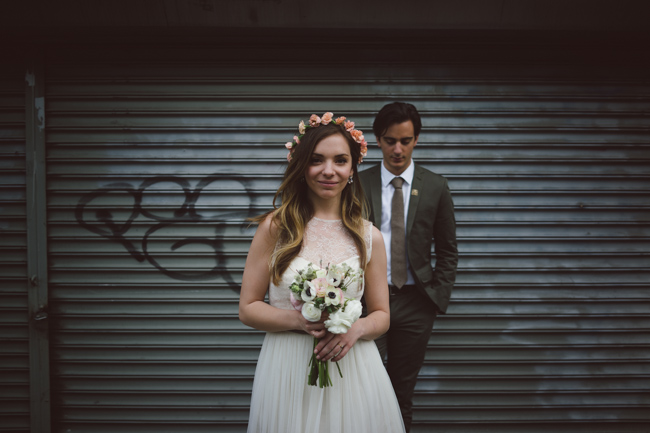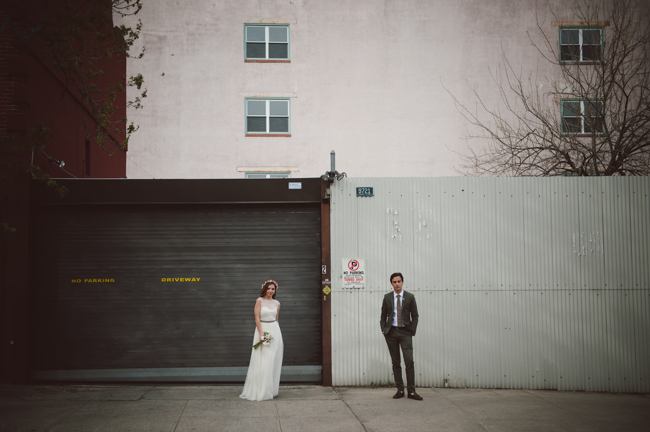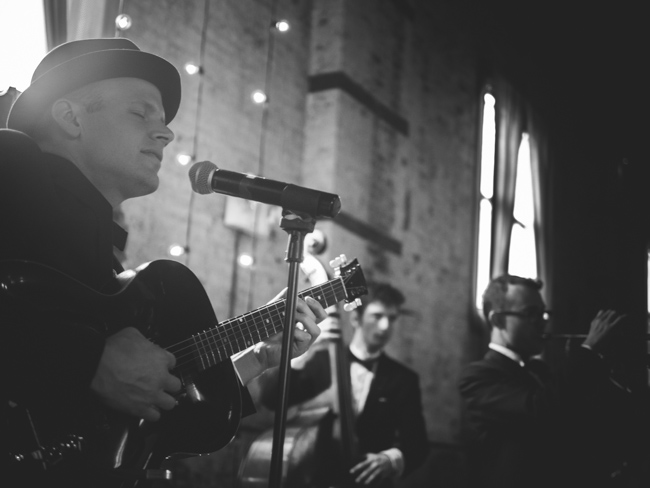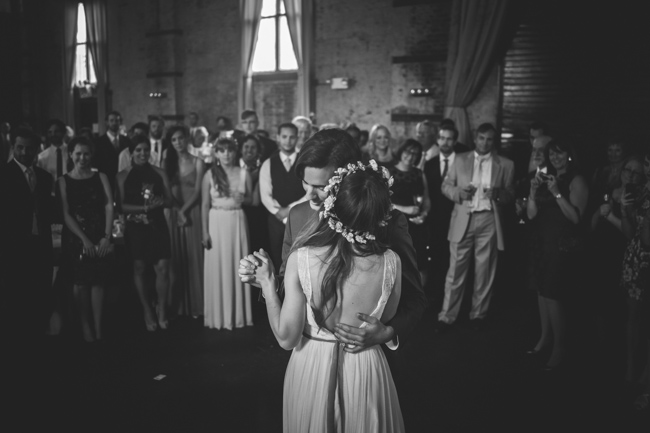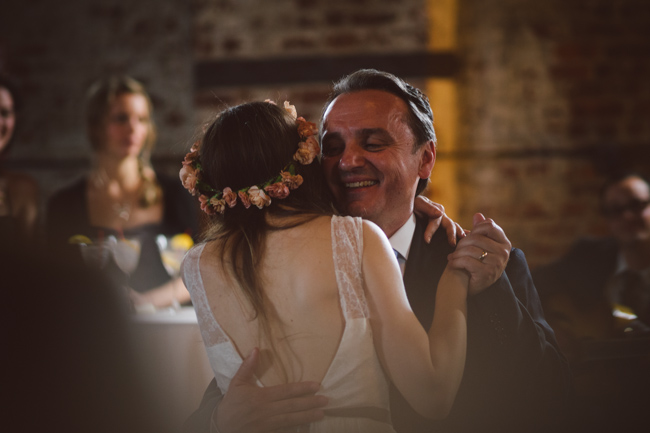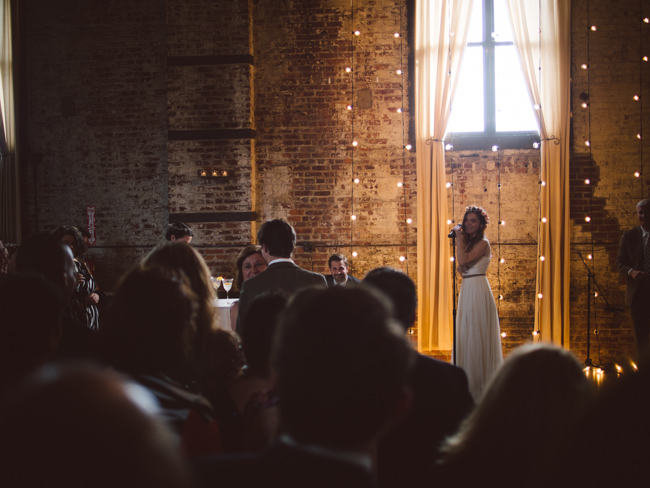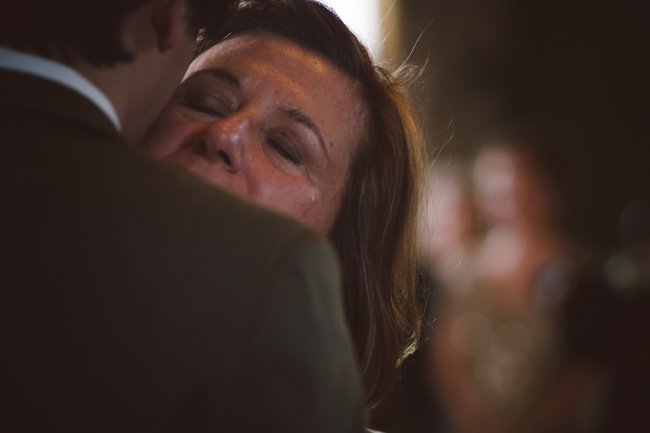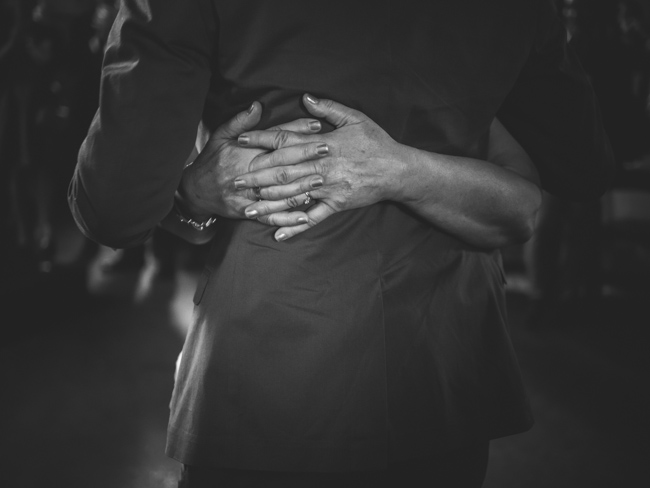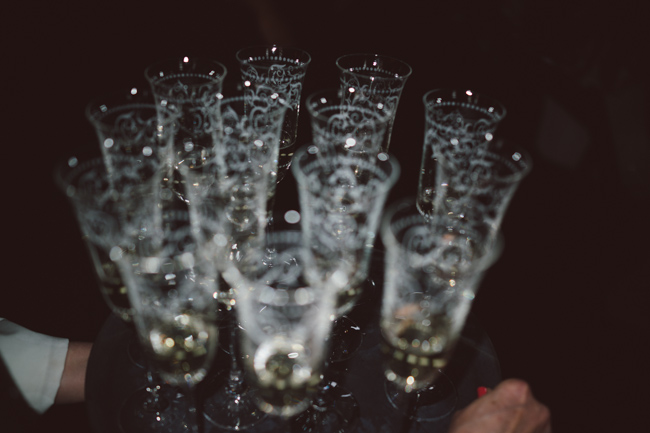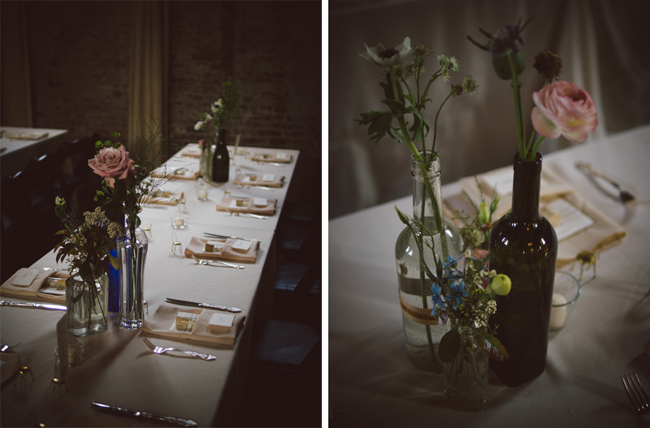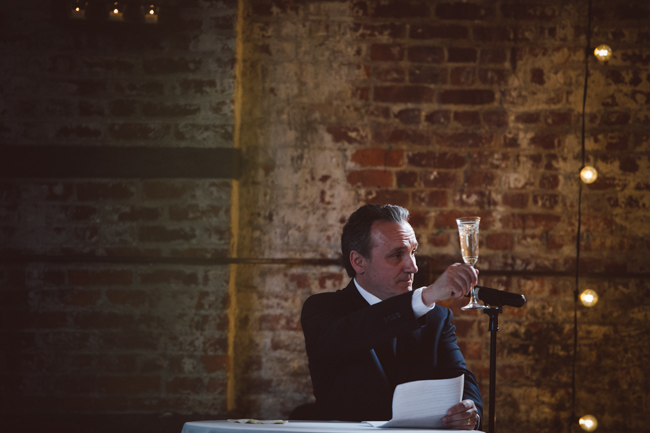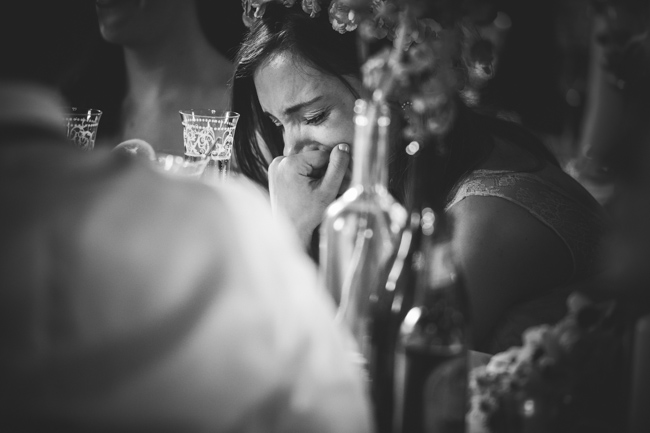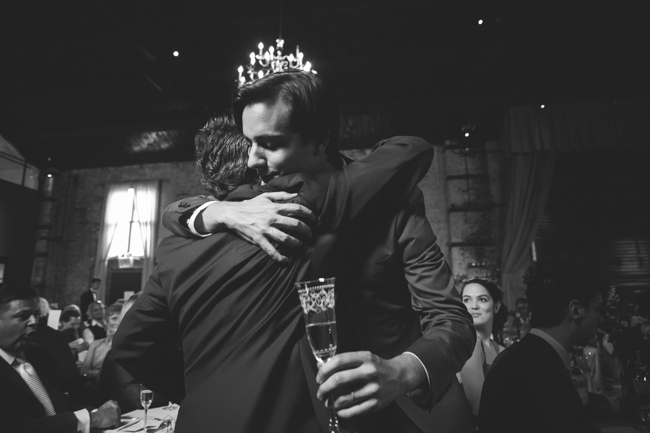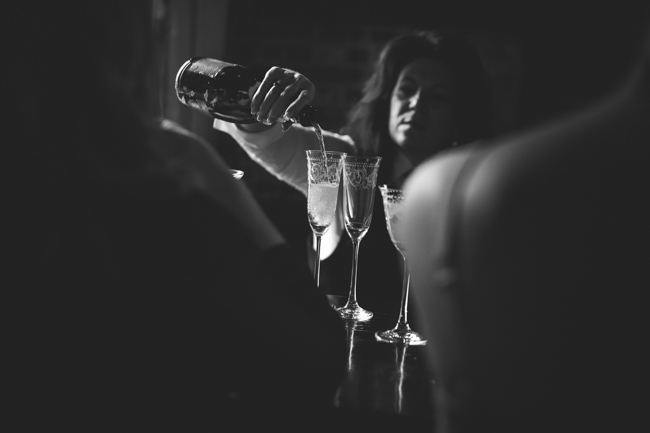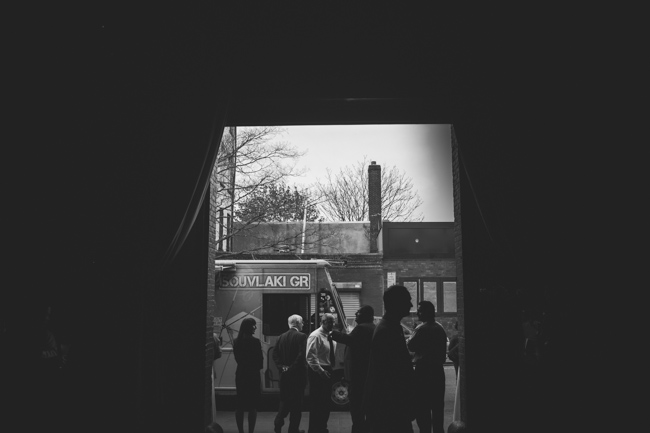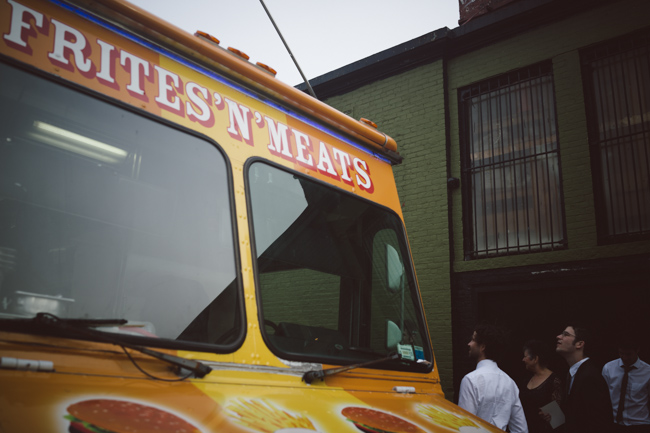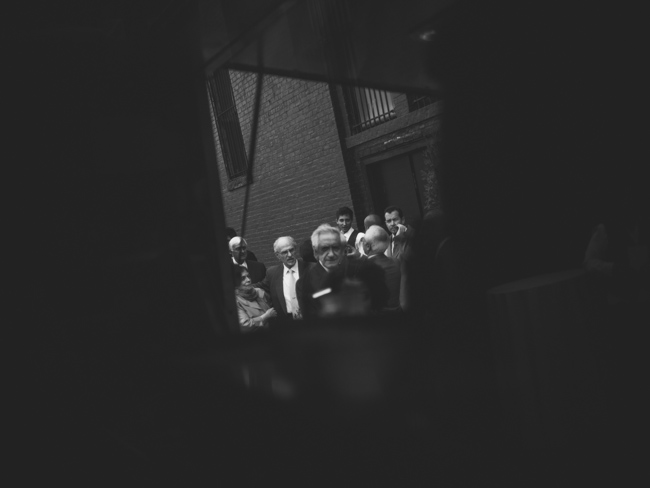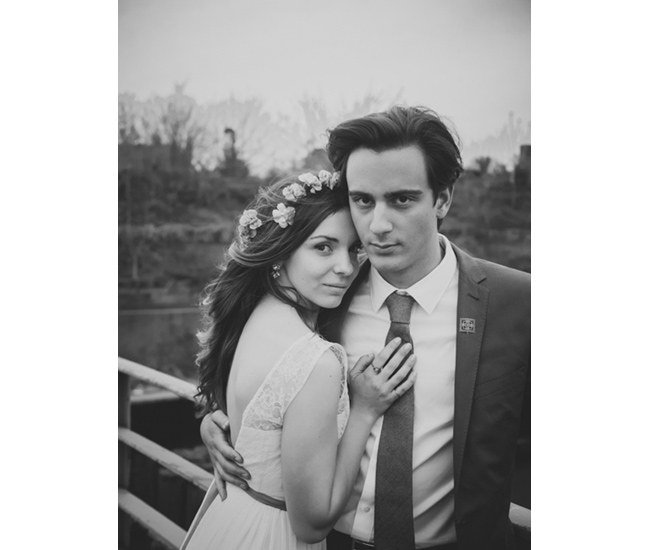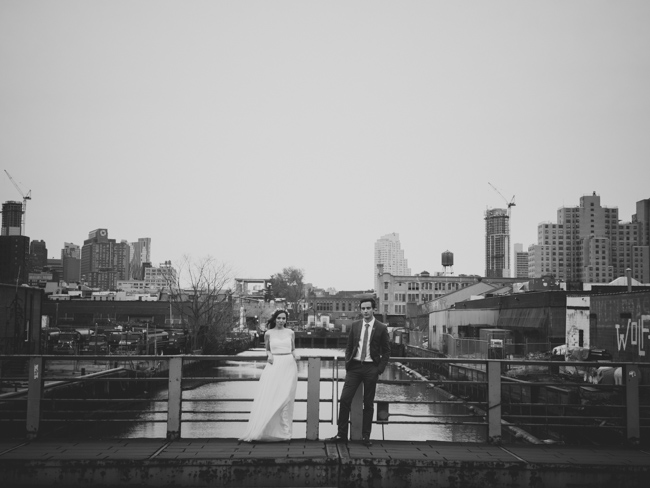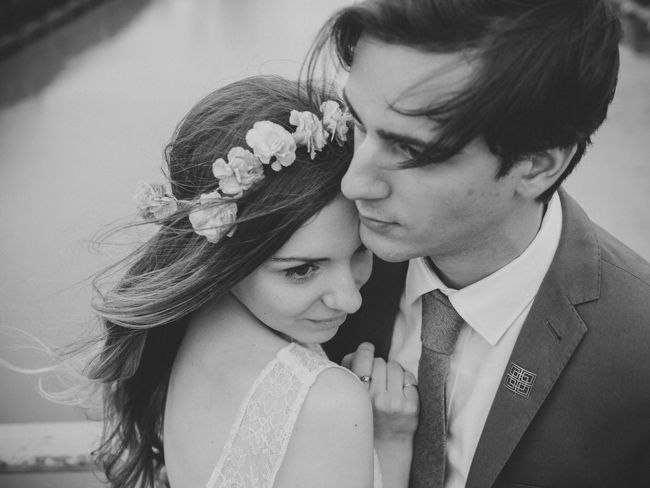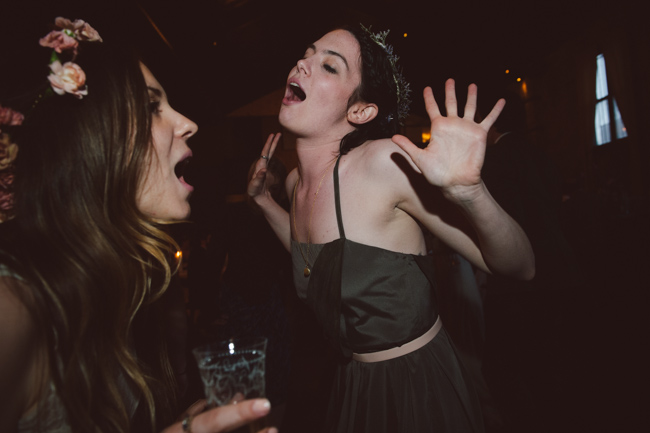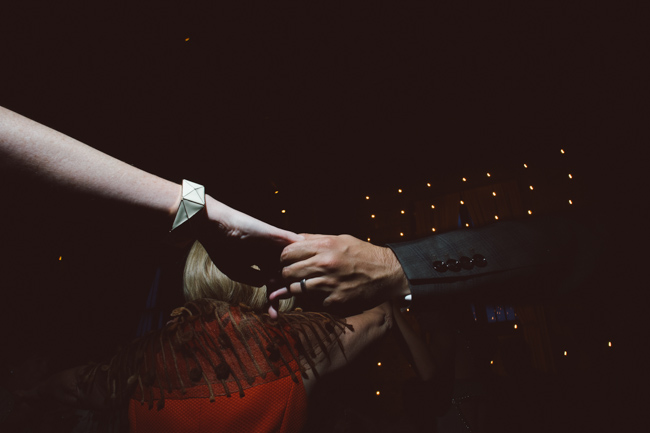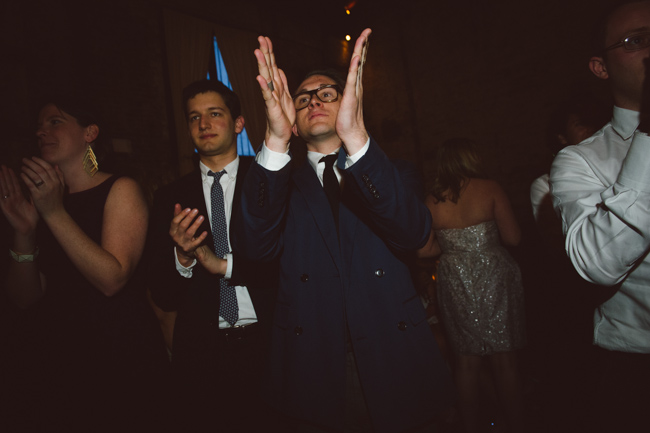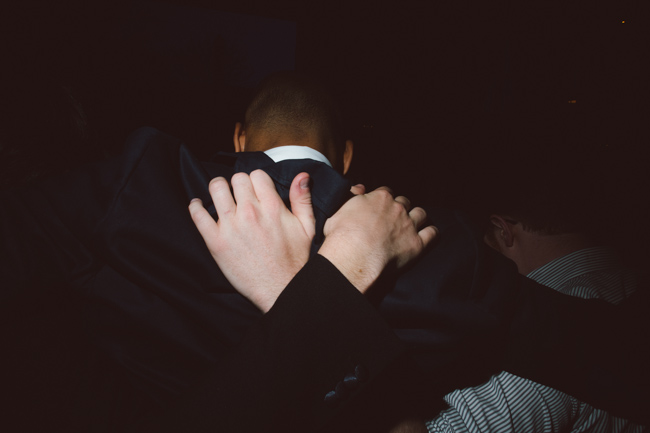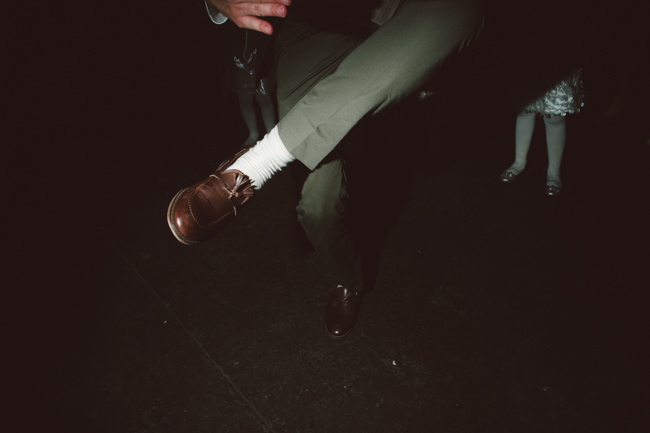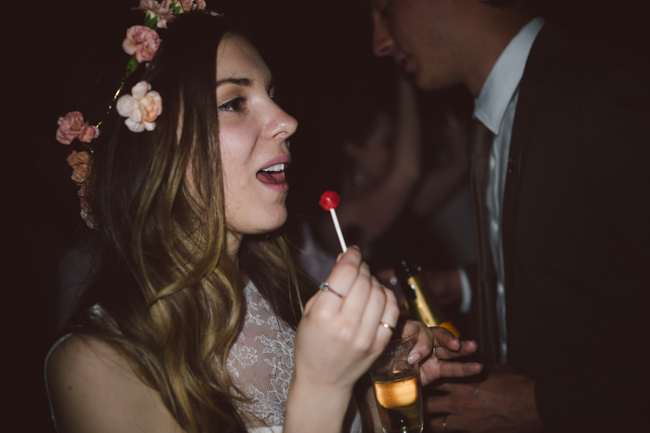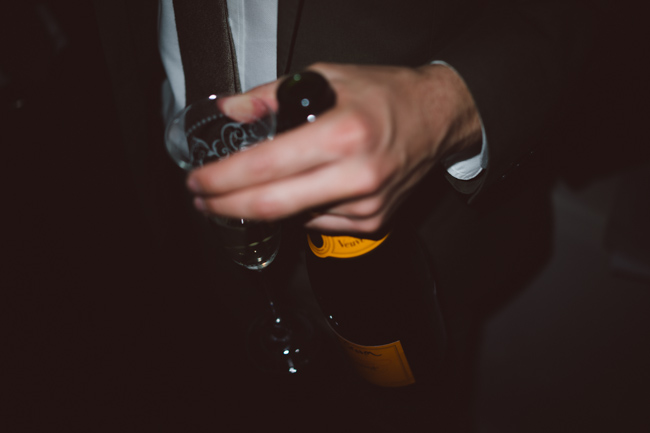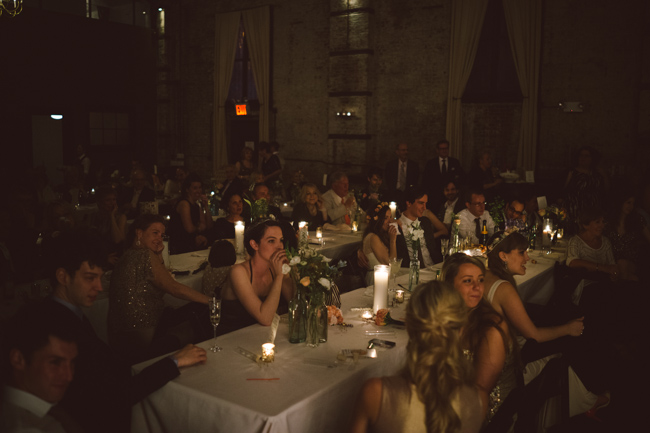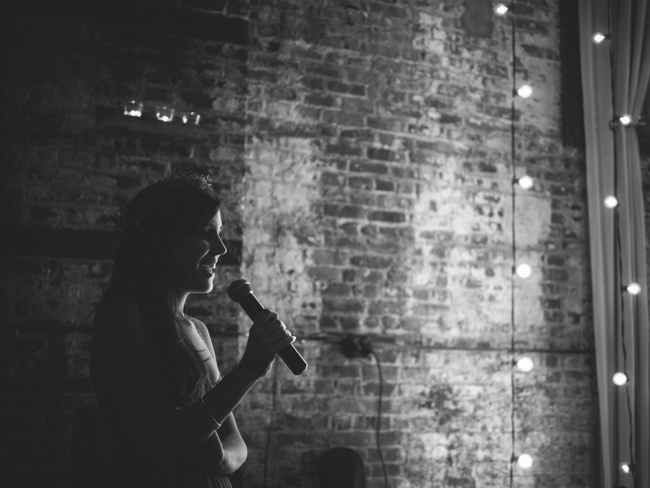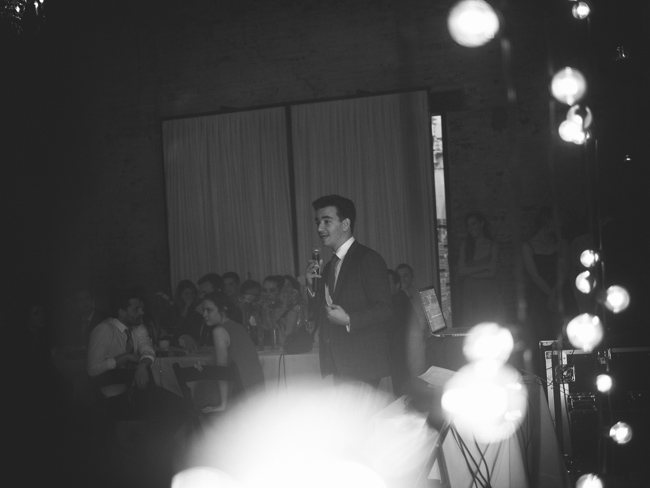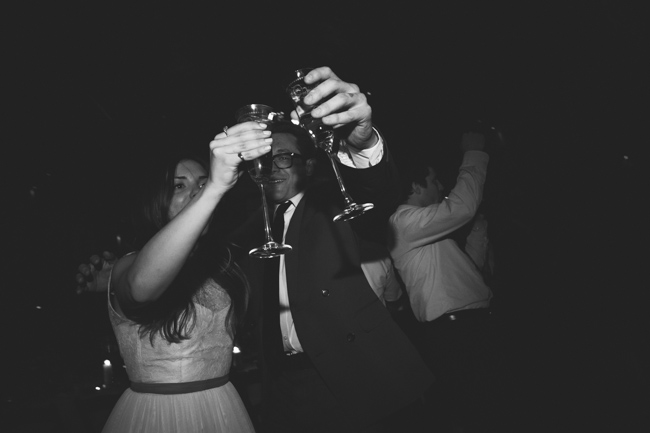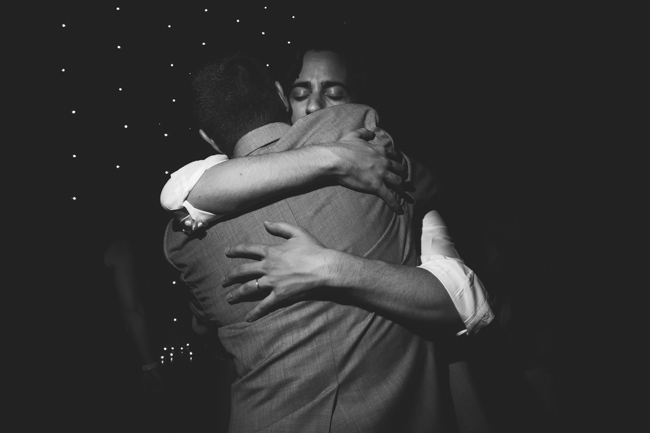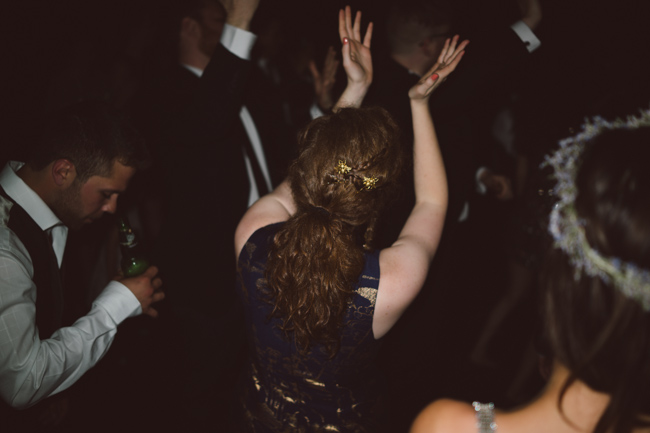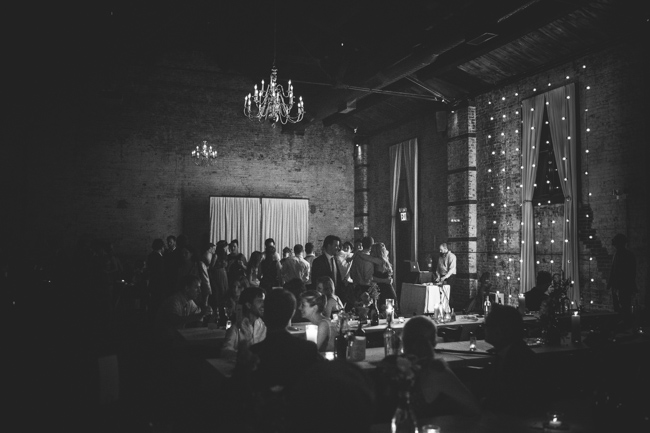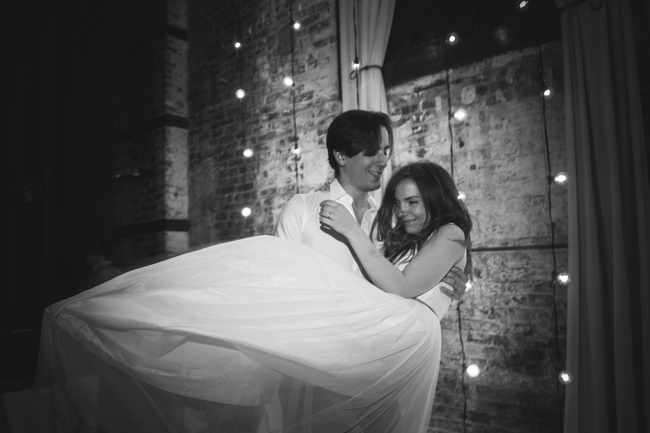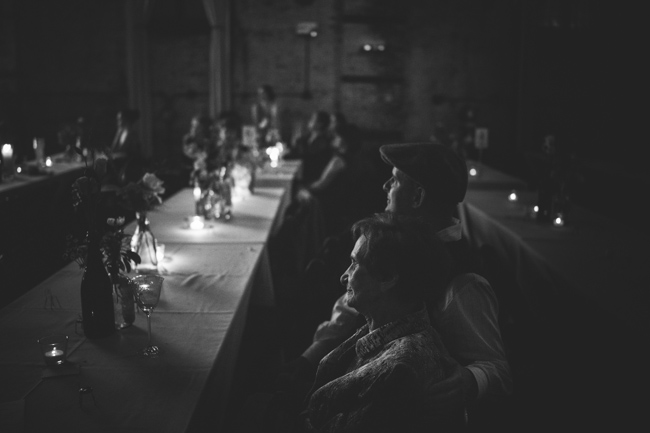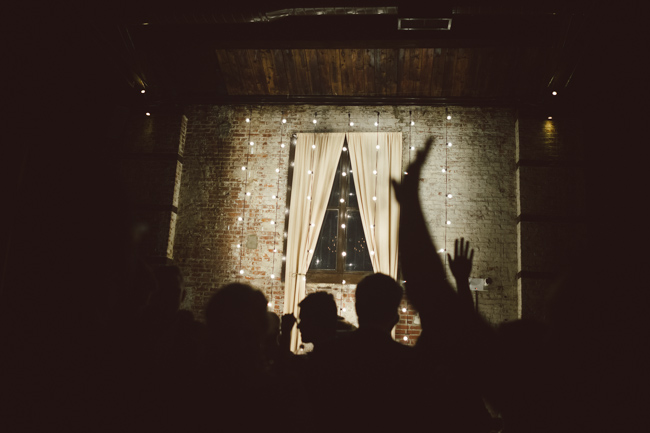 It was just a simple, beautiful, beautiful sort of day. I don't know if I've ever seen more hugs and smiles at a wedding as I did on Jay and Jon's day, and being there to see it and soak it all in was a privilege.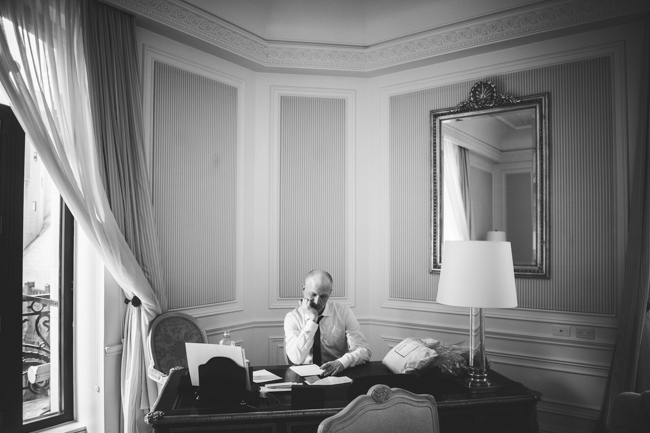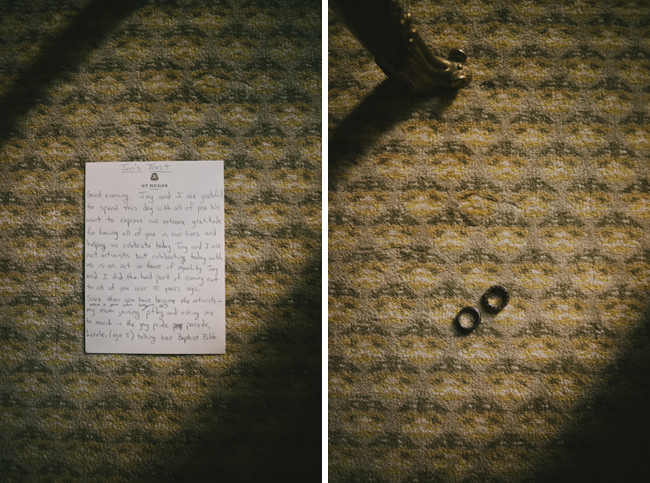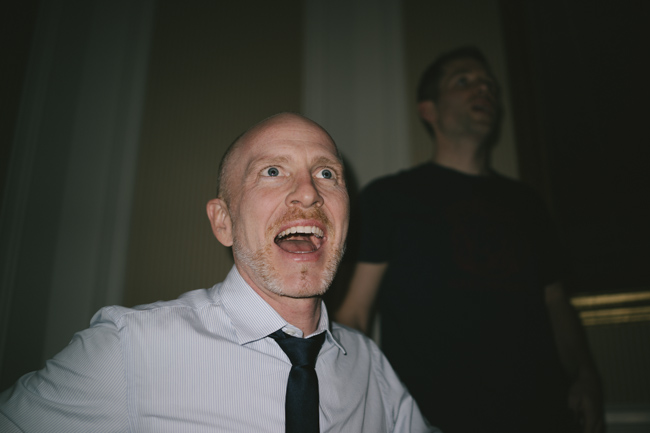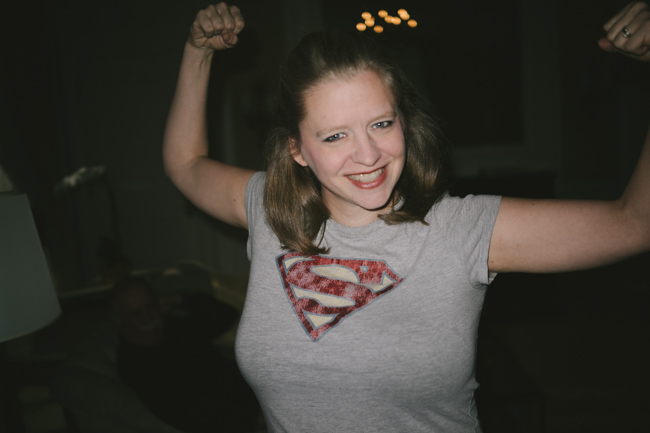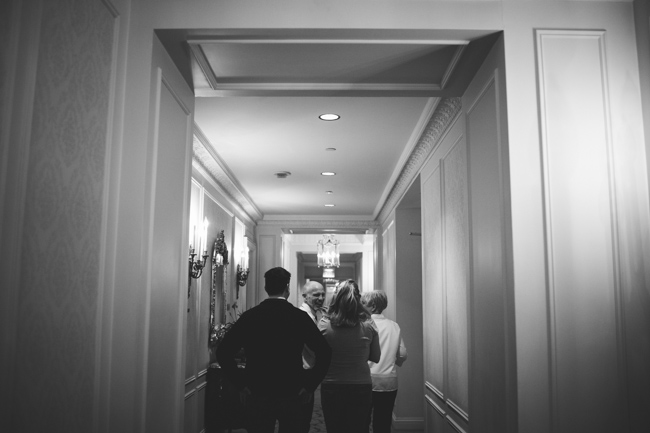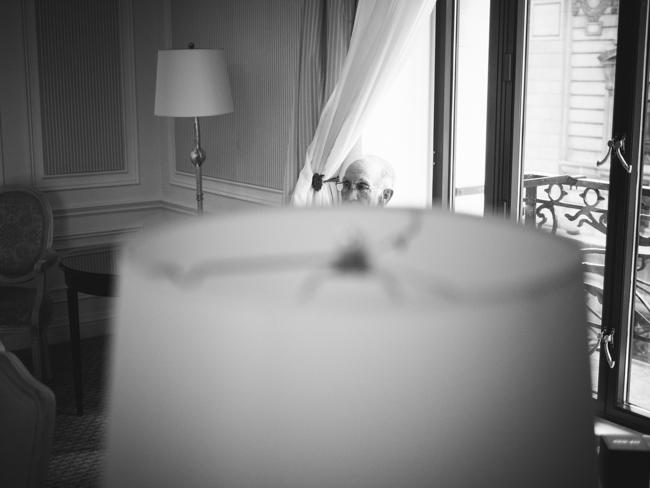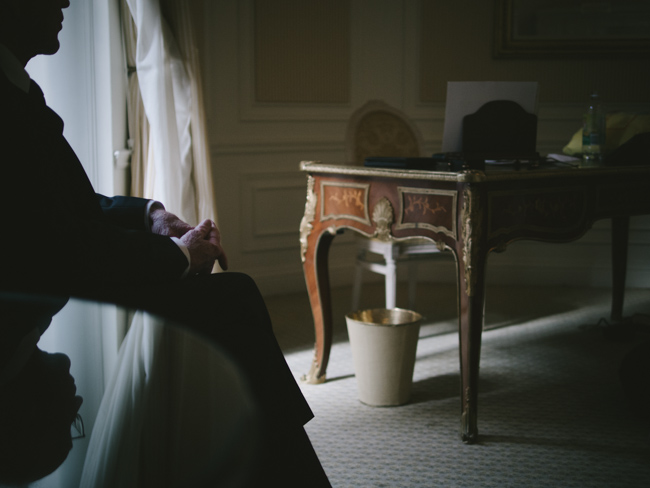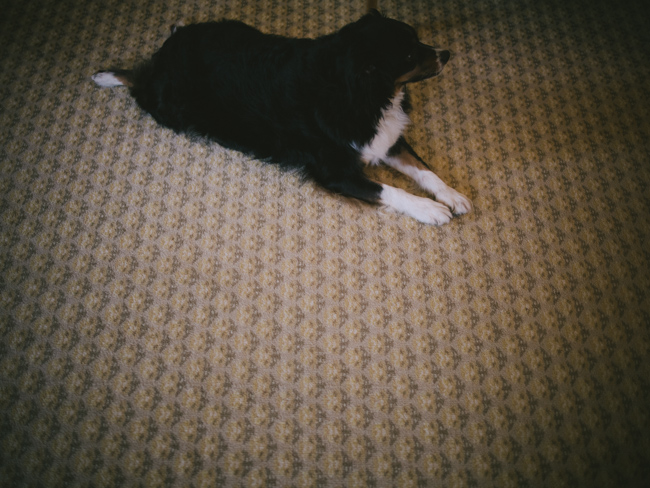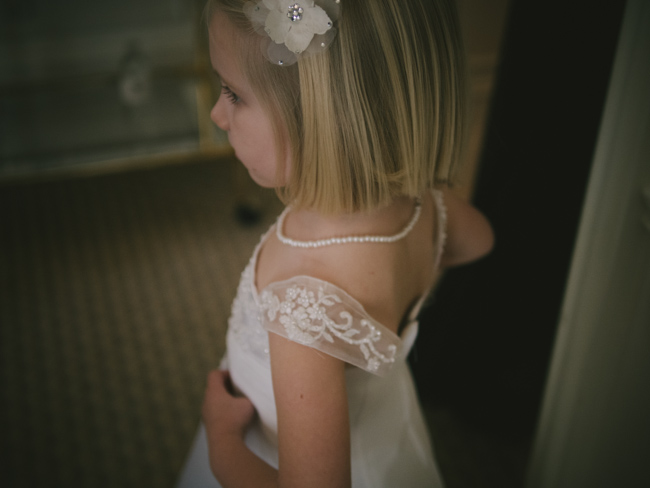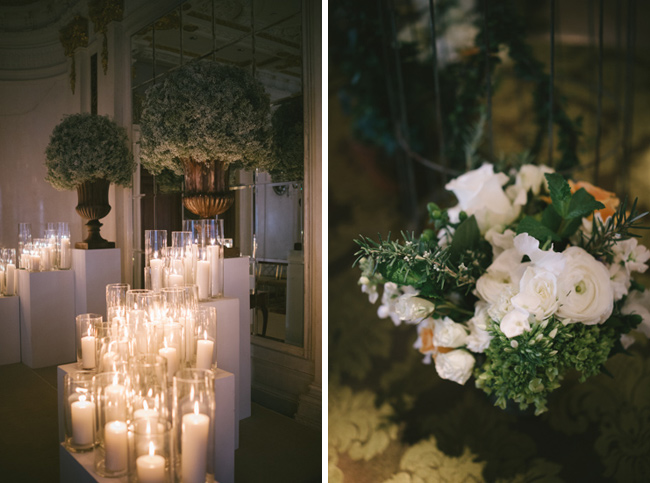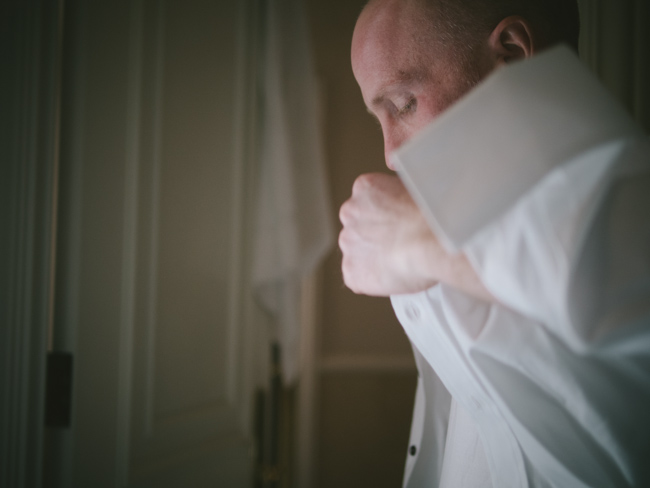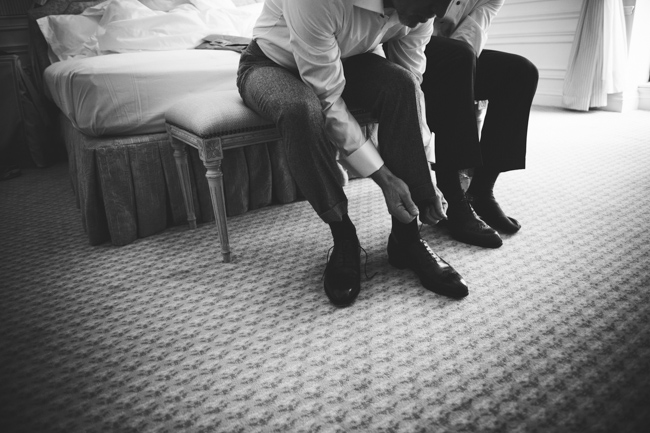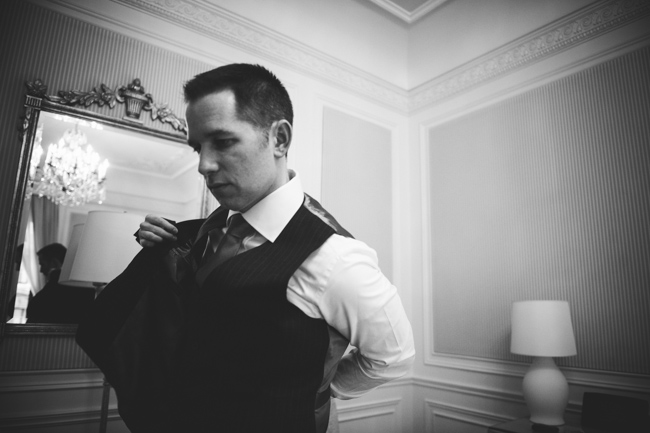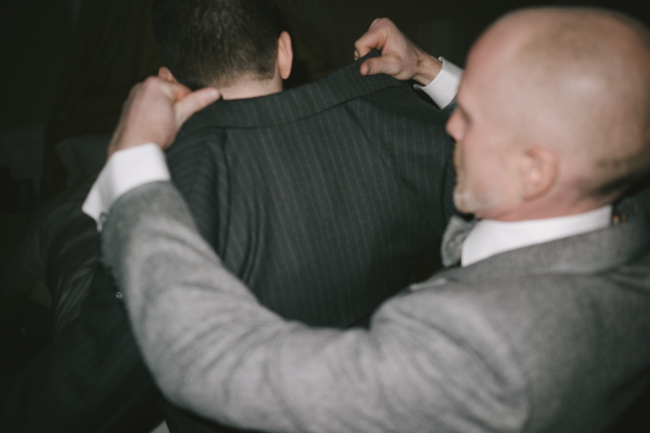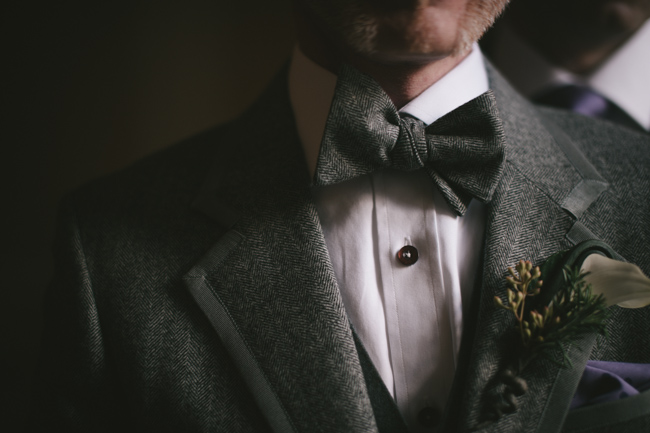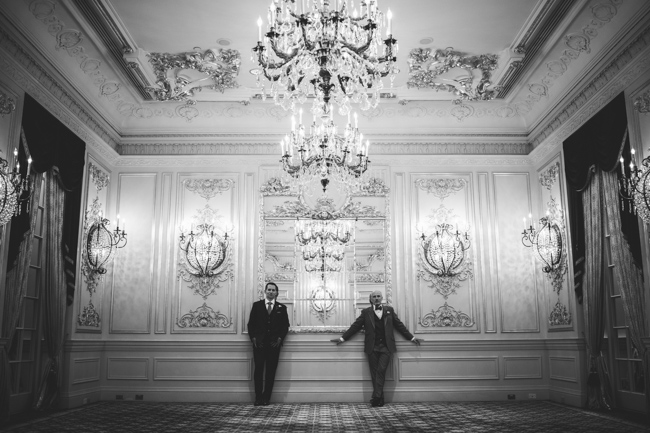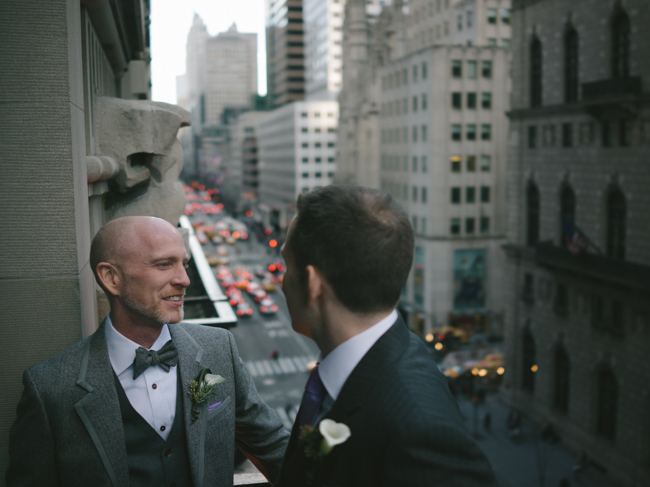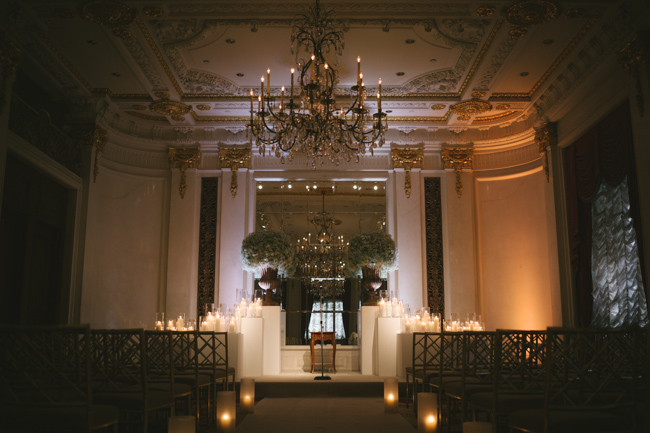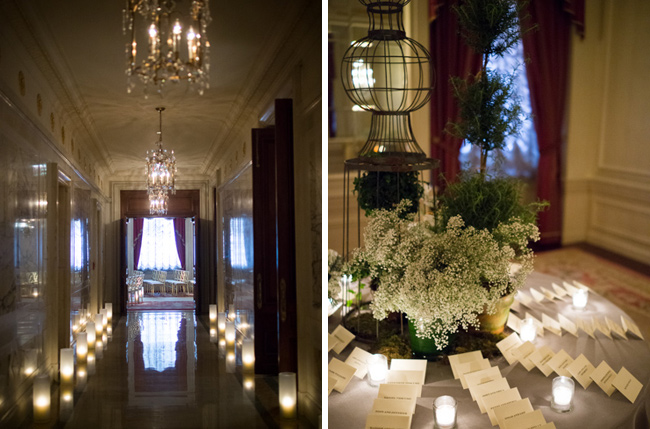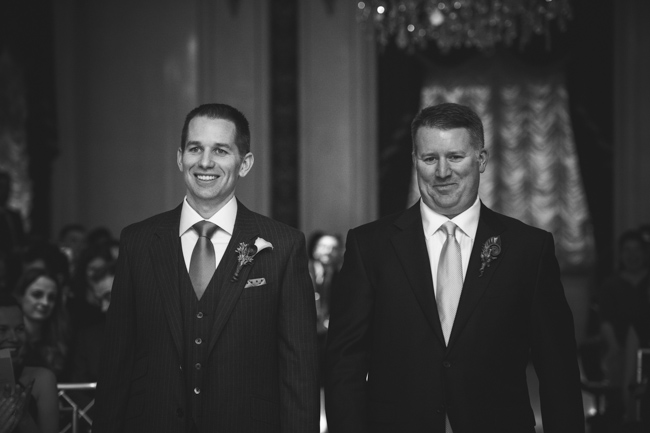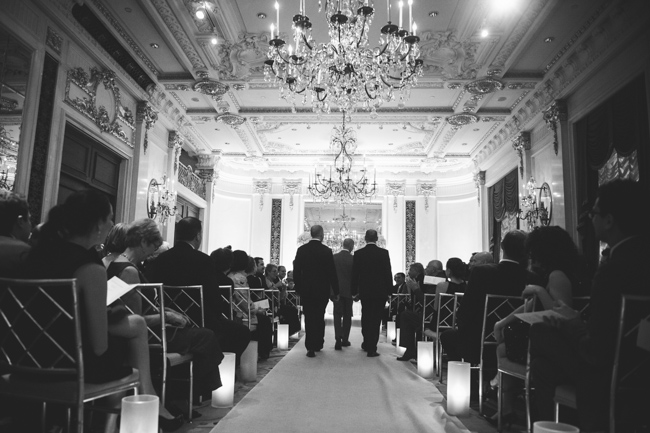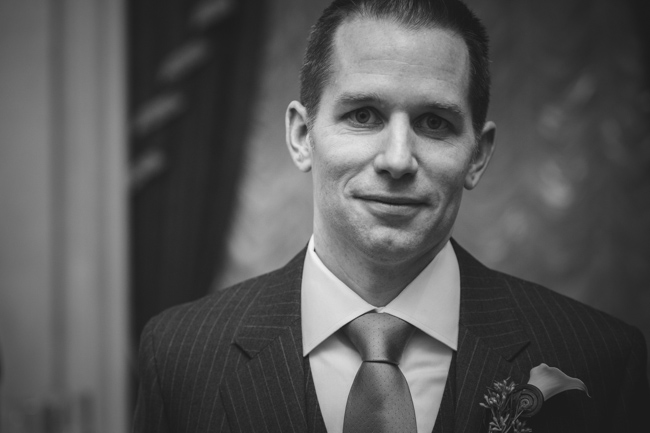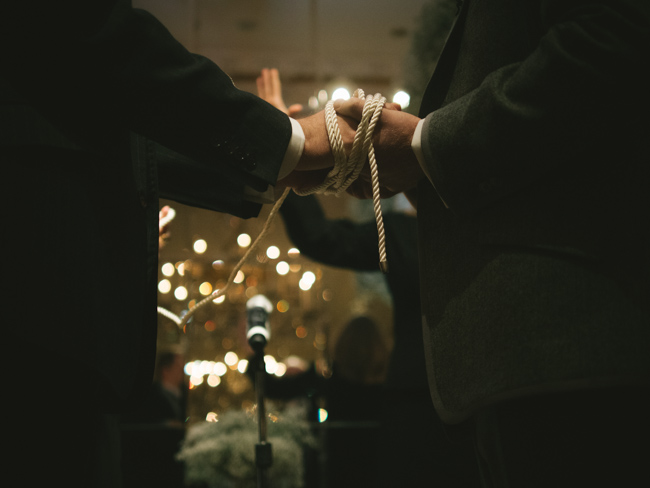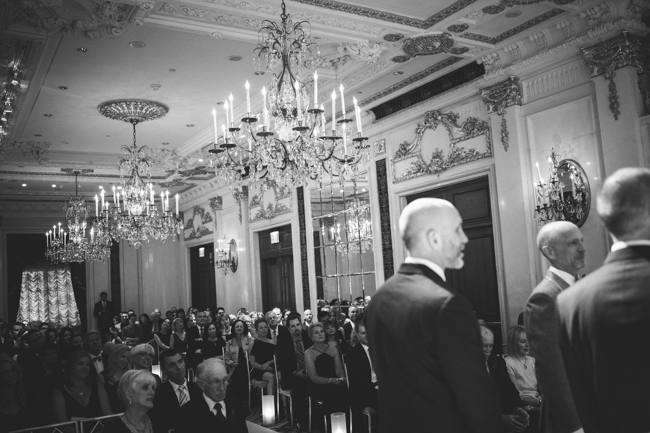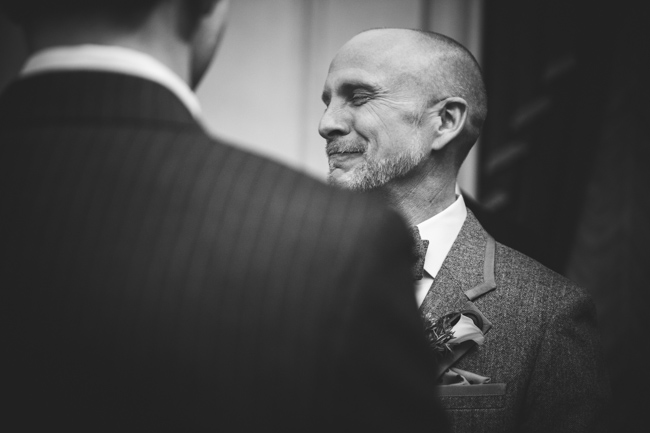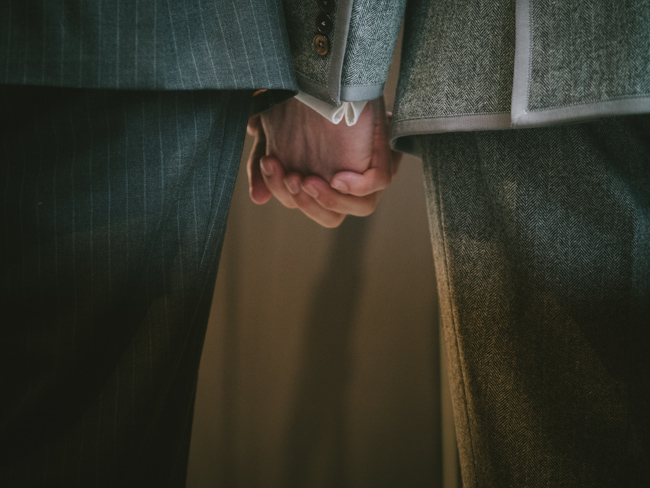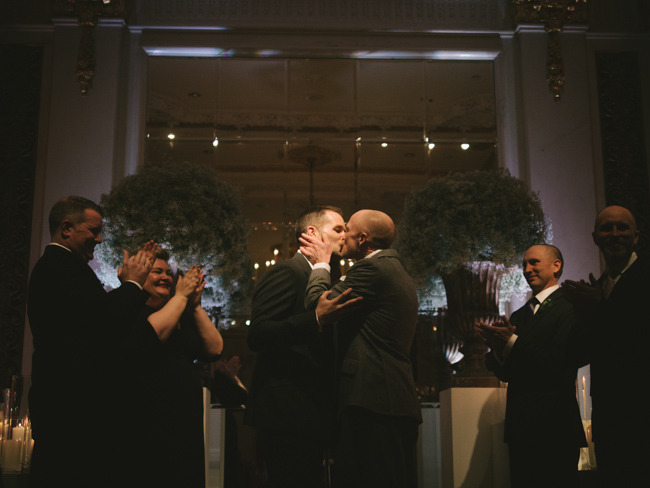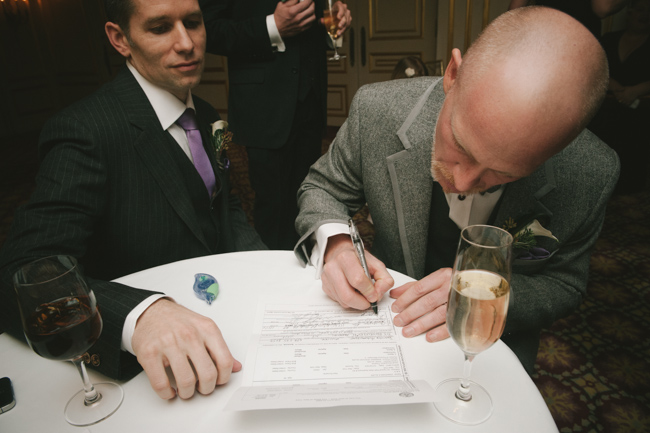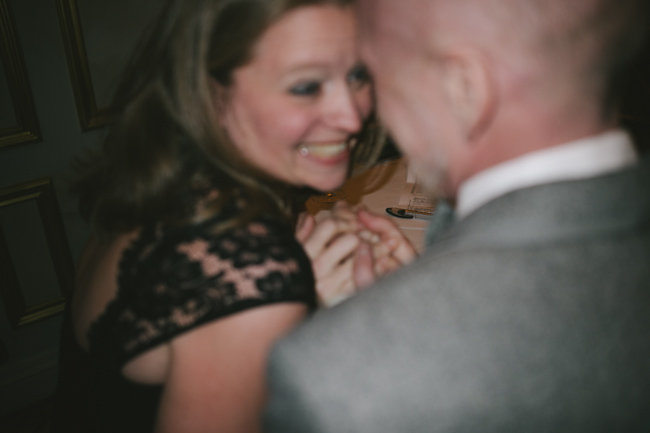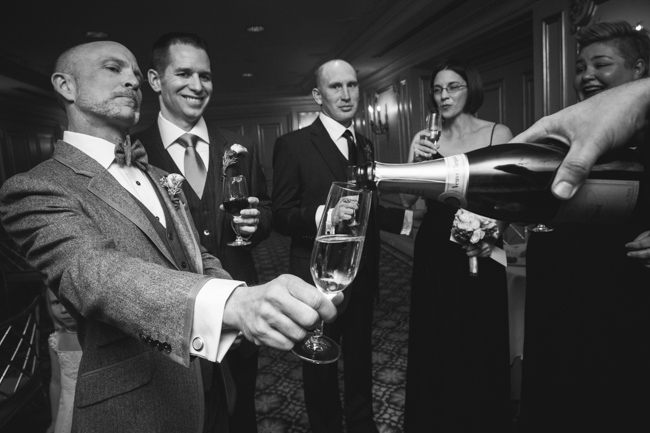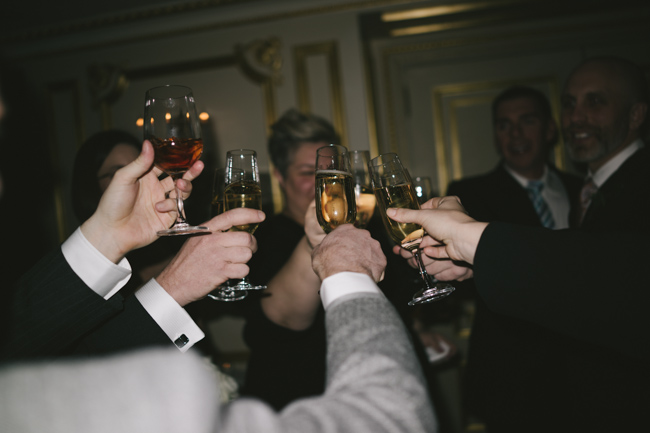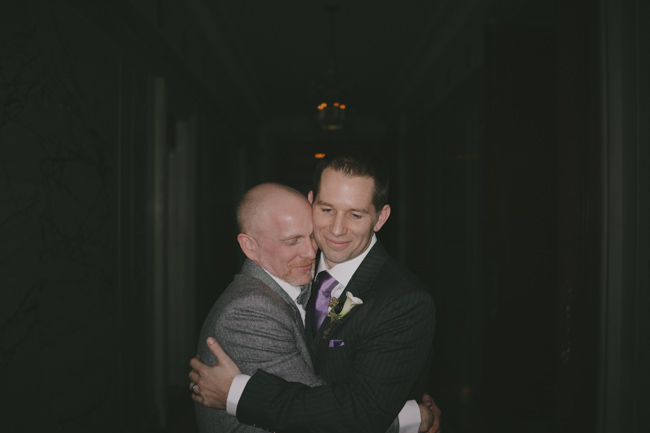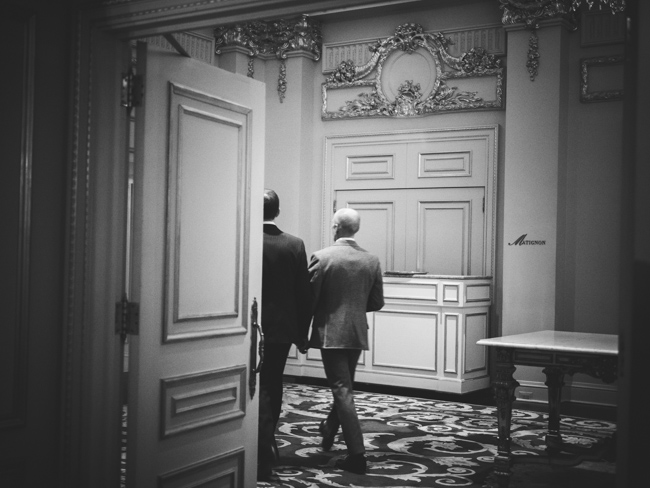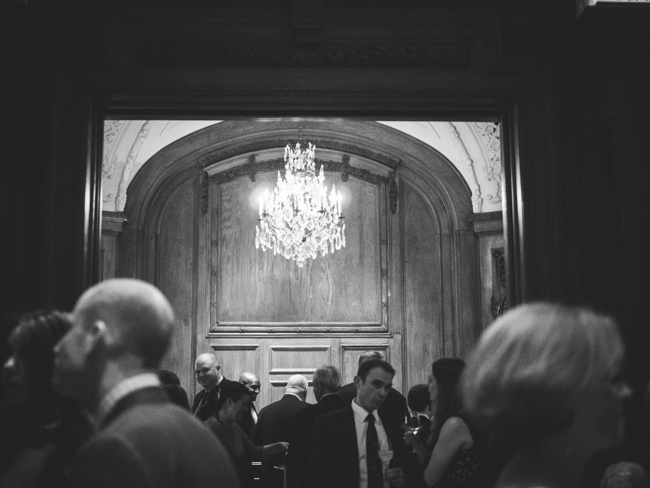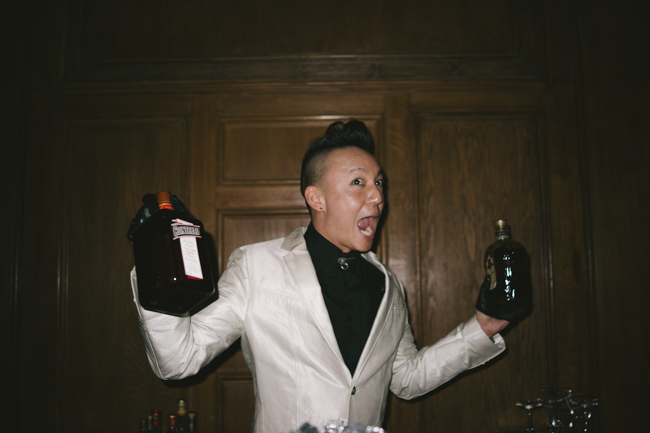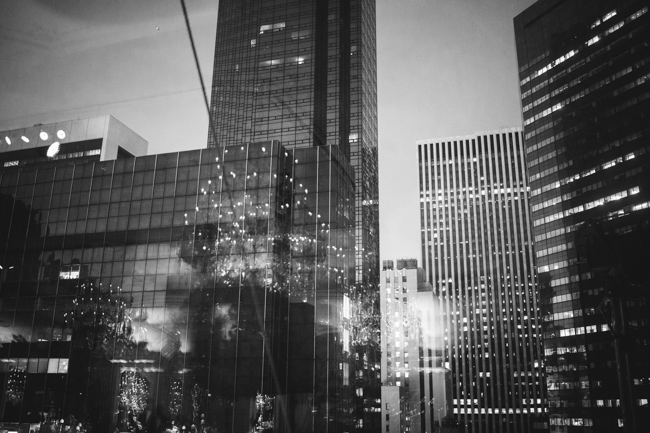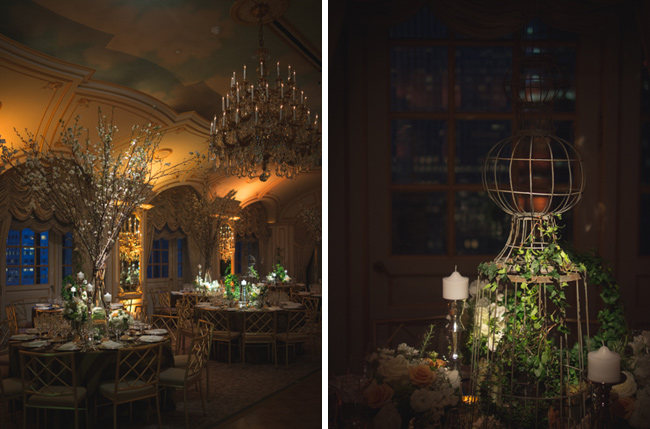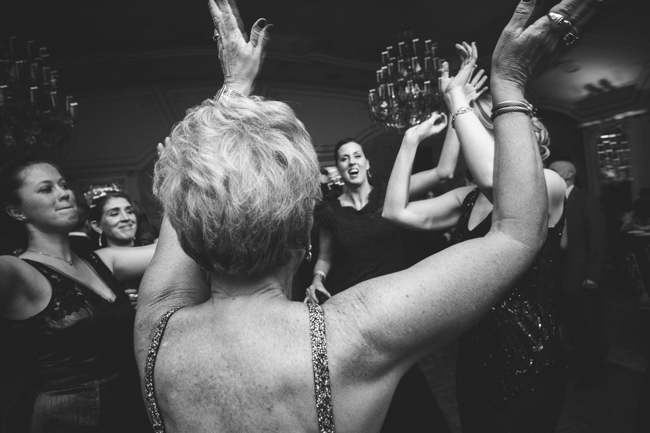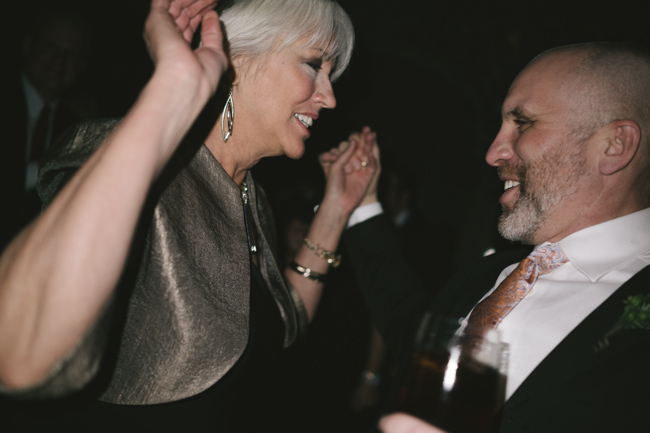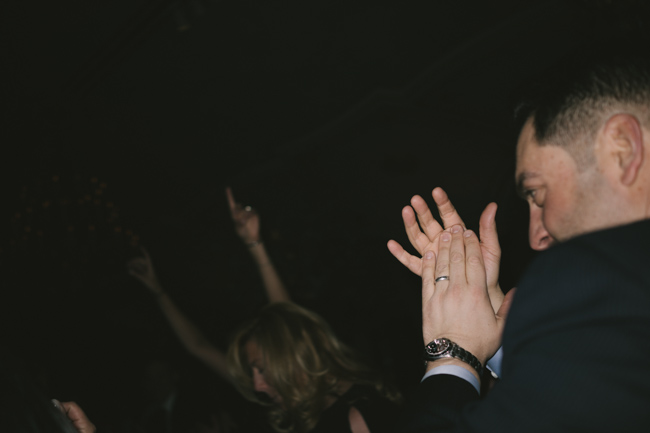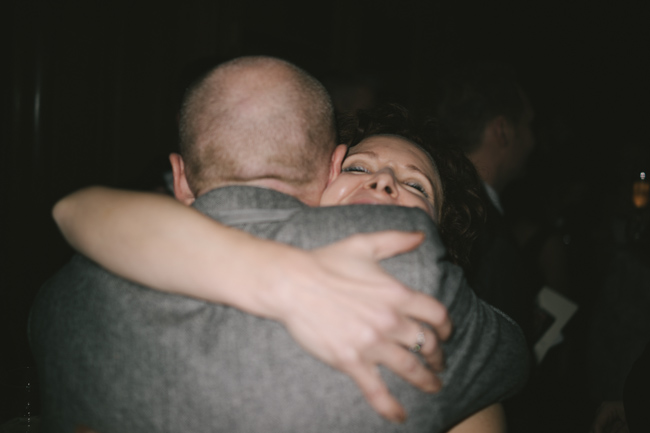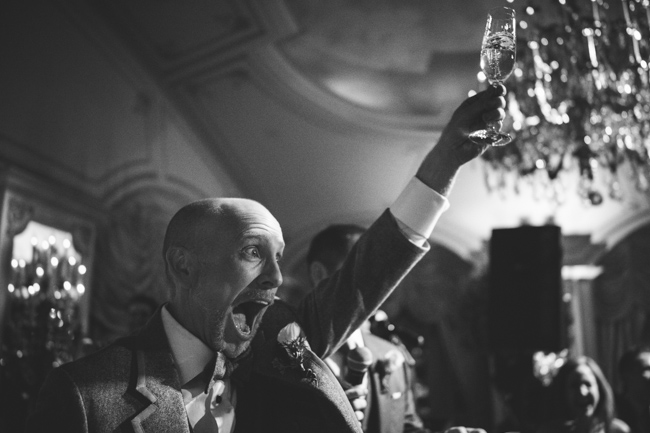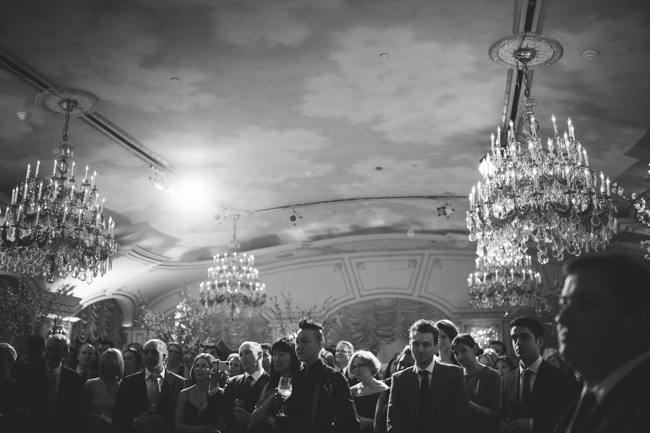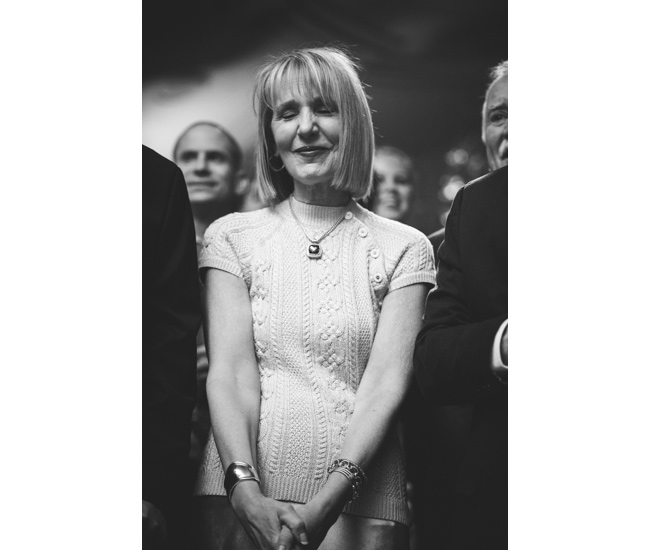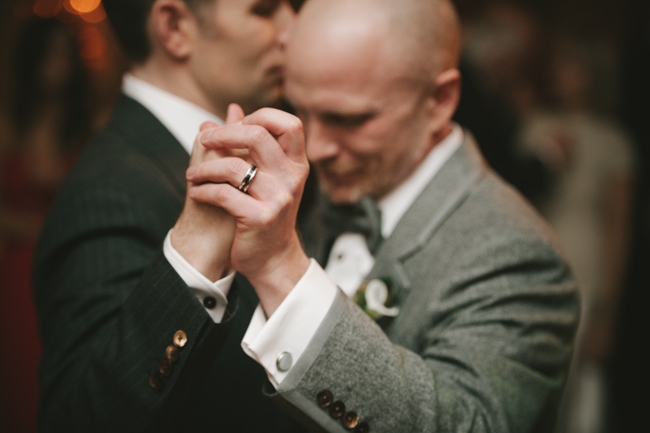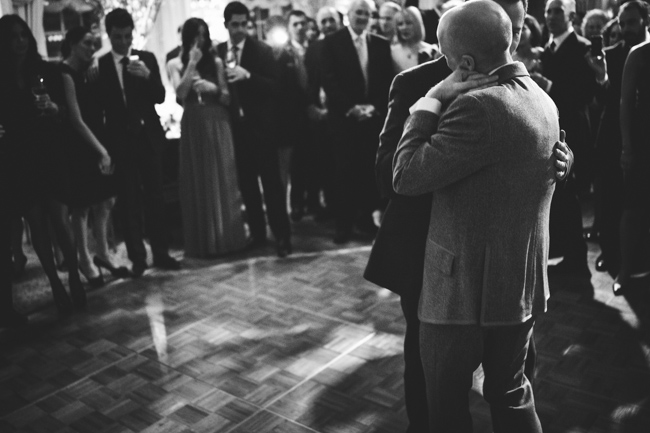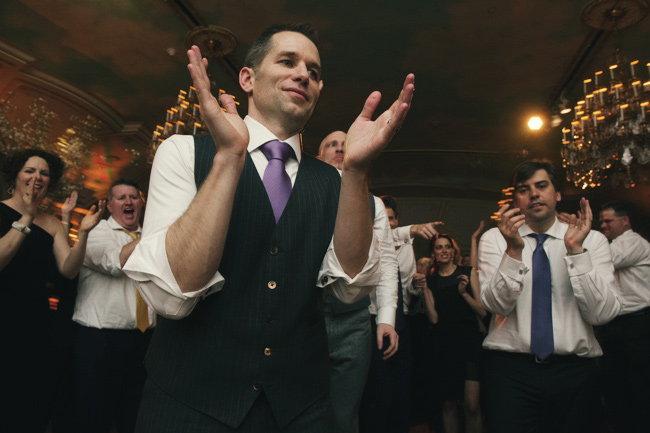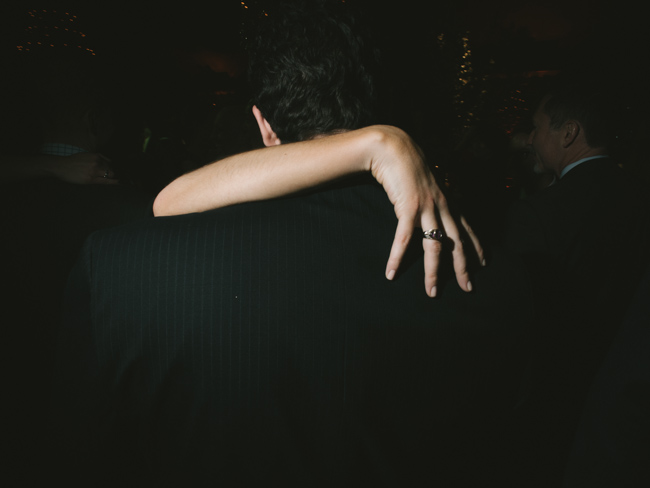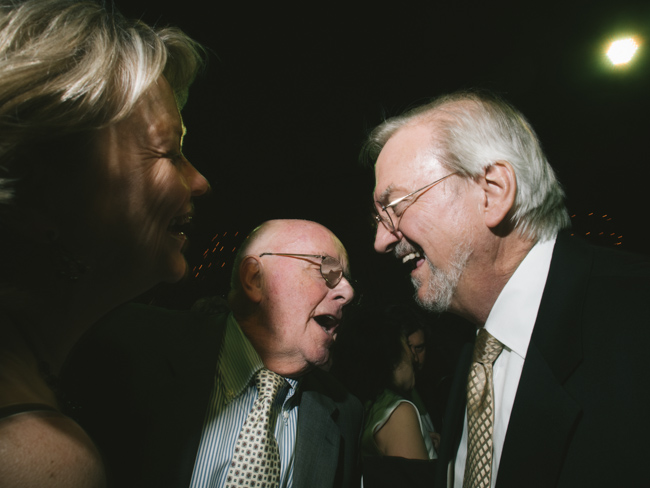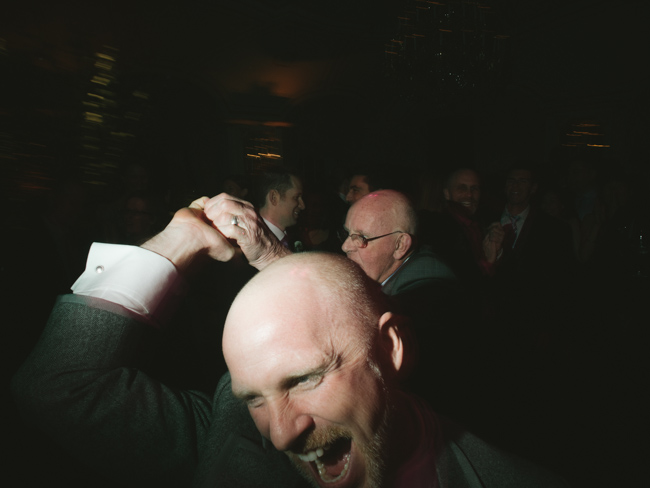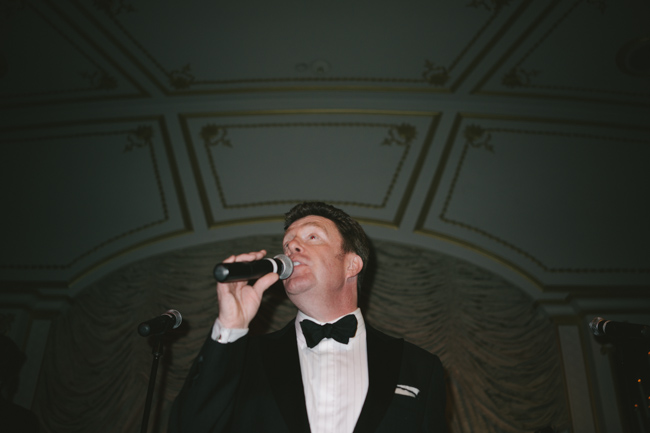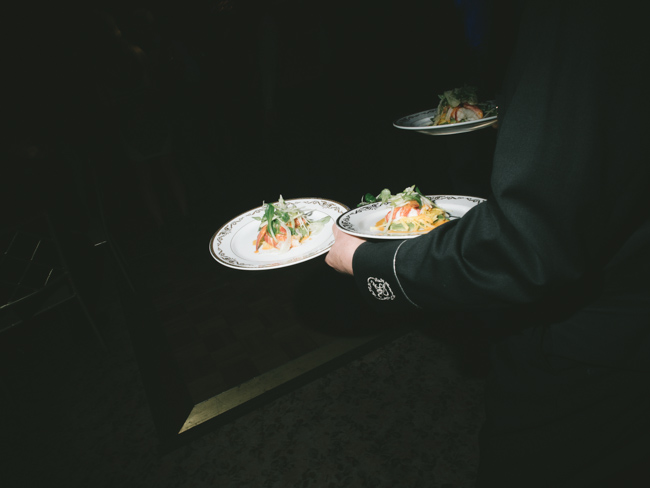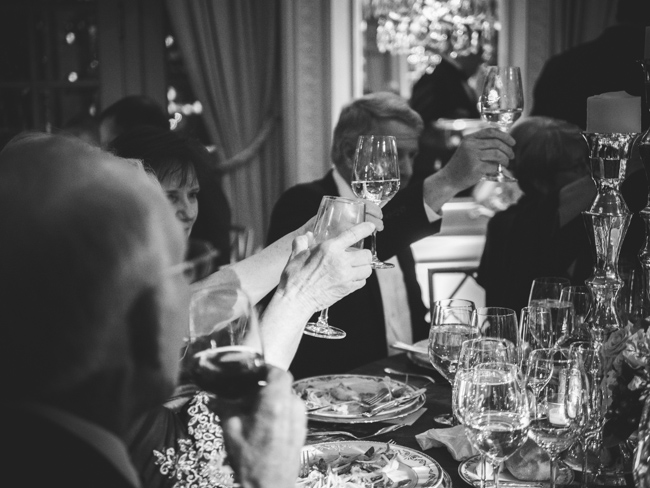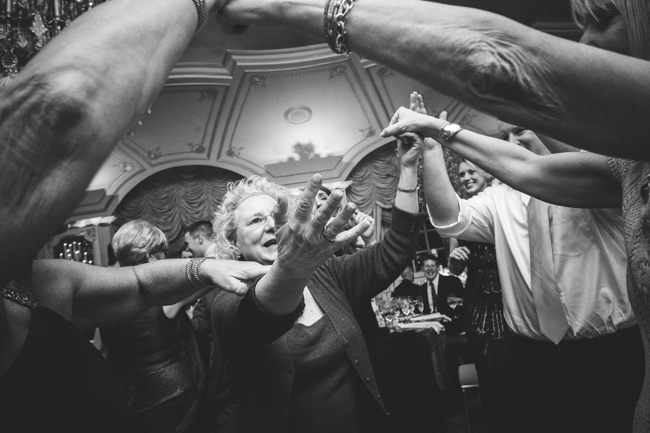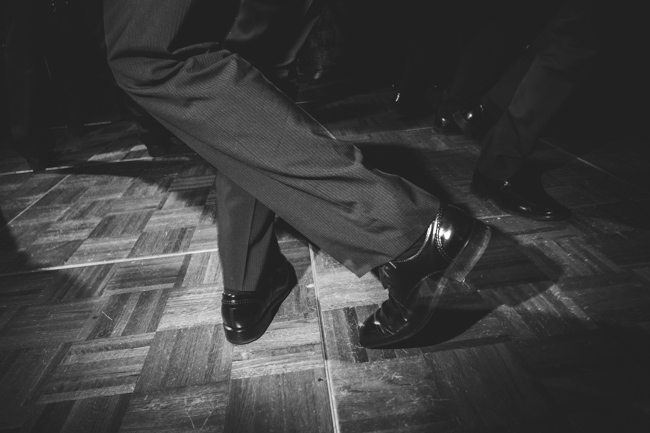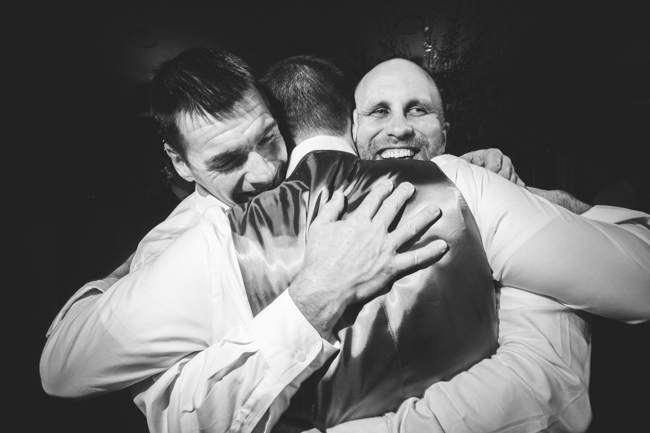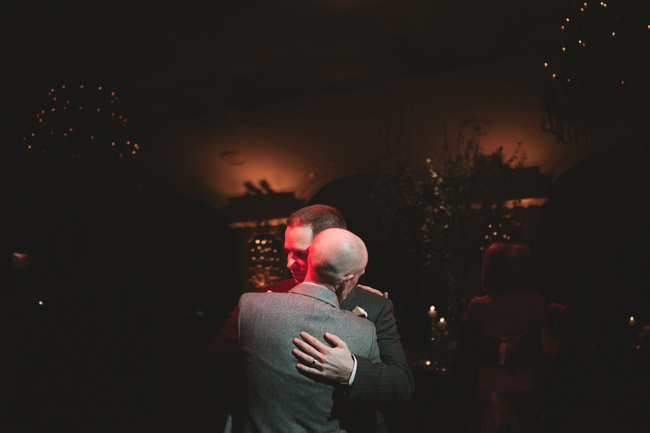 Unassuming. Genuine. Warm. There aren't many things more satisfying than spending time with people who are simply enjoying the moment and being with people they love. If there's a better way to finish out a weekend, I don't know what it would be.