Monthly Archives:
October 2015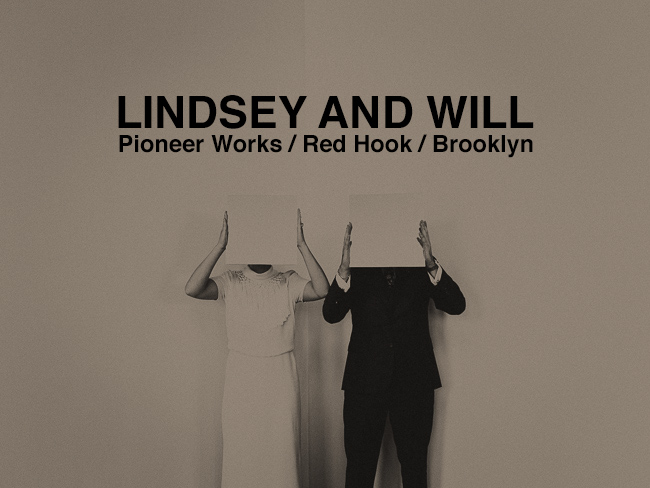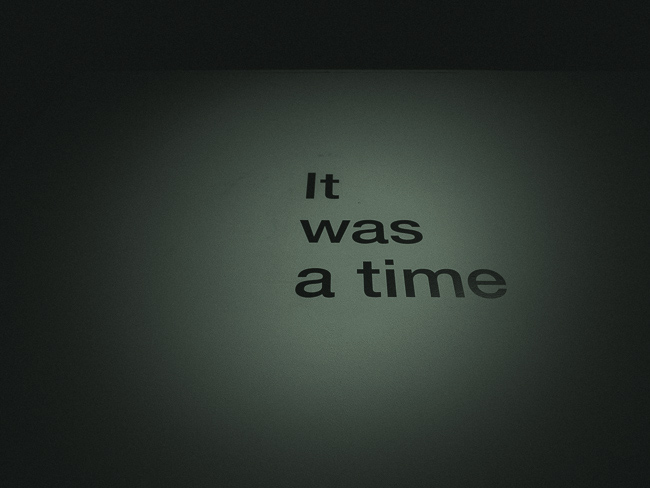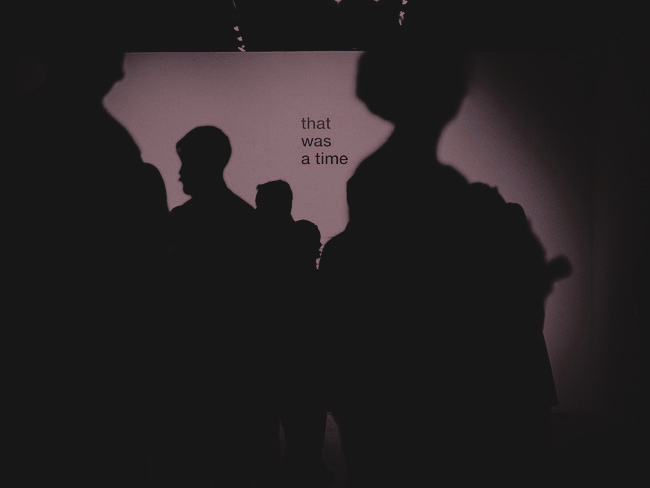 The magic of weddings is both greater and simpler than I ever imagined. Several hundred weddings in and over ten years through, I've come to see it's not just the love, the romance, the ritual, or even the people. It's beyond the beauty. Beyond the thing itself.
No matter how many times I step out the door and enter the day, and no matter how many weather reports I read or how much gear I prepare, each and every time, I step out into the unknown. I step into an intersection of chance and hope and the gracious beauty of letting go. A serendipity inevitably more magical and powerful than I could ever predict and for exactly that reason. Lindsey and Will's wedding was just this. A collision of energy and life. Of friendships and joy. It was the type of day that lingers into the next and the next, imprinting itself into your future. It was pure human expression.
Event planning by Jove Meyer.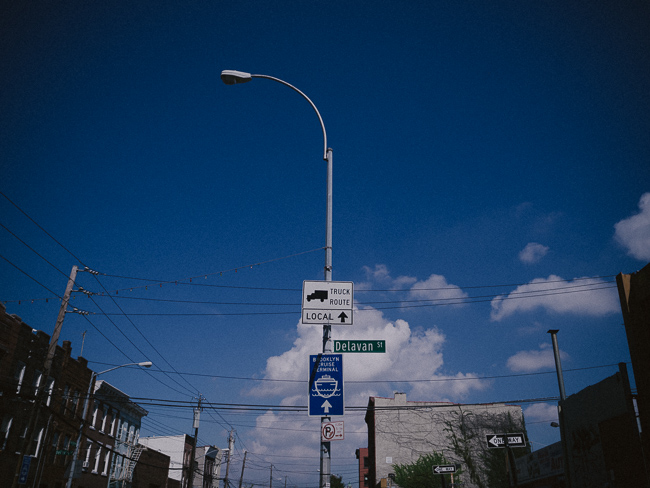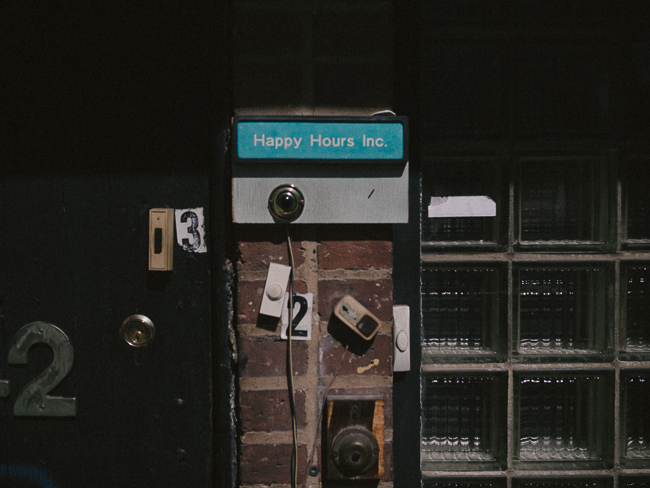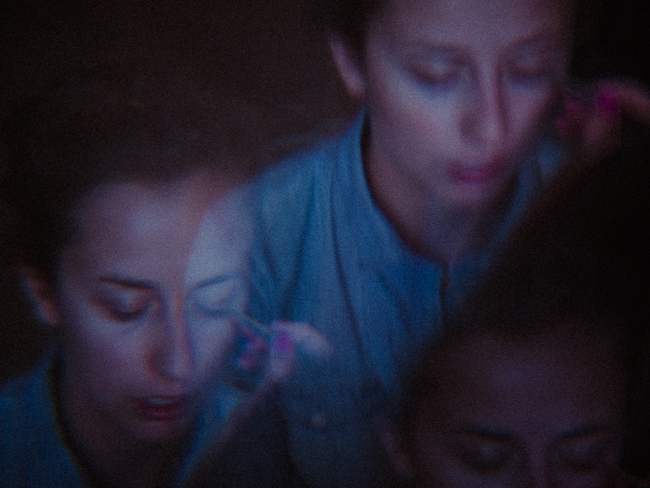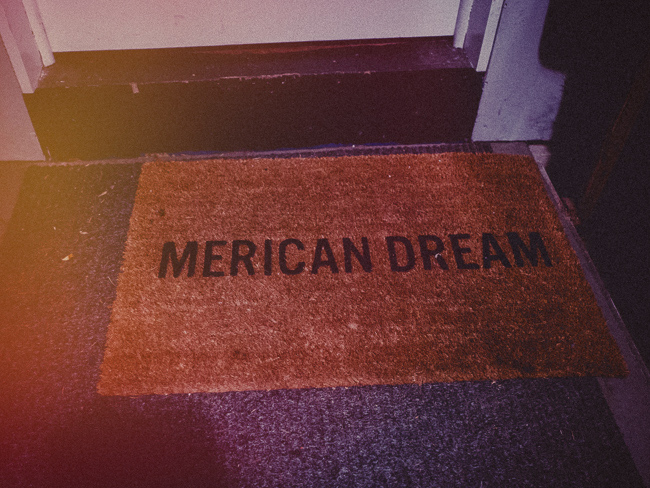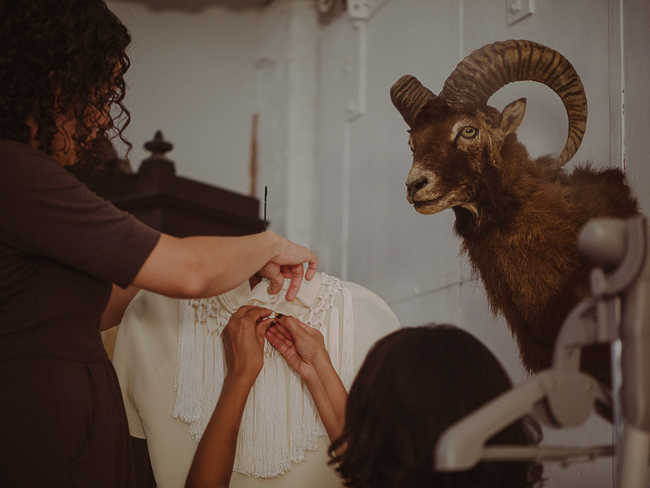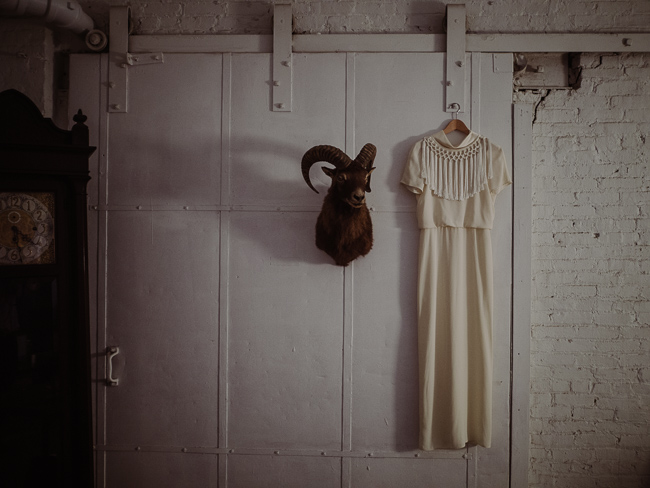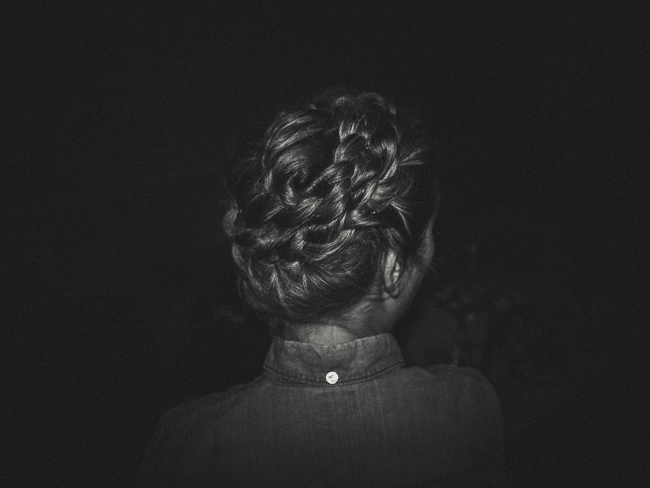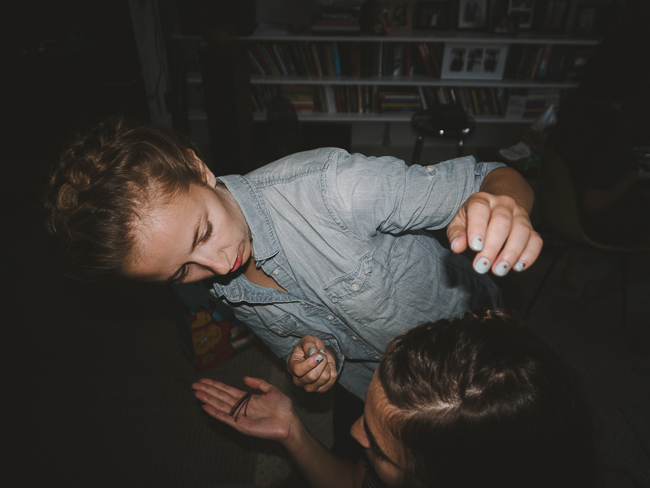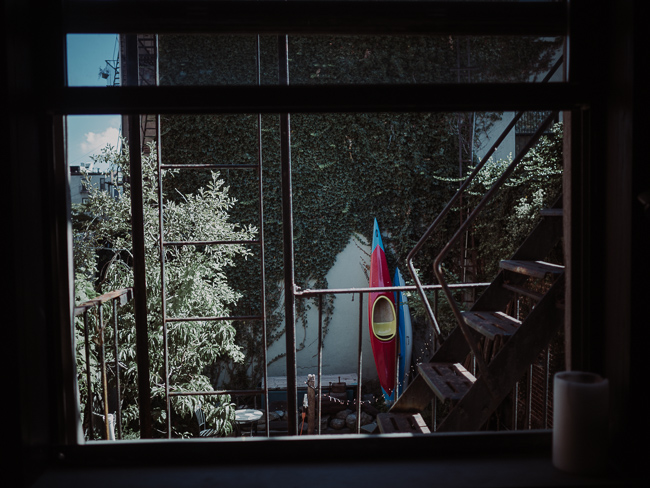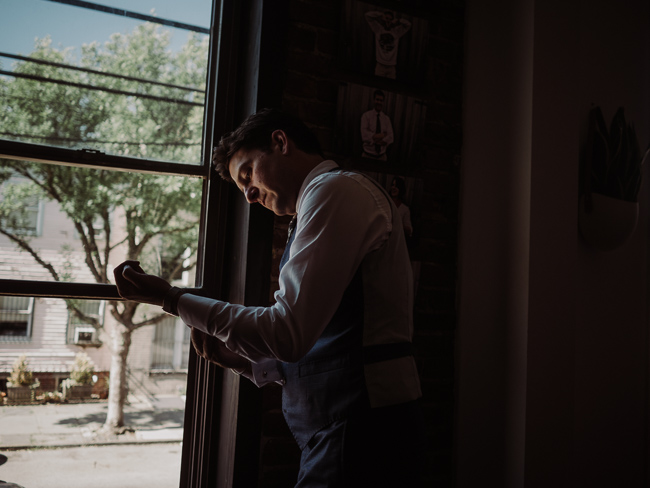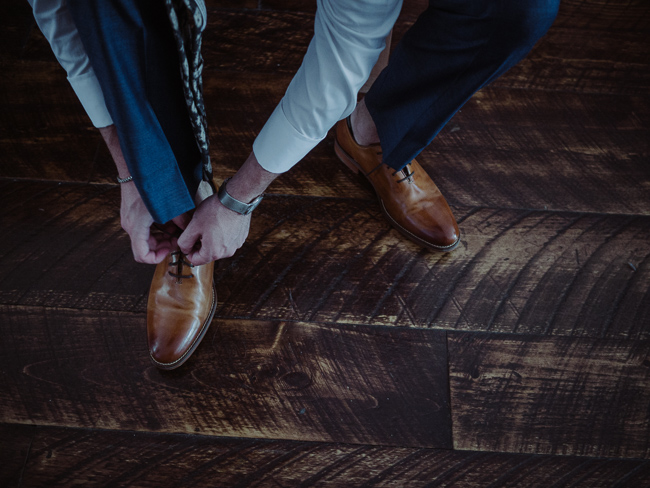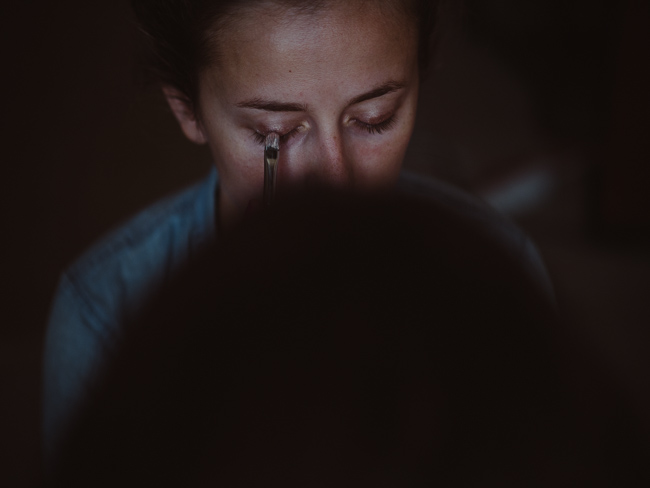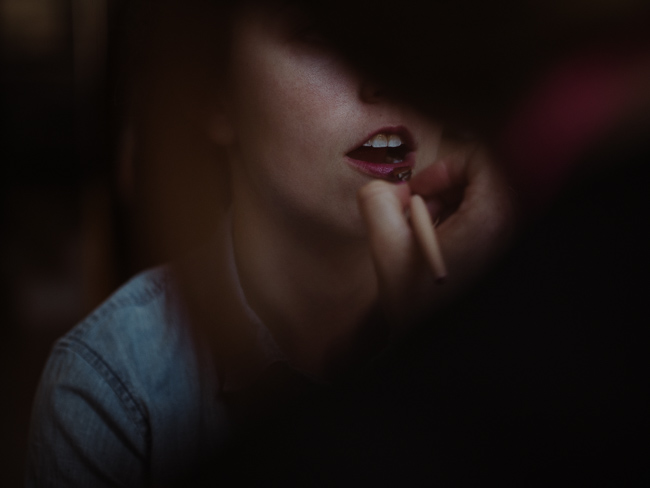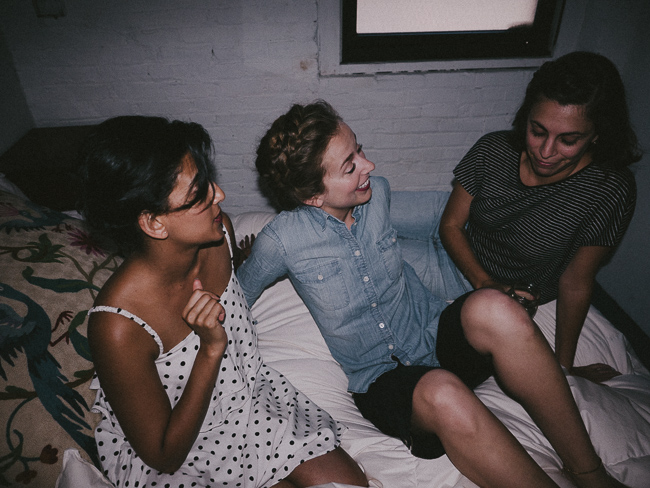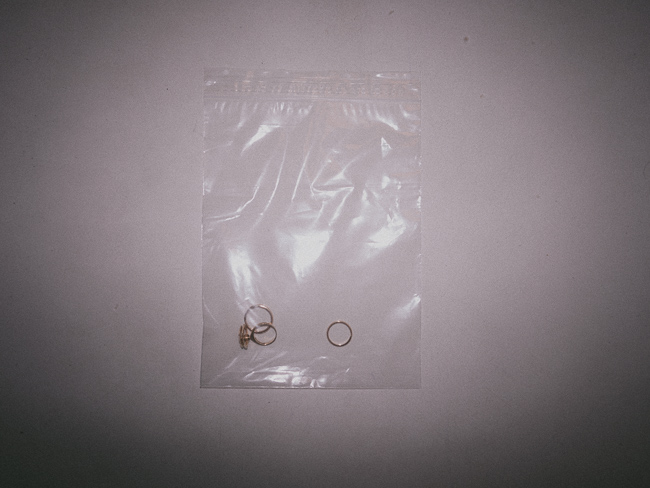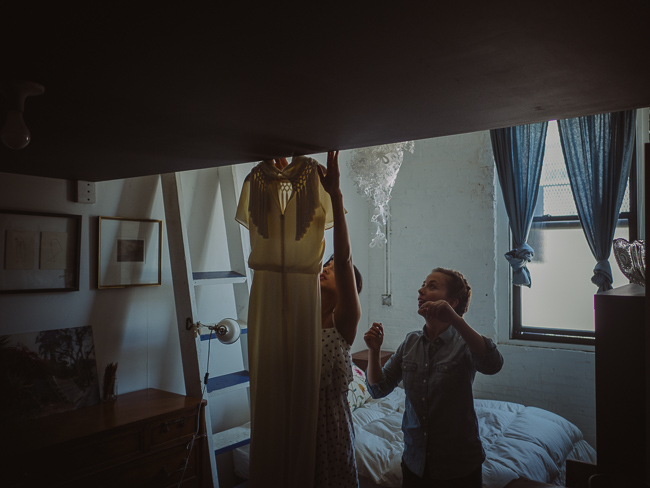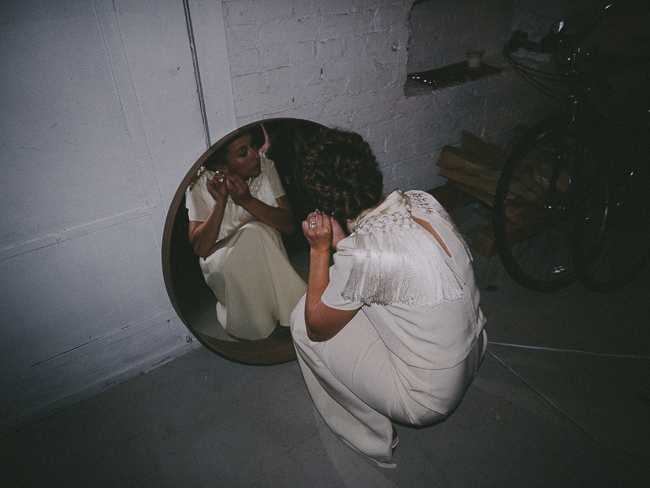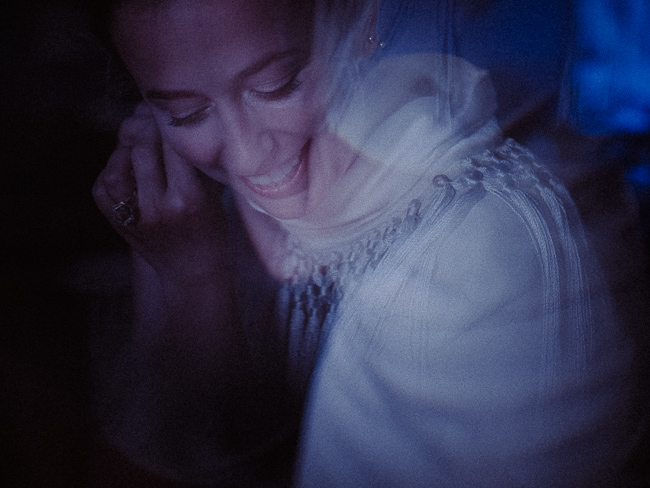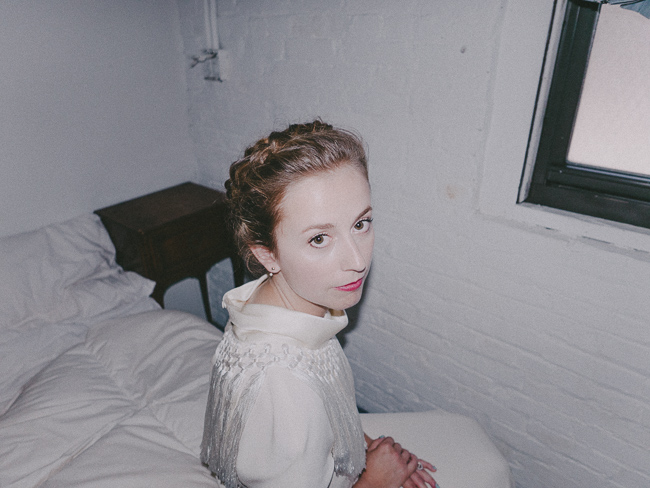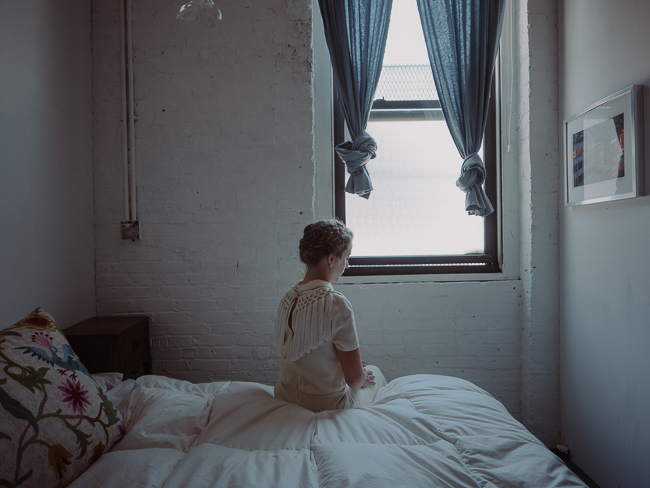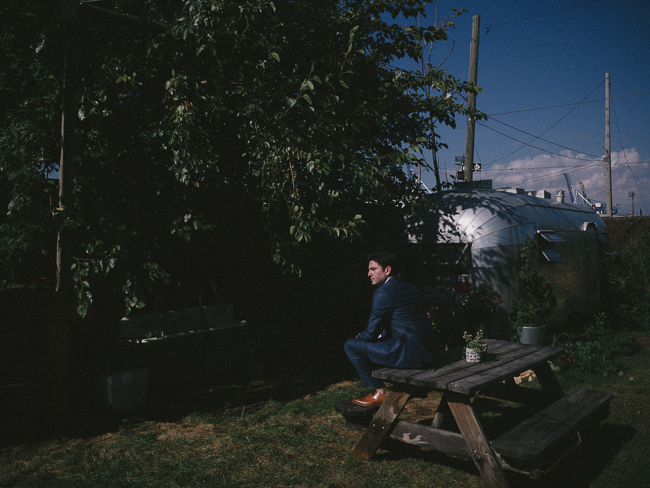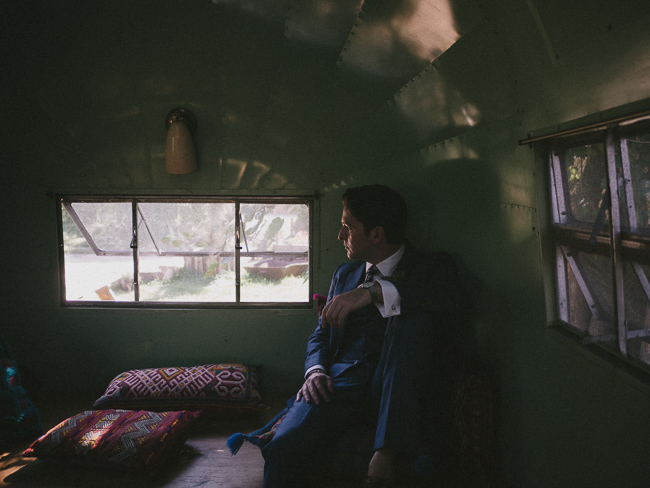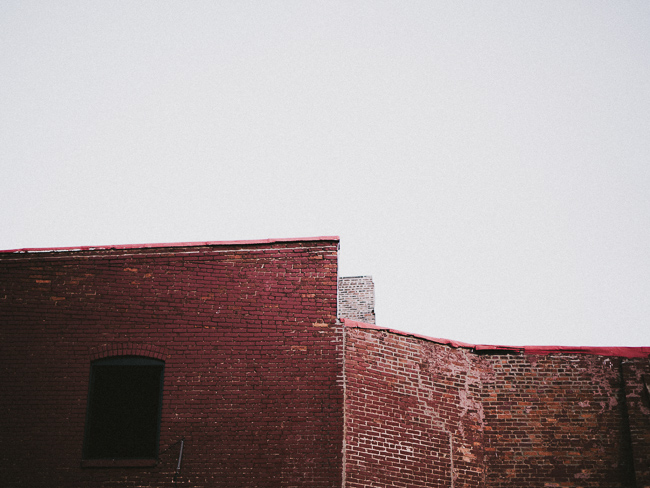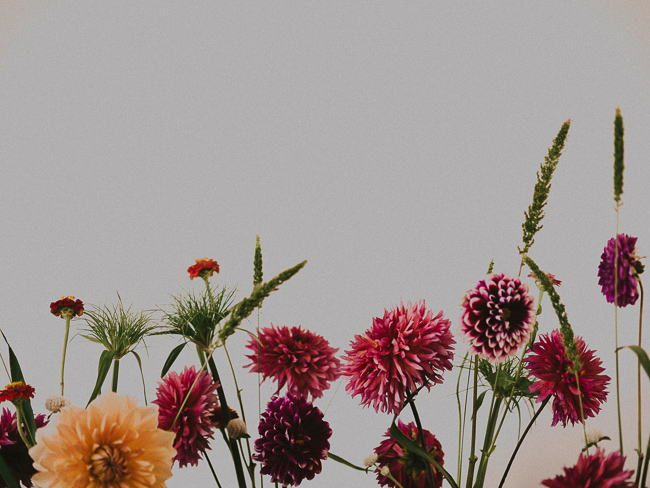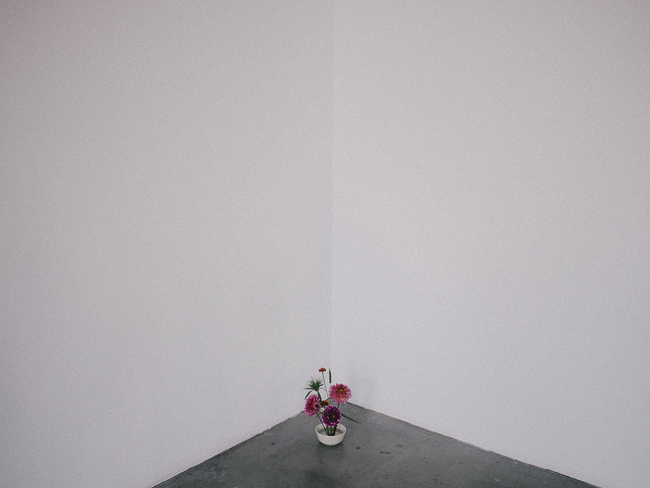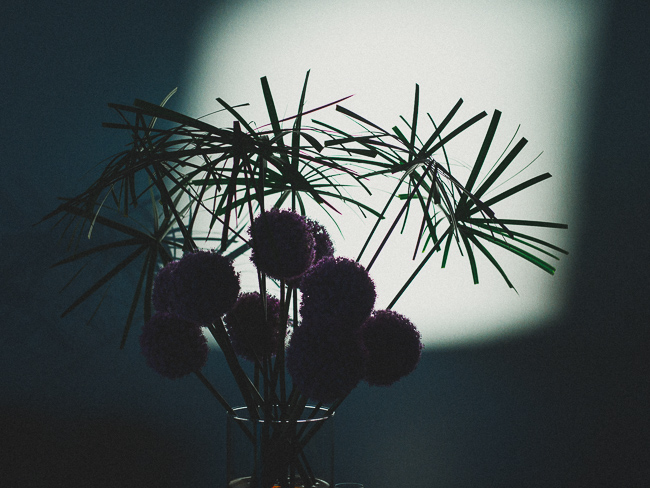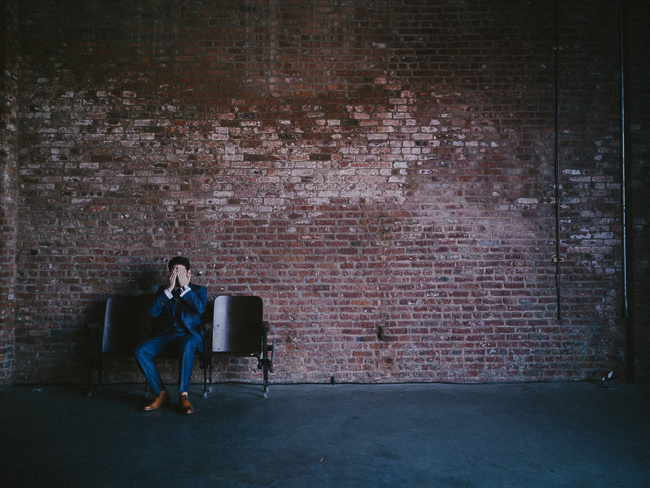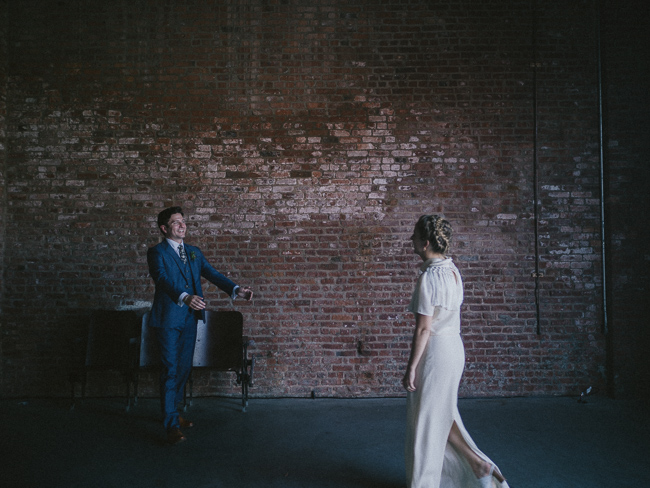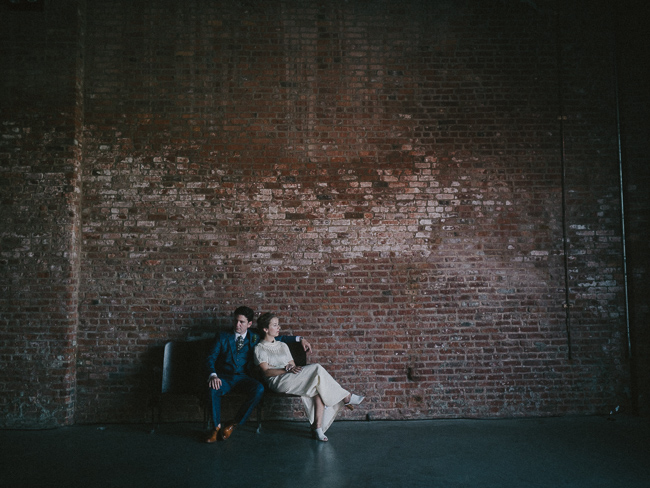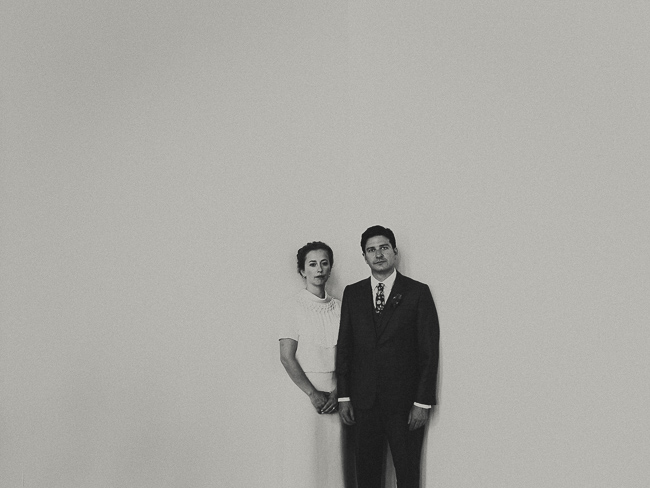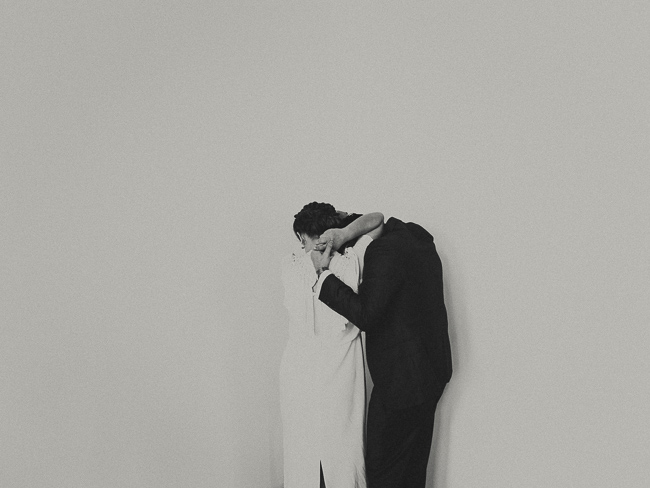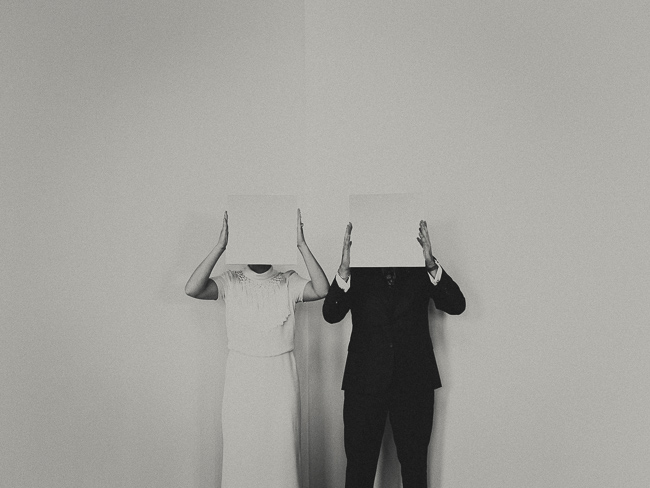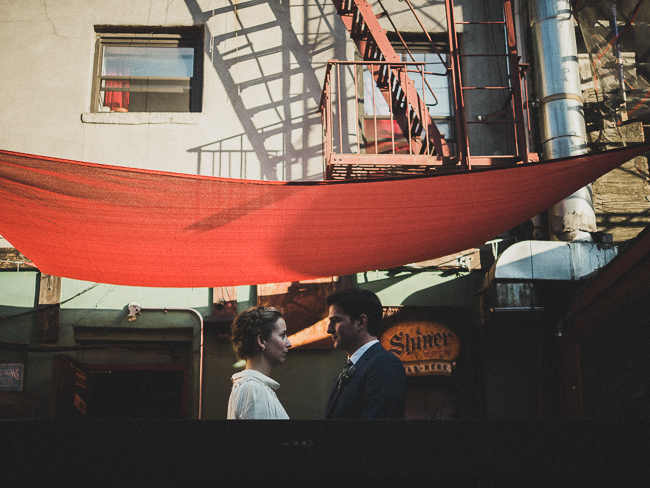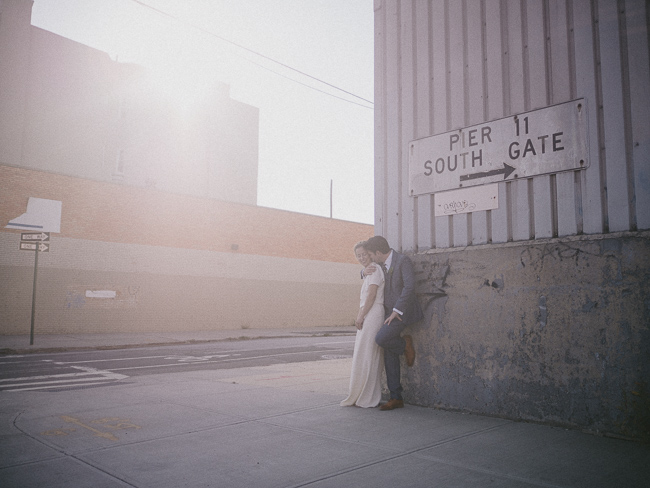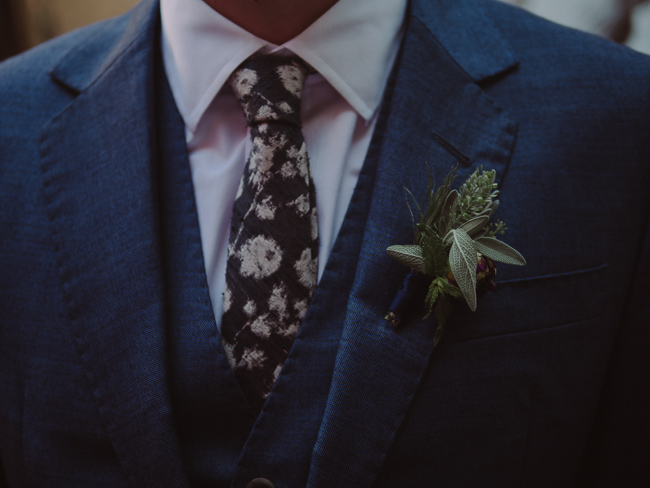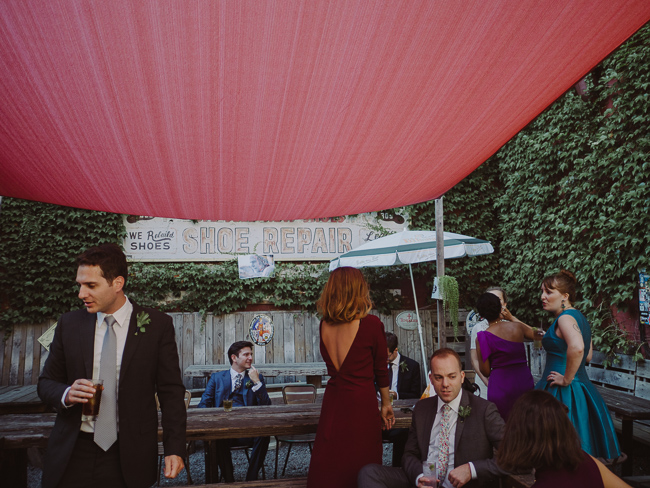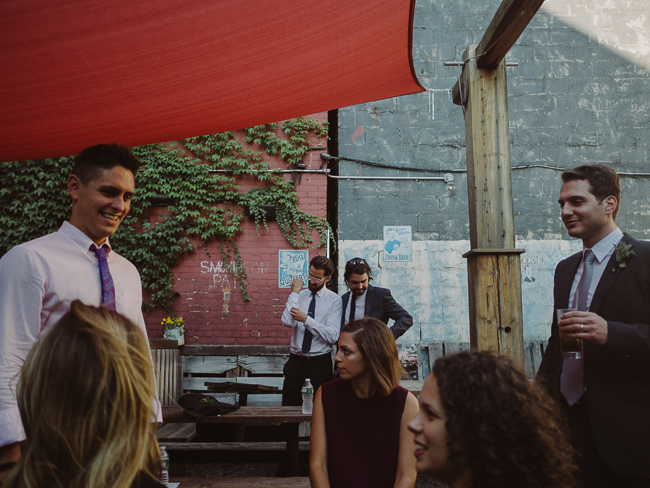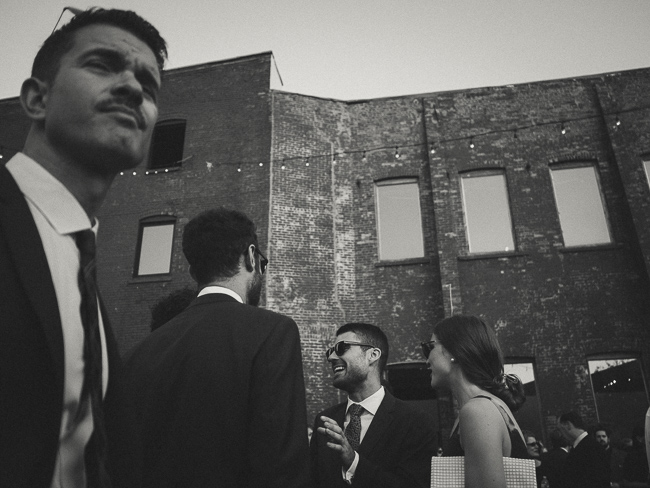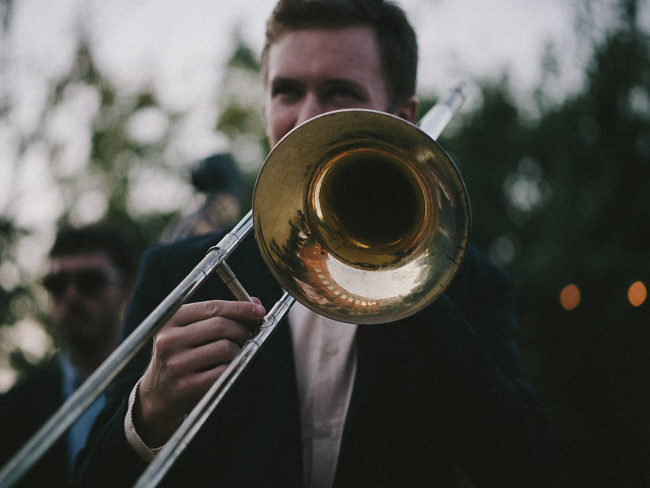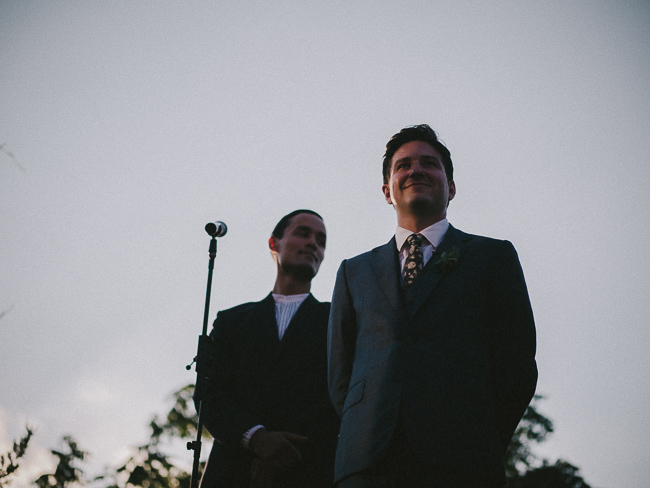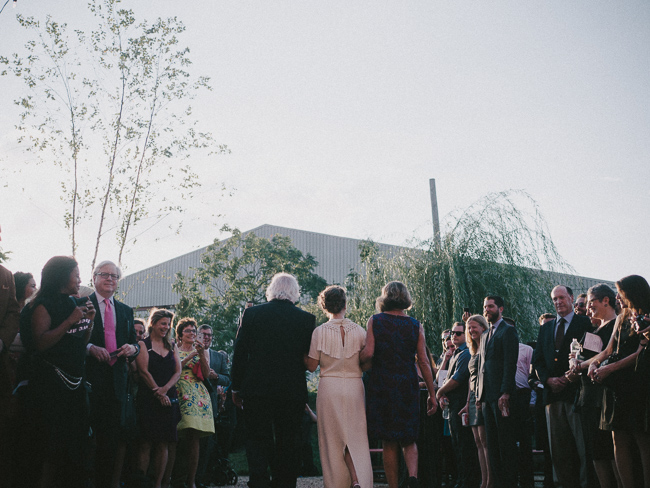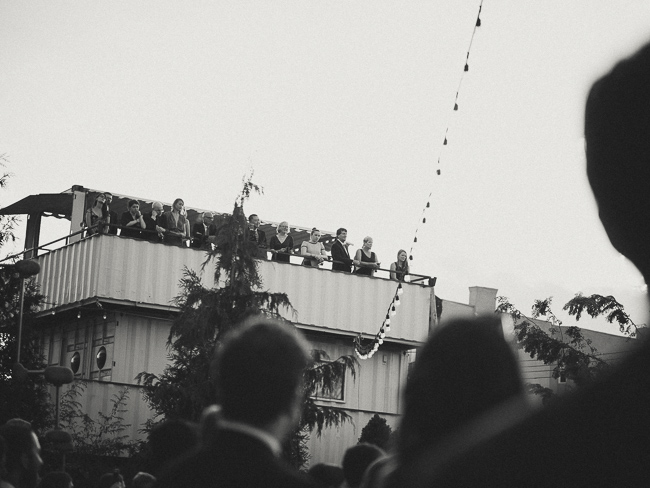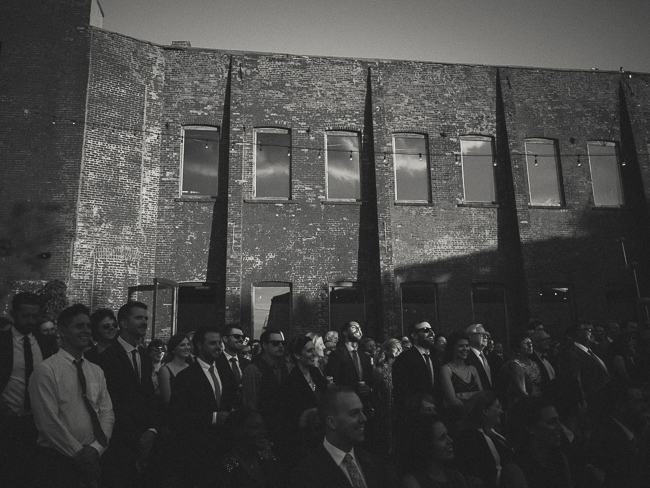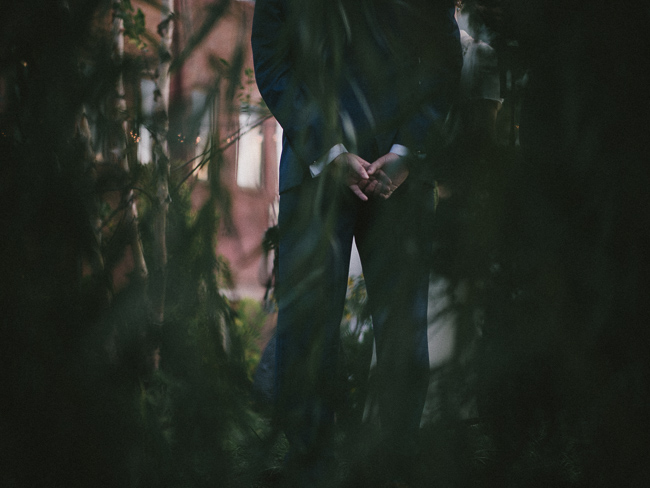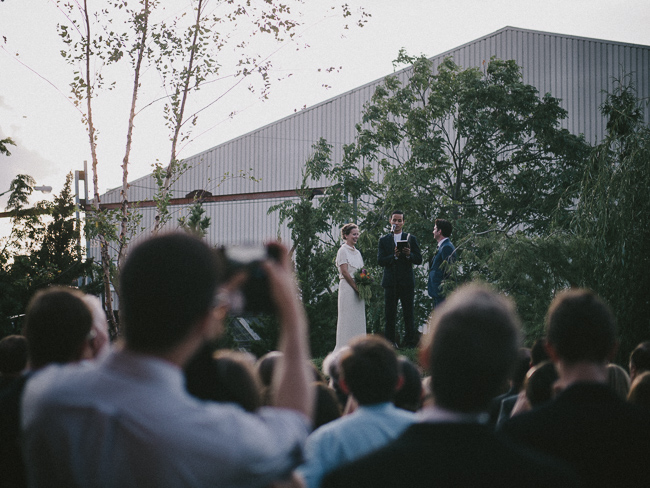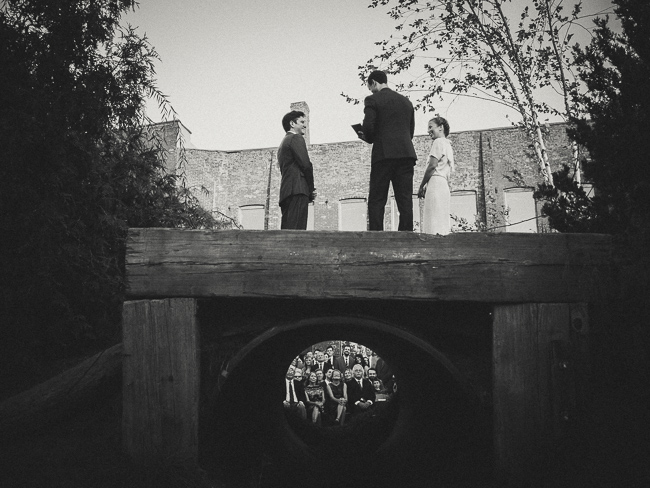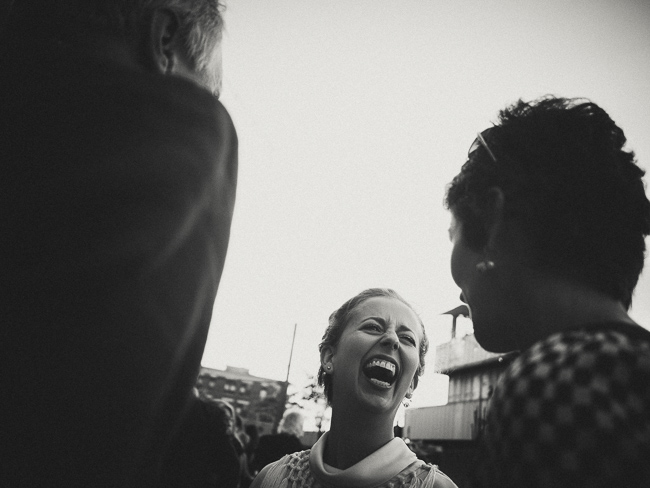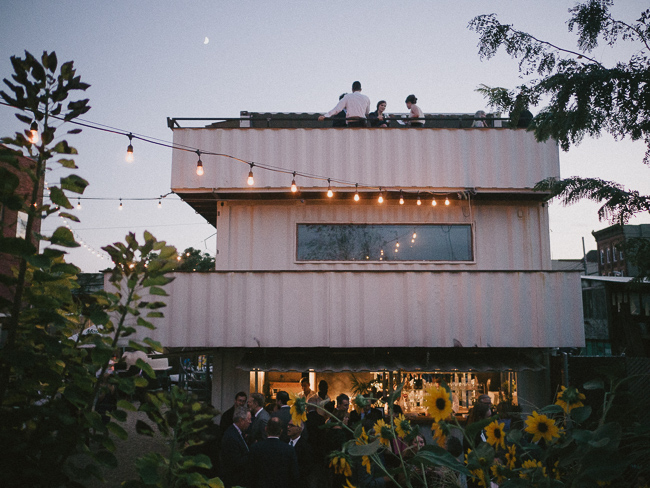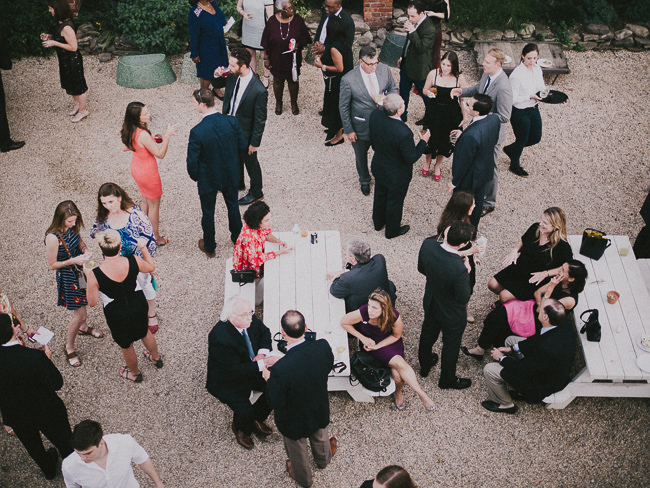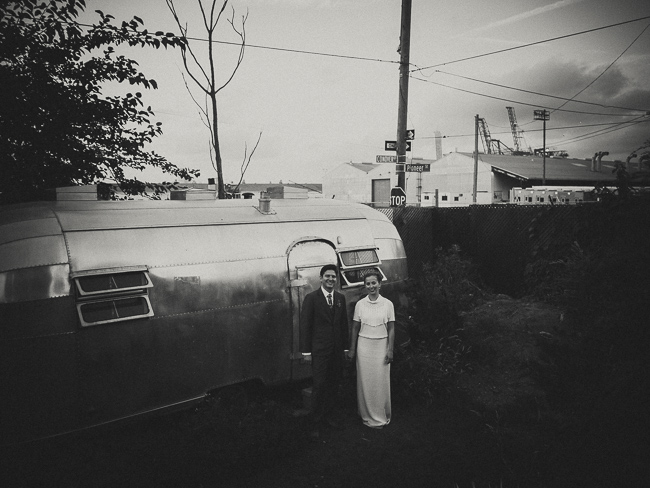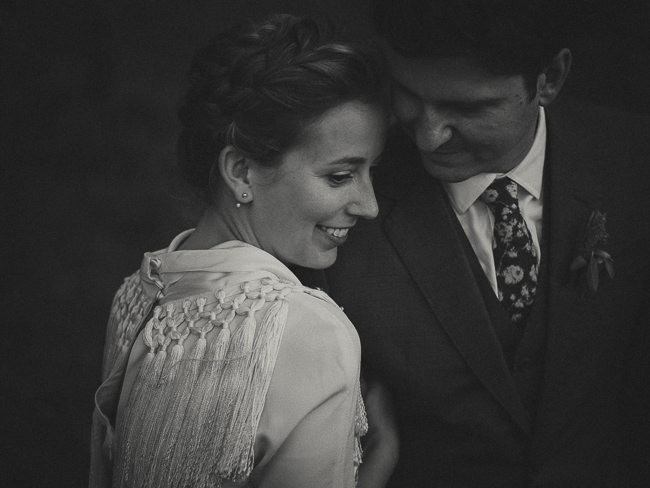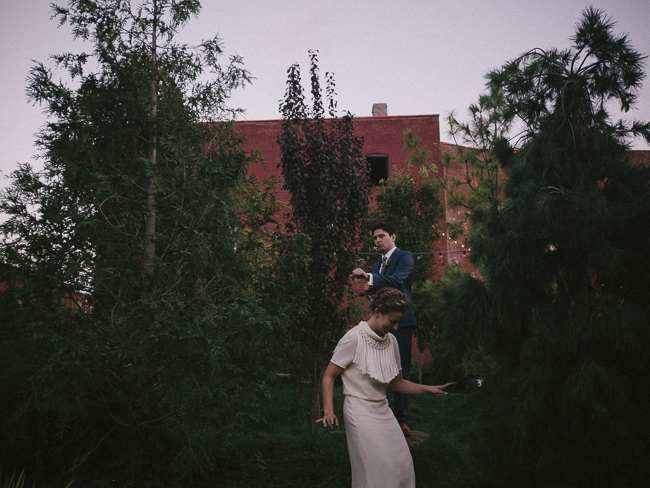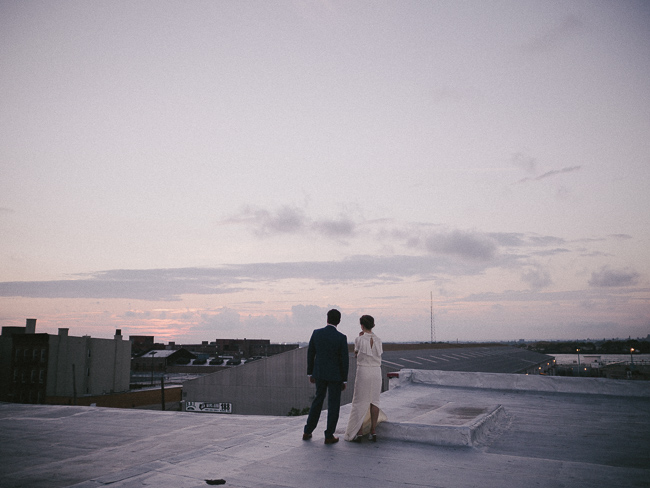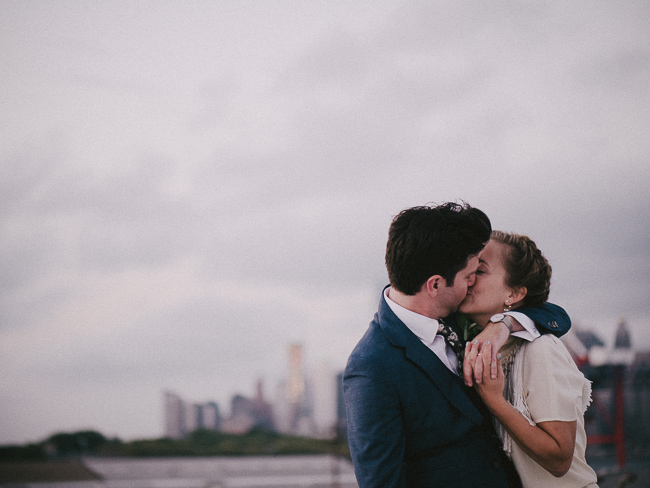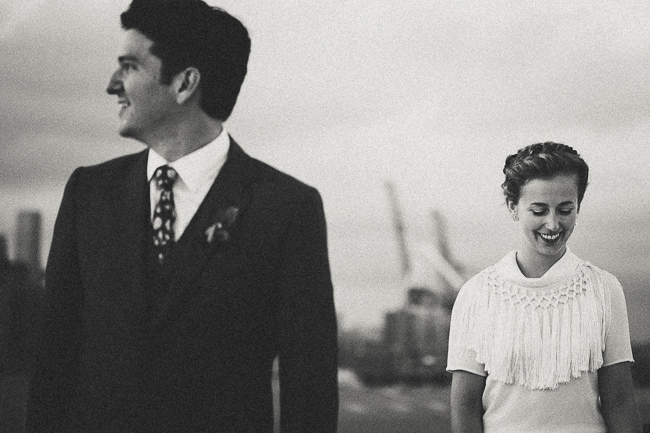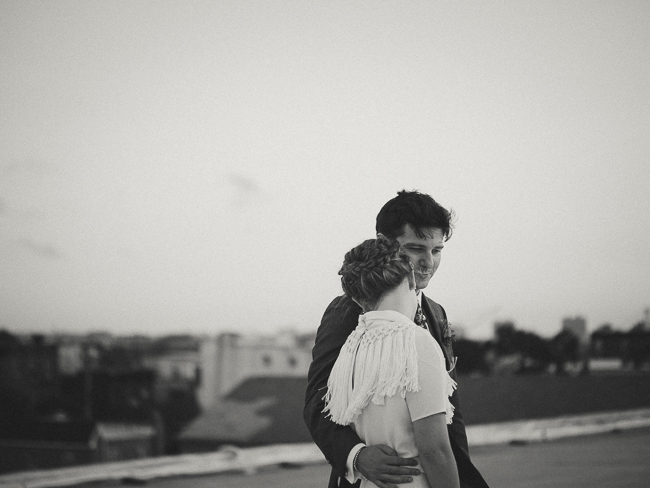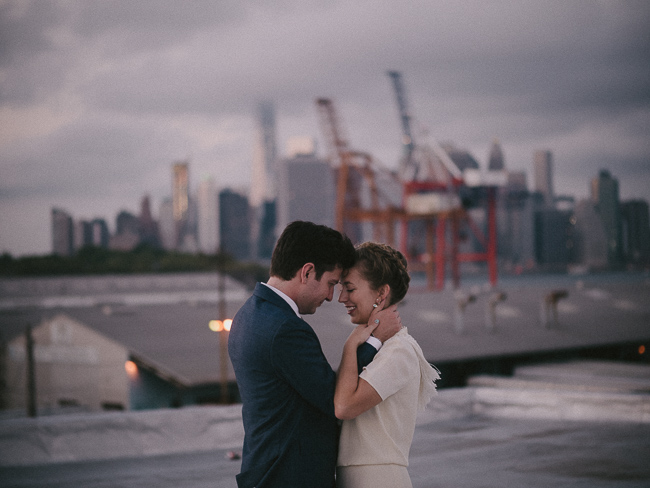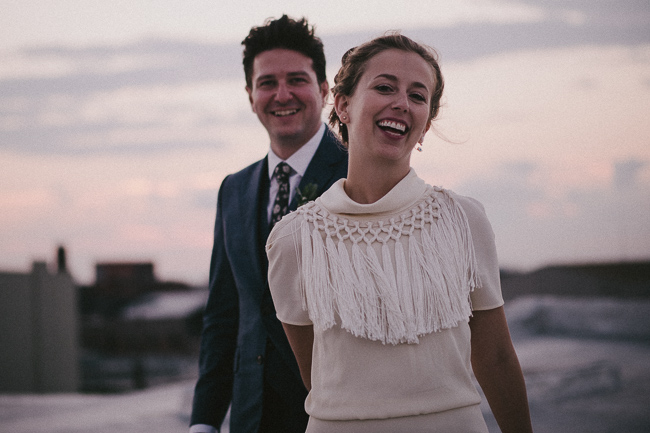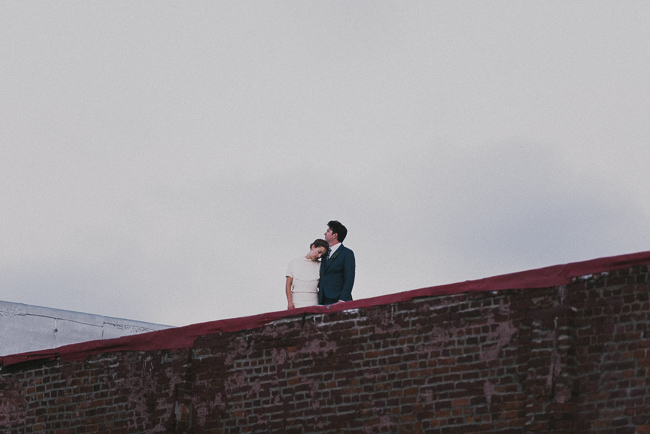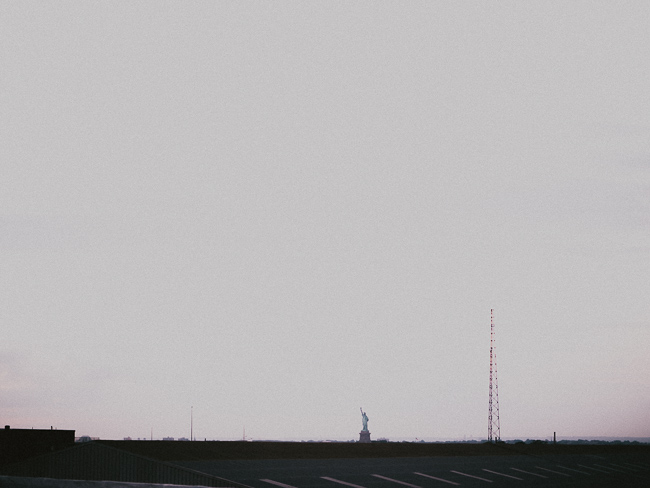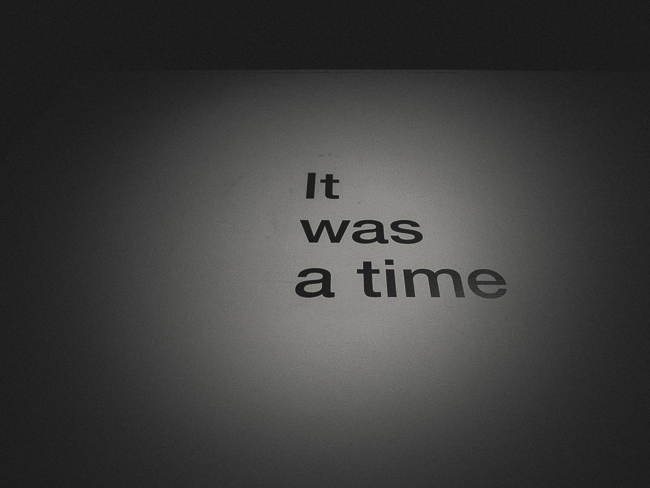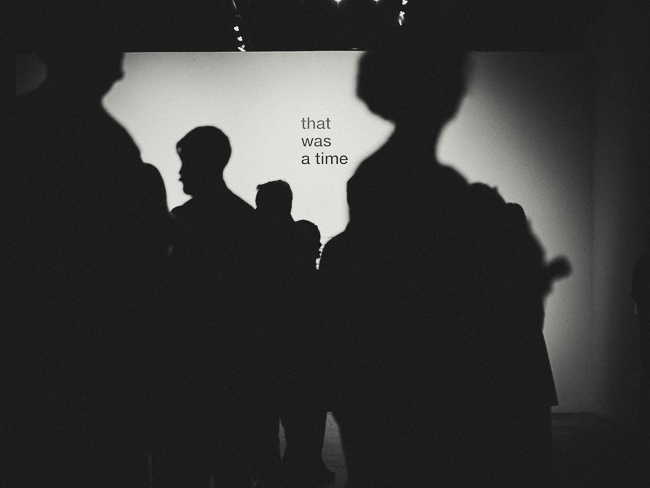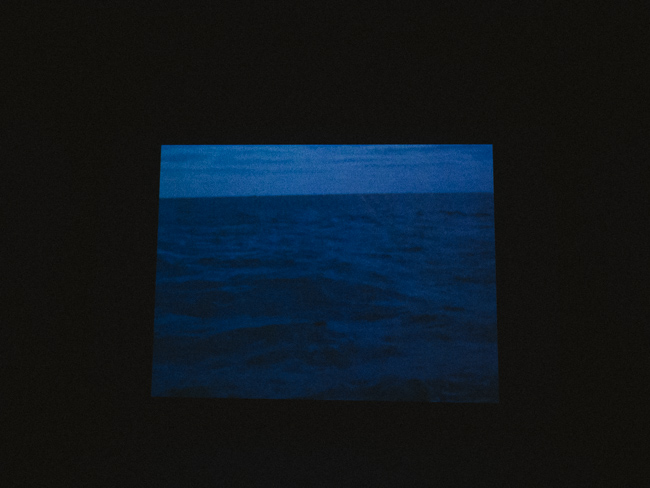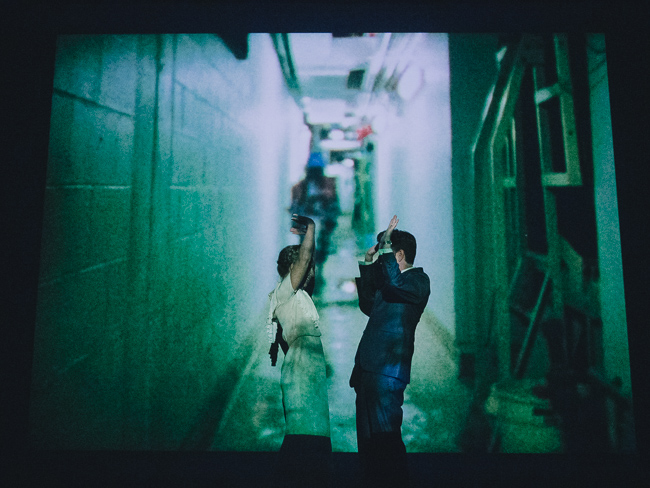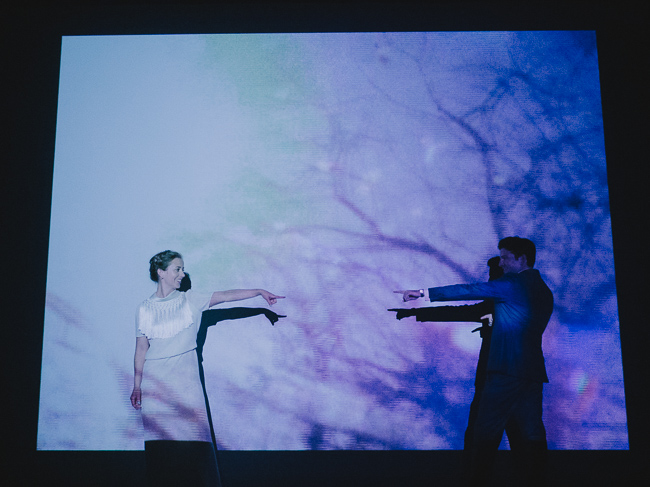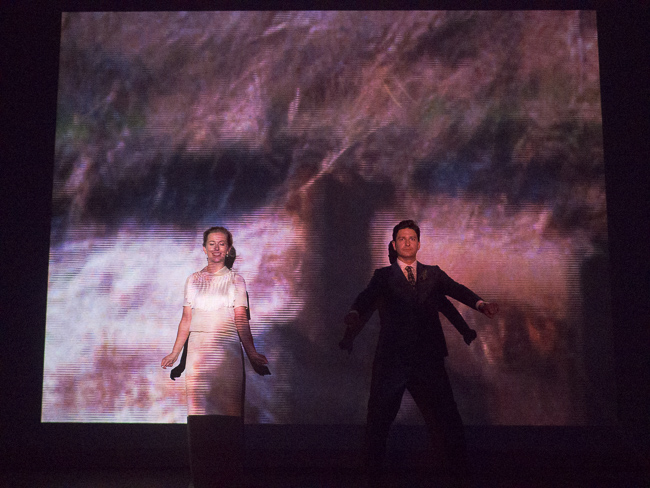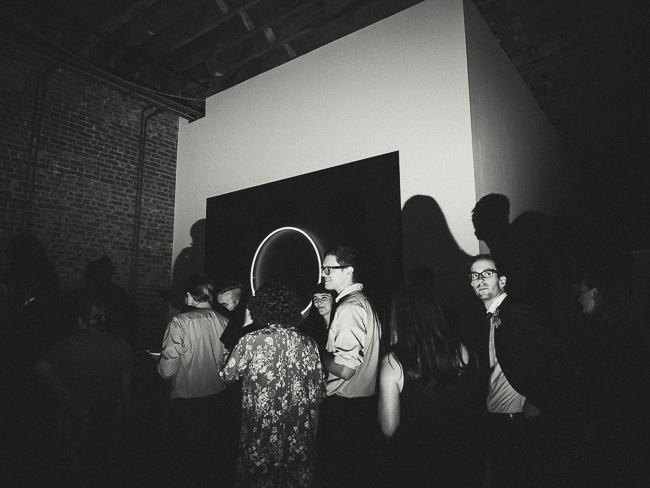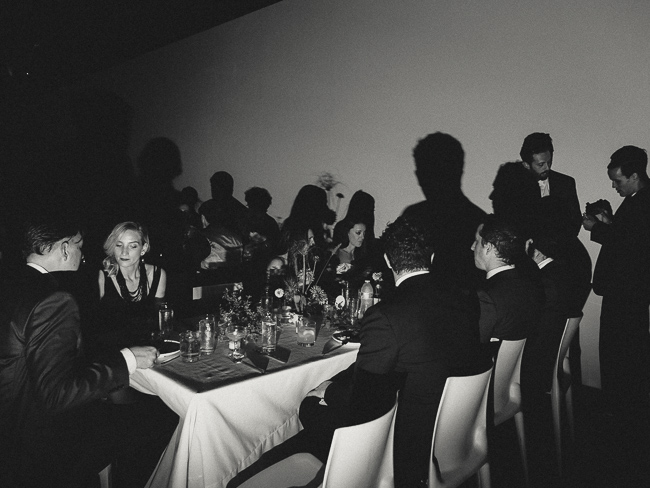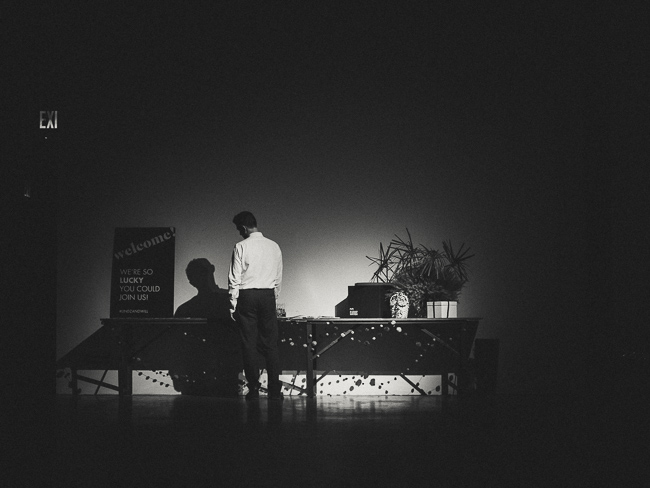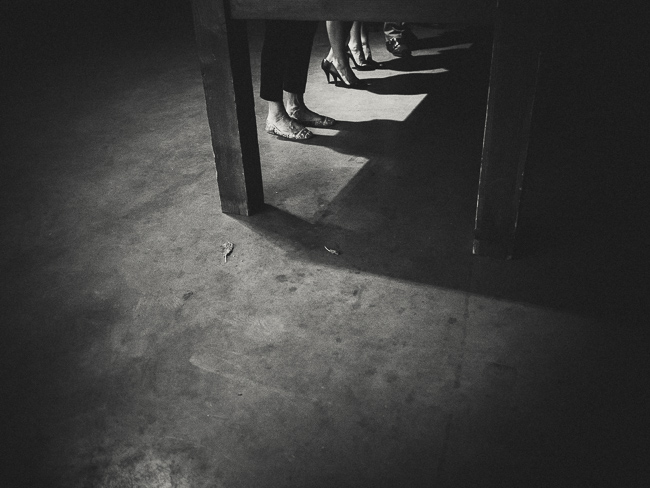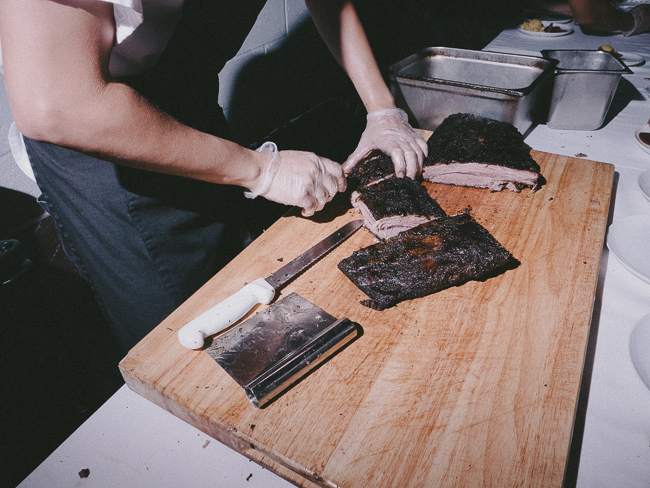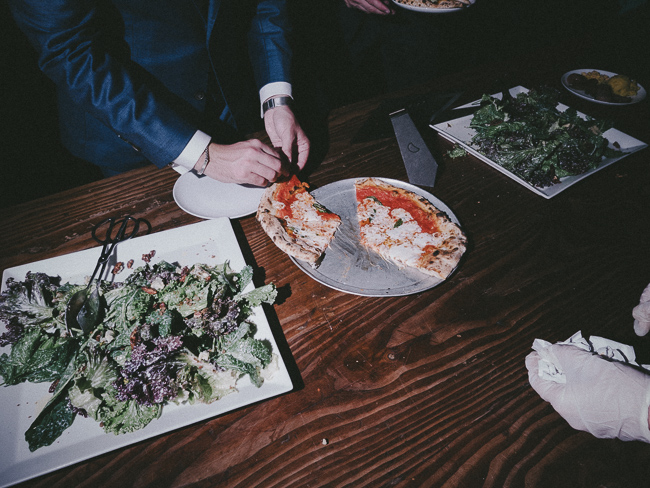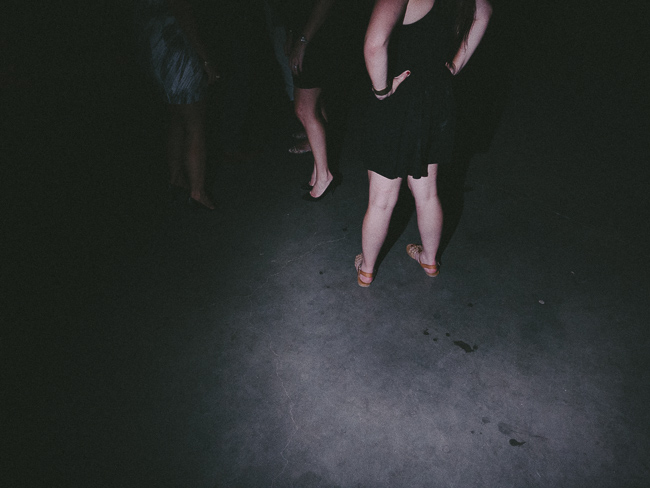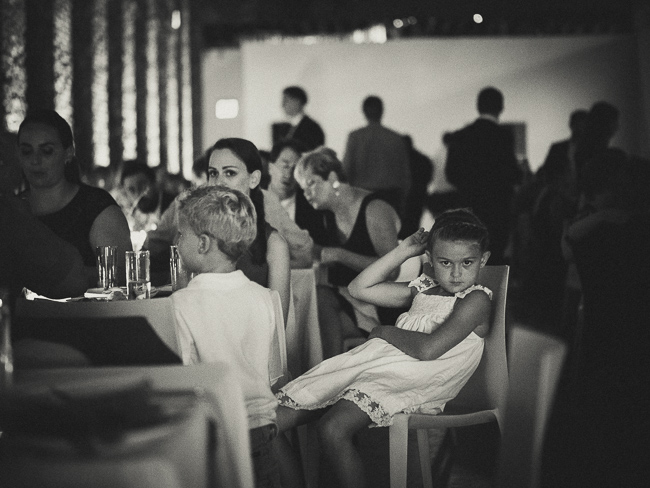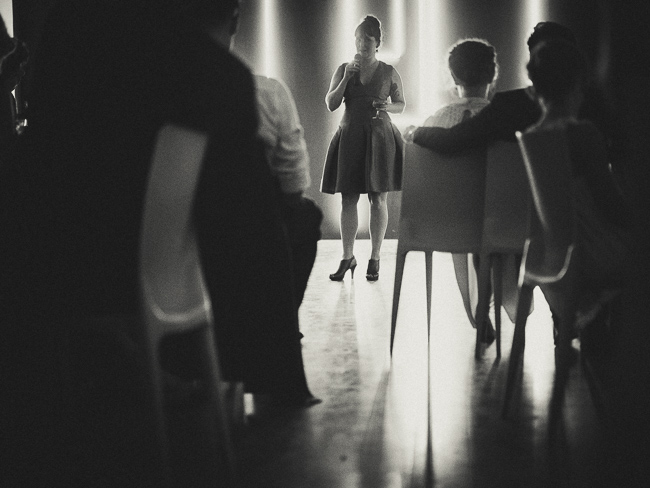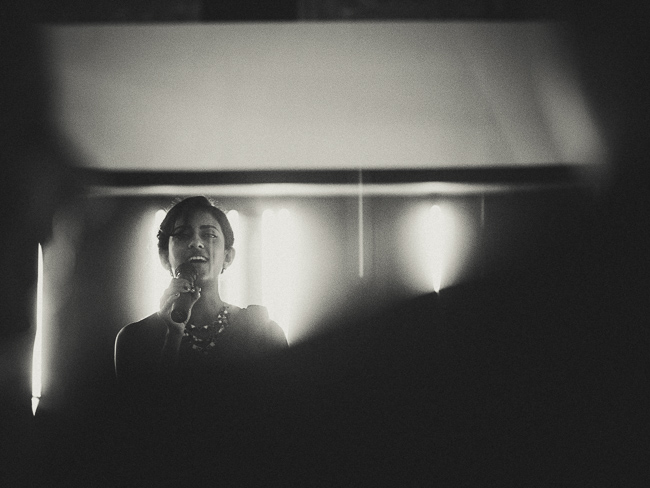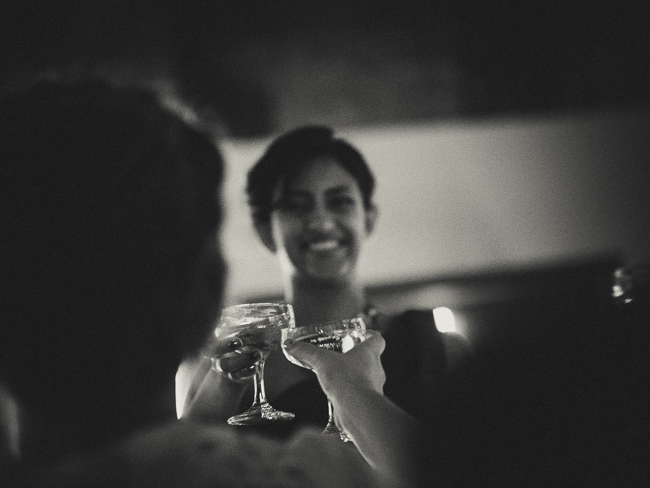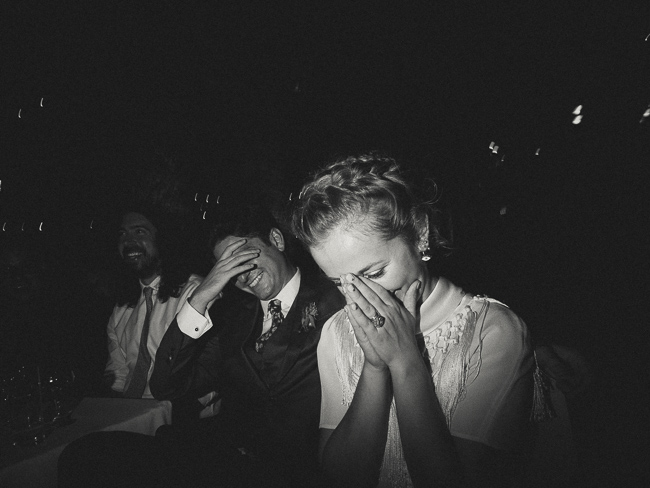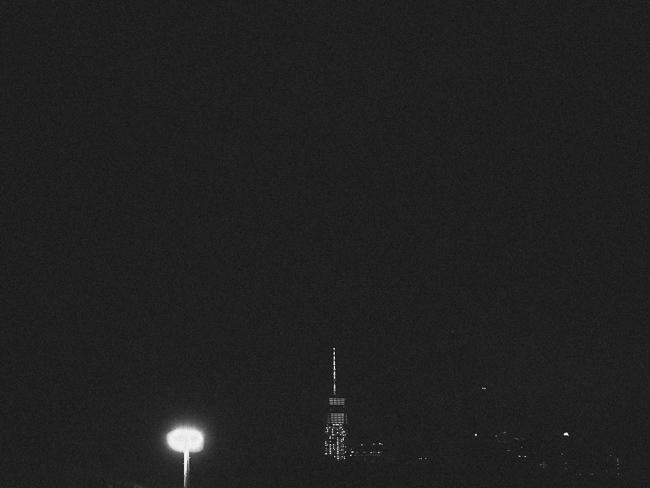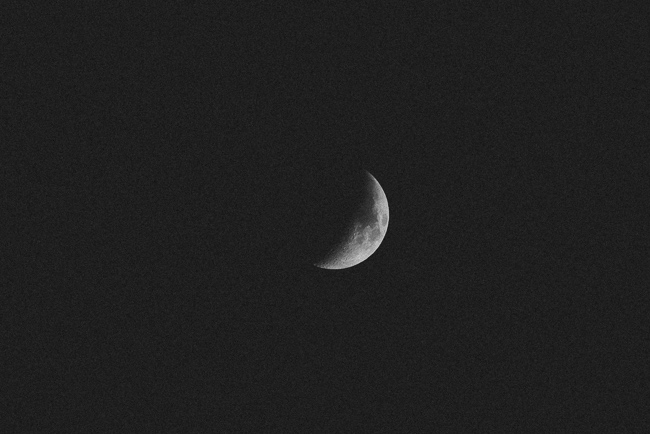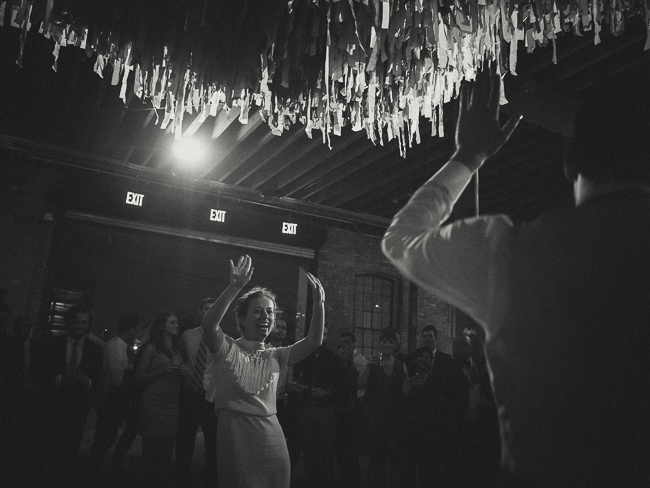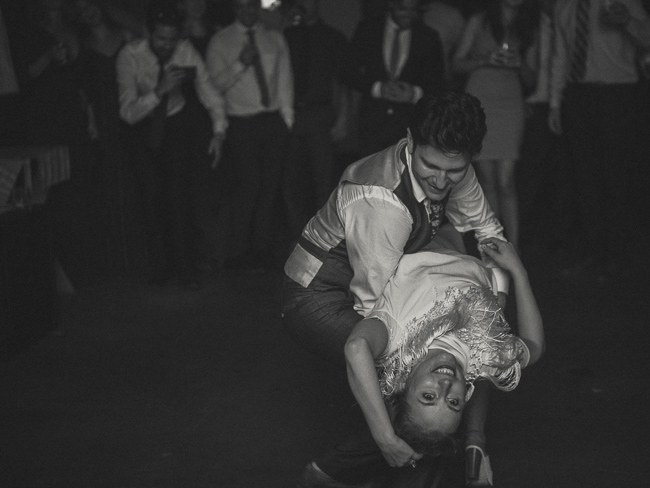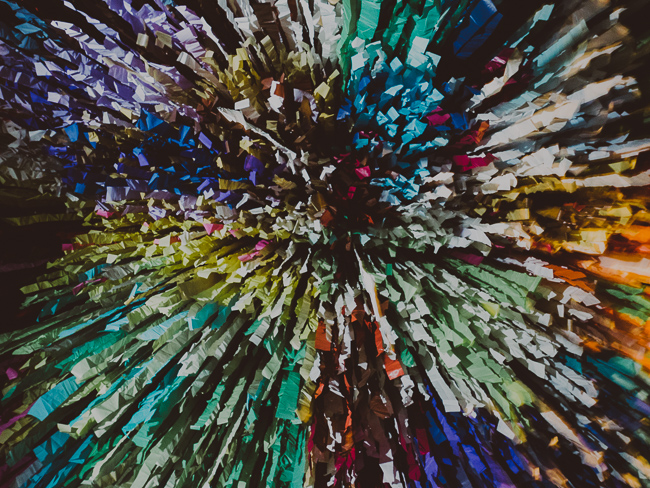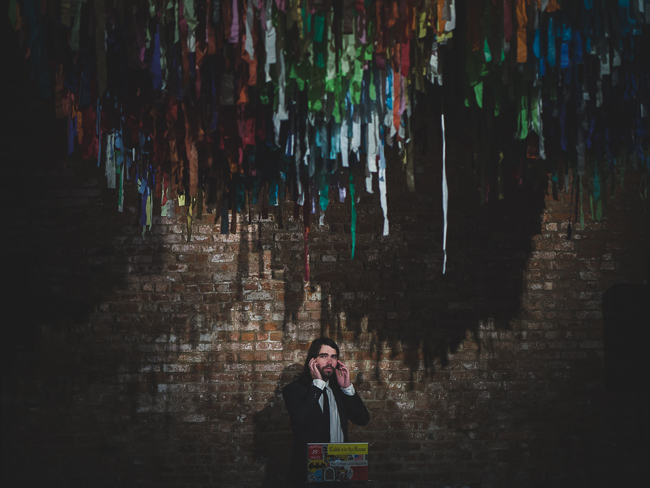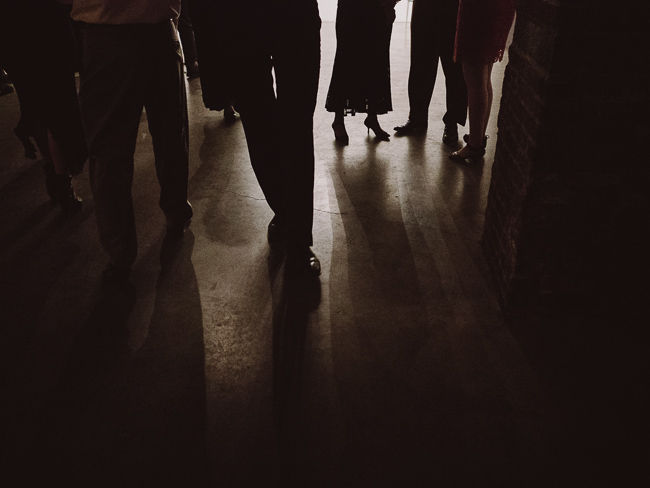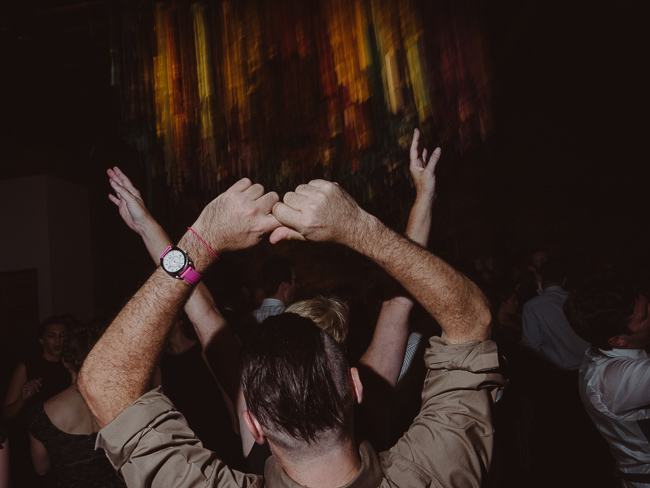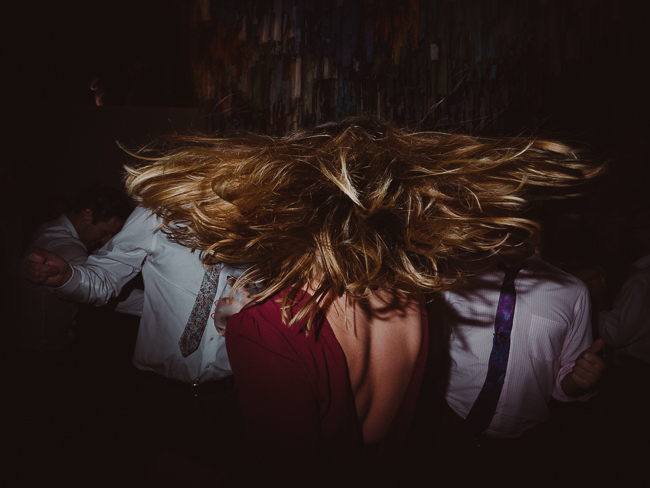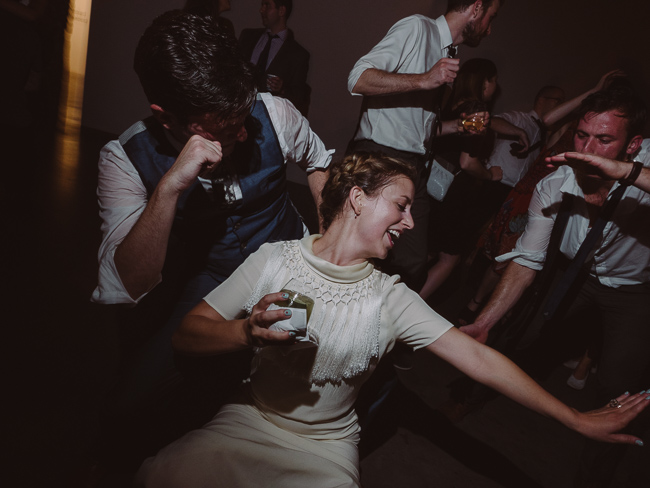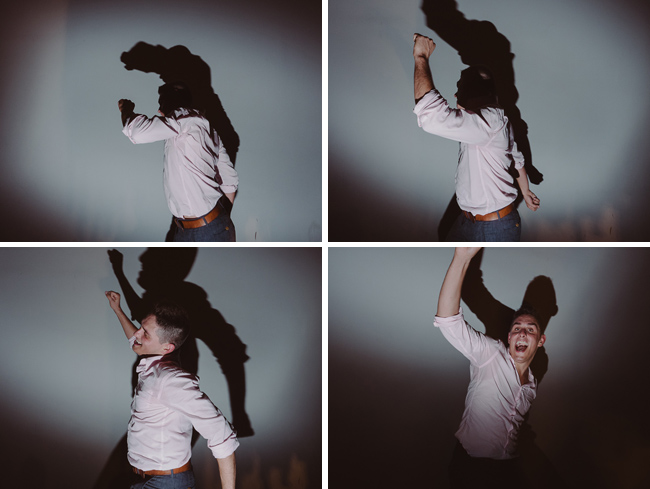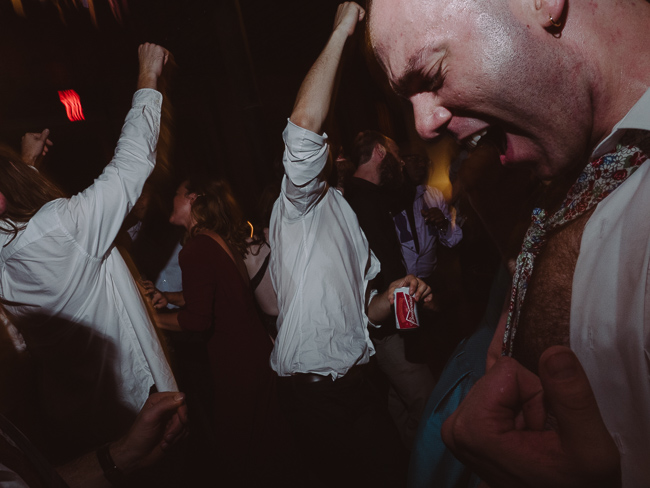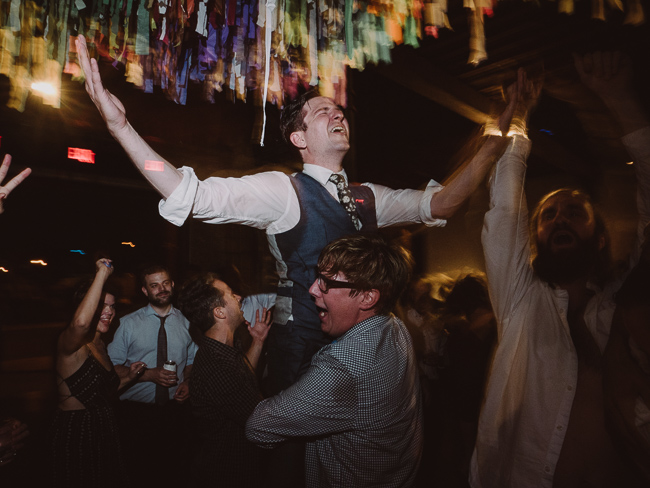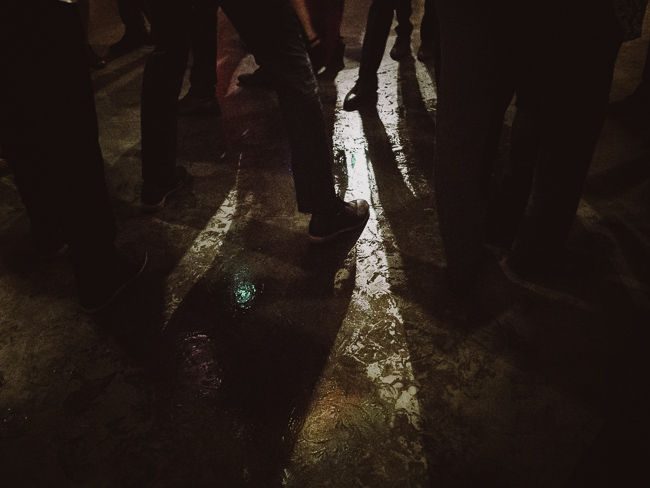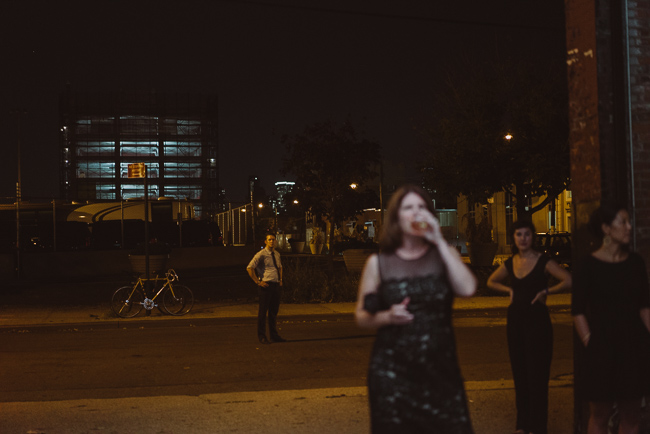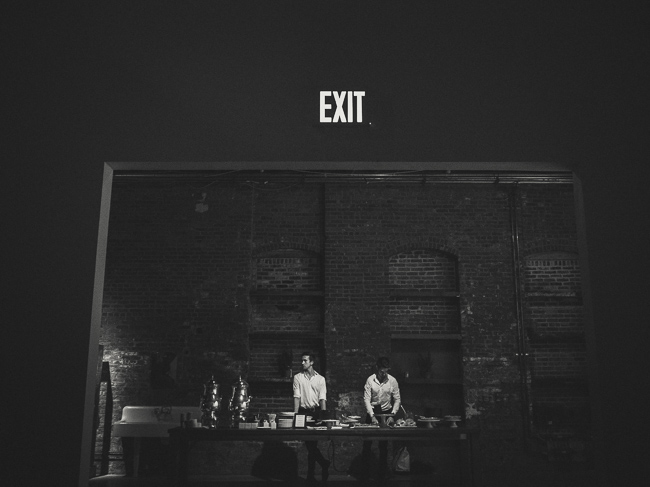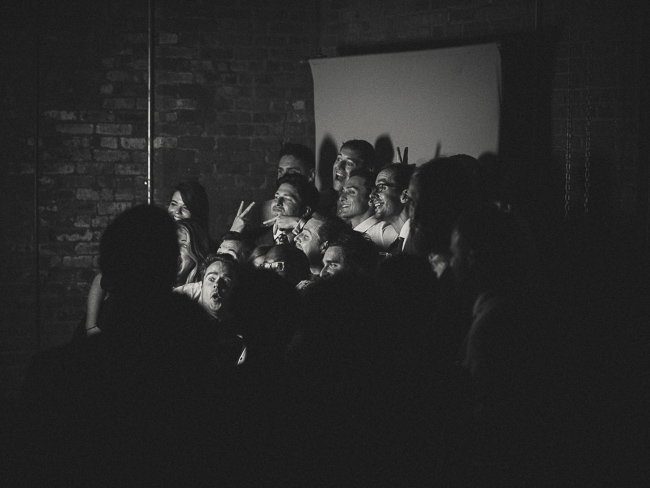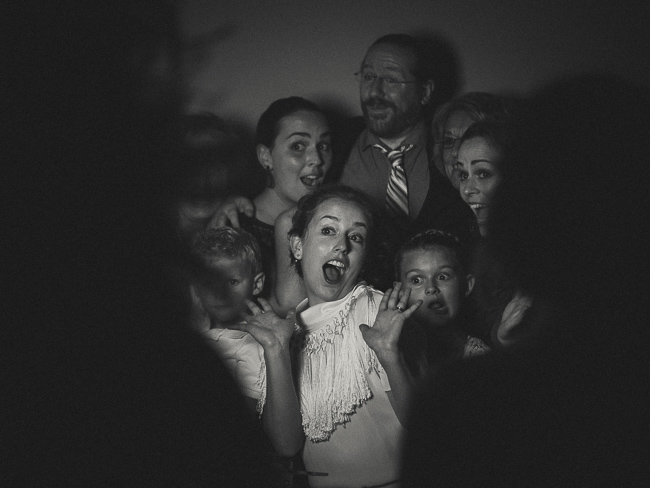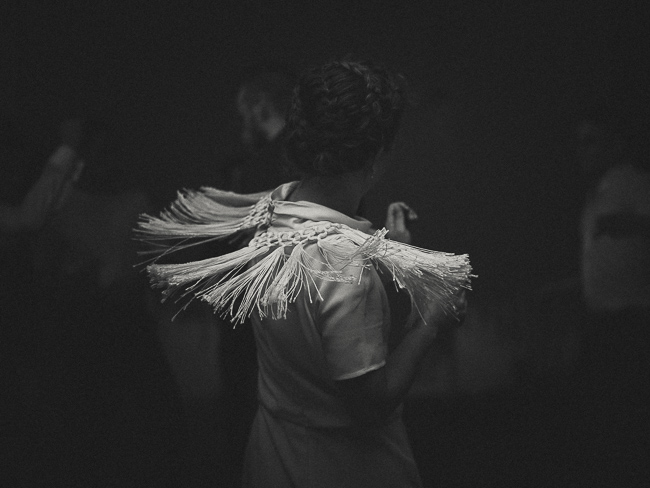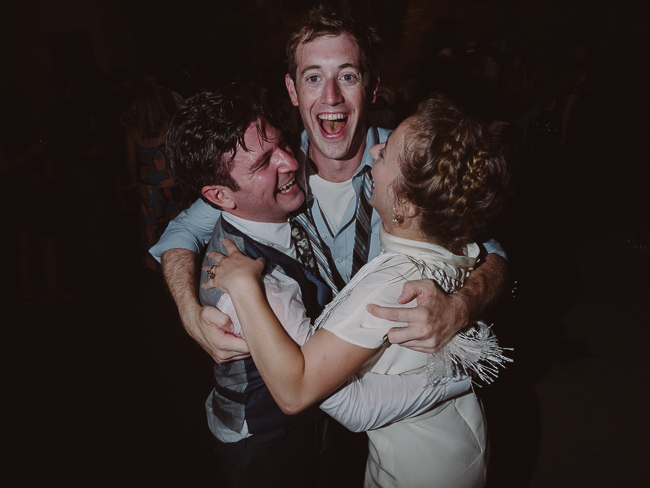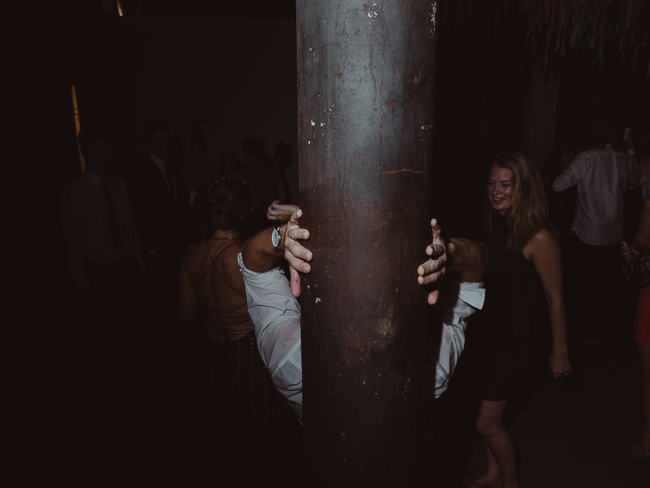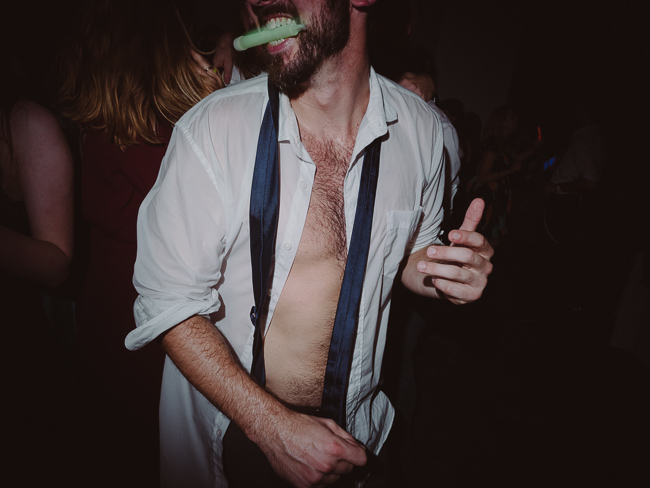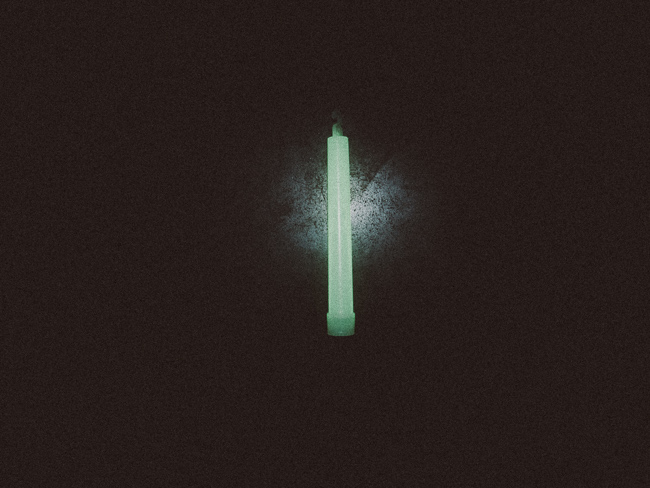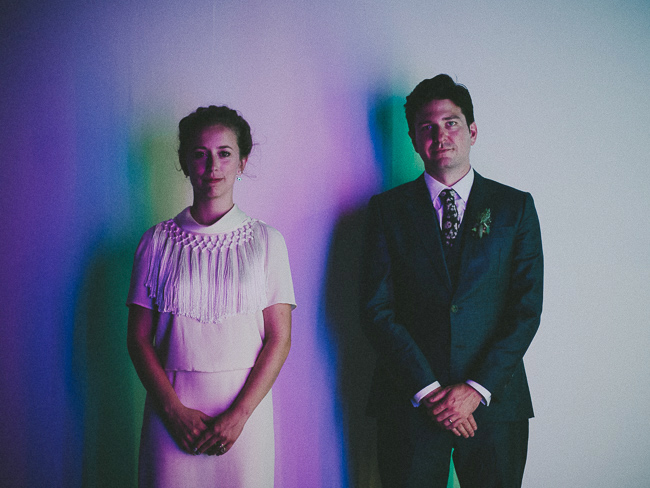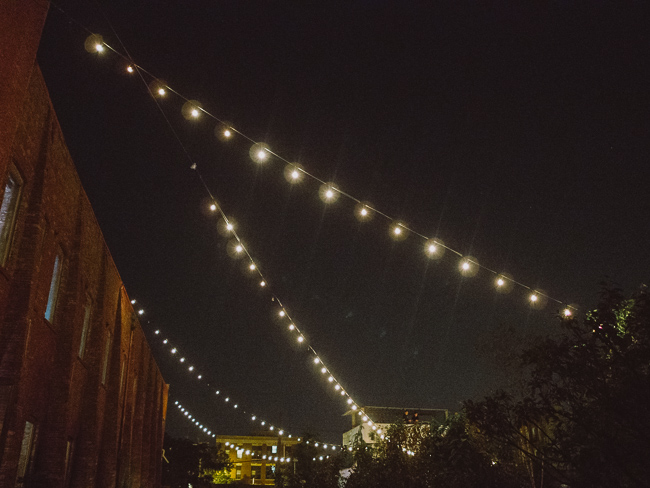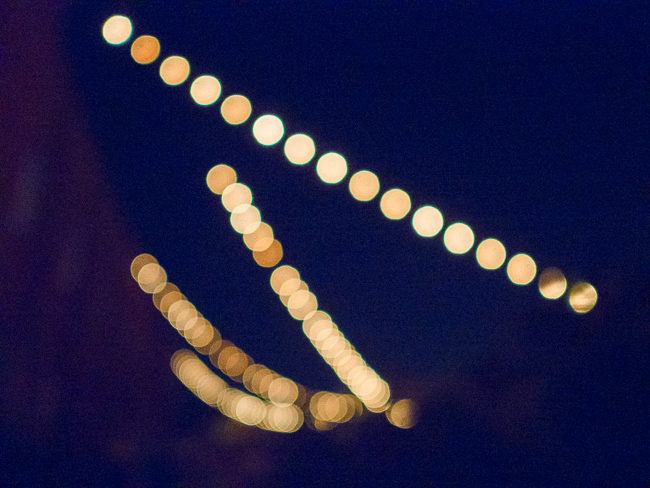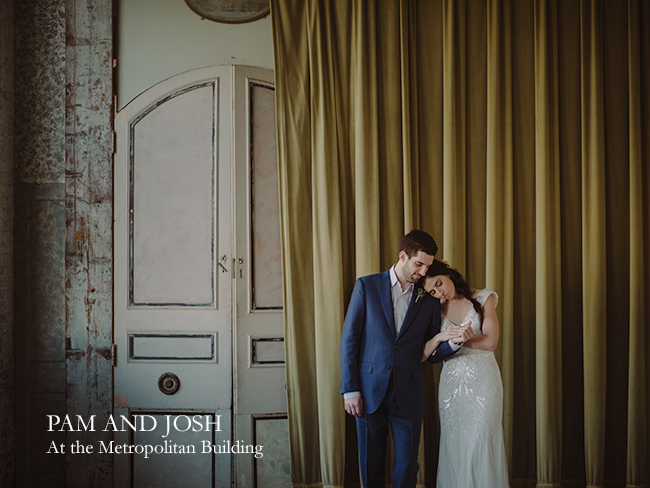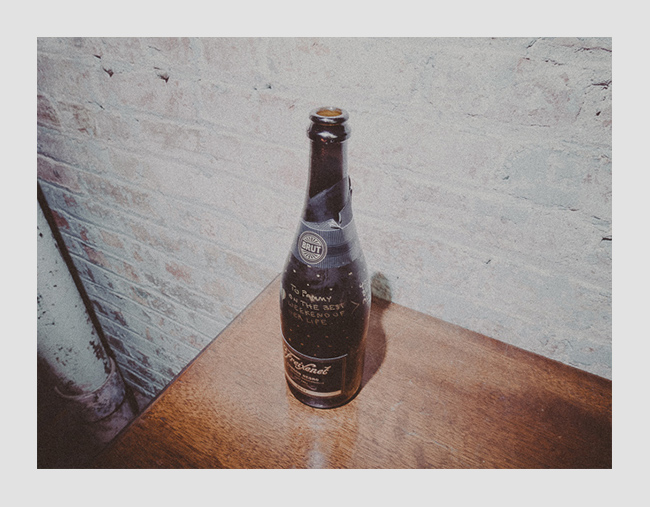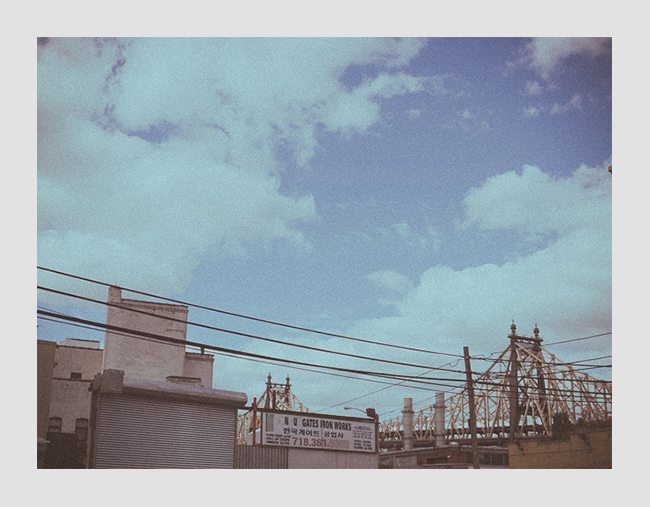 So often, as photographers, we have a job that dwells on the perfect day. If you take all the perfect things with the perfect moments and perfect perfection of it all, it must add up to something more.
But what of a human day? A day of people and hugs and hearts felt and selfies taken, and the simple smiles, and the presence of mind to be there? Sometimes, you feel like it's lost in swirl of it all, but, in reality, what could be more perfect? Days of people being who they are with friends and family who are exactly what they are, everyday of your life, but there, together, for you.
Watching Pam and Josh and a dance floor packed to the hilt, I was reminded of what it is that makes a wedding a wedding. Not the perfect, but a special place in time and space of the most ordinary things making the most extraordinary days. That's a wedding.
Planning by Kate O'Donnell of Green Apple Weddings.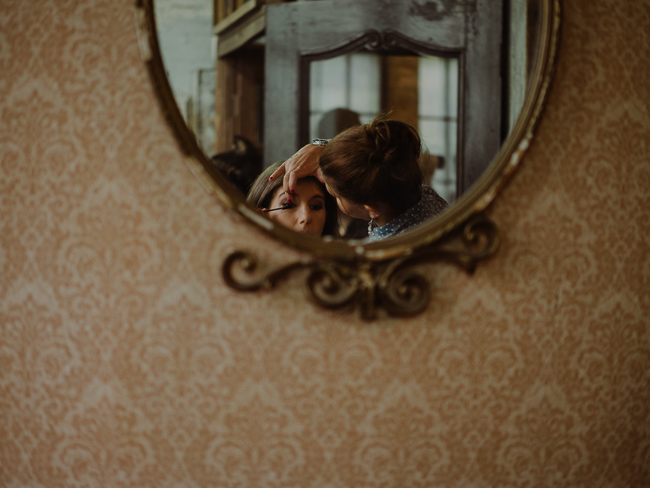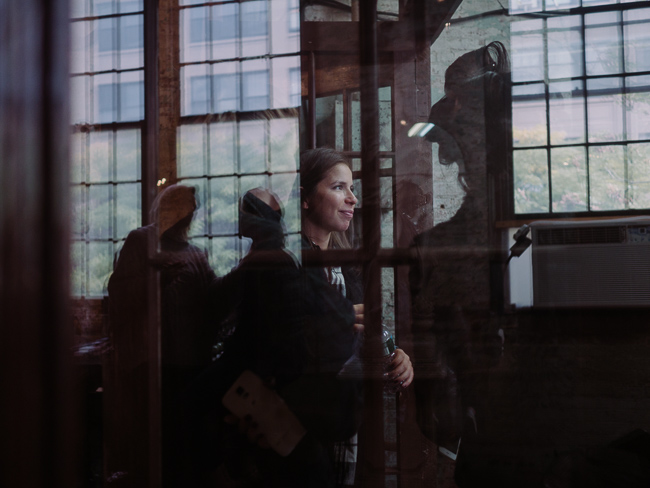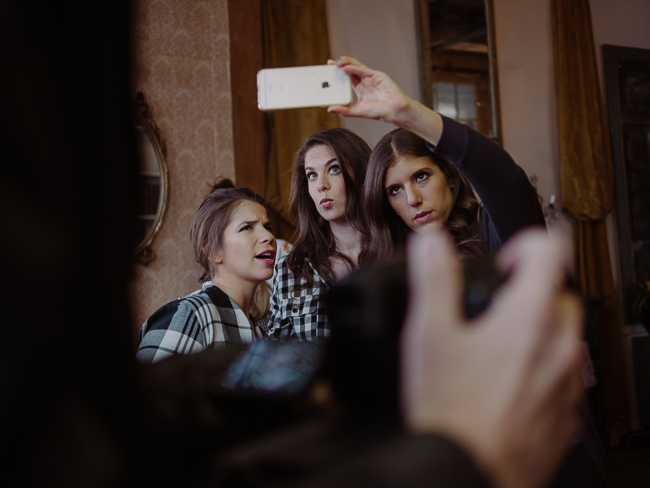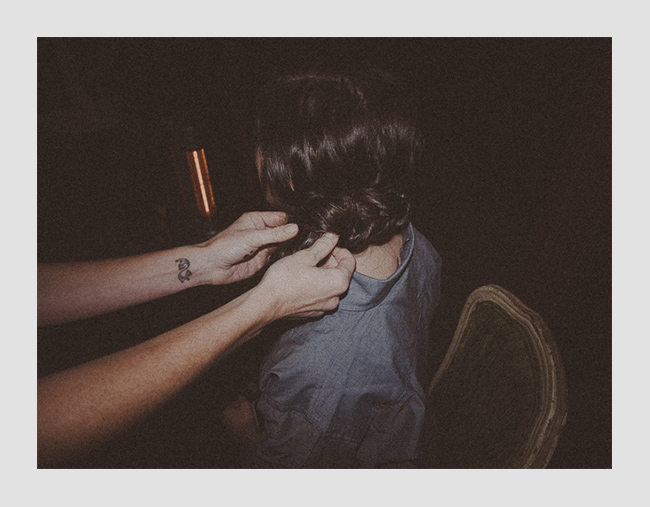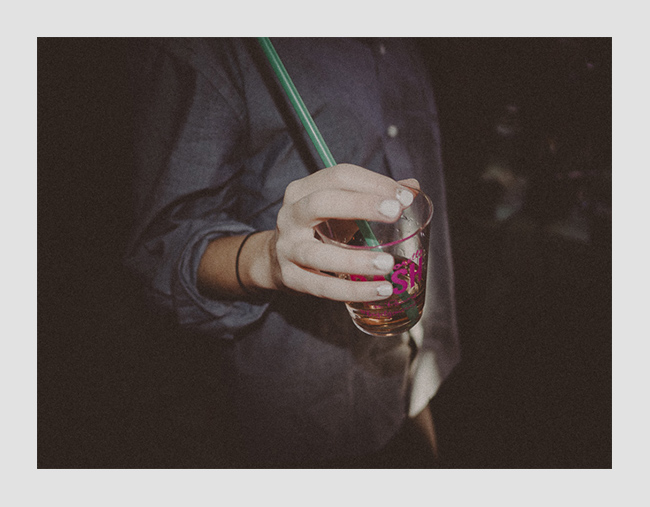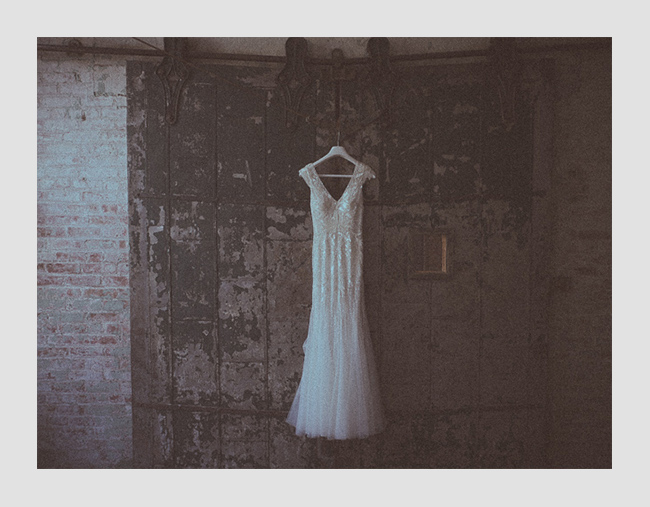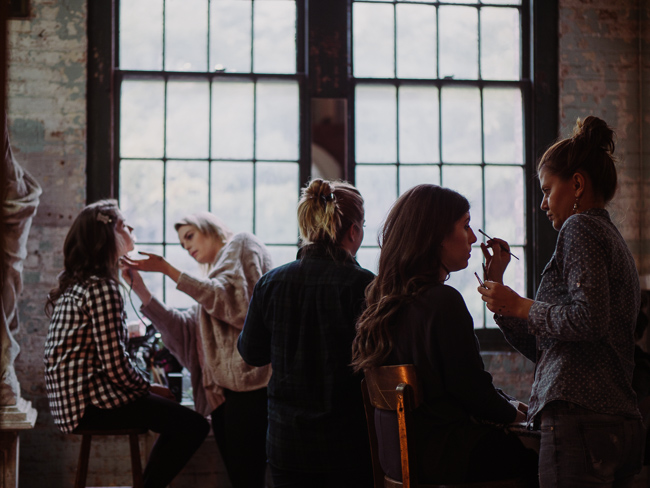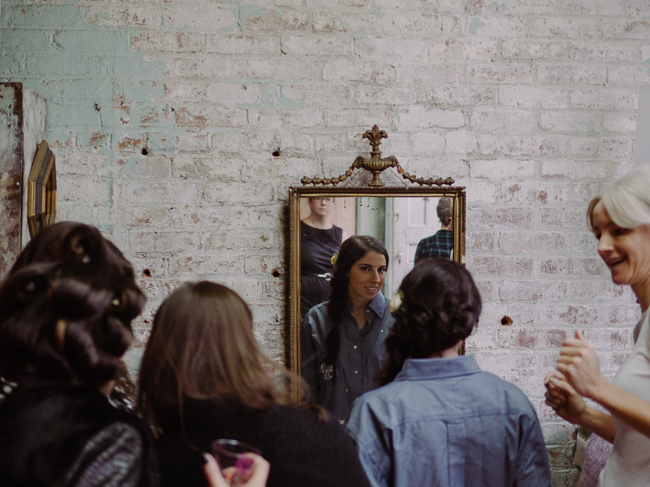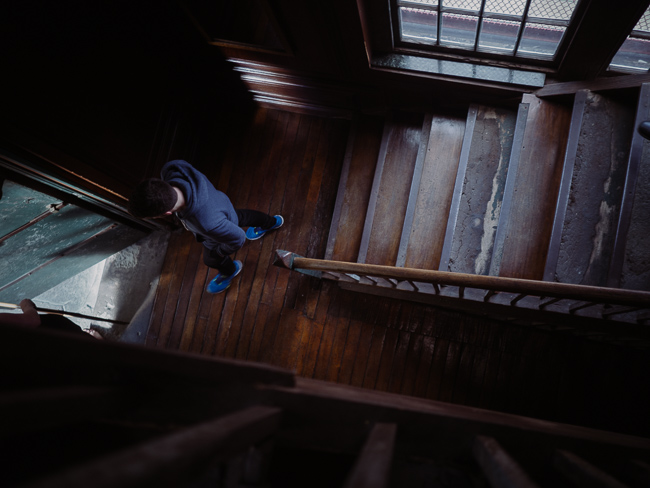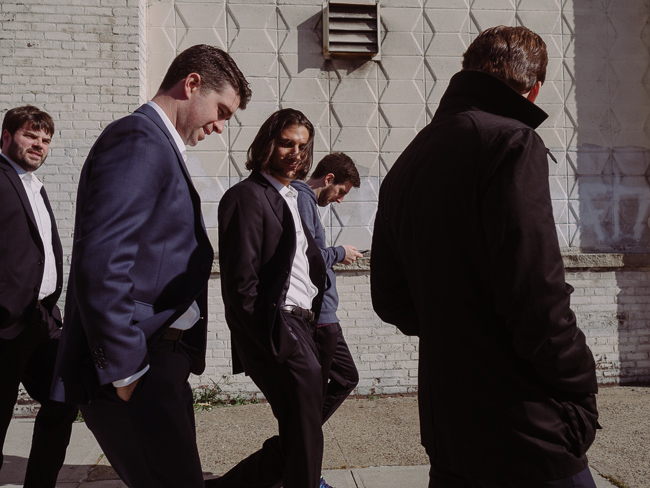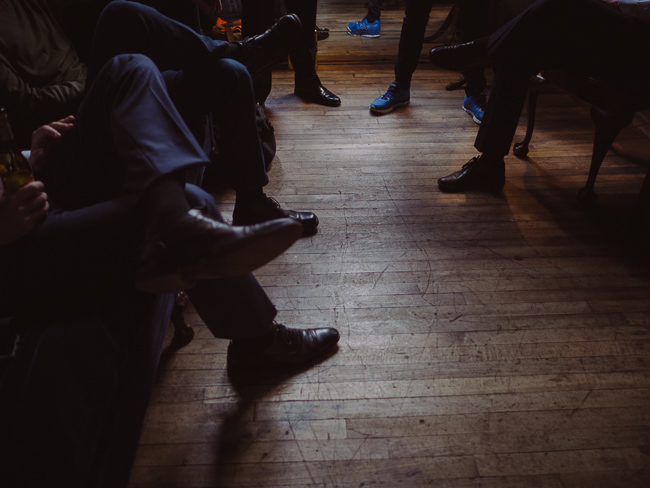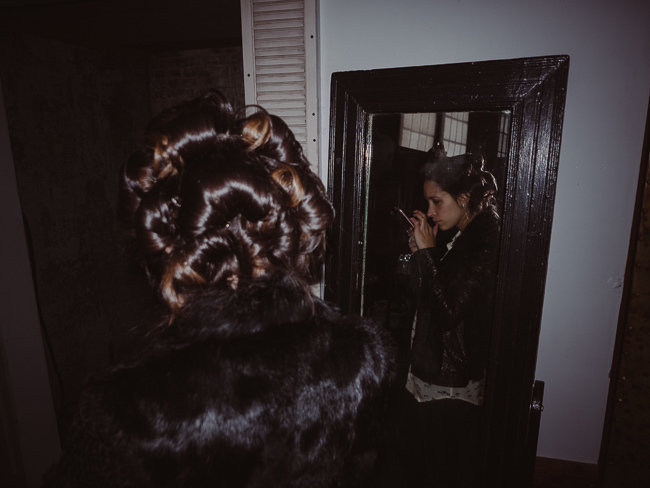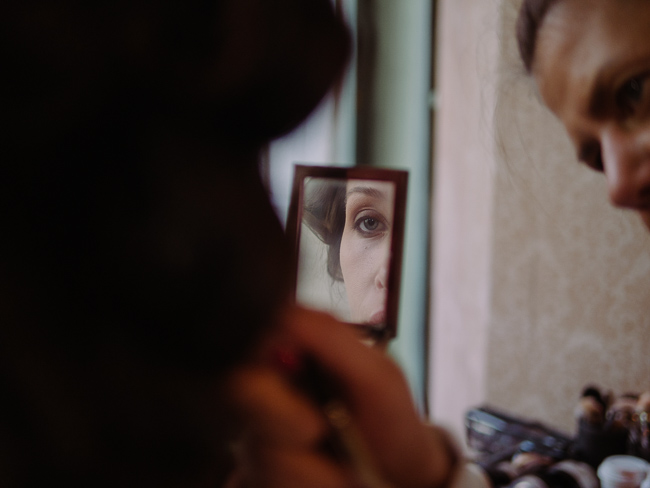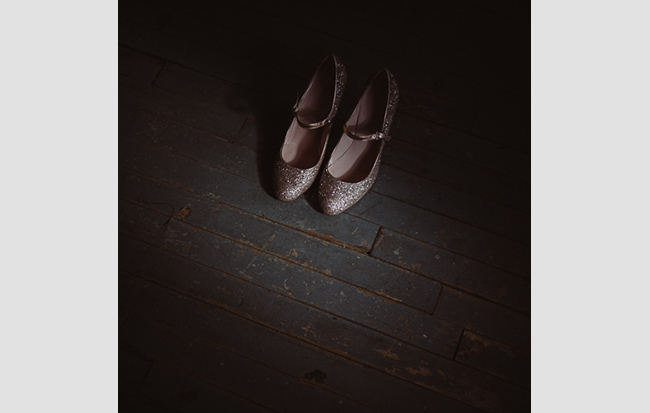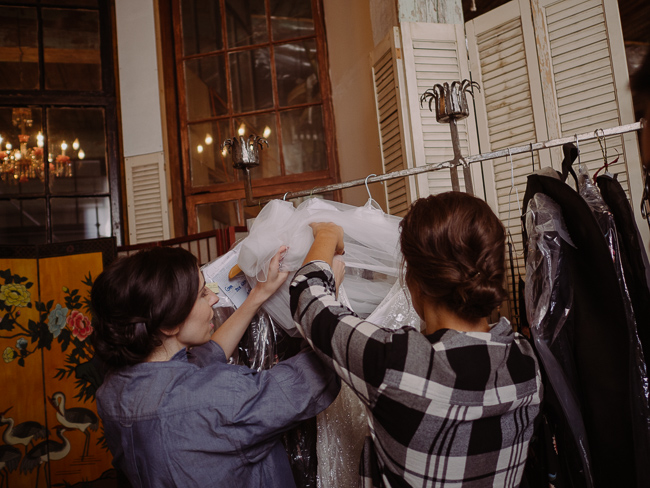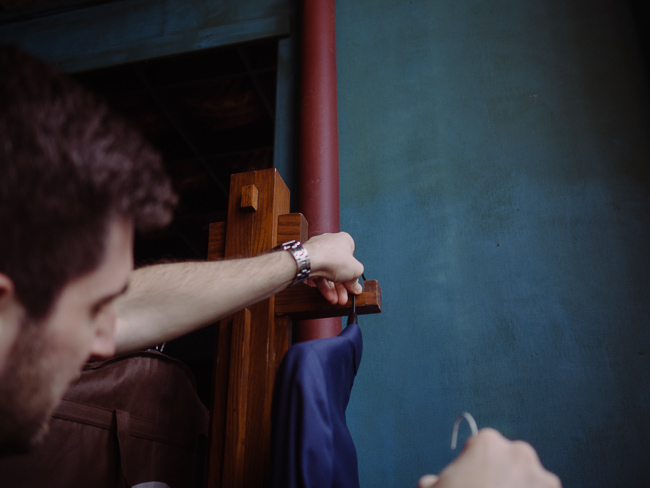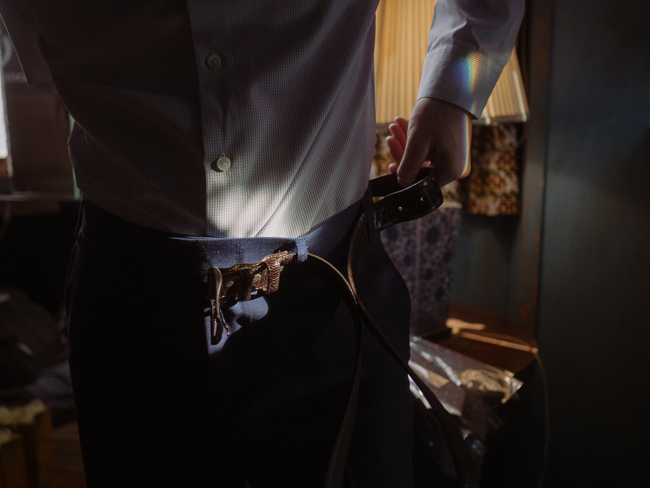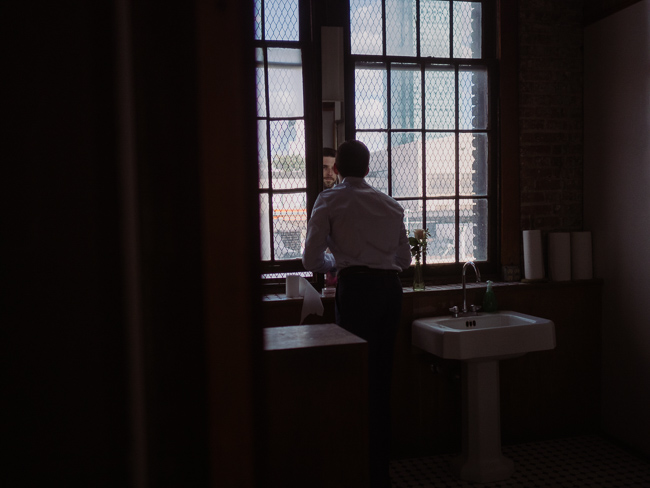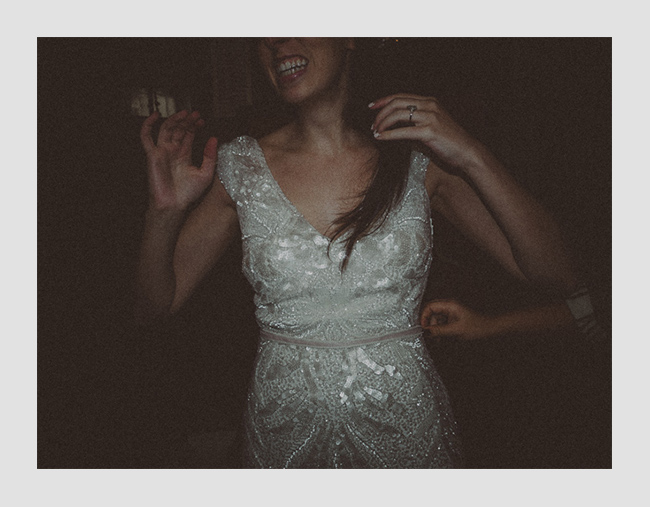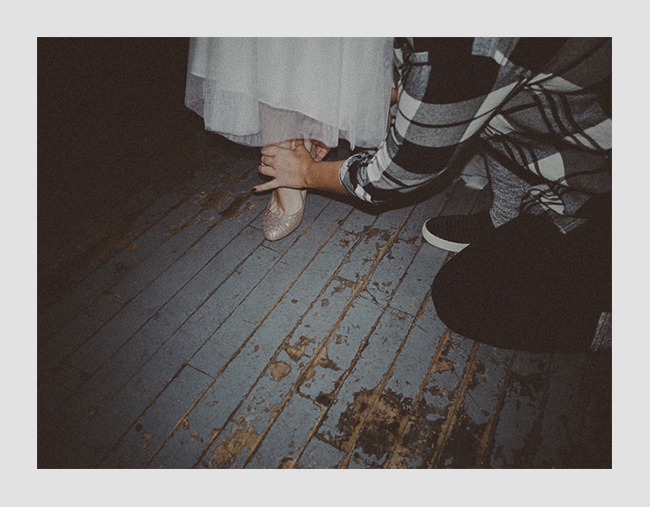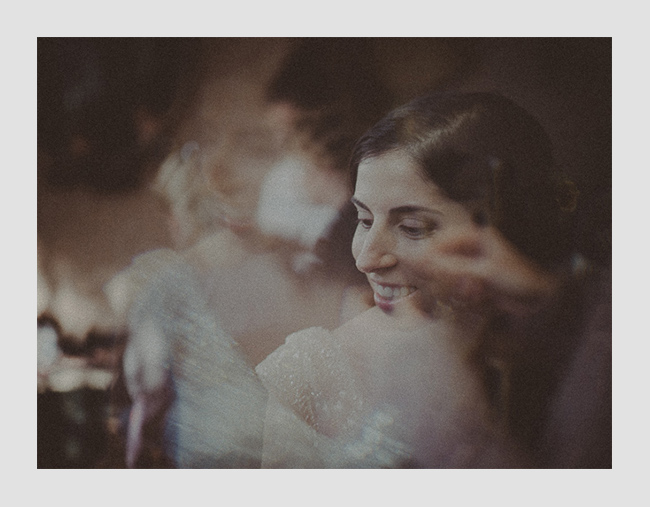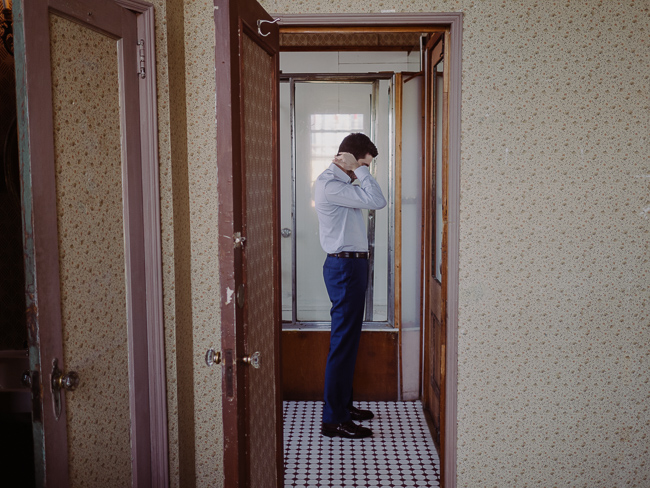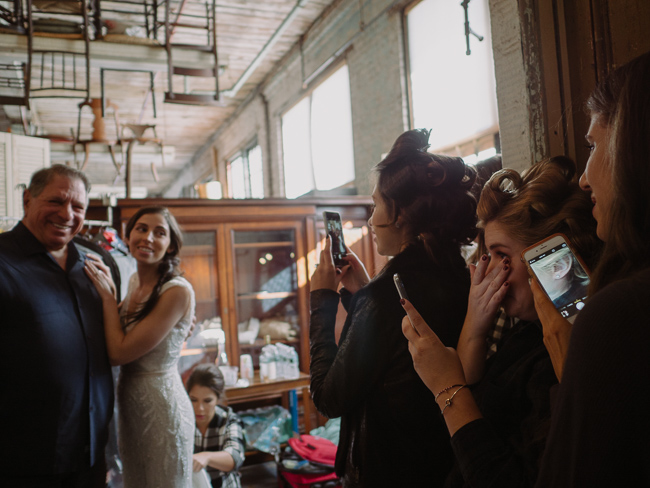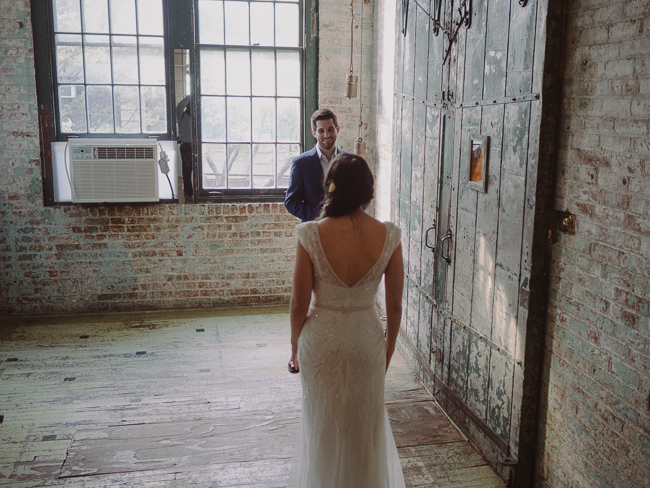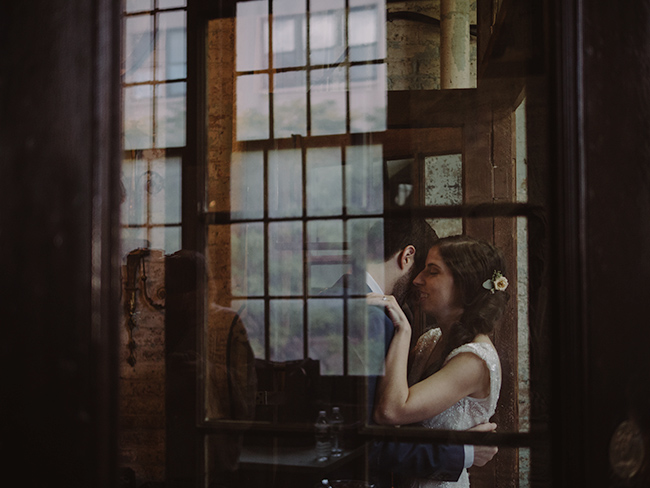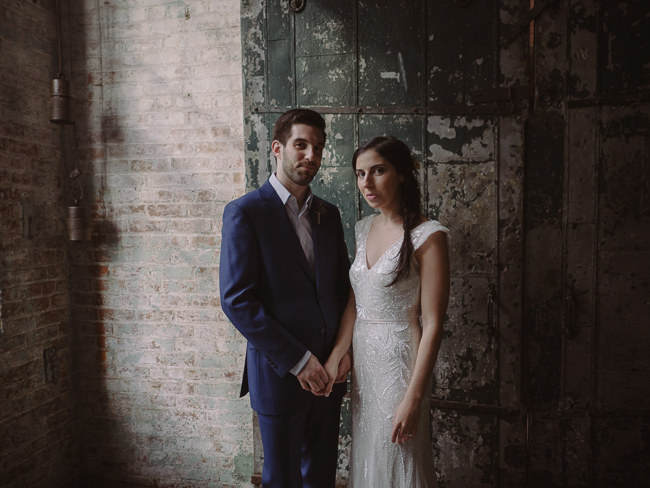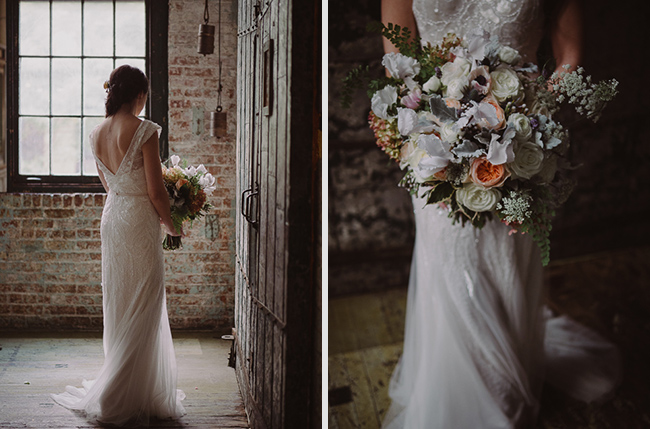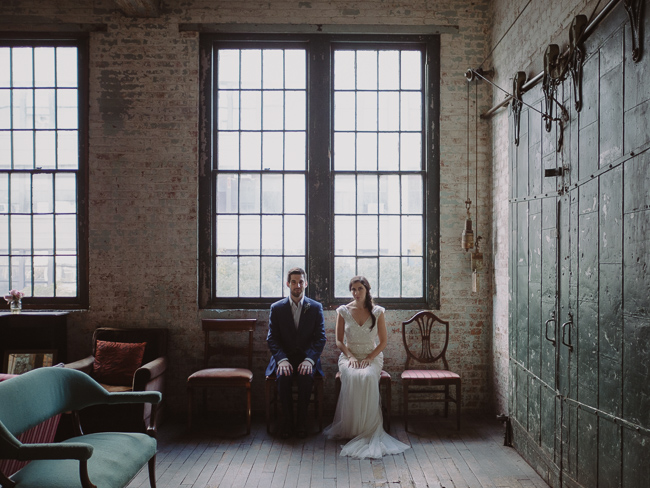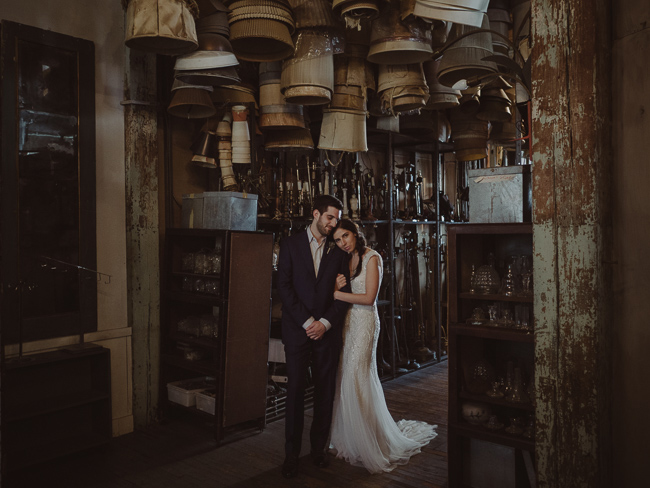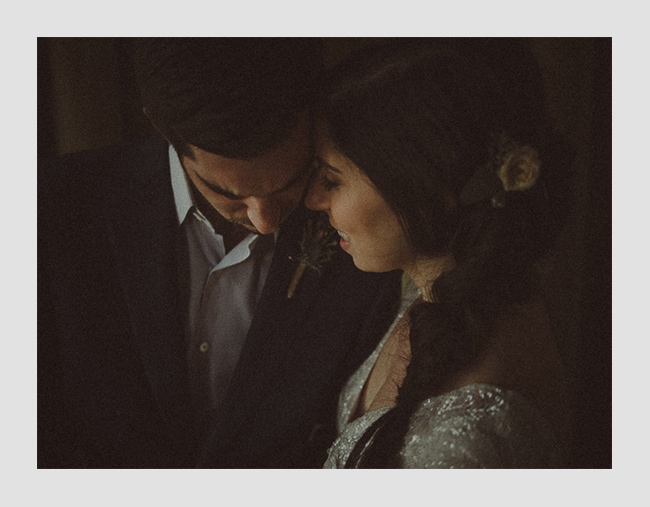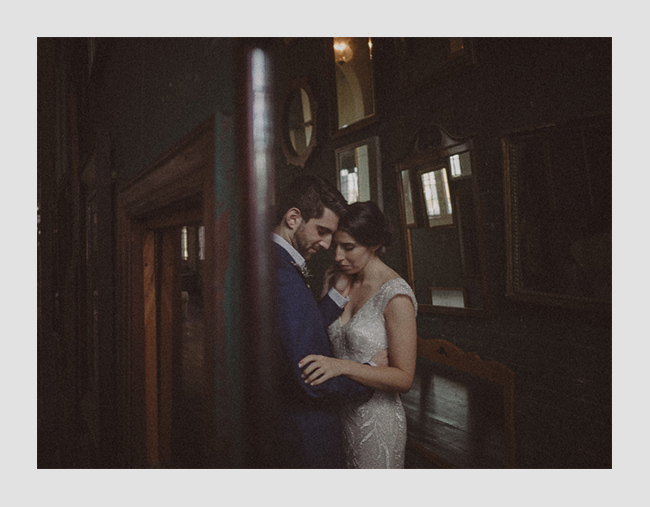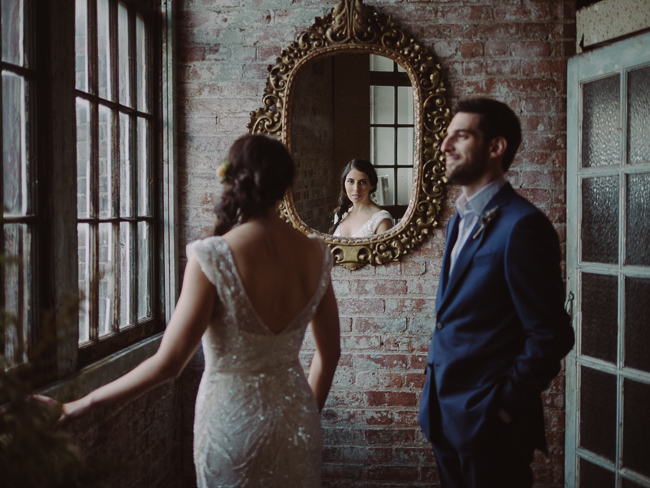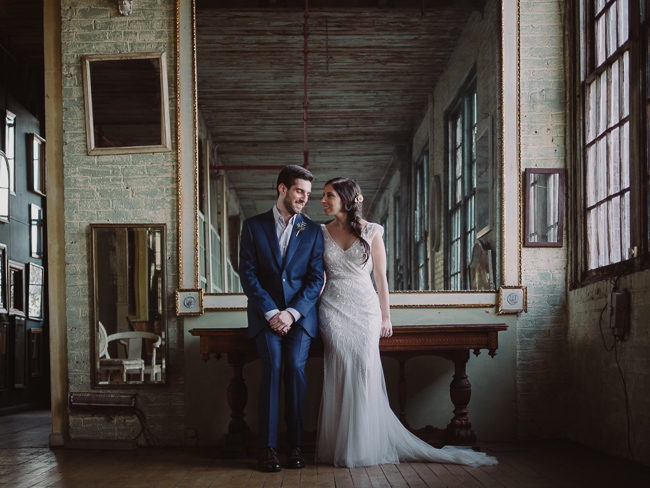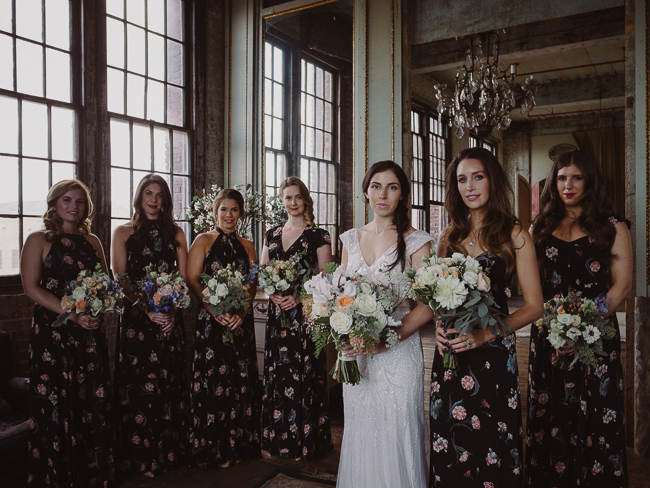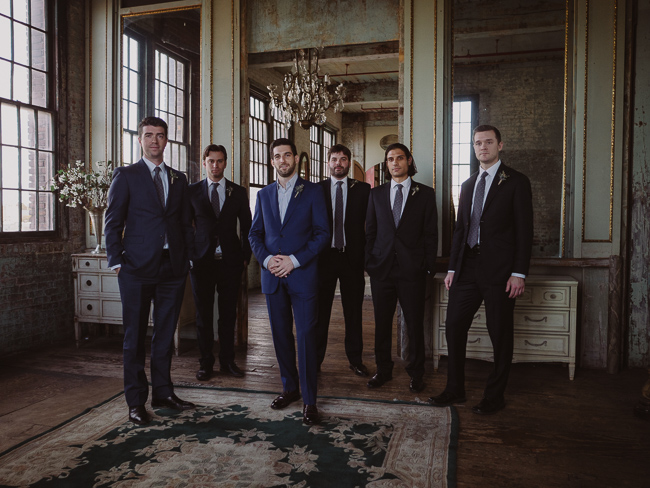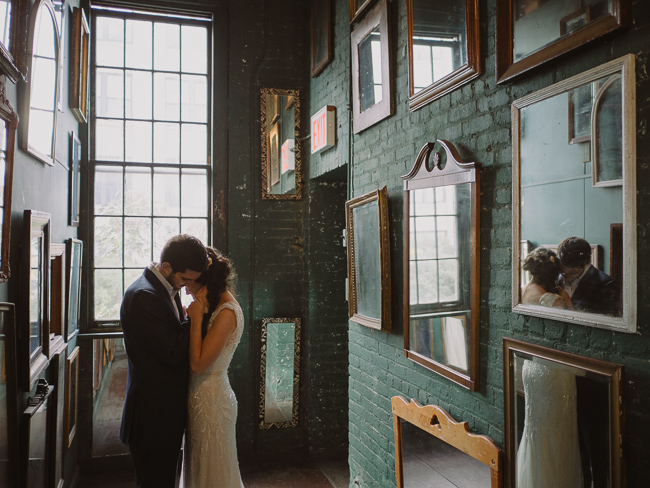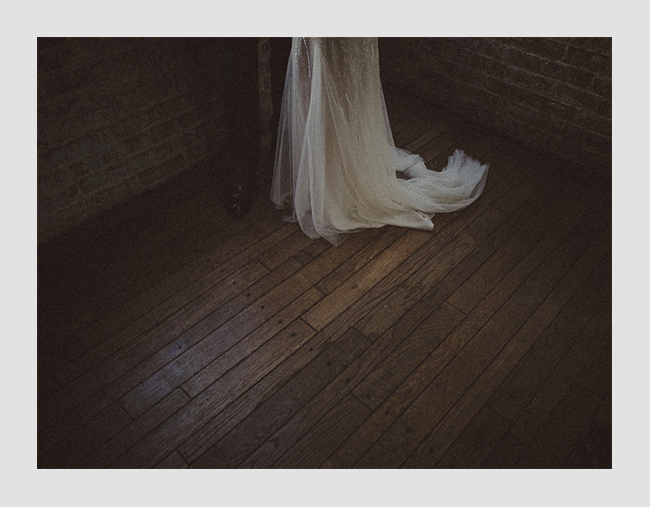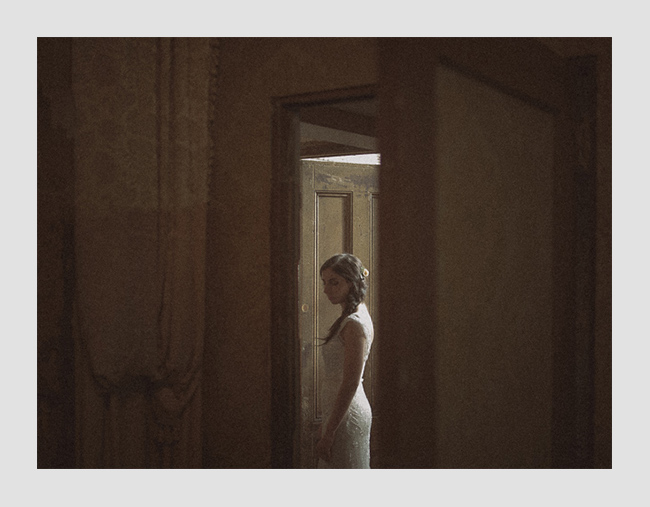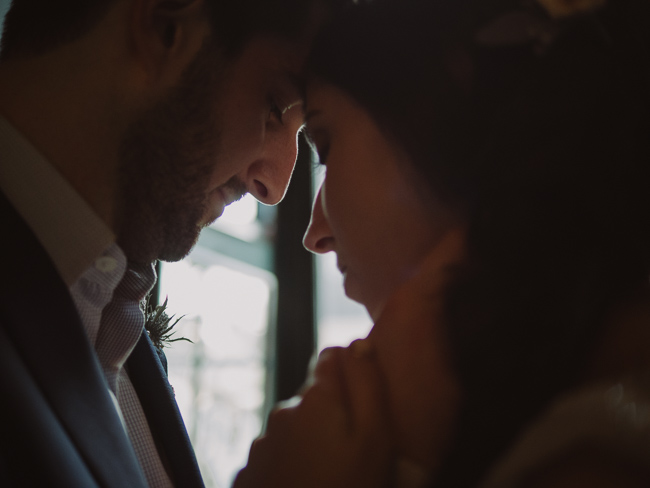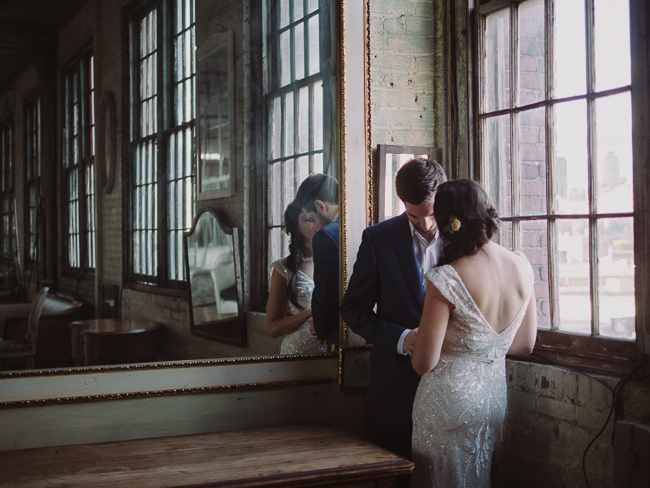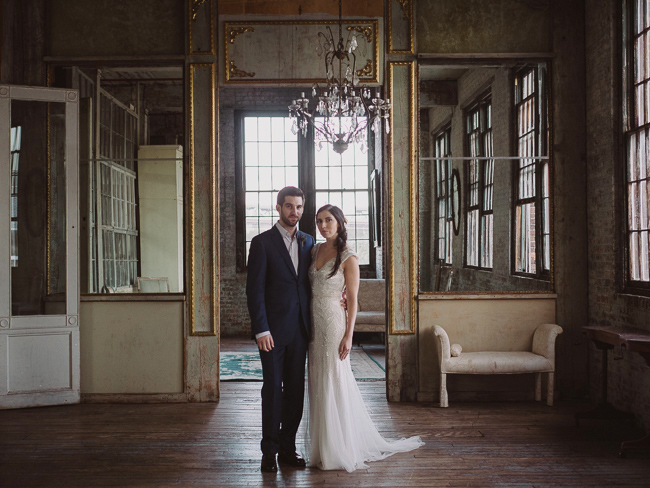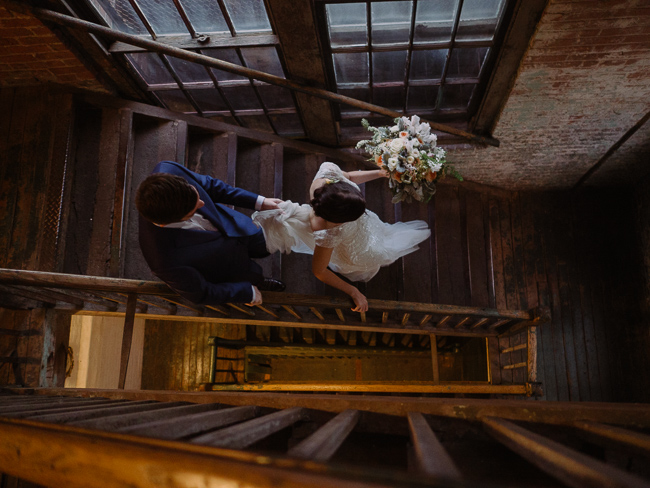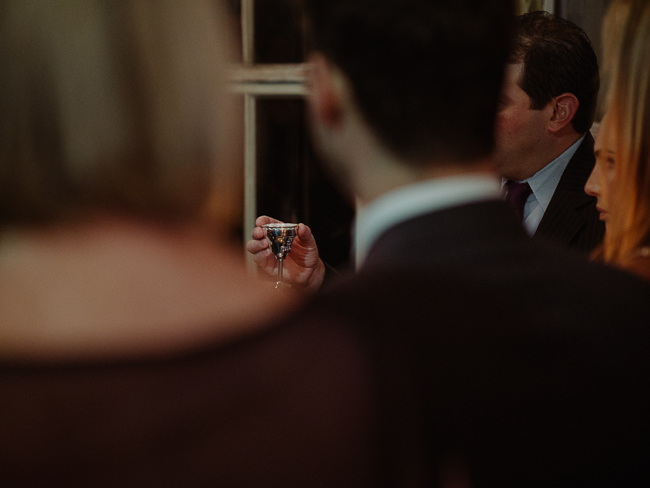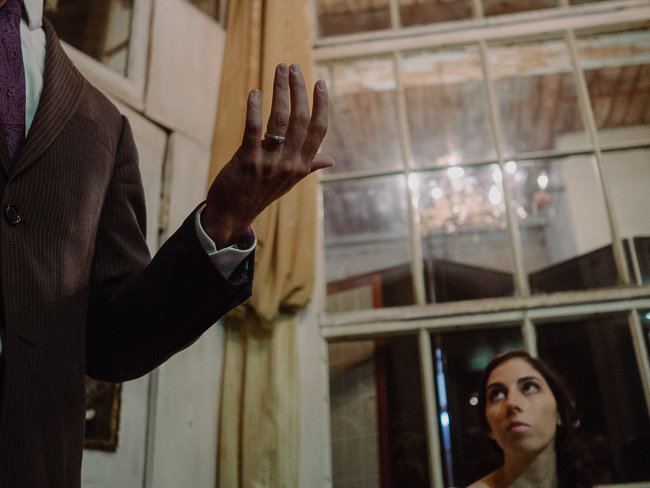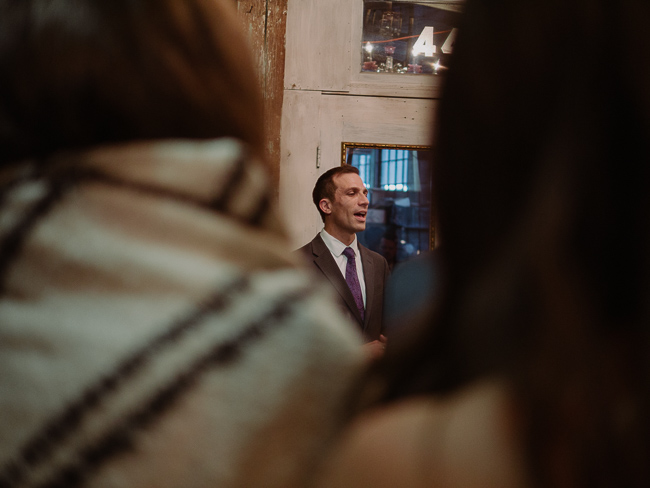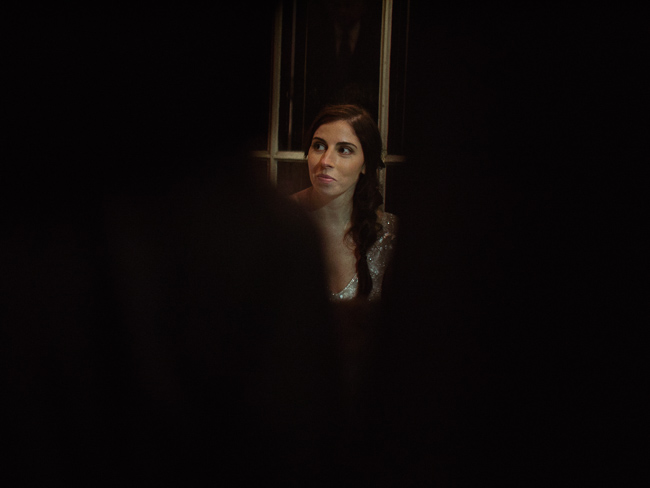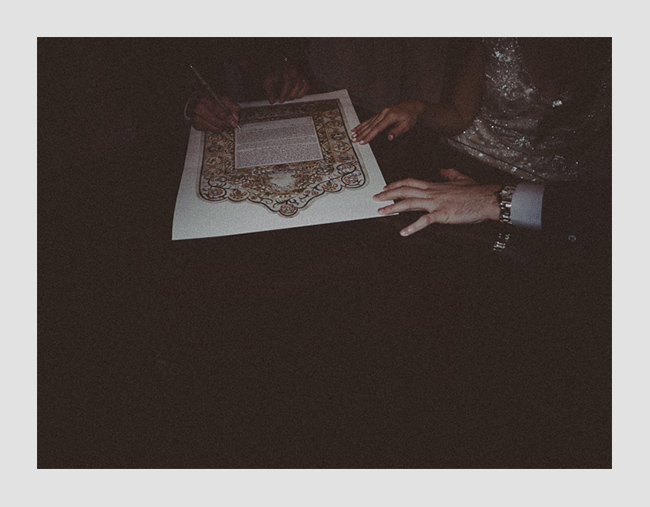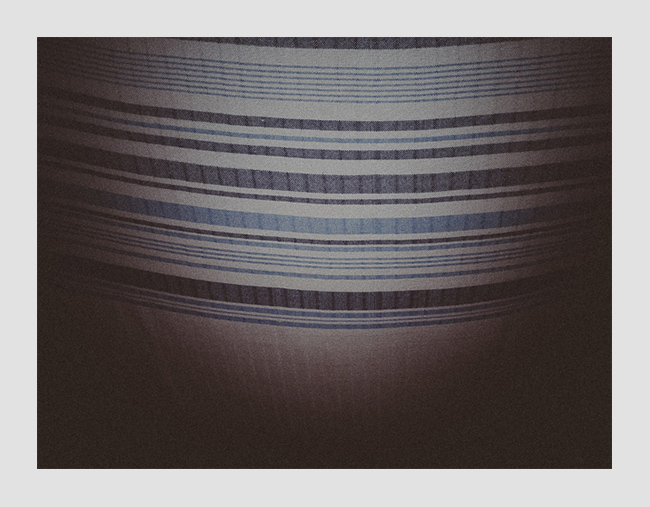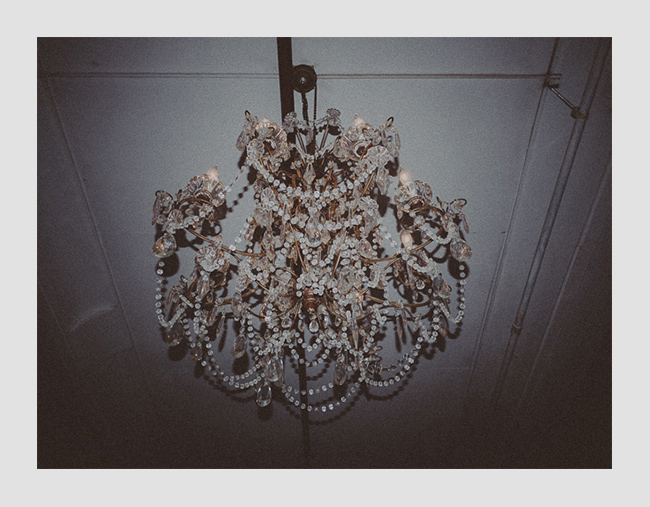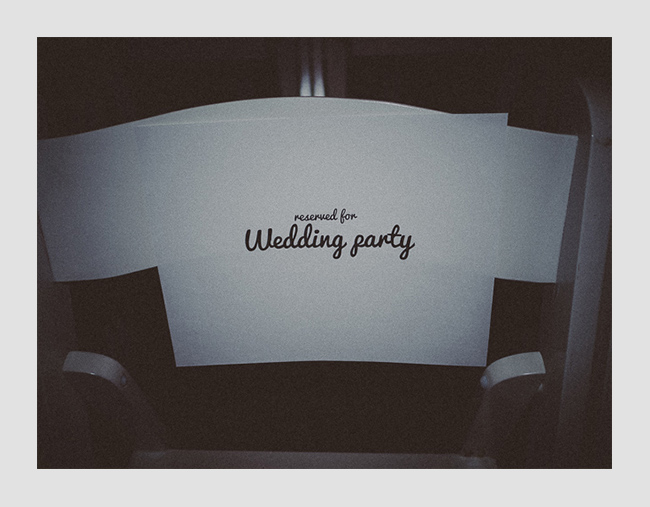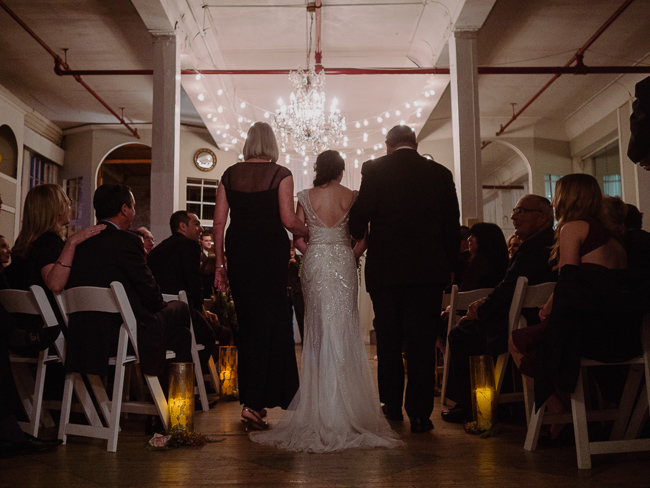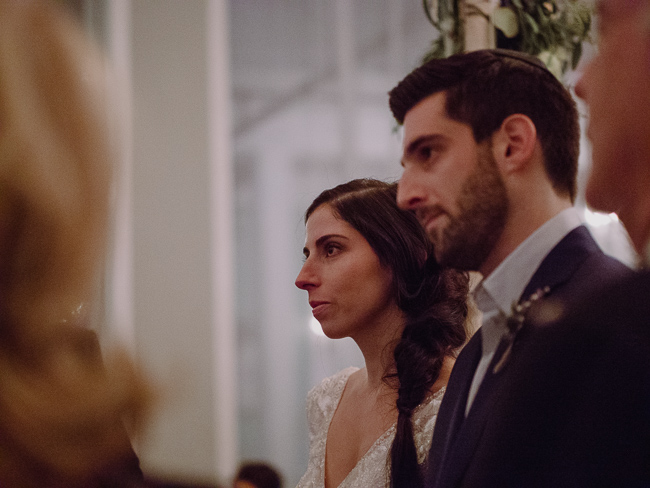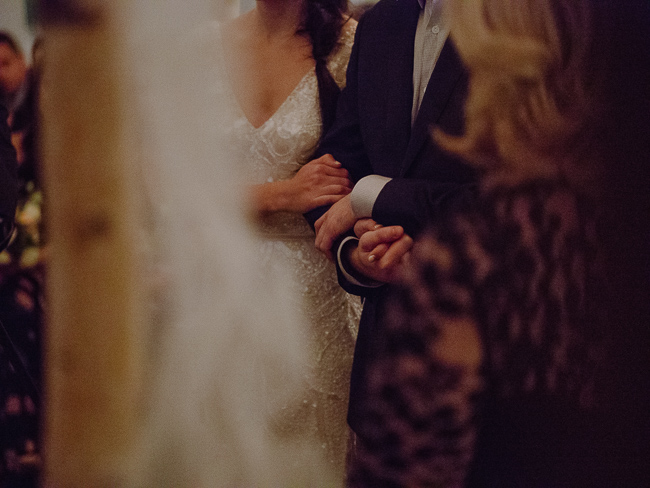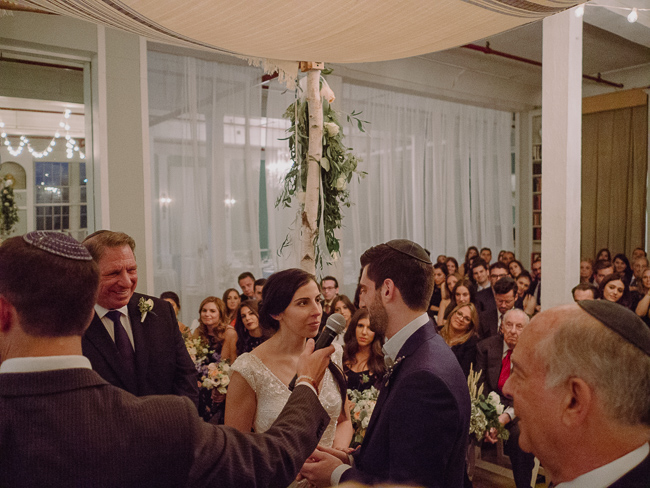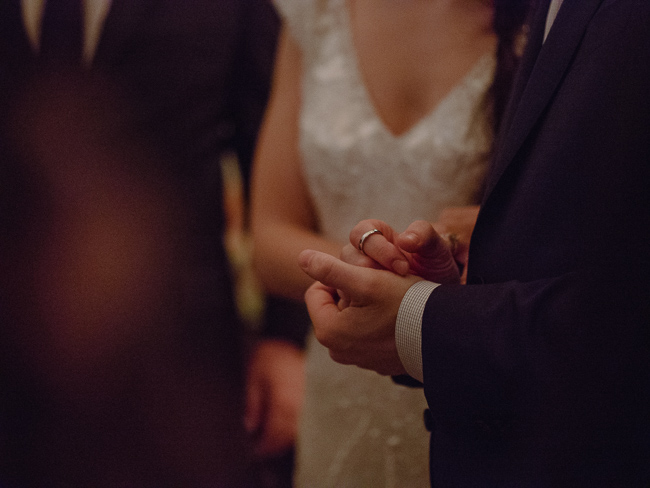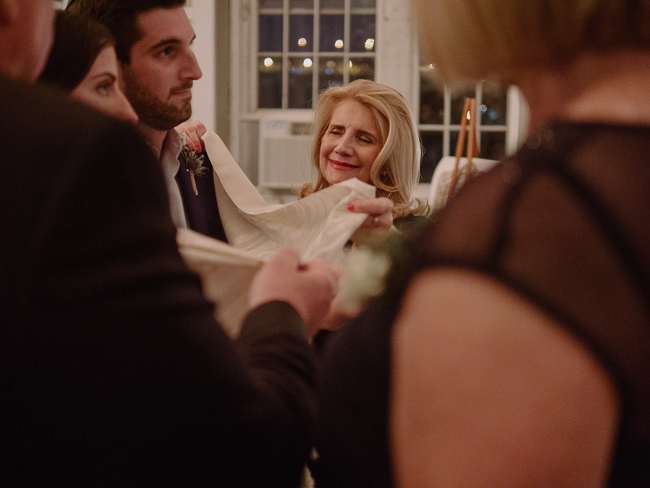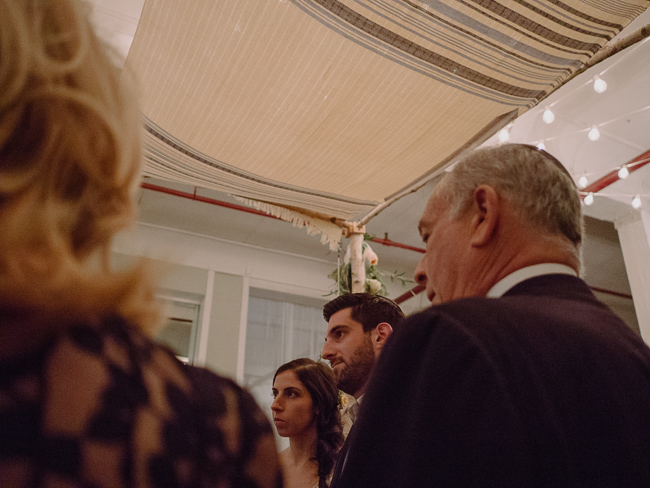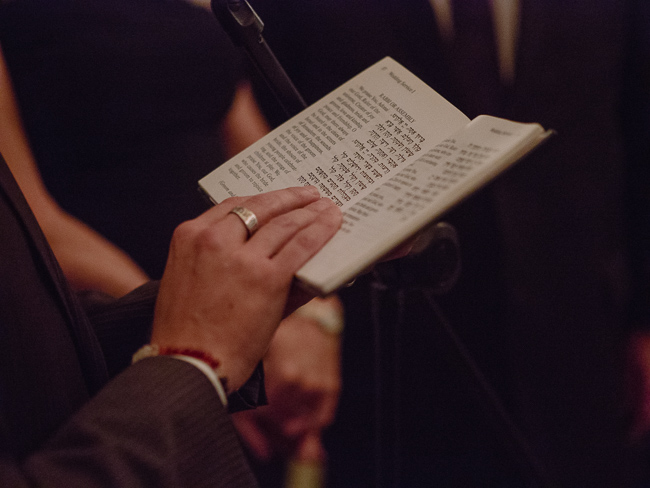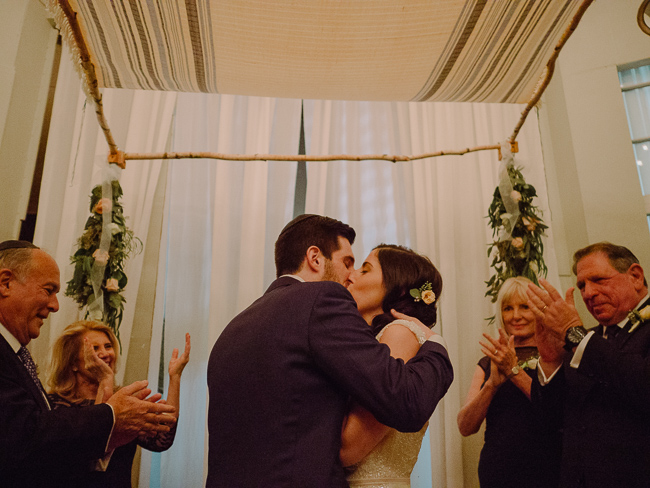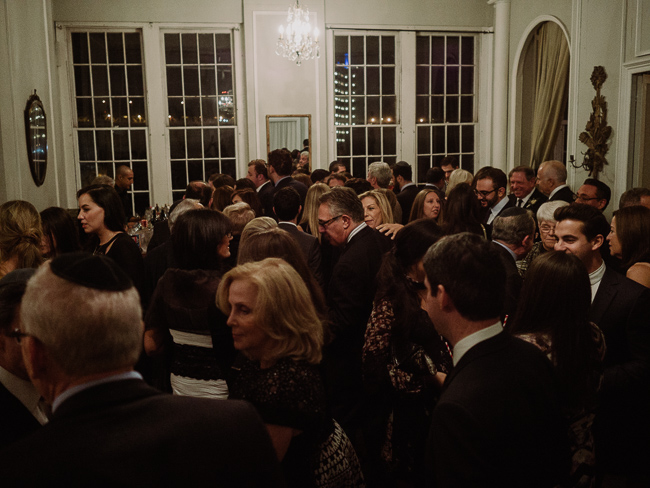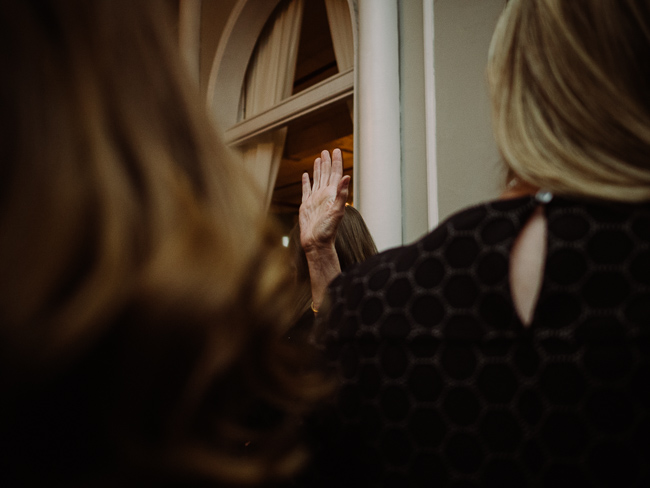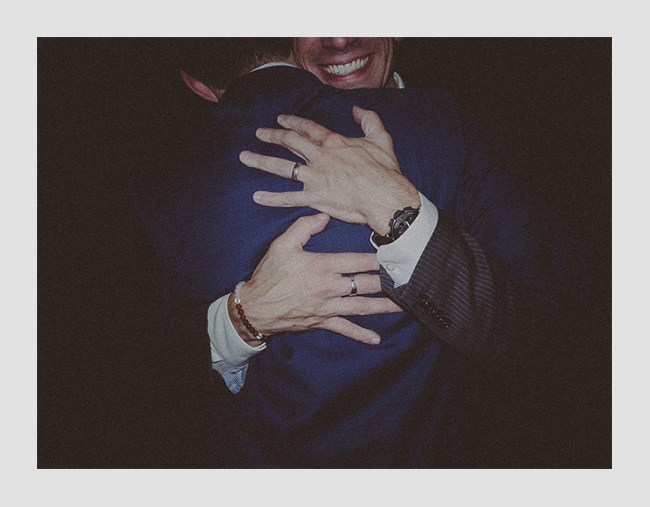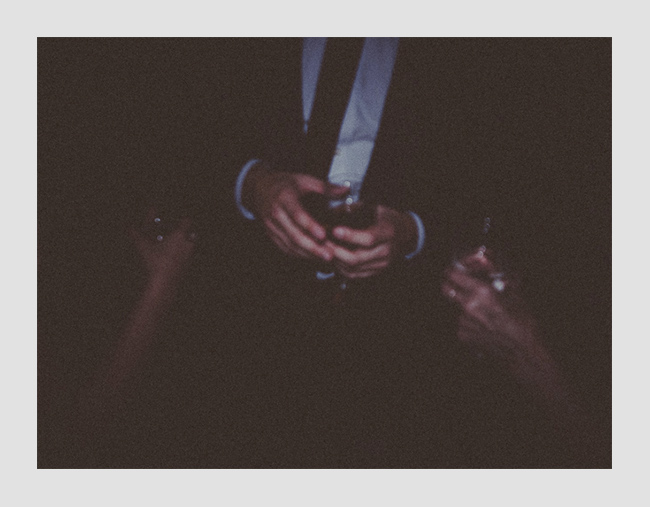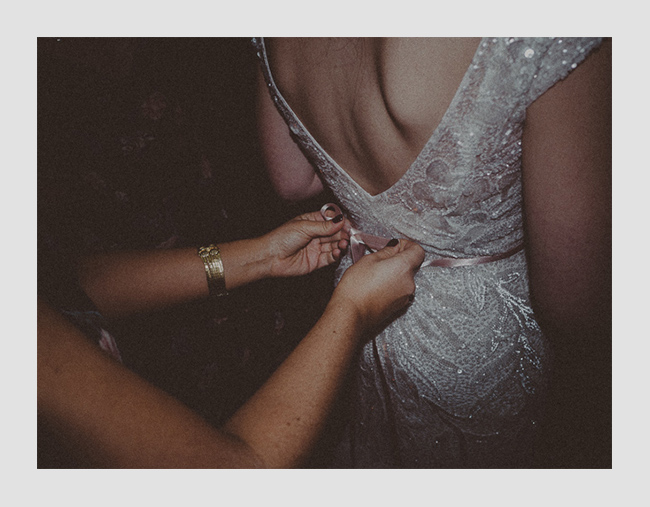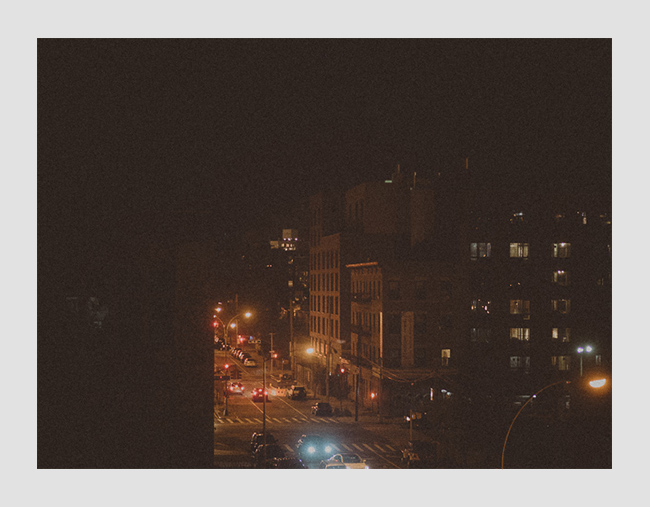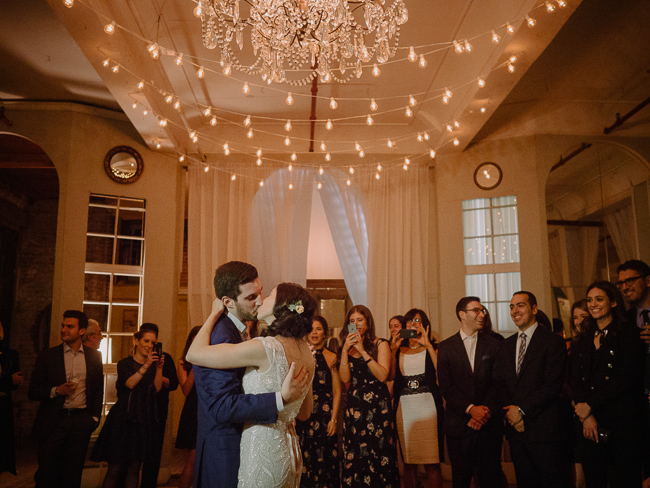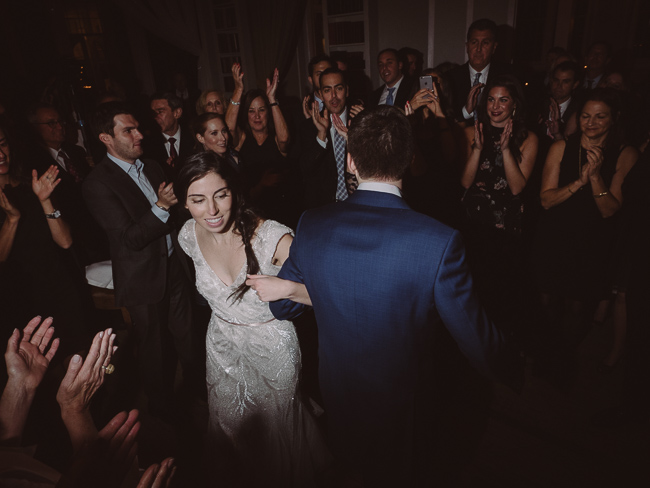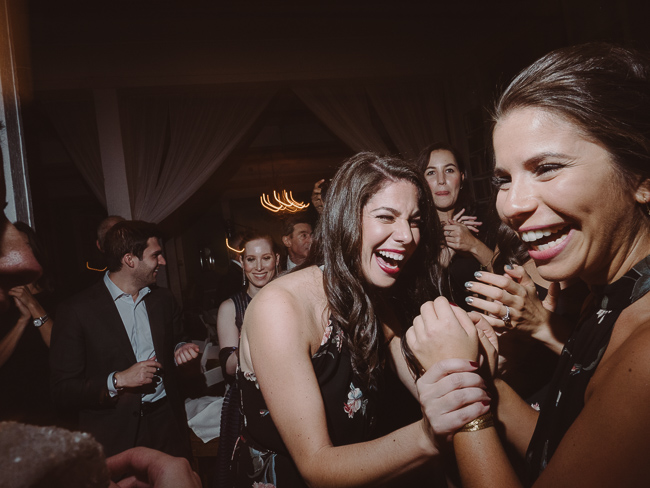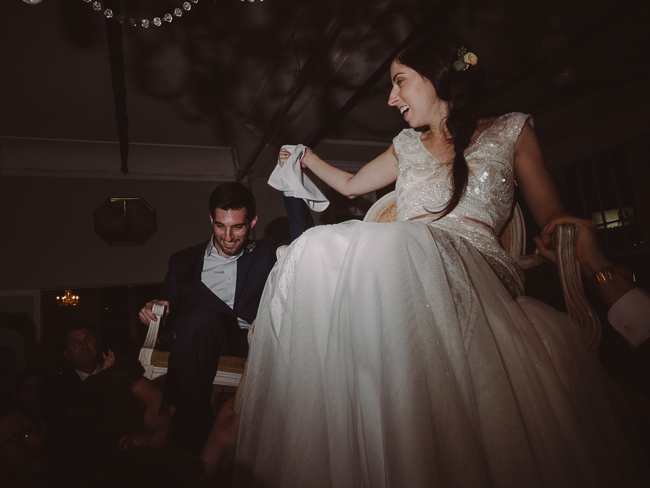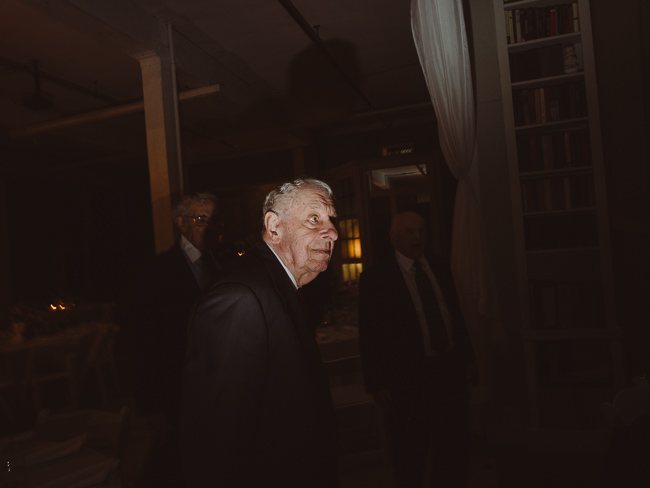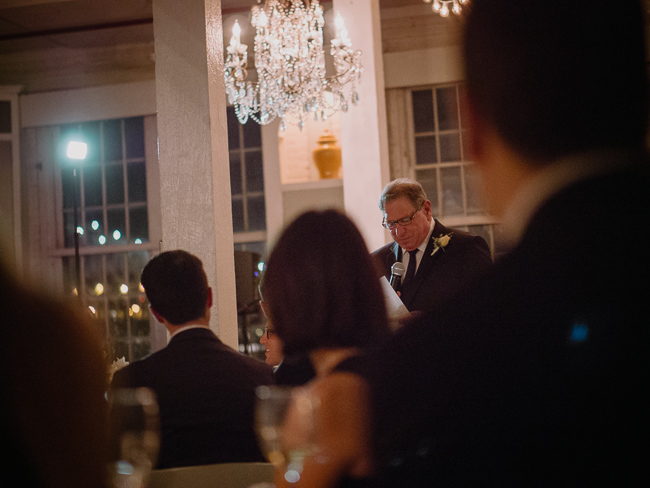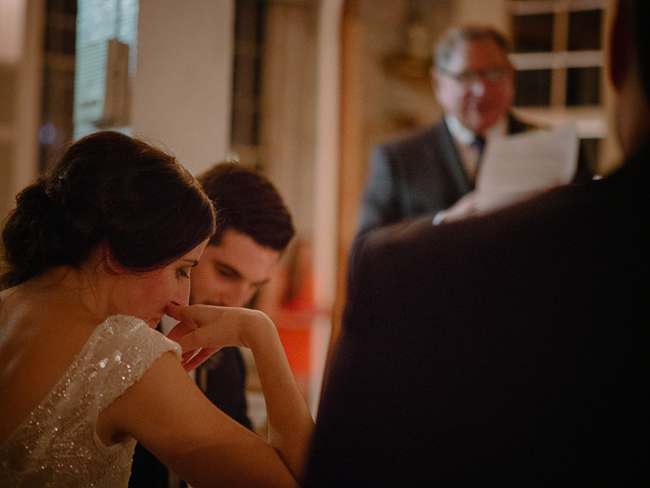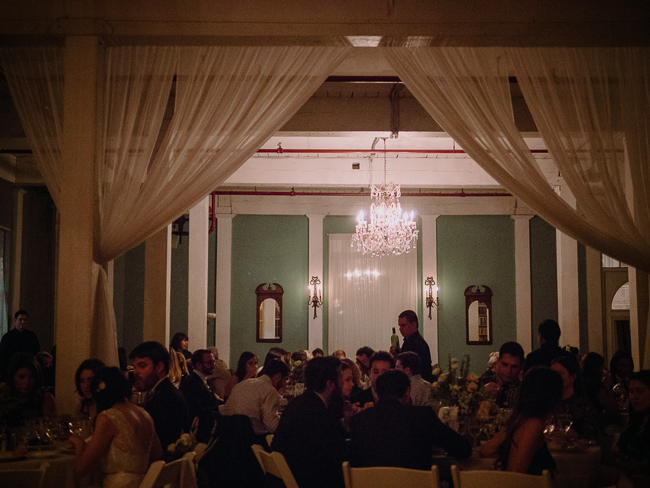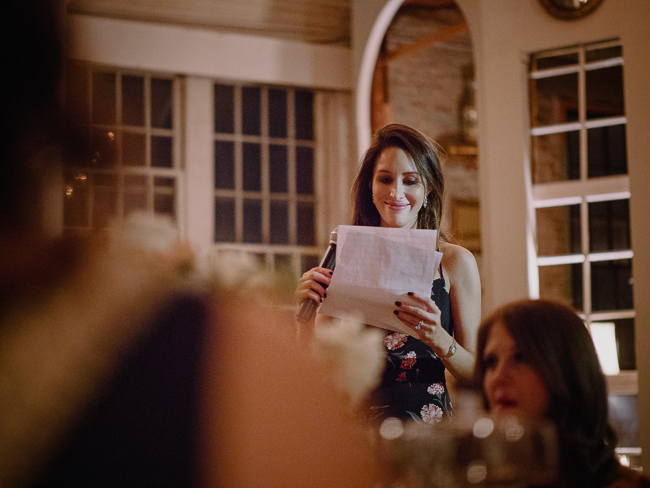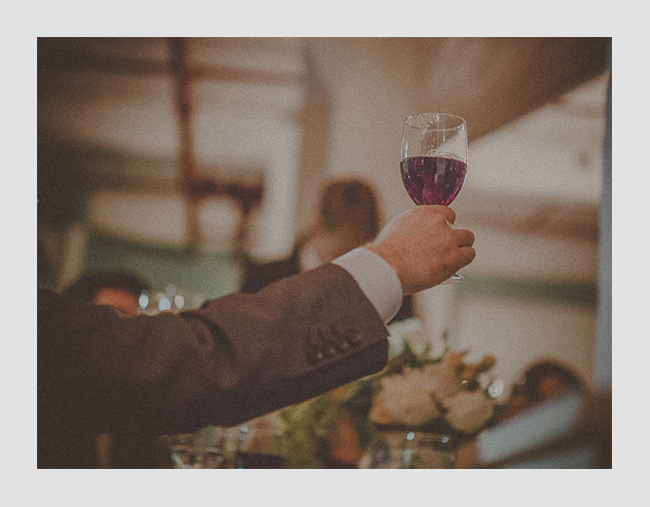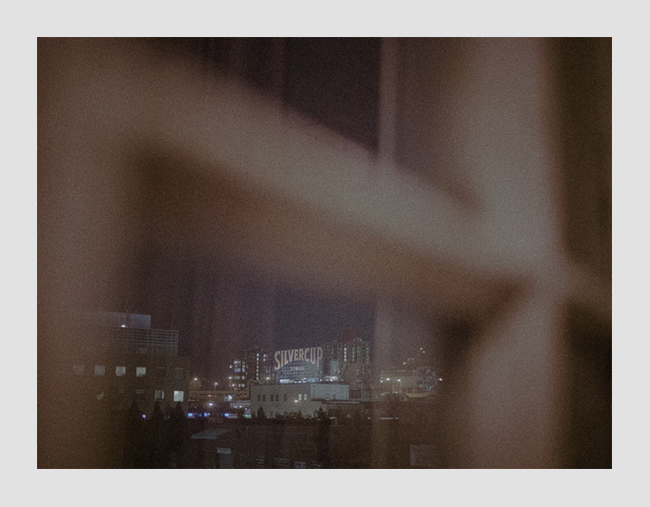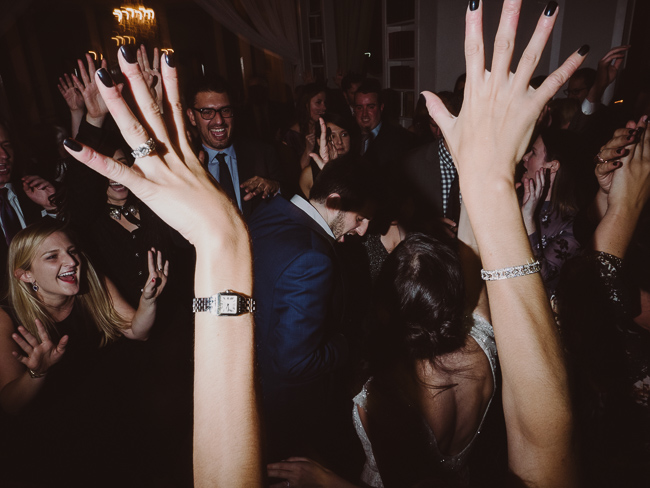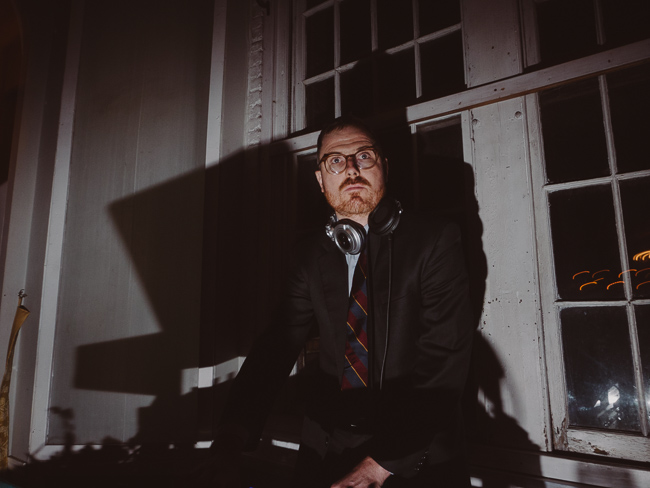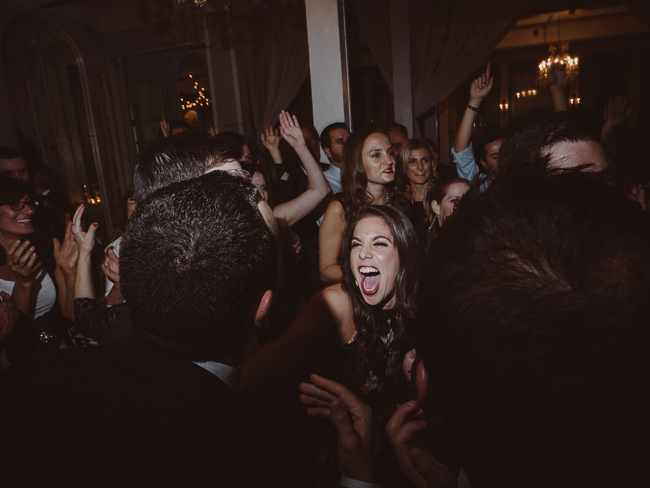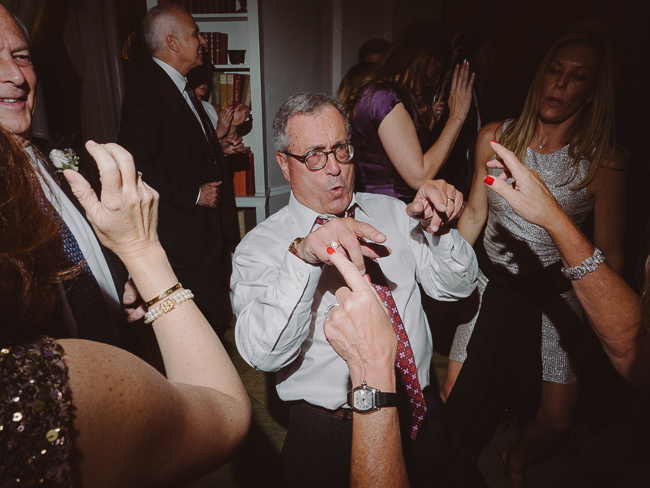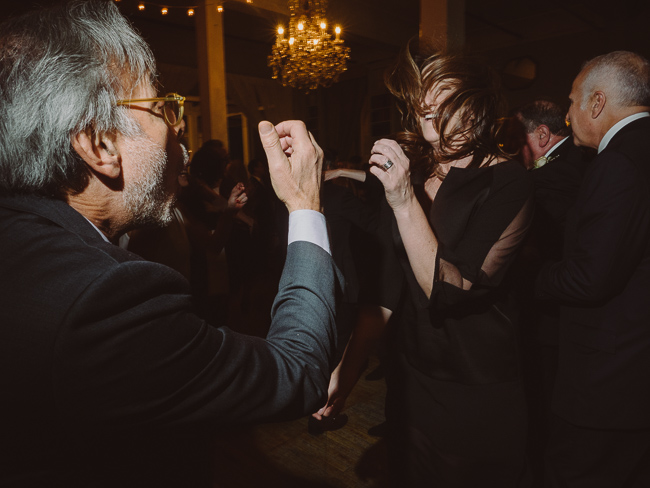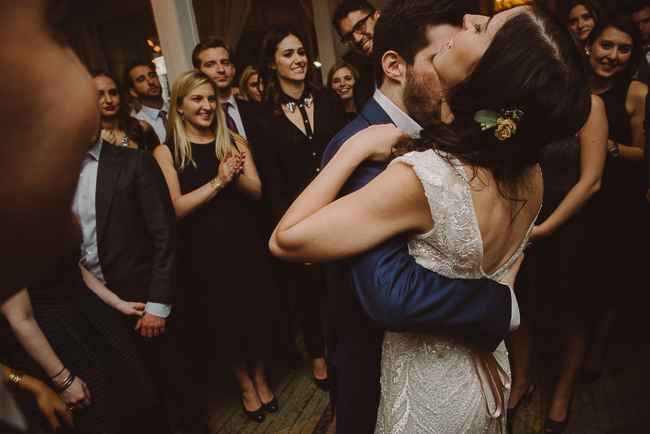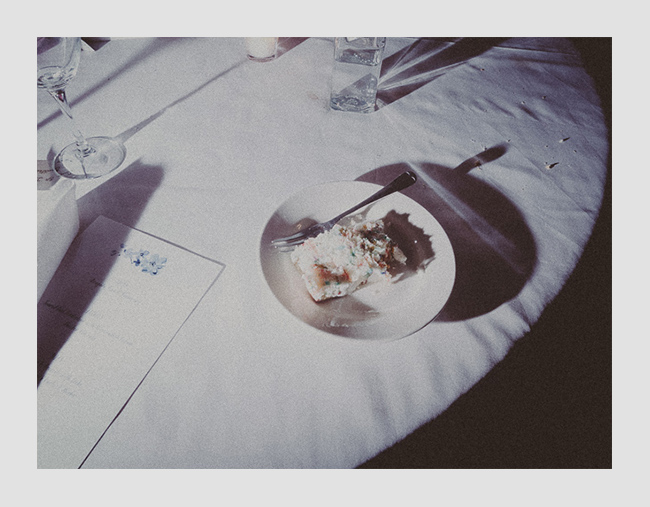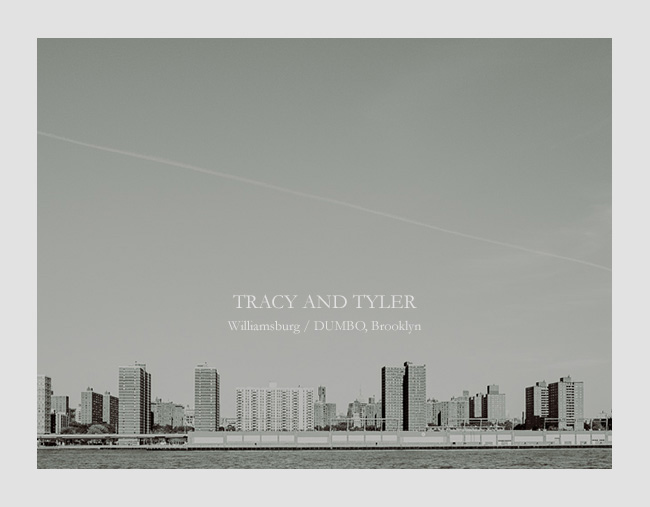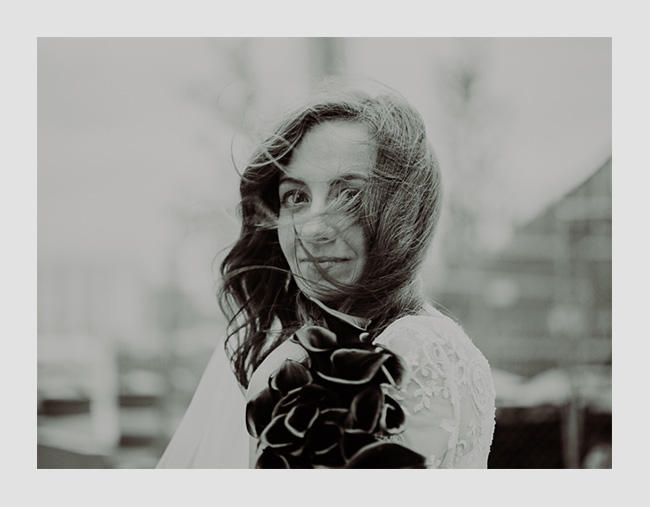 When you hear about a couple who knew they were meant for each other from the very first date, it's hard not to melt just a little bit. Watching Tracy and Tyler share their vows in front of a few of their closest friends made for the type of private moment that sears itself in your mind, reminding you, or at very least, me, of why weddings matter in the first place. Couldn't have asked for more, but the Brooklyn backdrop that came with the package, sealed the deal. What a day.