Monthly Archives:
August 2013
Every wedding begins in an empty space. Unadorned, unfilled, undeveloped. The clock ticks, the time gets closer, and one by one, people trickle in, trying to find their place. To ready themselves, to steady themselves, and to move from being in the day to becoming part of the day. The groom arrives. The bride arrives. The procession begins. And time and time again, I'm reminded just what it is about weddings.
Watching Diane and Matt was all joy. A charming day, filled with unassuming smiles, laughter, and hugs, it was just the type of wedding that leaves a smile in your heart. A day that begins in that undefined space, starting off empty and ending full. Full of warmth, full of happiness, and full of memories.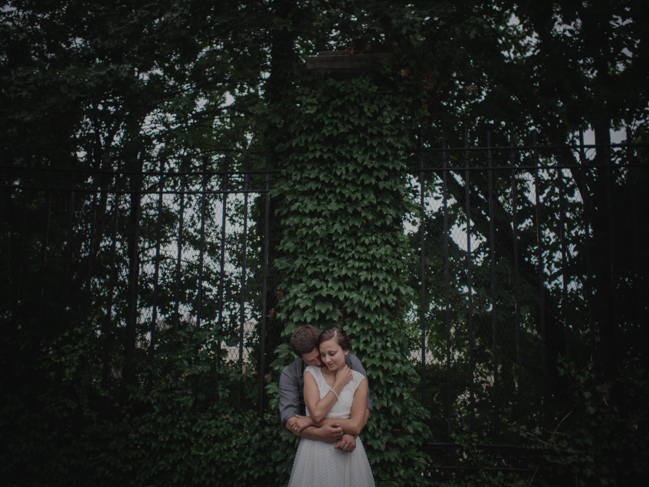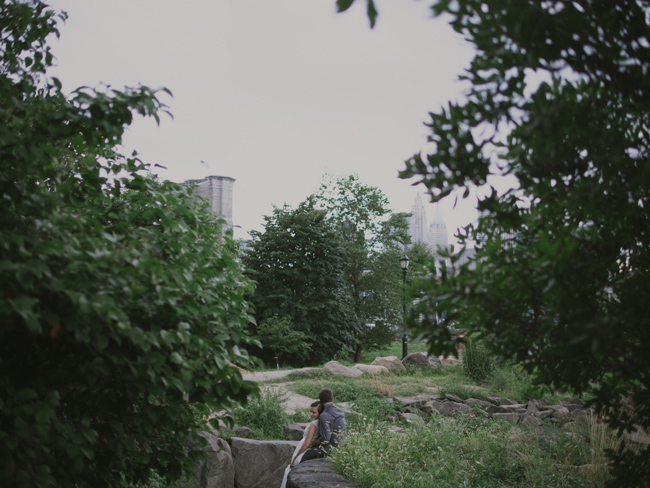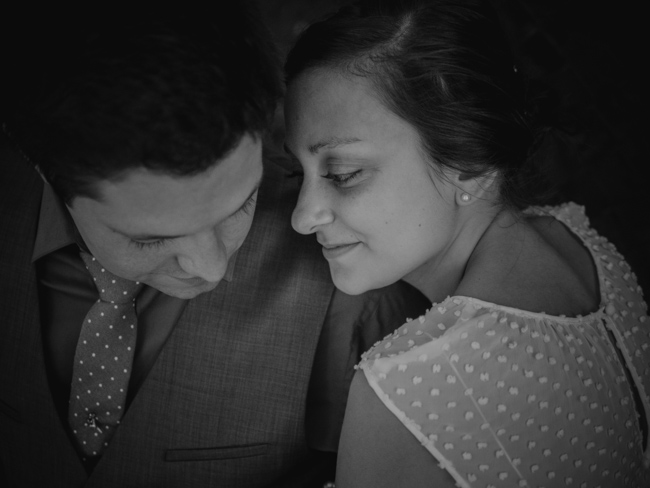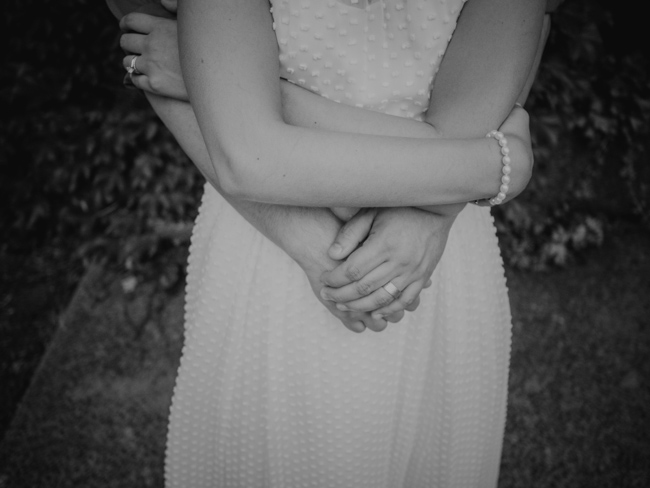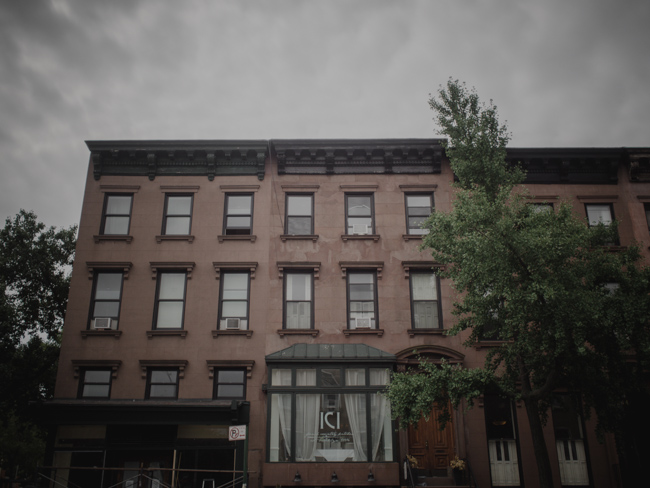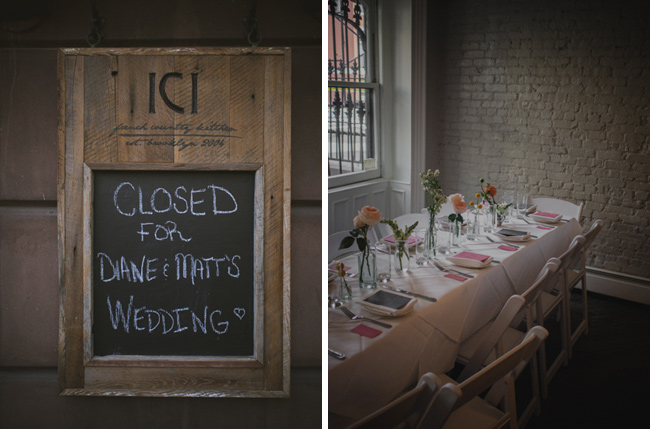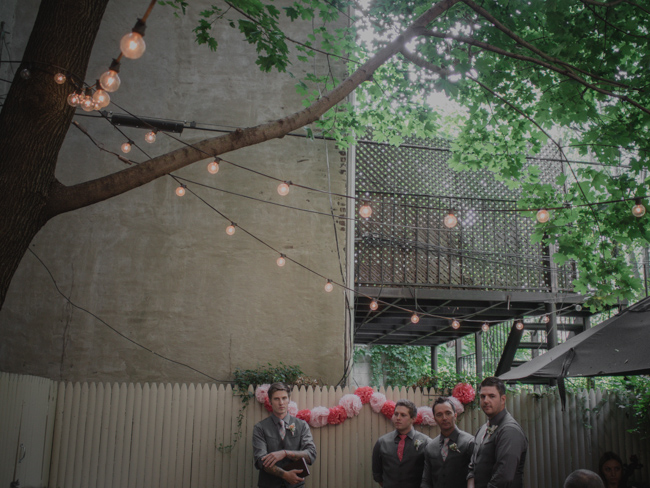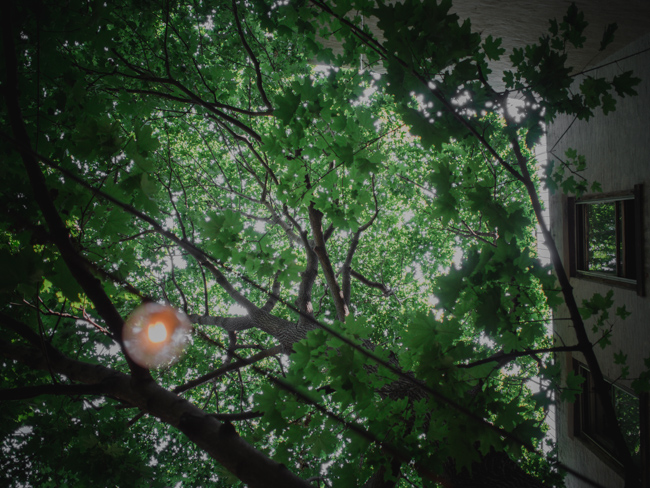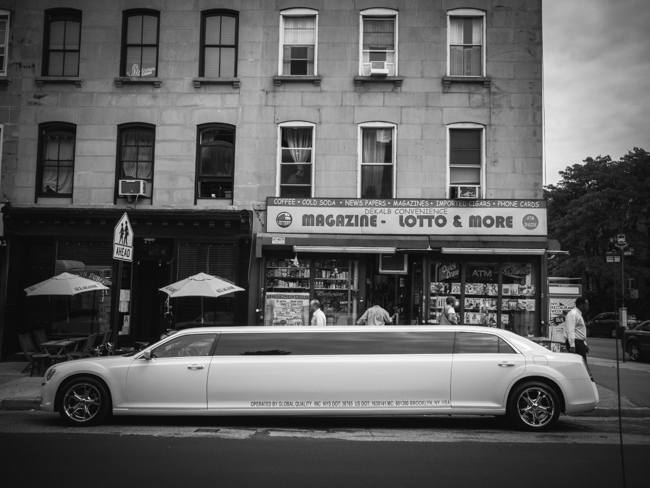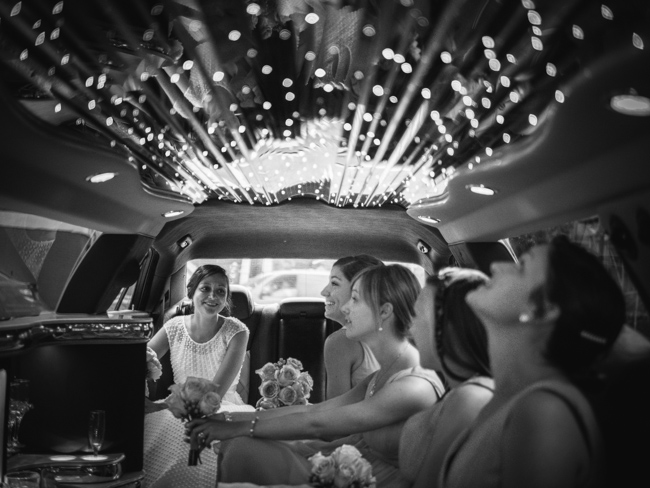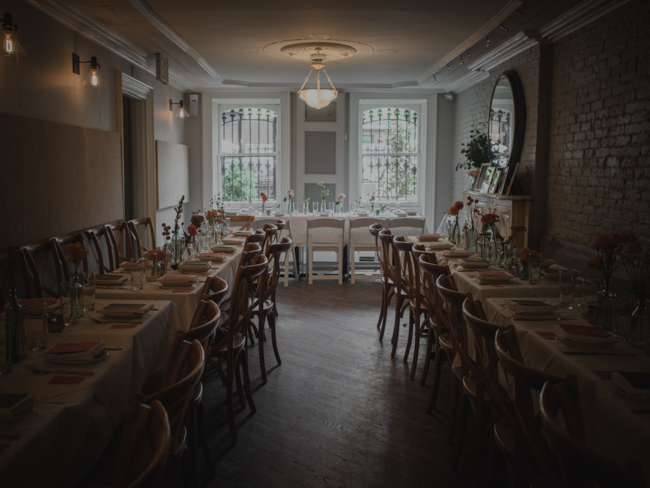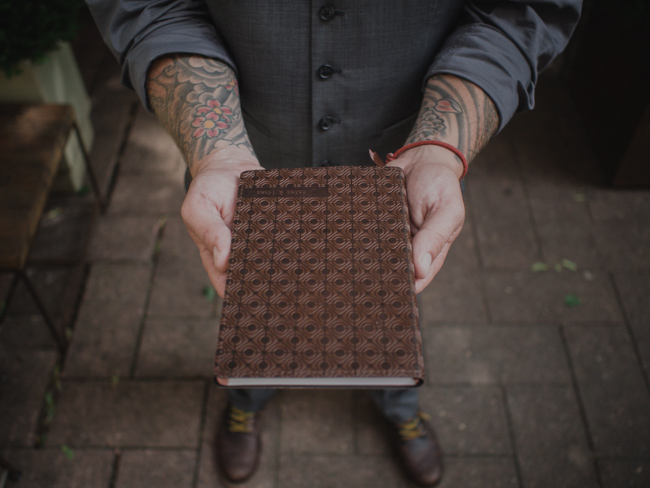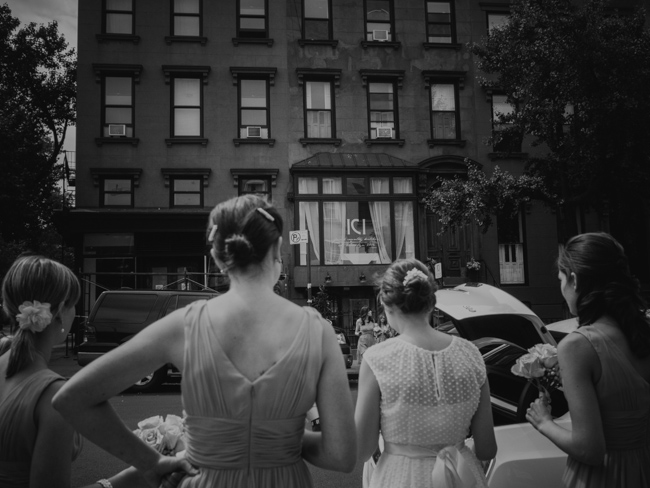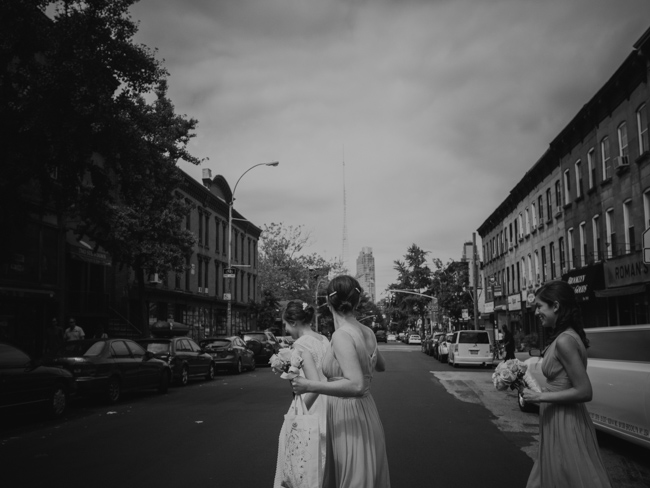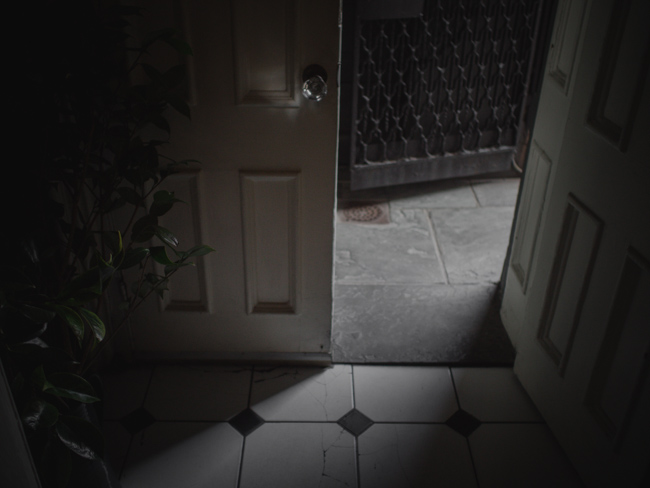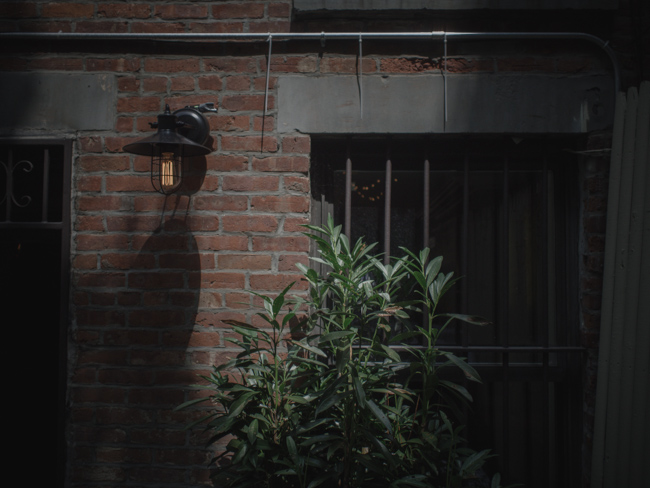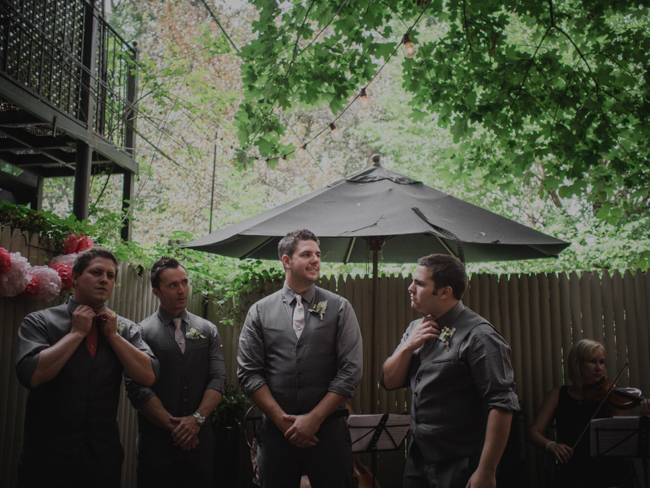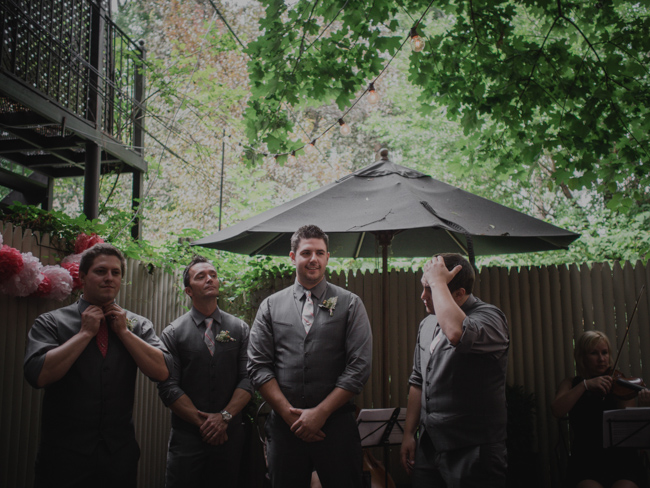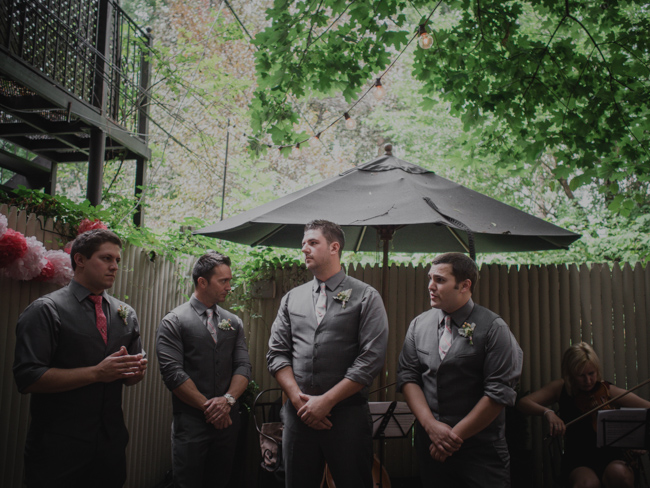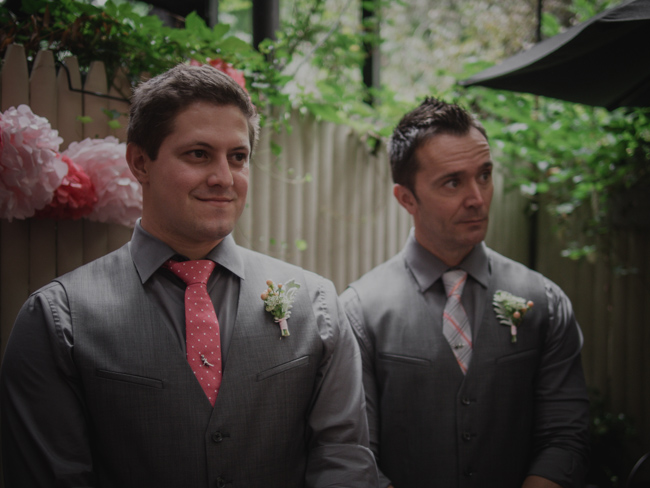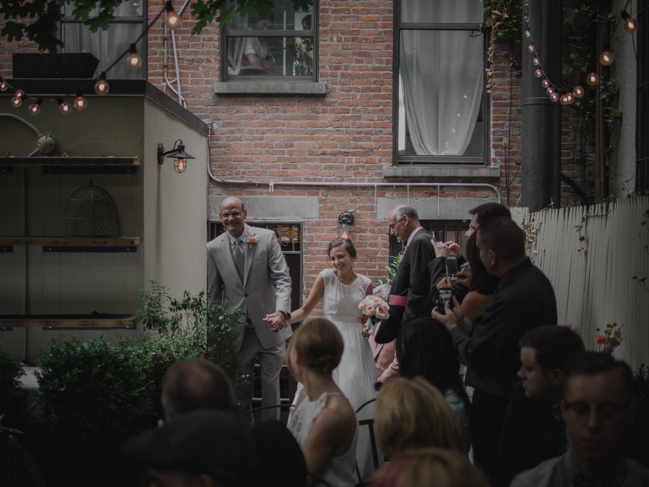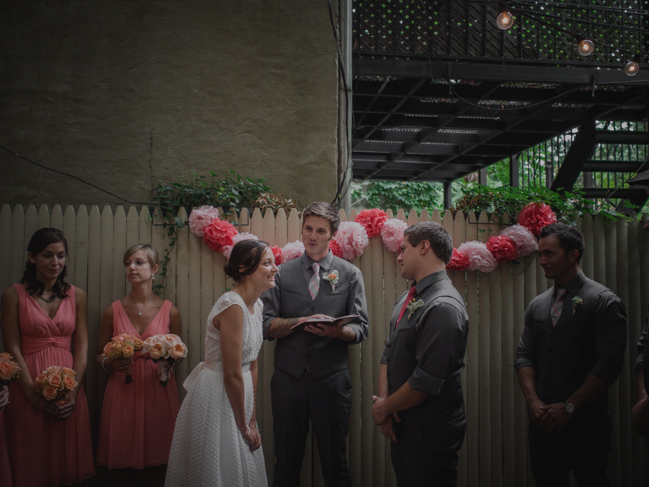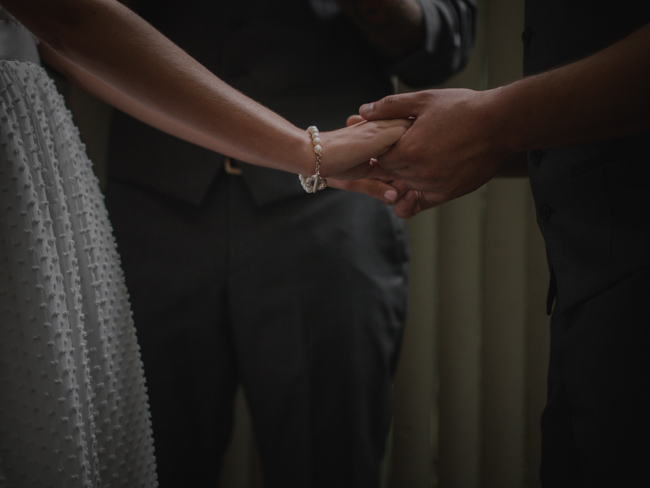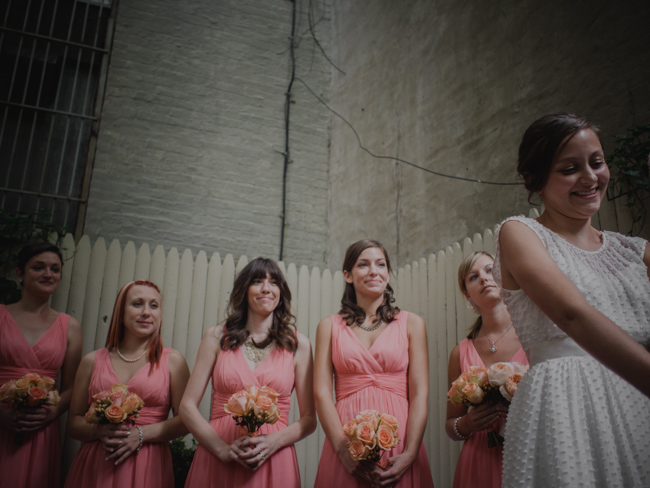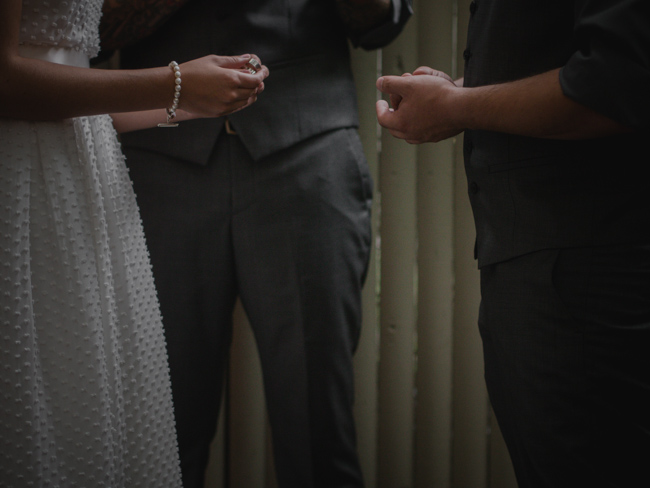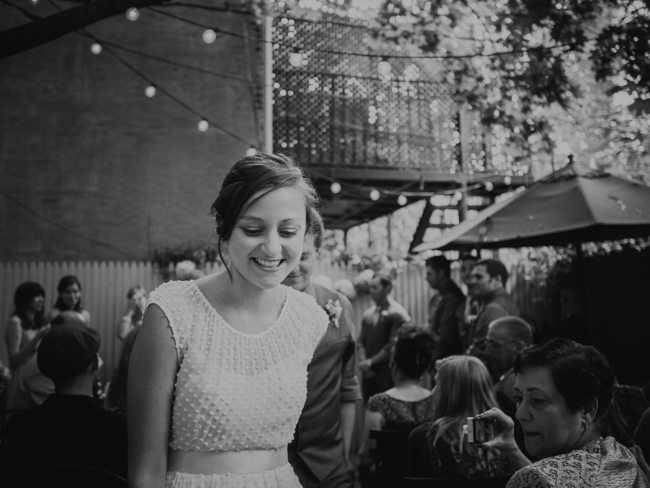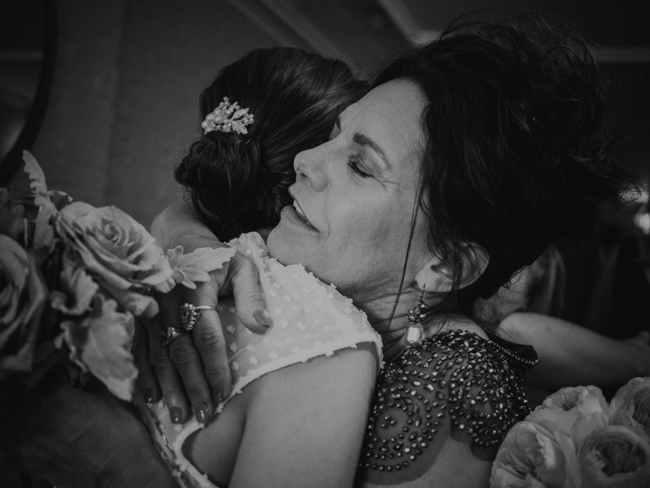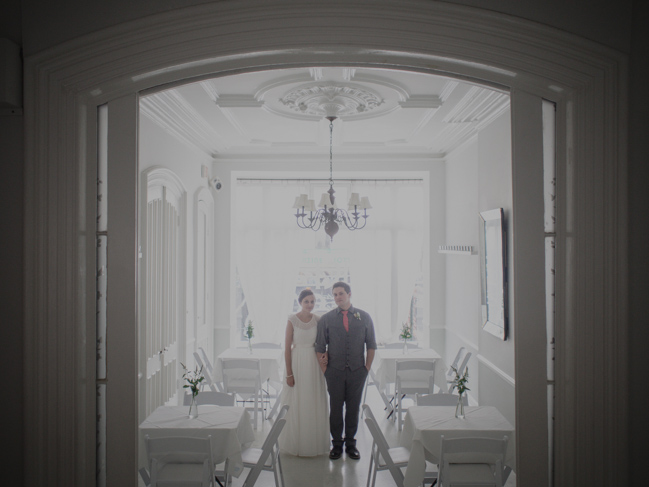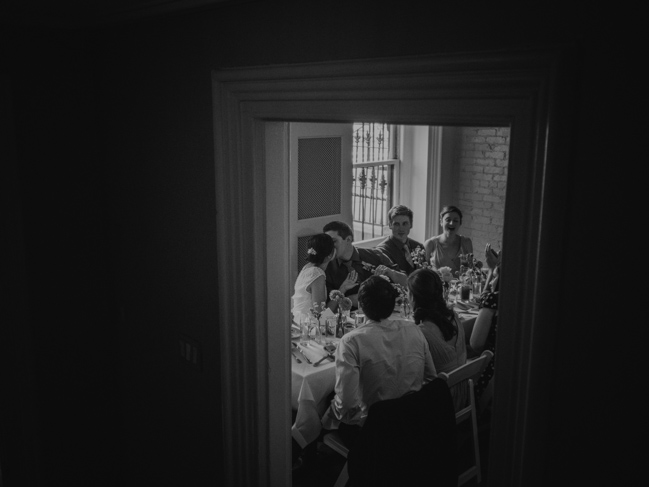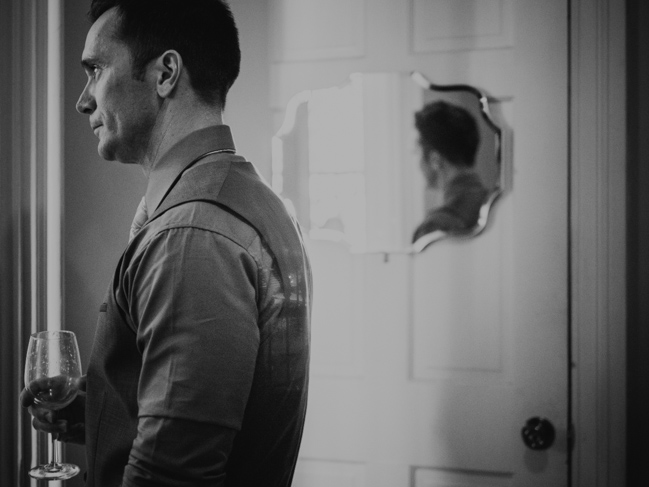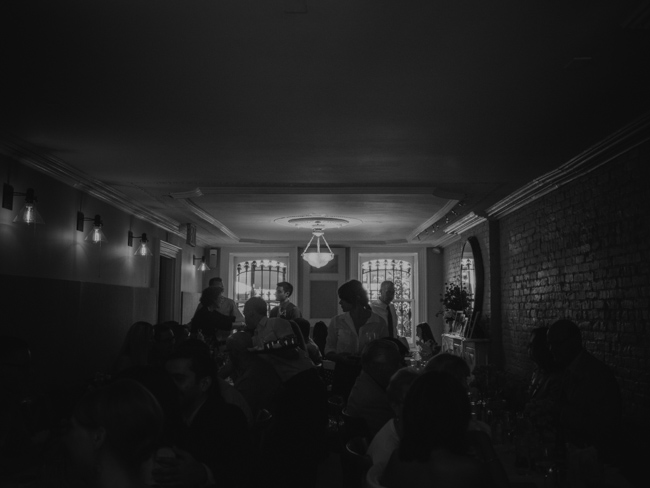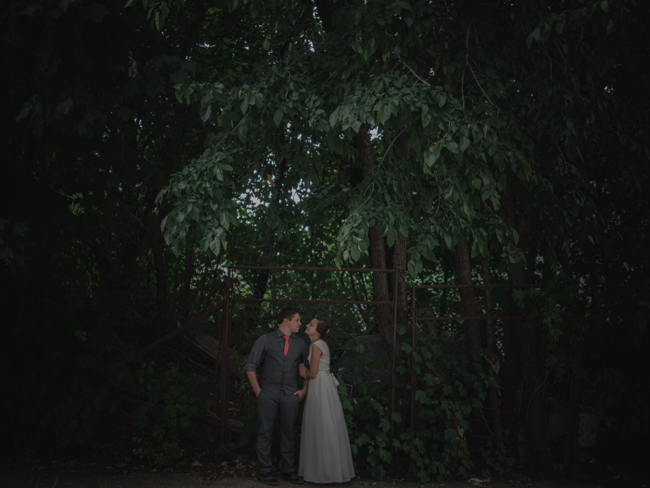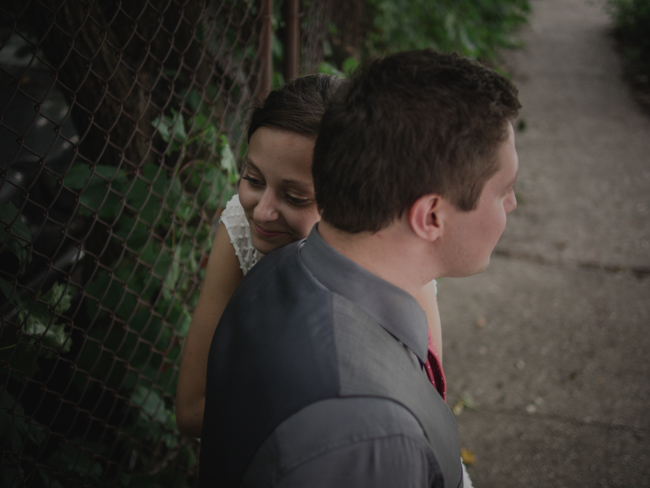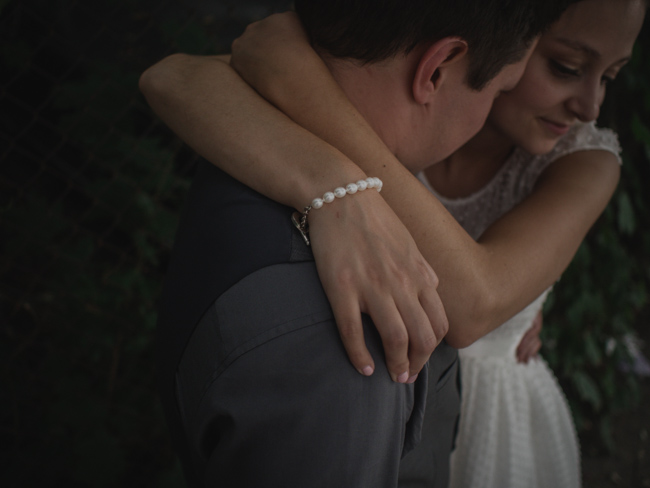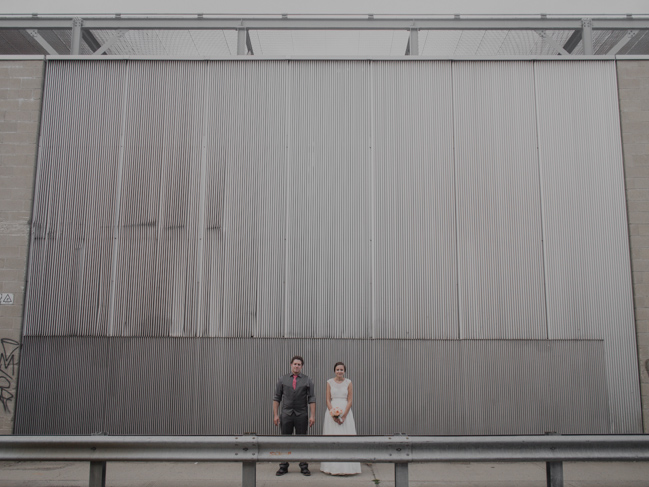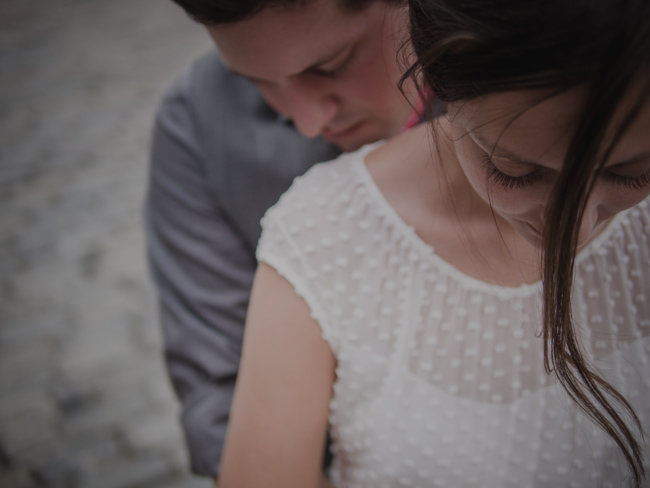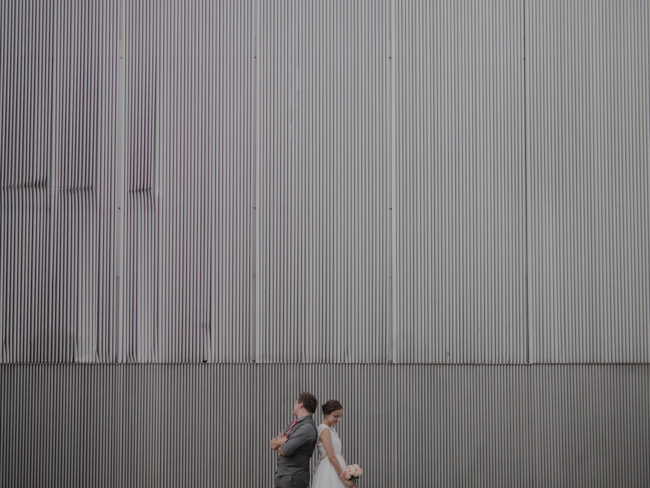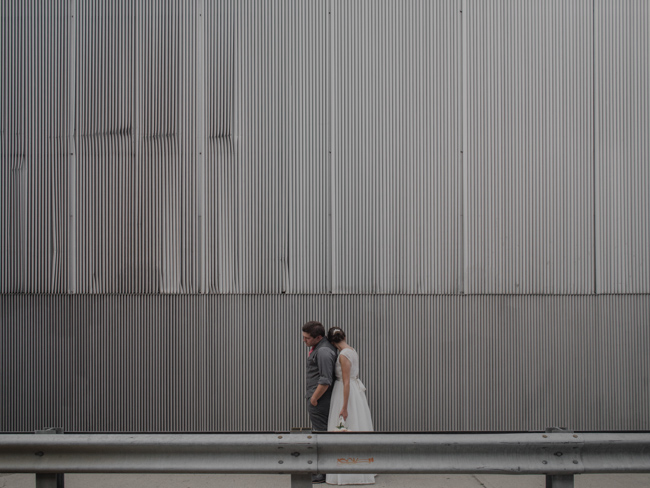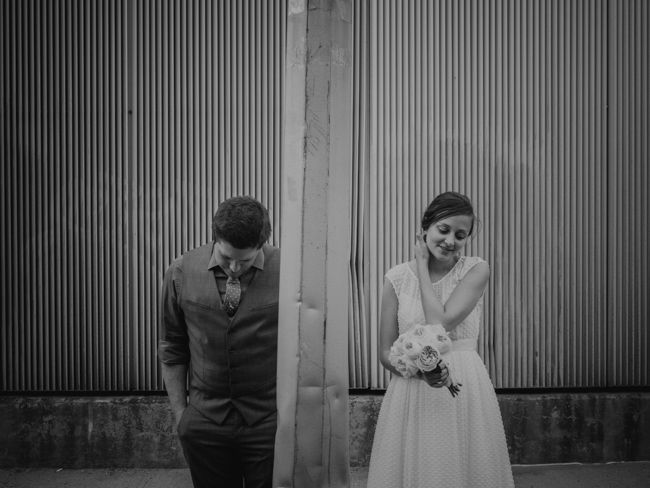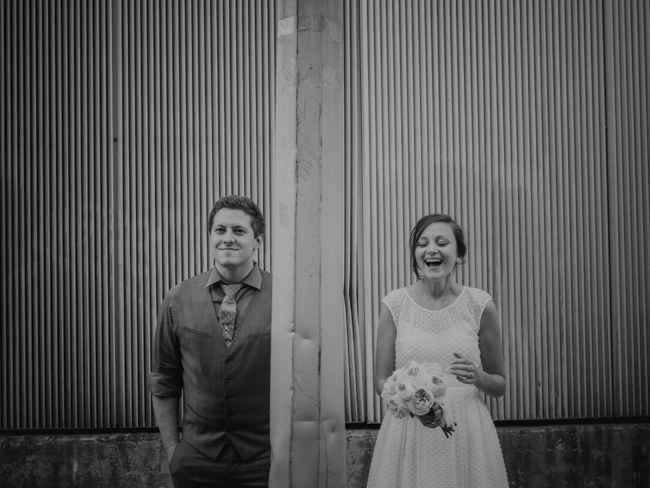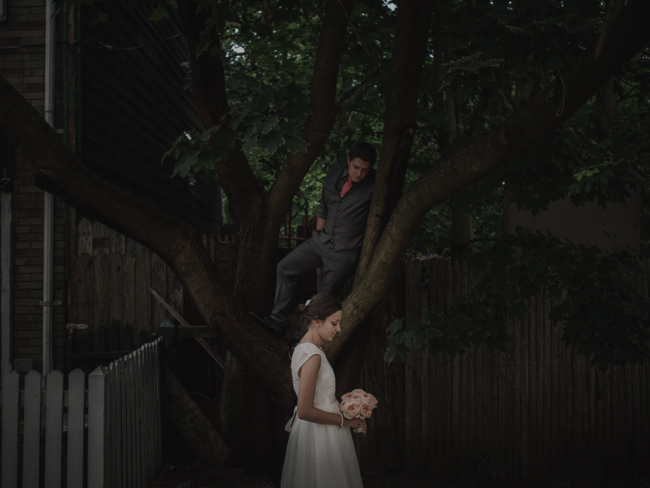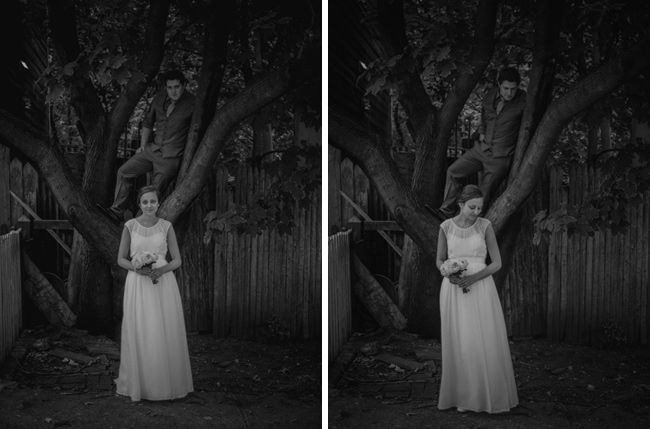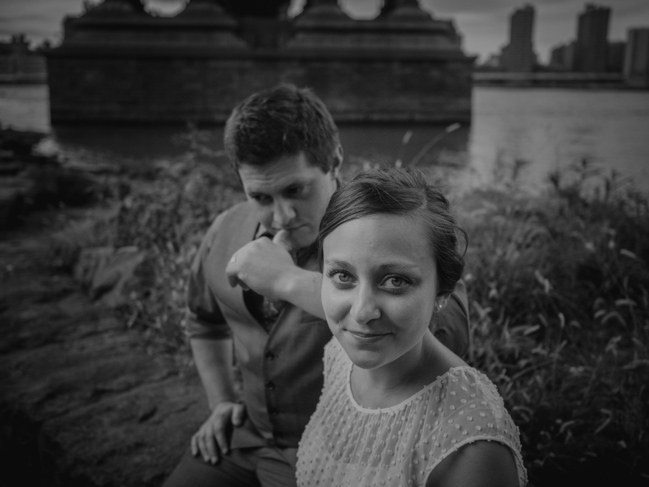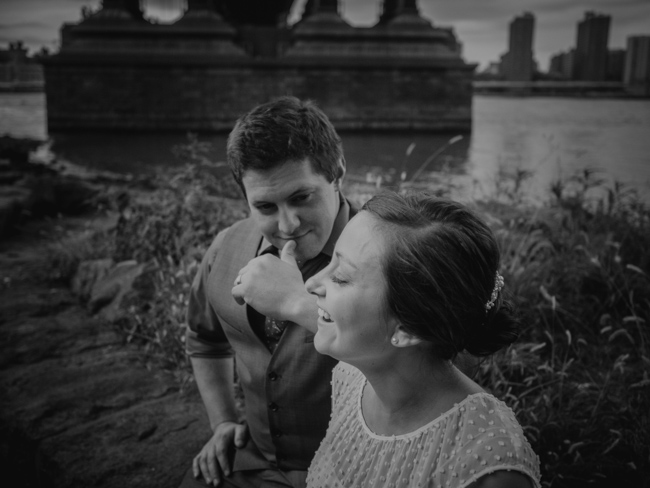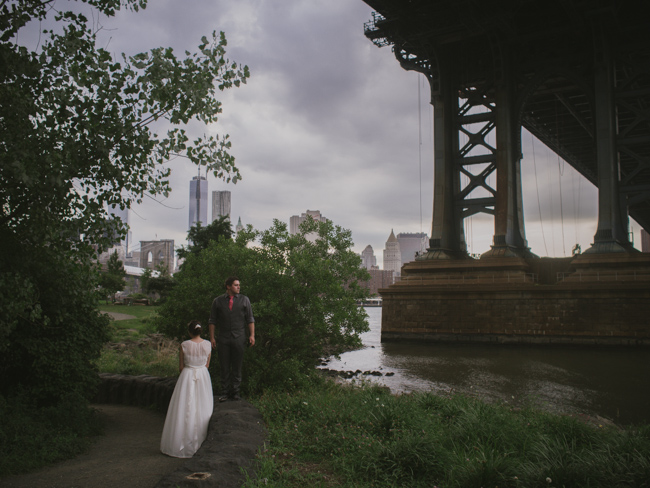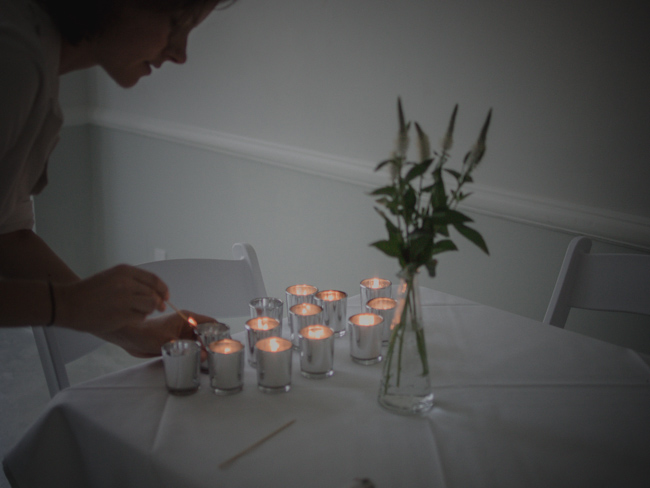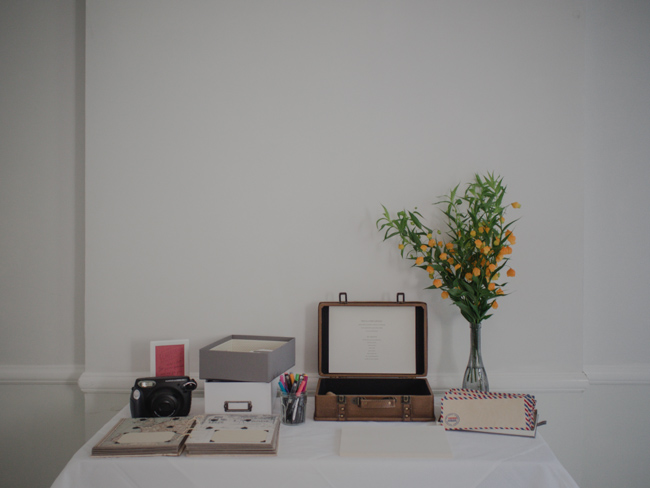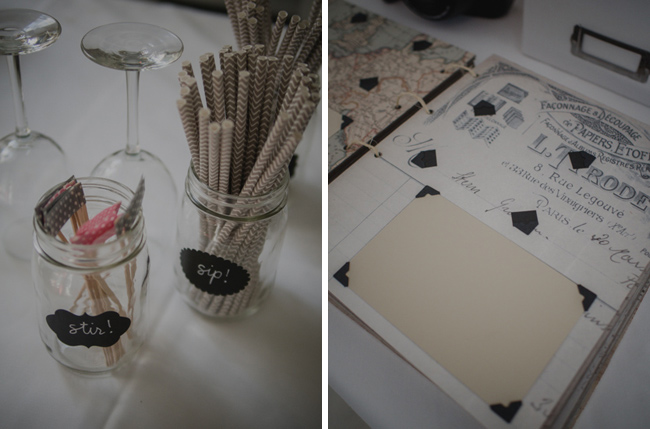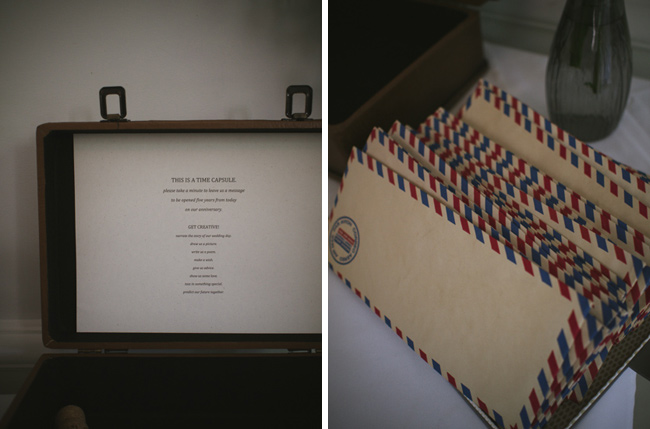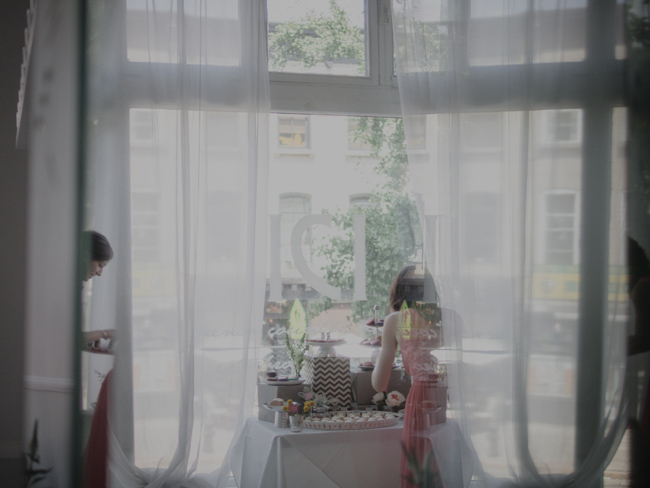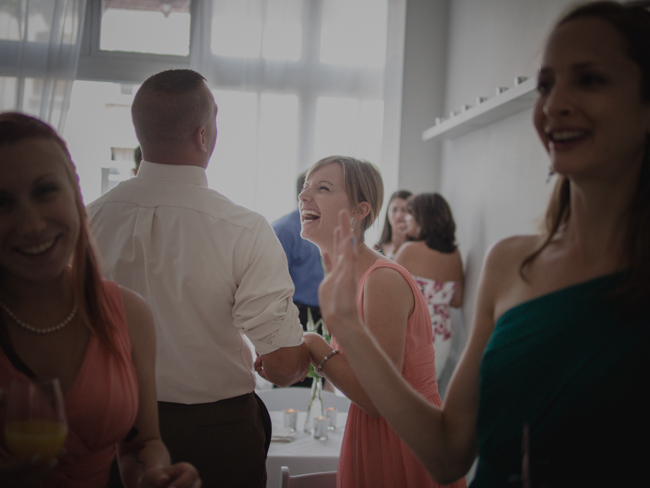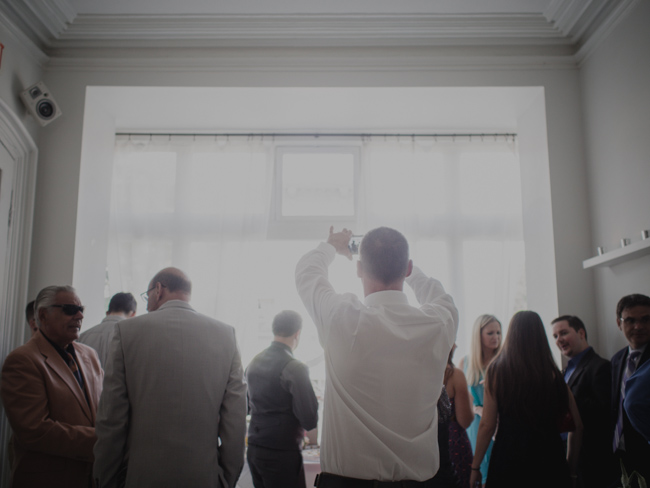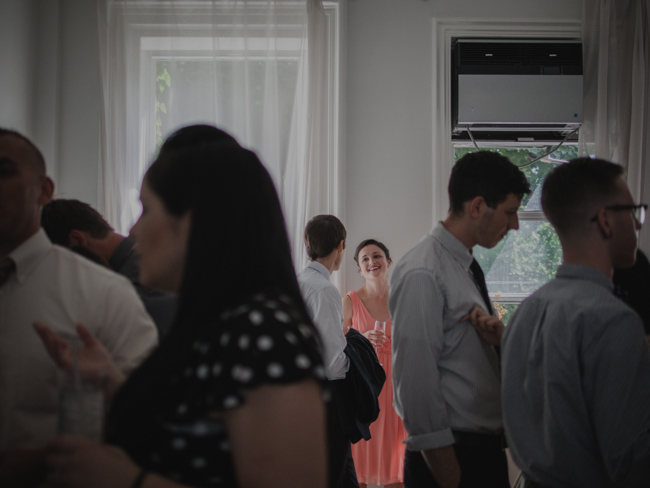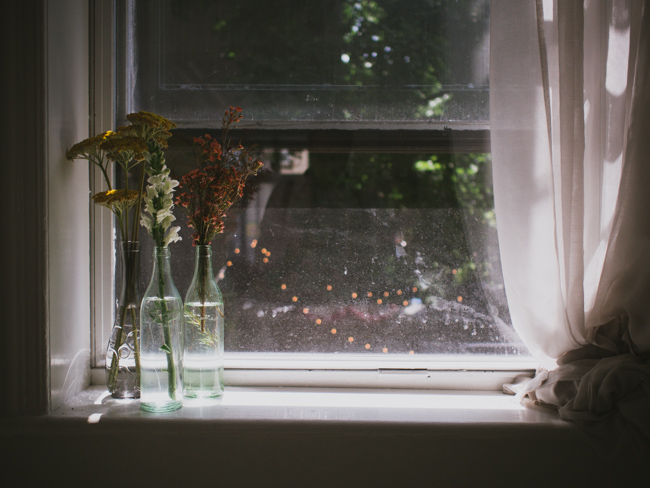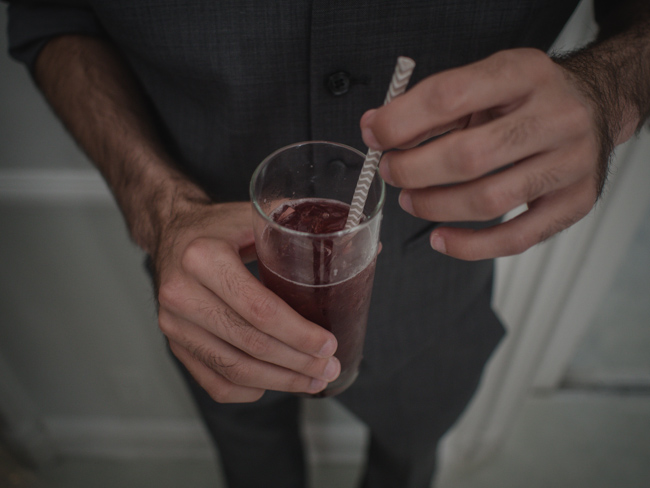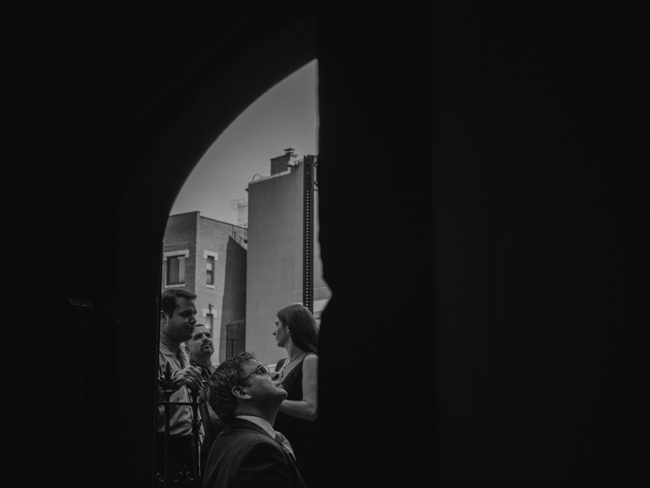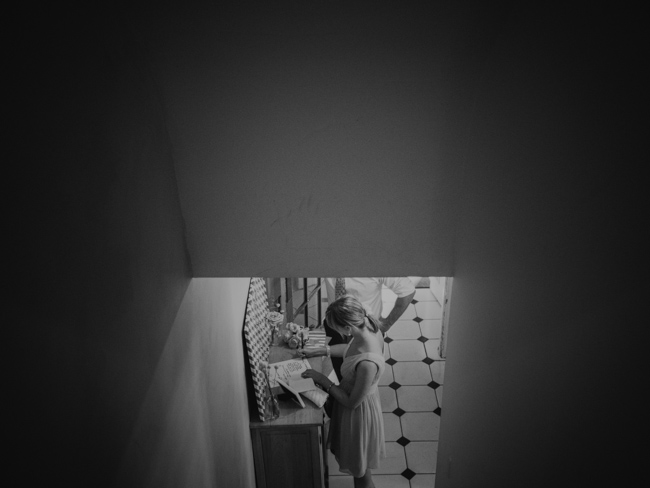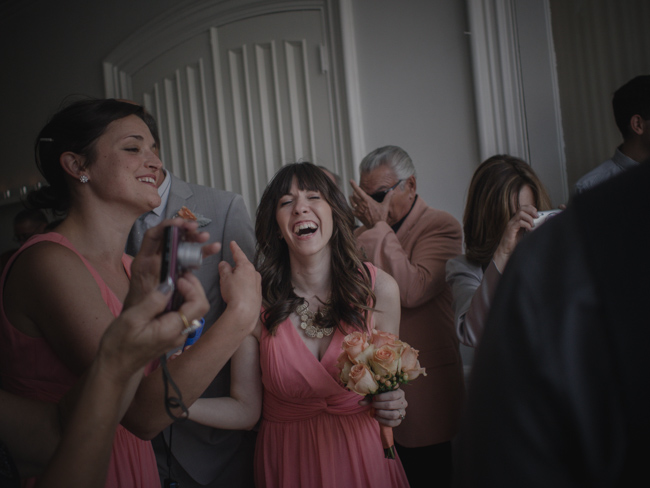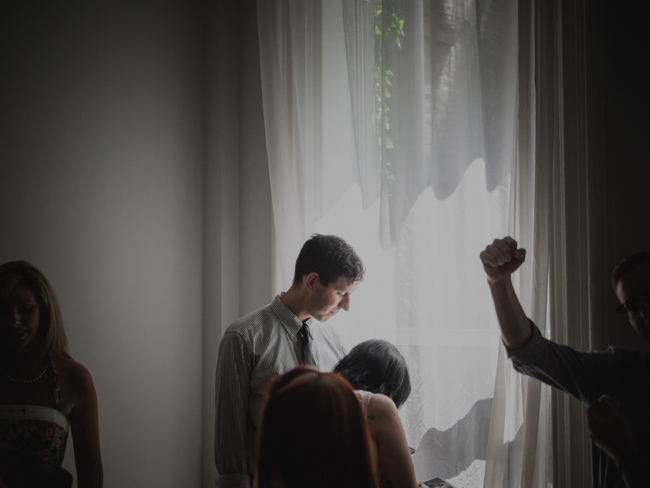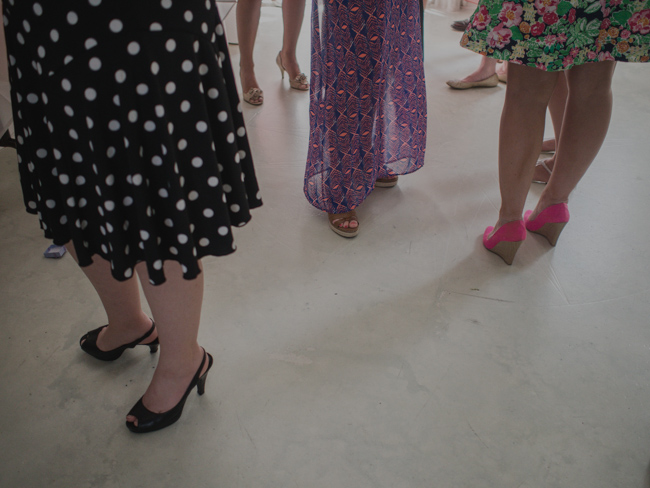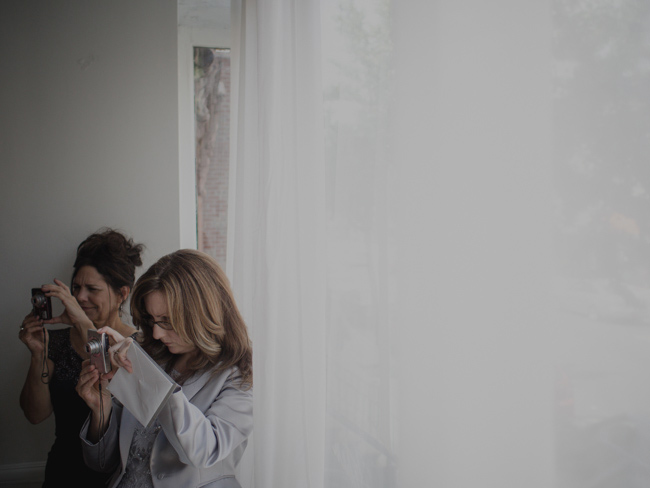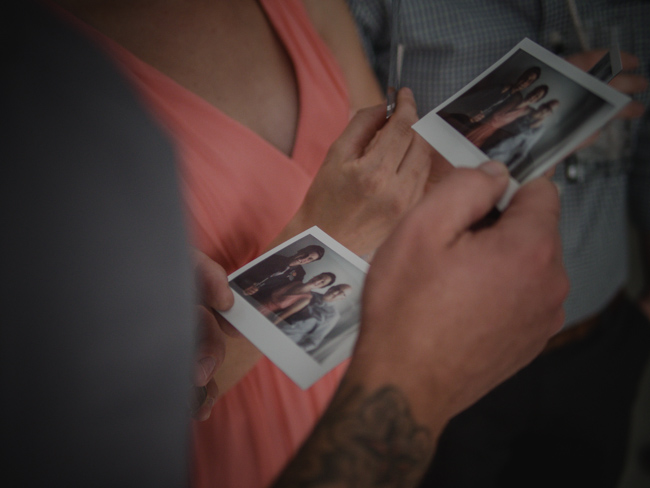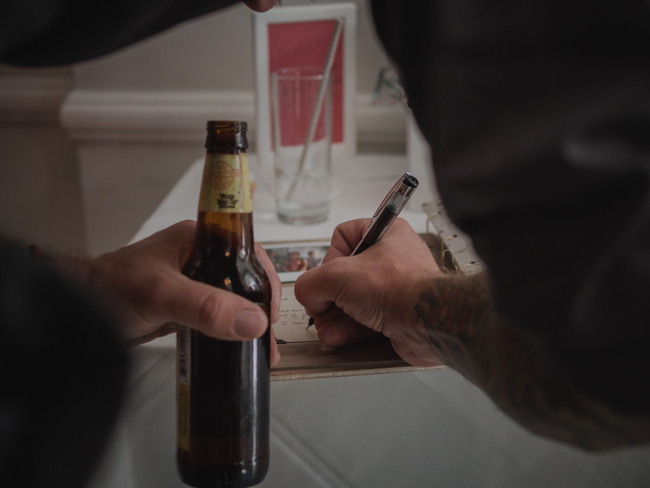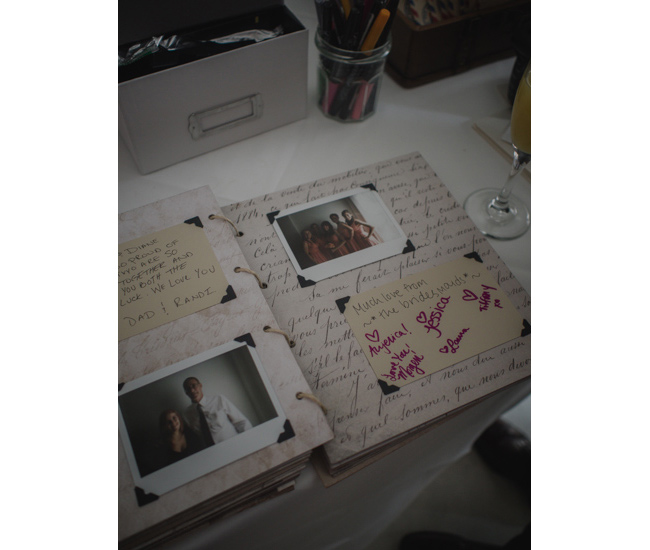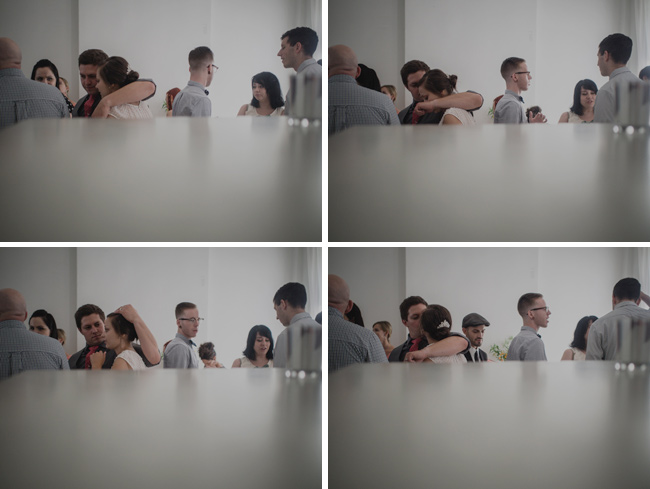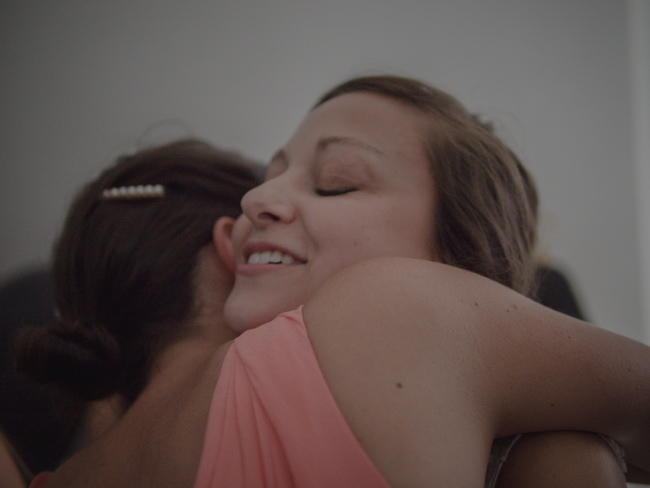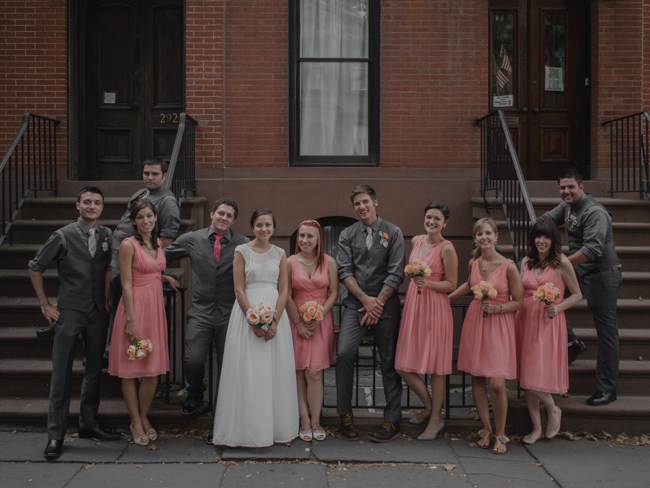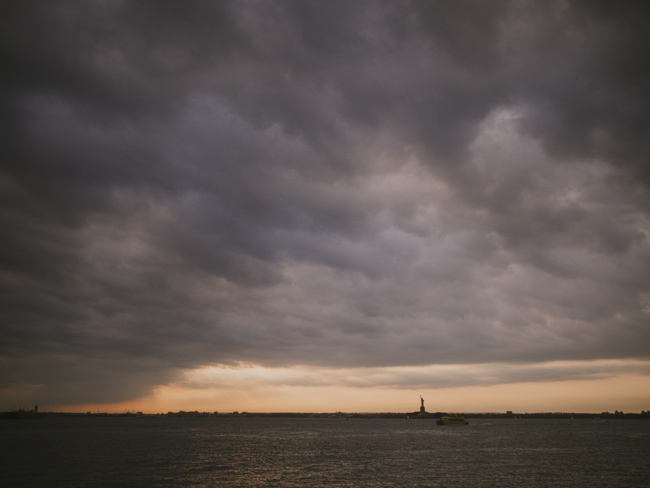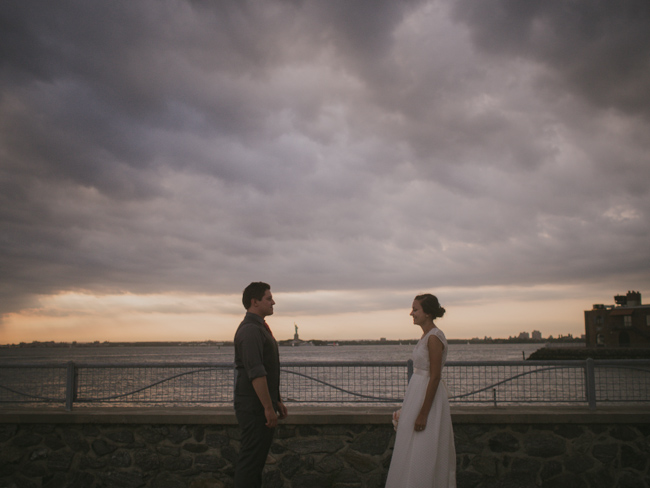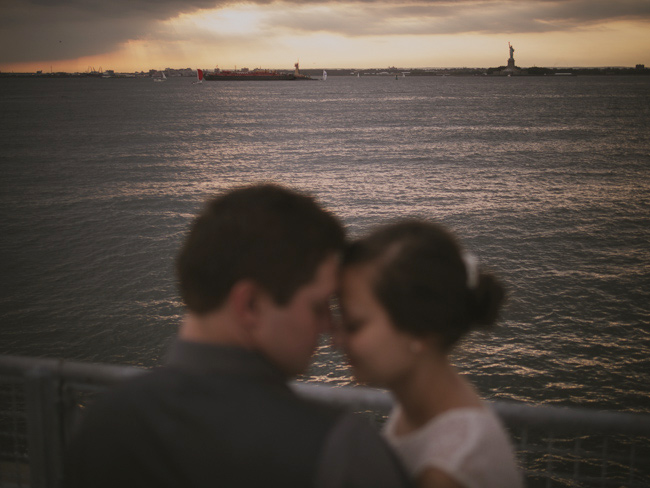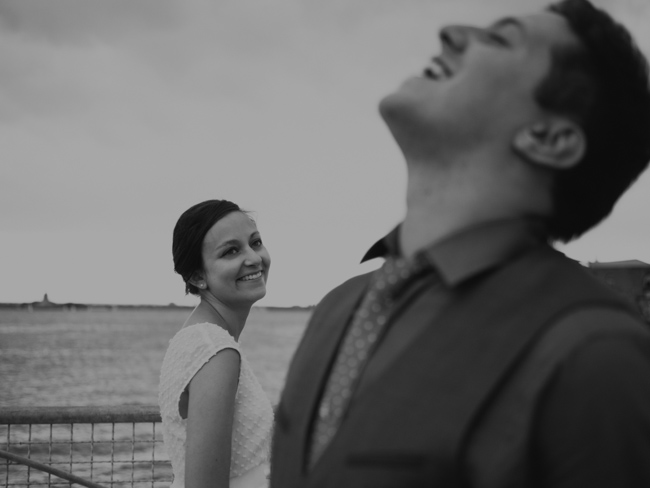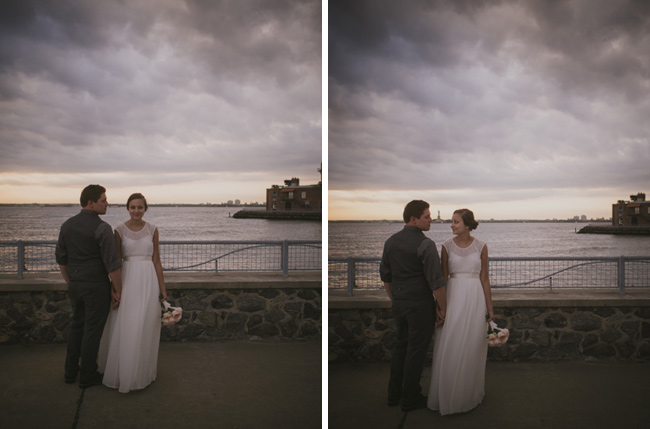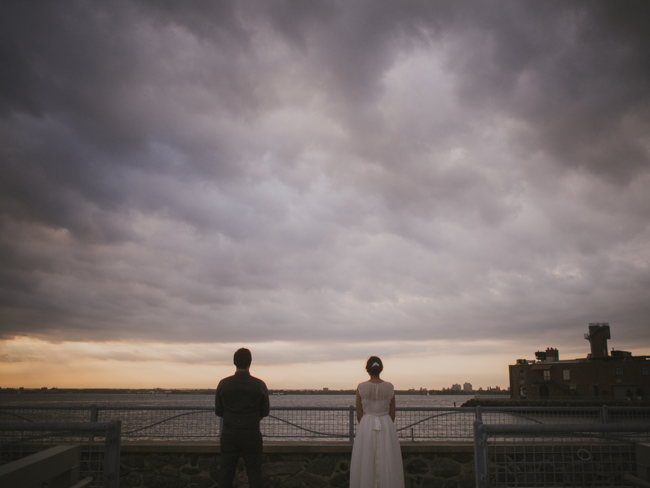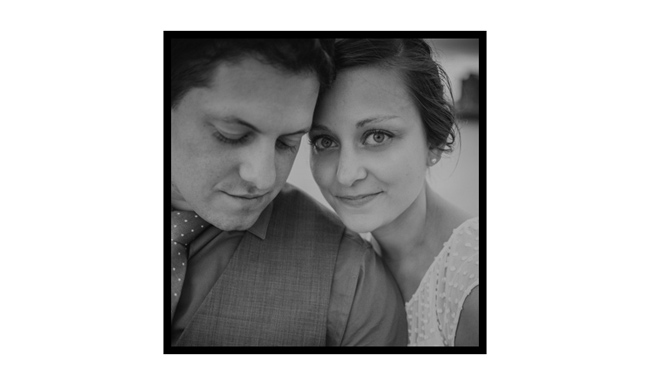 M and K
Posted by Spencer on August 1, 2013
It was a big, bold day, full of heart. M and K were two people fully committed to the event from top to bottom, and you could just feel it. Something in the air that stayed with them all the way through, from the streets of Tribeca to a gorgeous rooftop ceremony and a full night of dancing. Big smiles, big energy, big excitement, and a beautiful wedding. Outstanding.