Monthly Archives:
May 2014
The ceremony was a breath held through a beating heart. Each word drifting into the air like oxygen for an audience suspended in time. My favorite words during the ceremony came from the Little Prince. A passage spoken from a fox about taming – the idea that to know another – to tame another – is to become attached and responsible and theirs. It's the thing that brings color into the world and warmth into the cold. And it was very clear that it was a room filled with warmth. Filled with emotion and tears and joy. And it was that joy that permeated the day and crept into the night, as Cecily and David celebrated under the watchful eye of Lady Liberty in the distance with unending smiles and the type of closeness that makes the world special.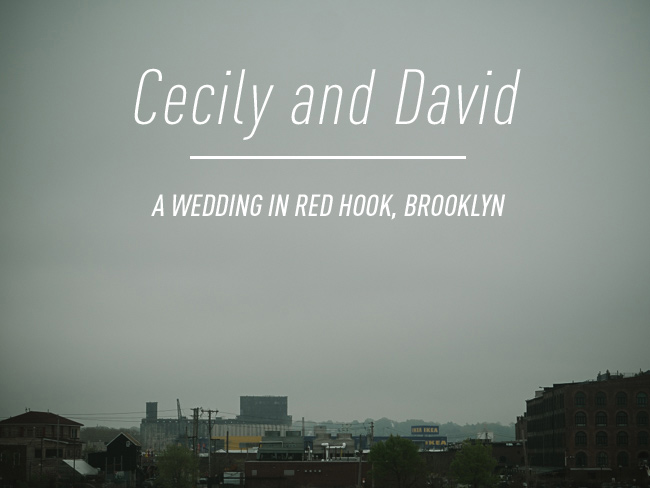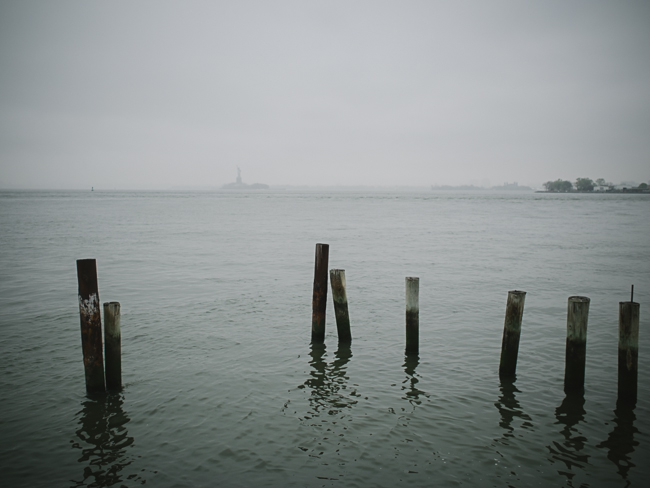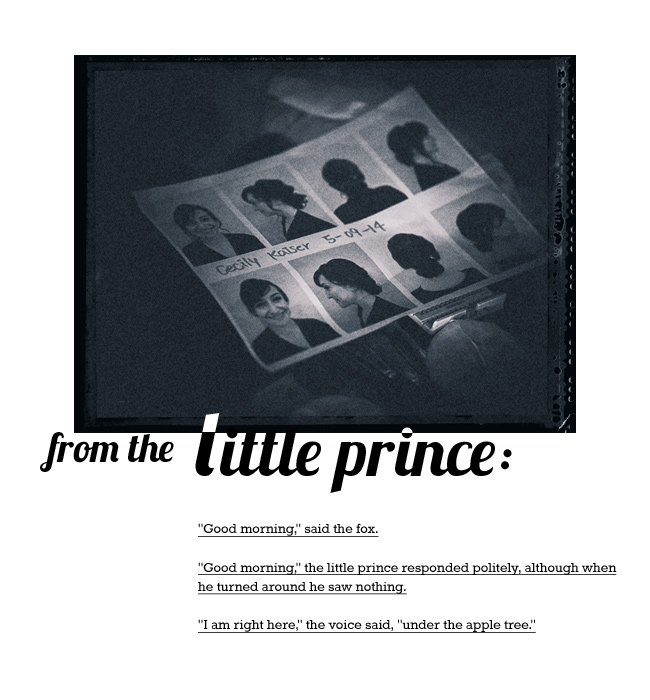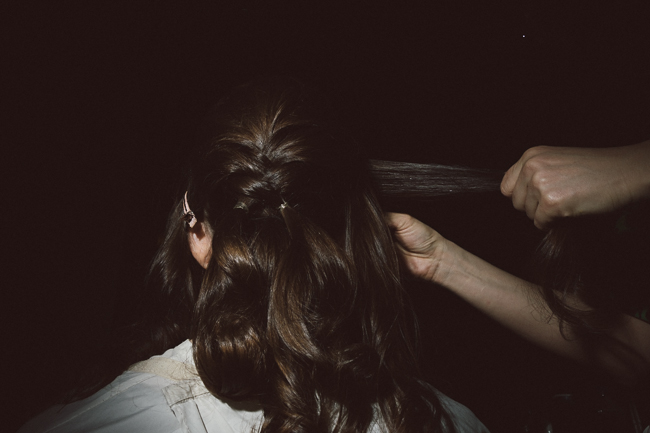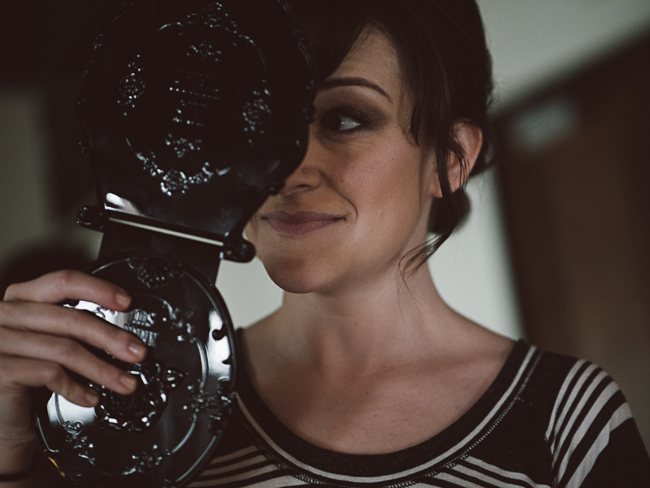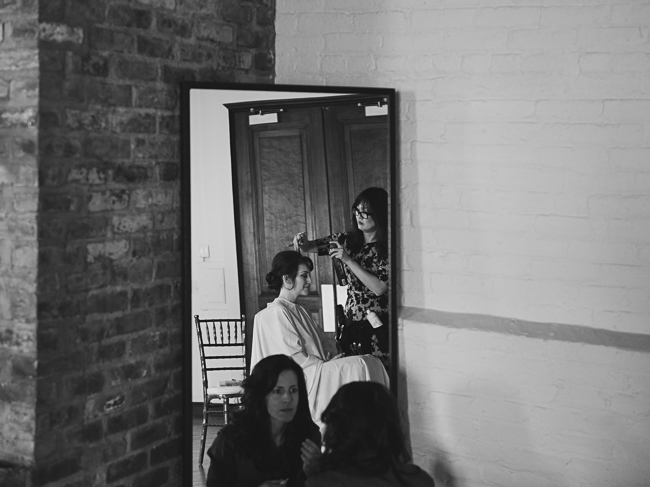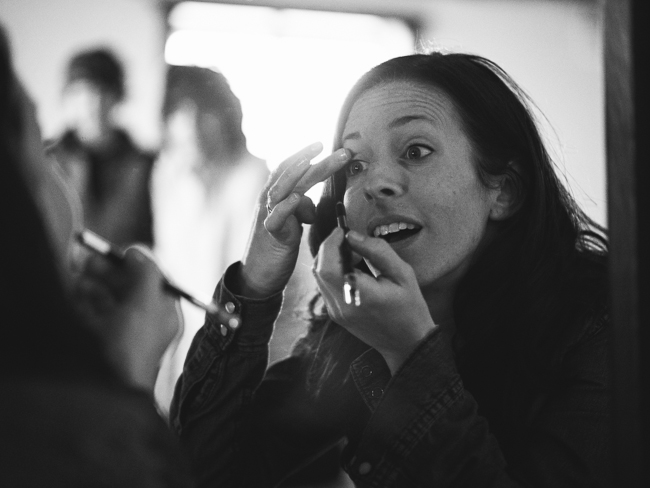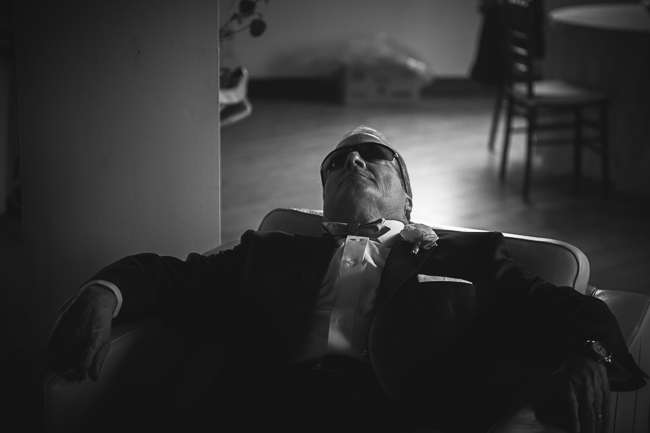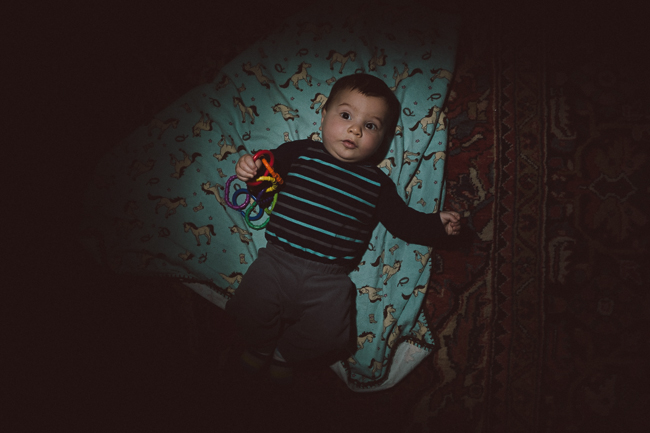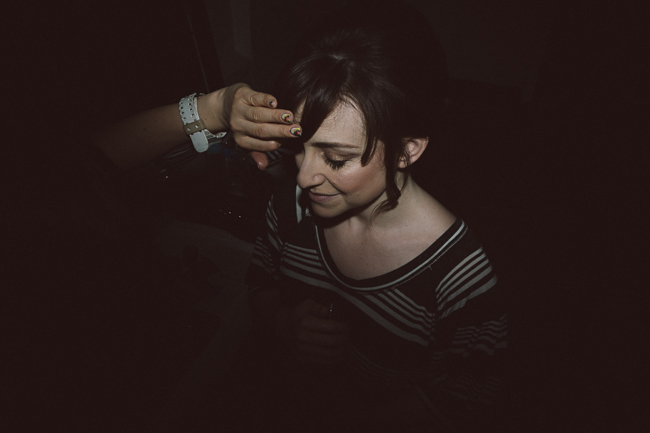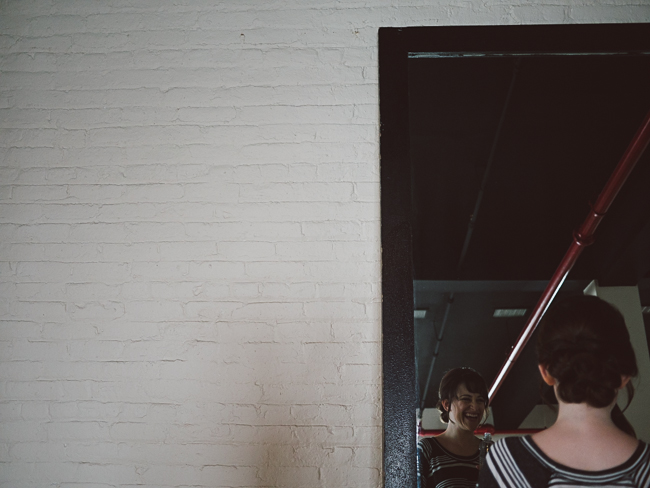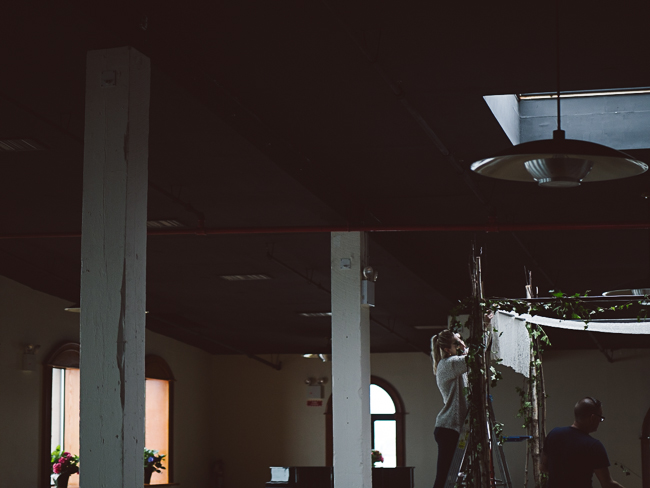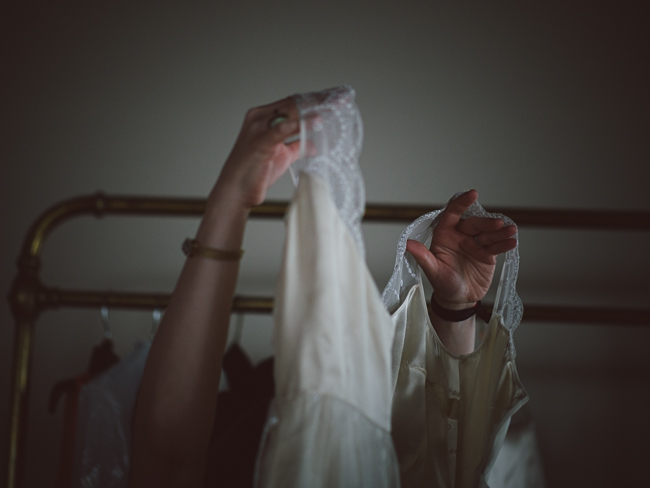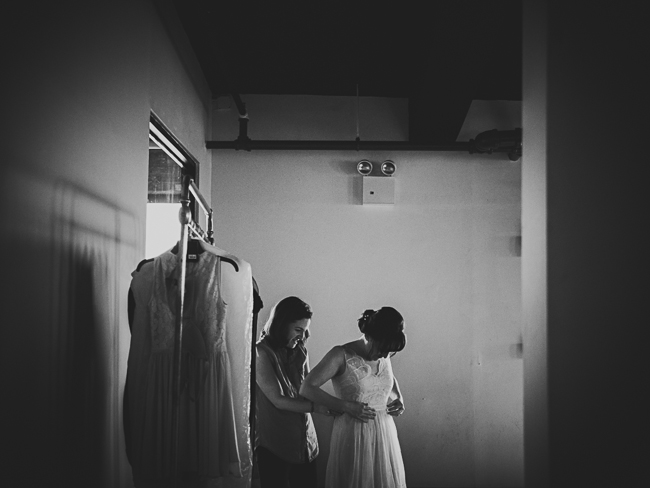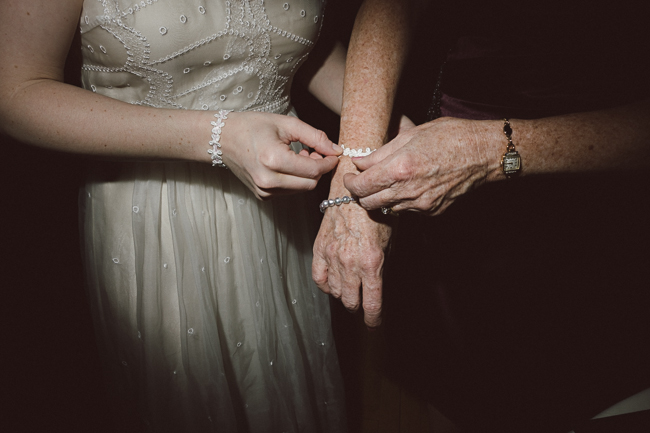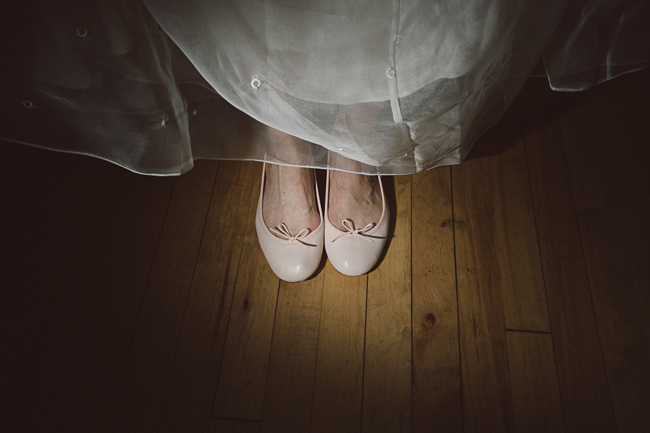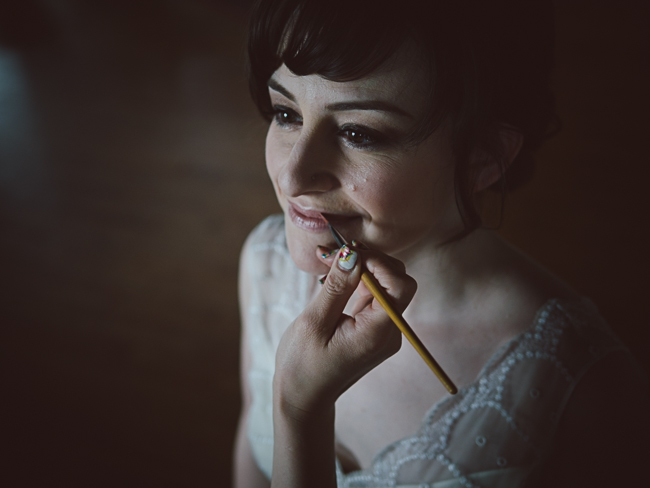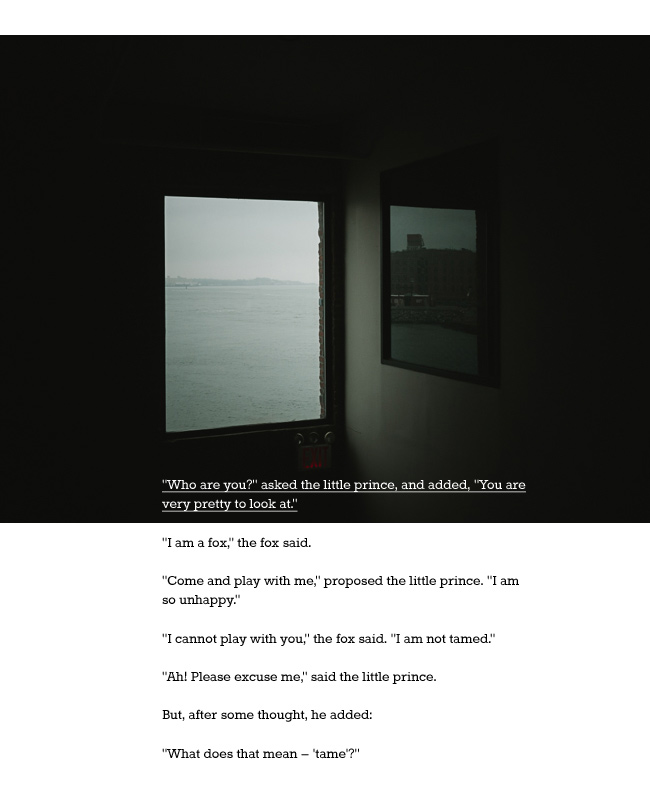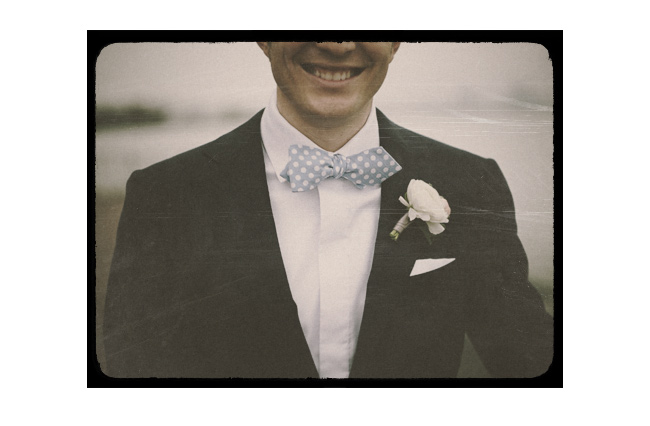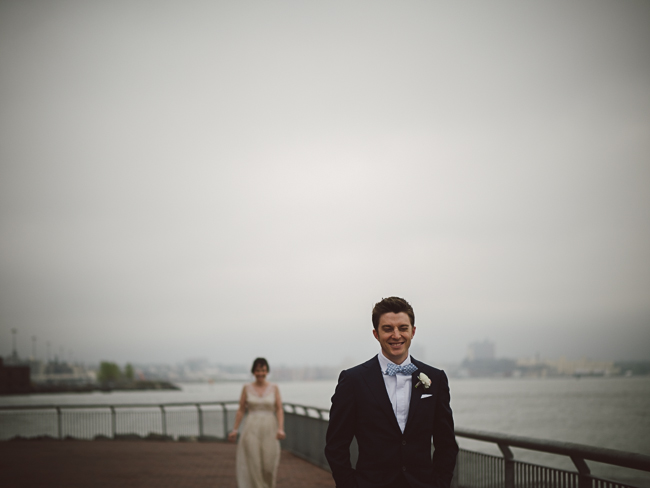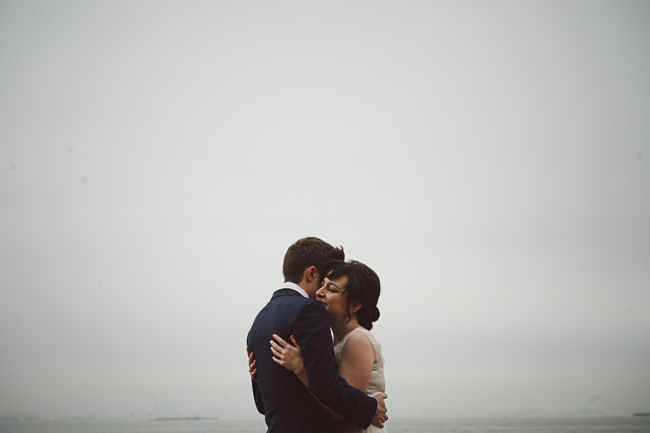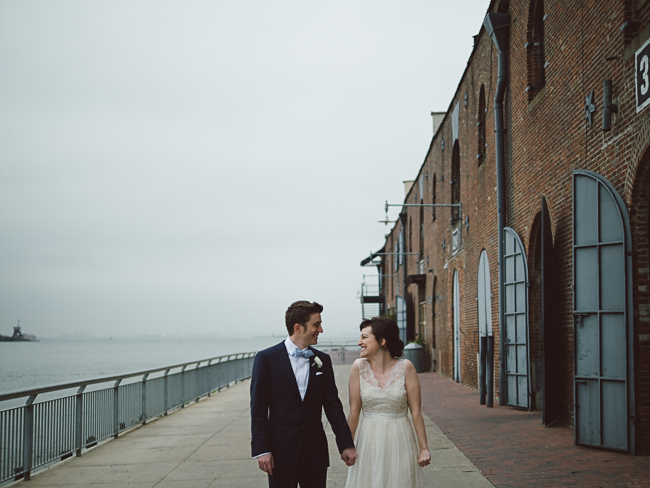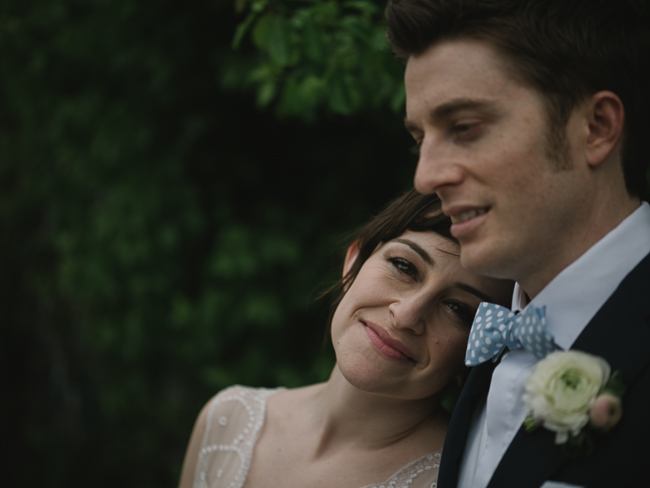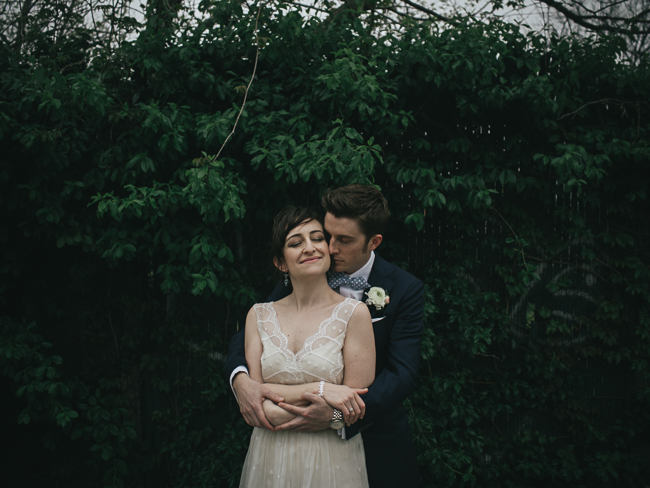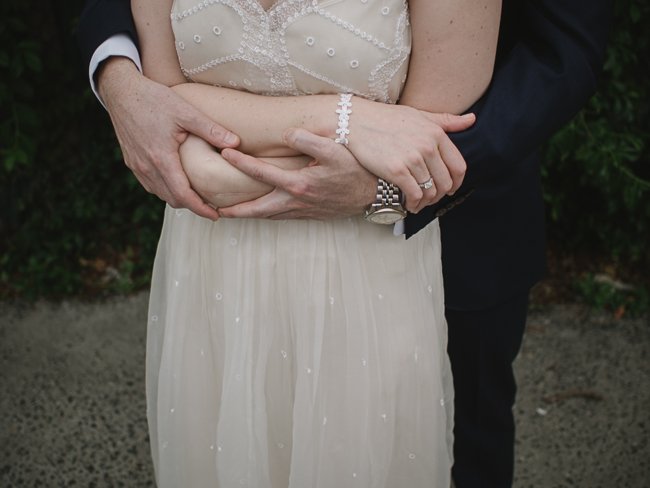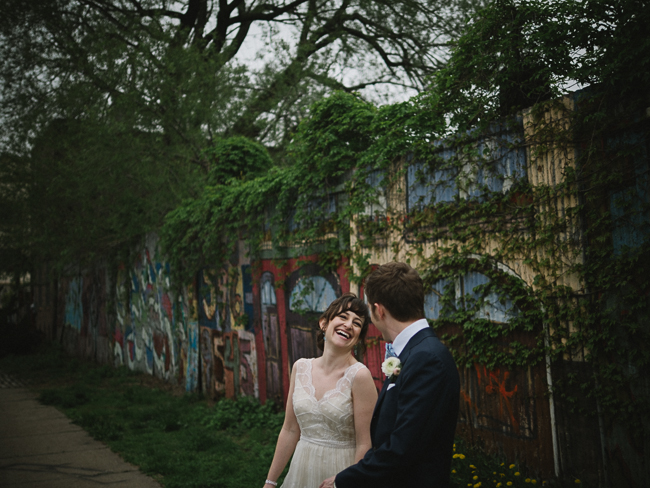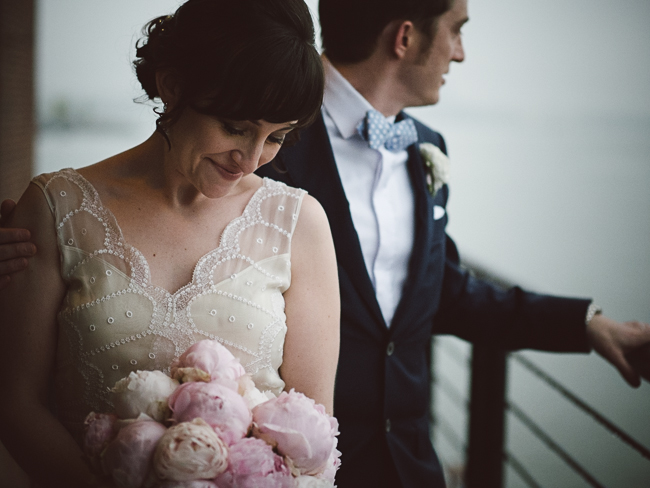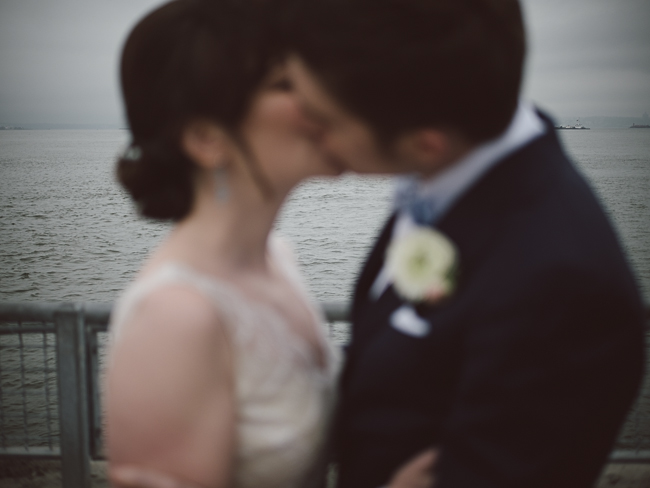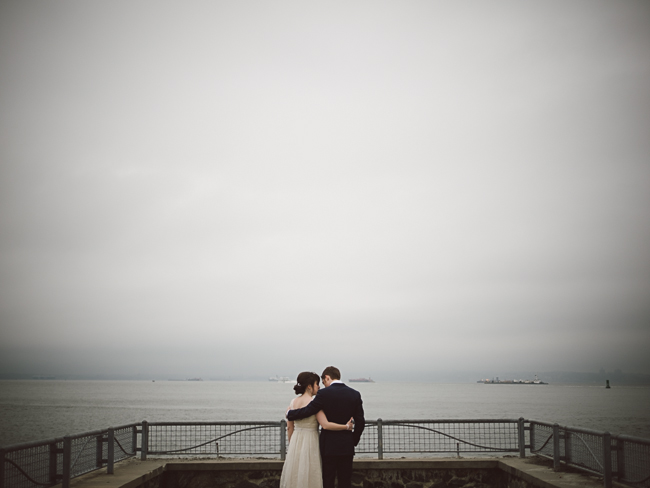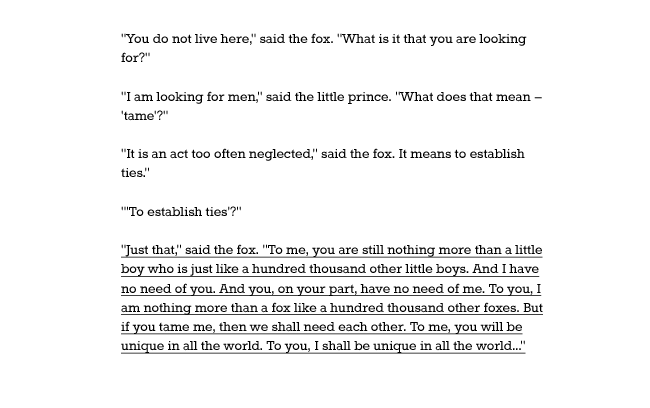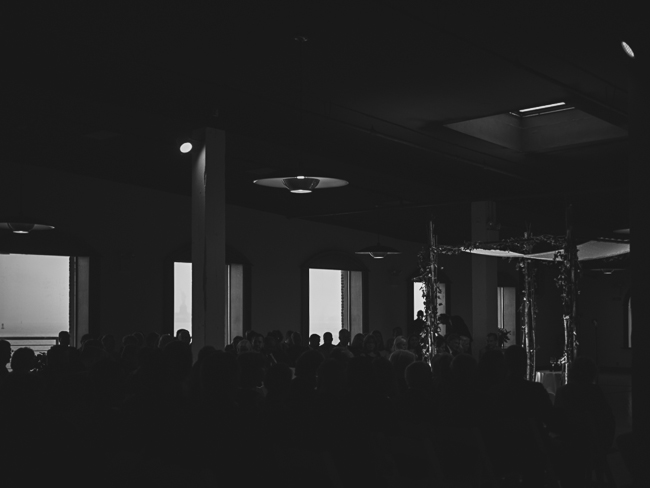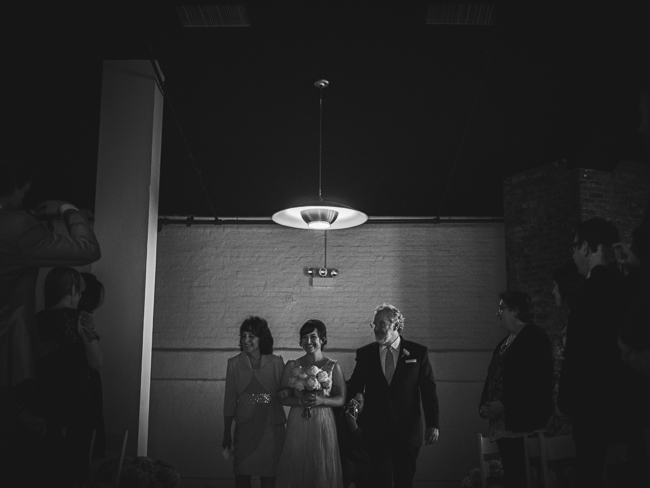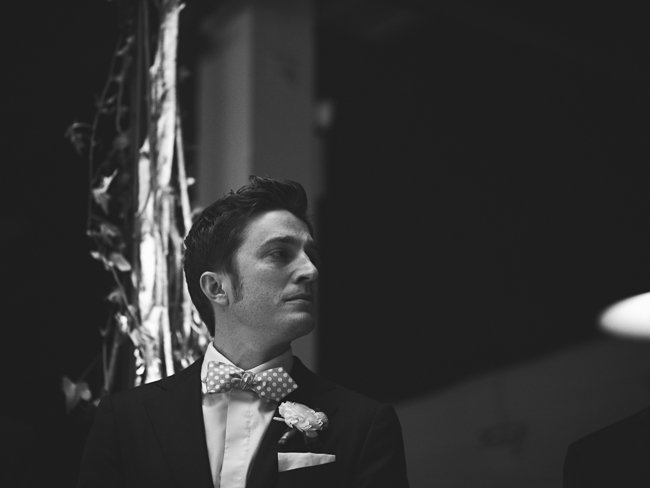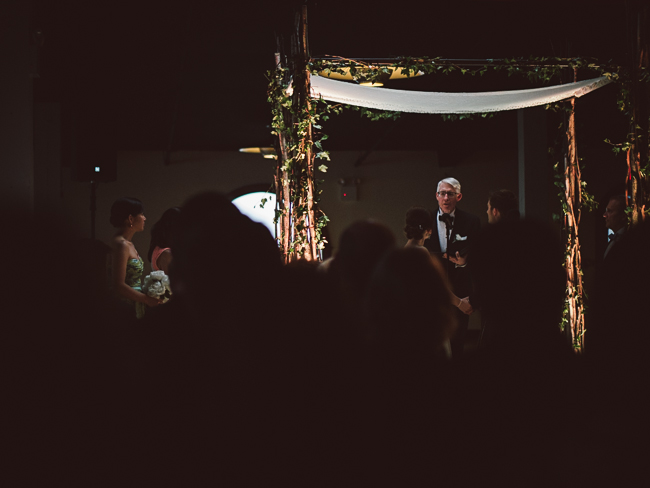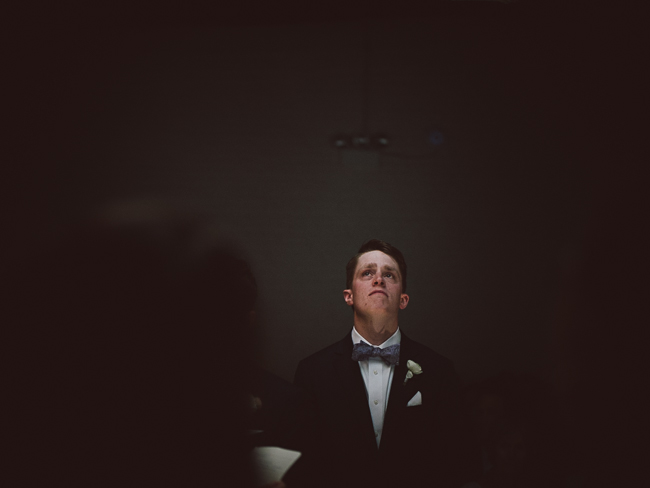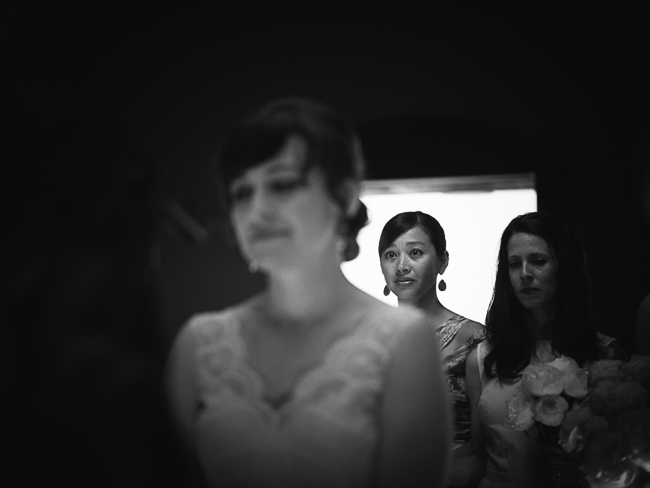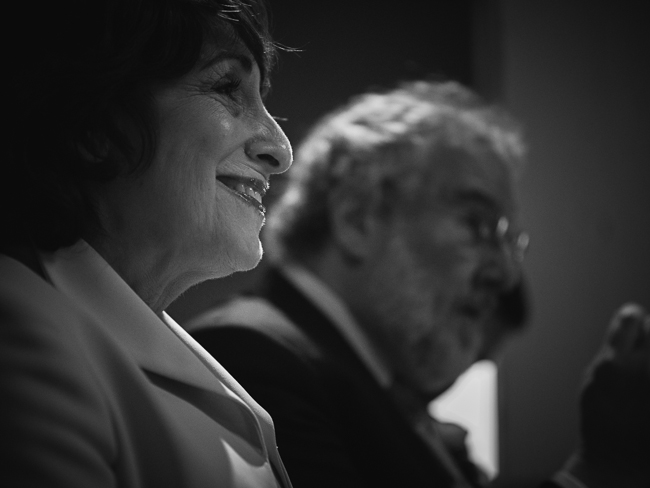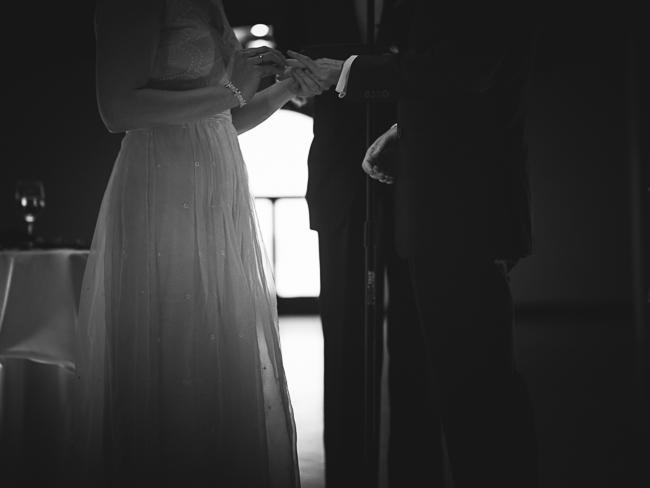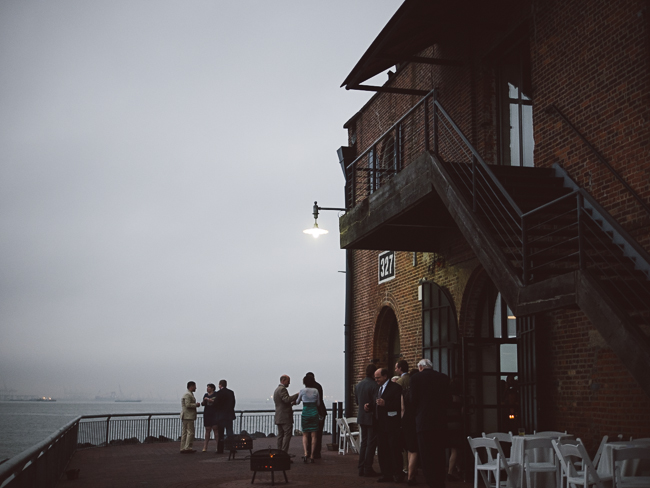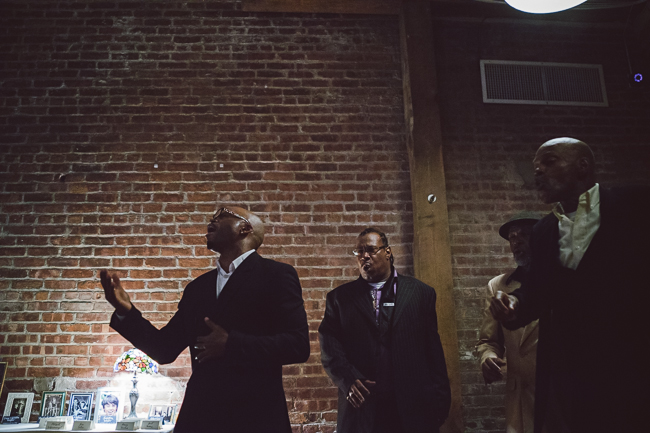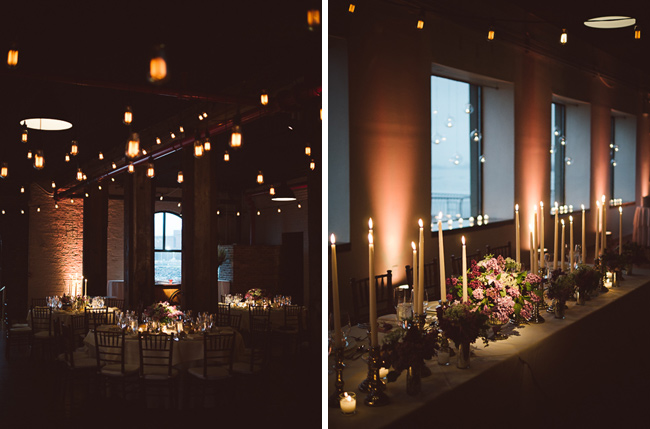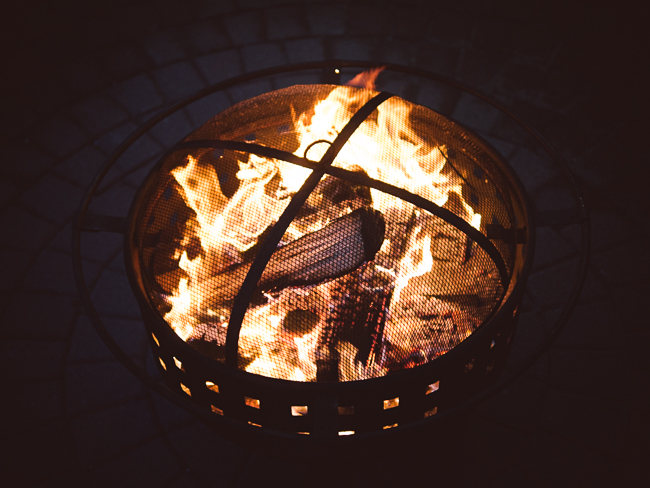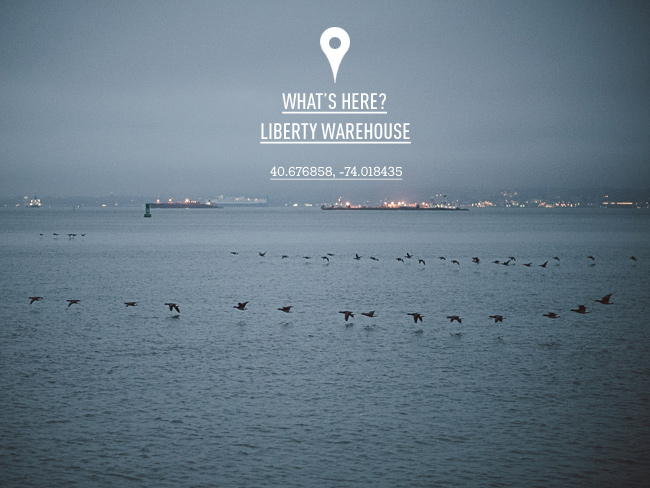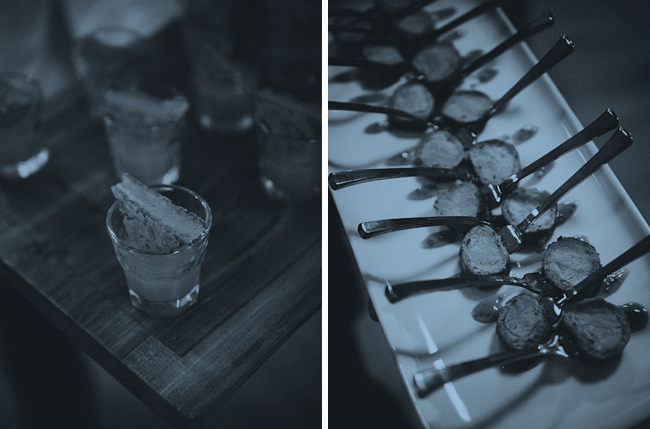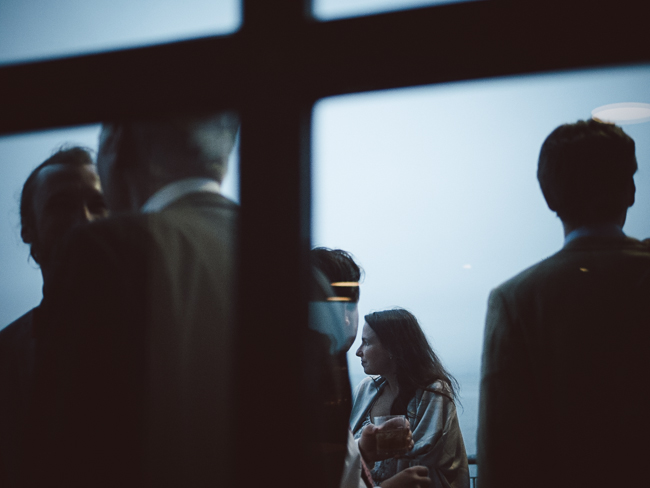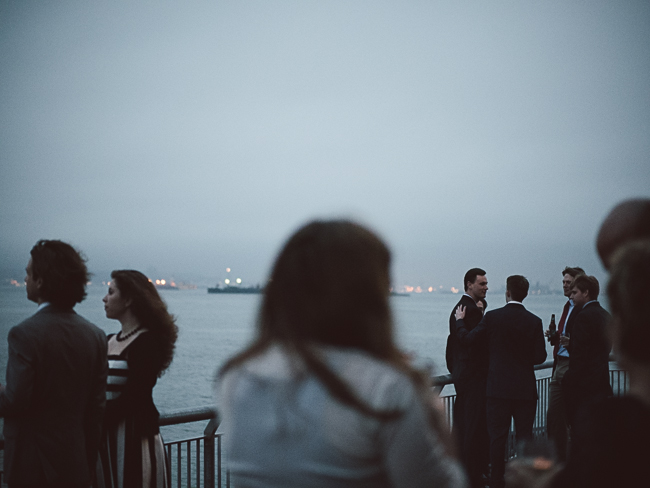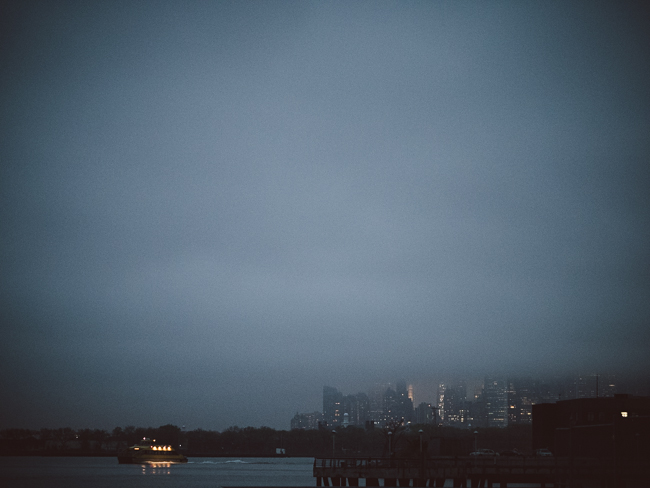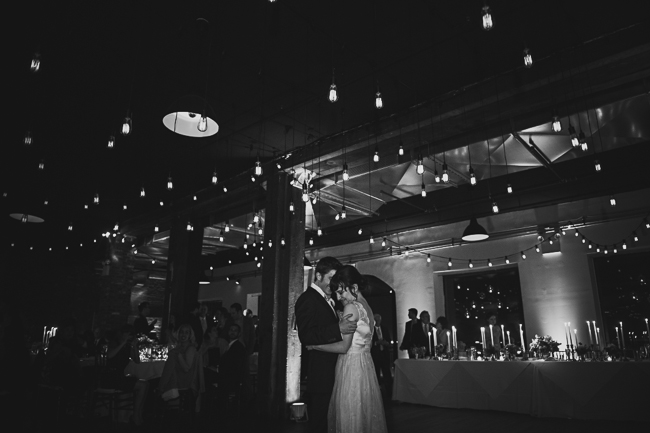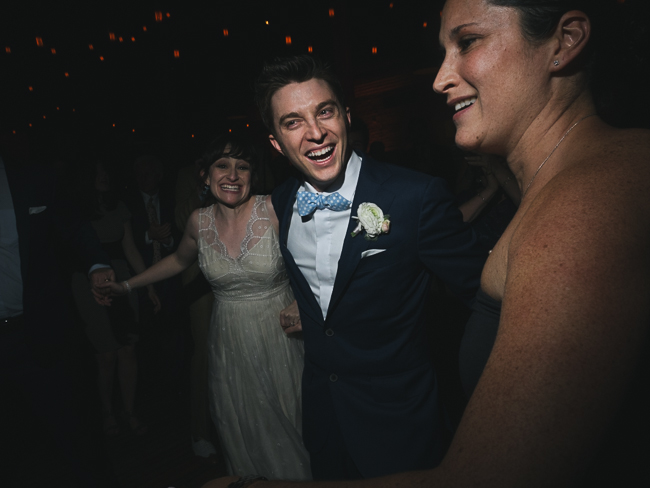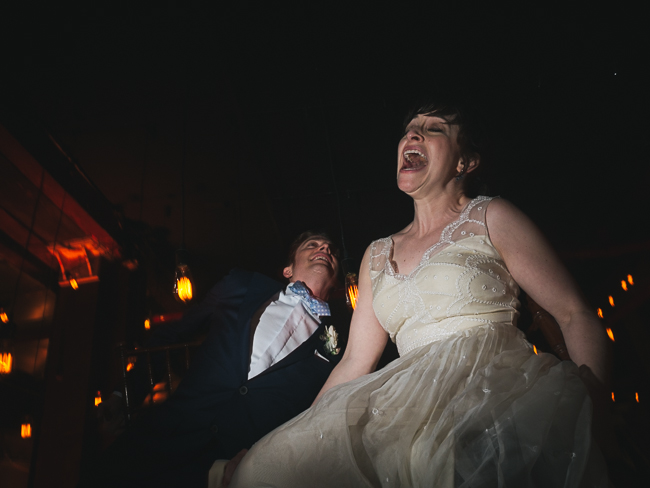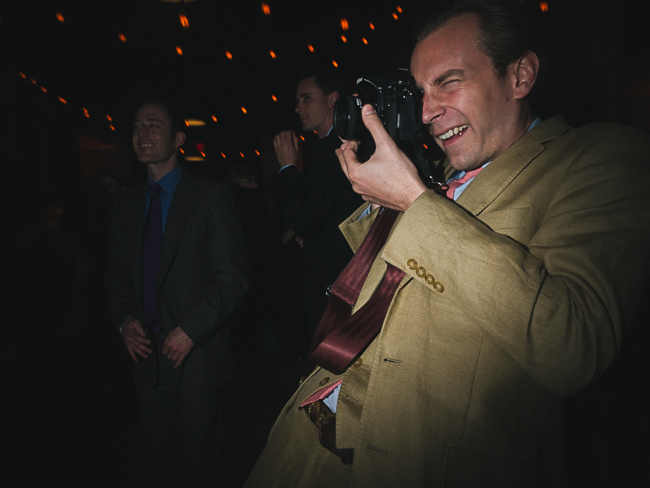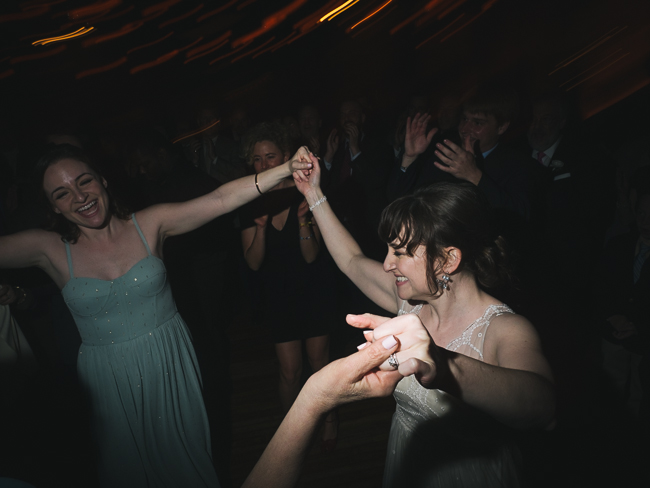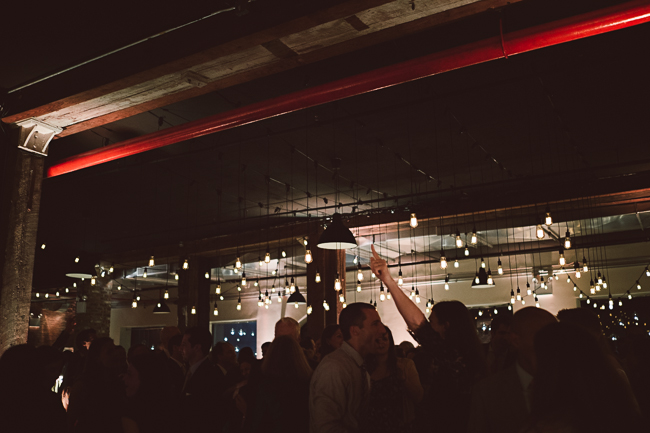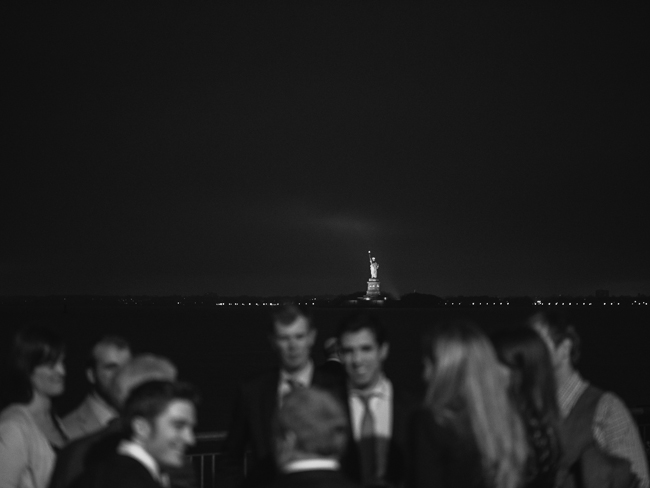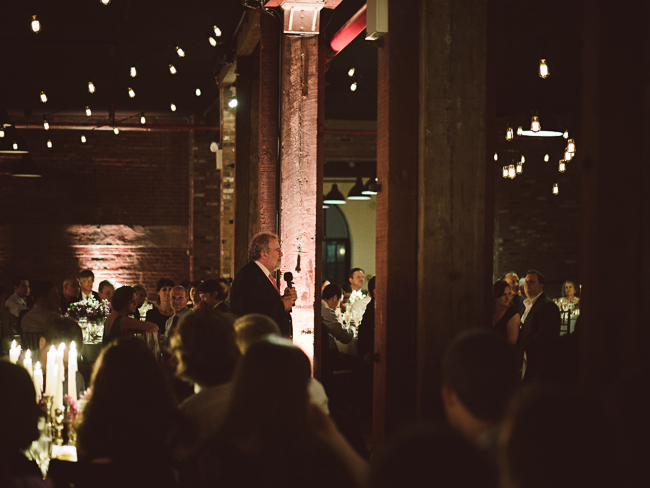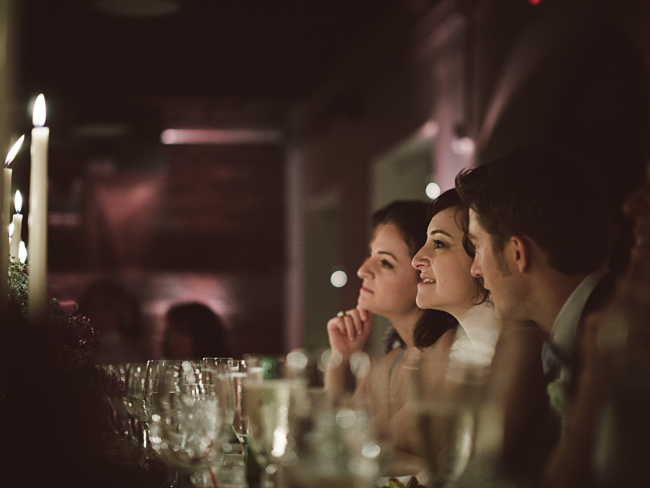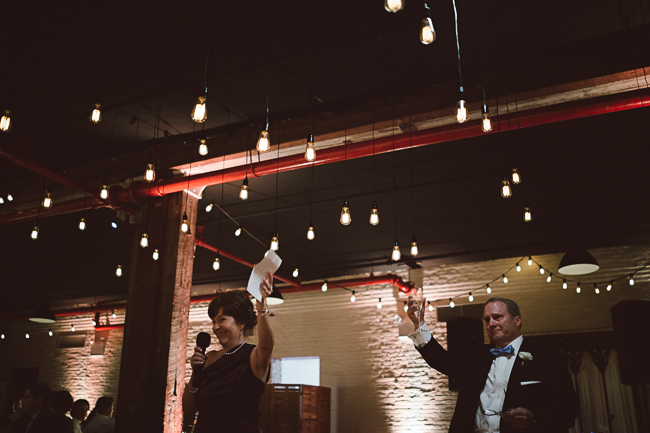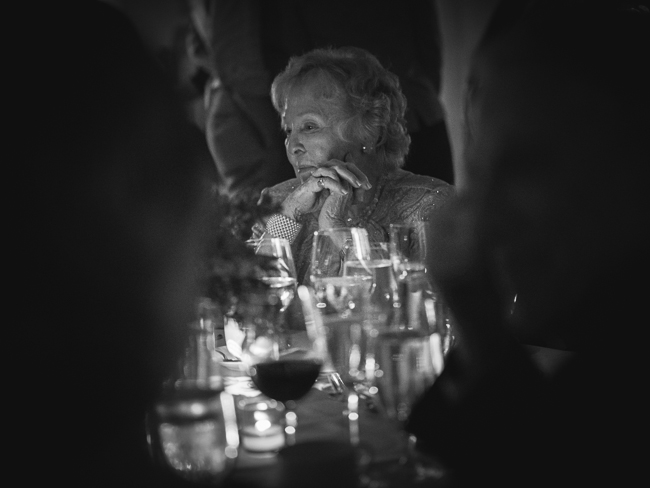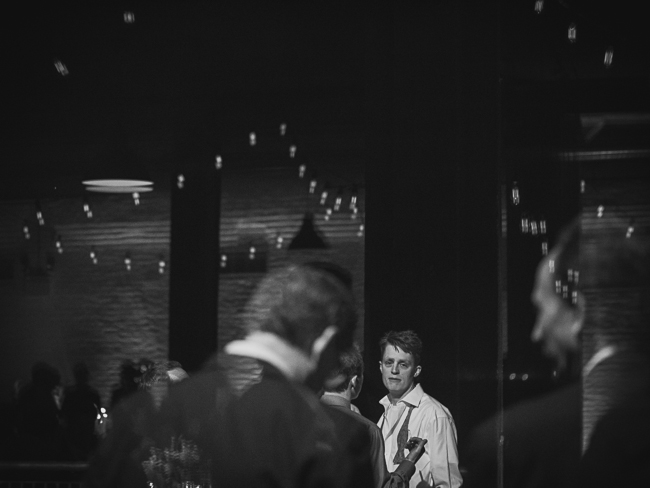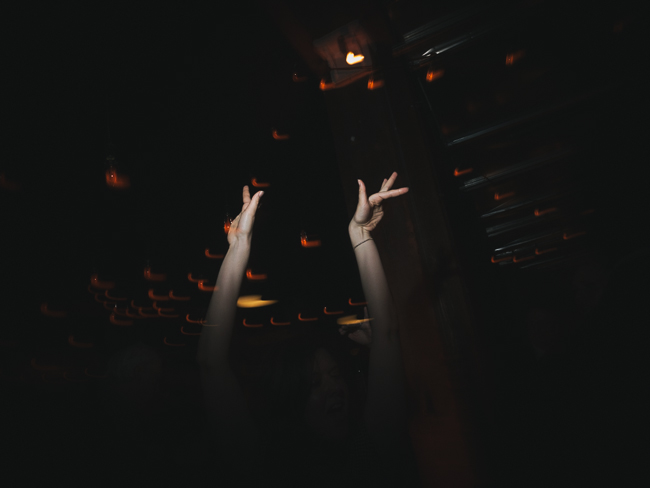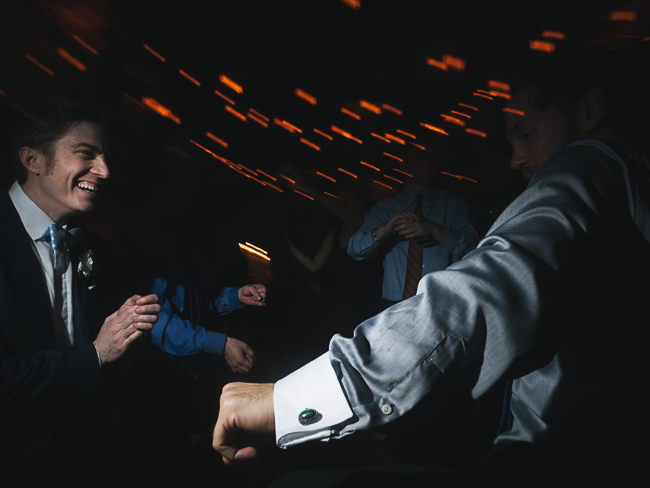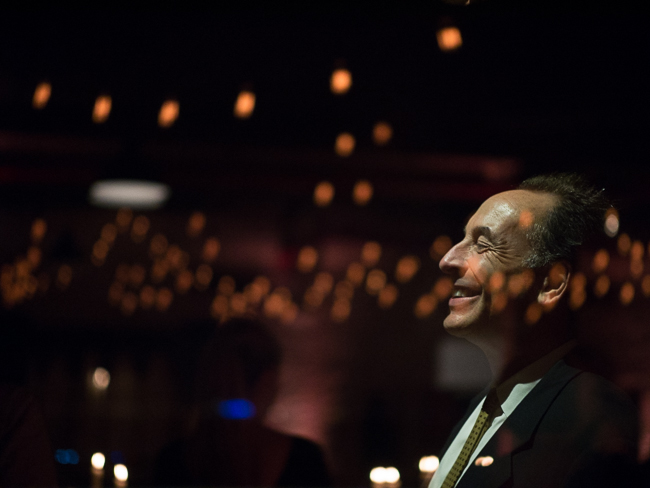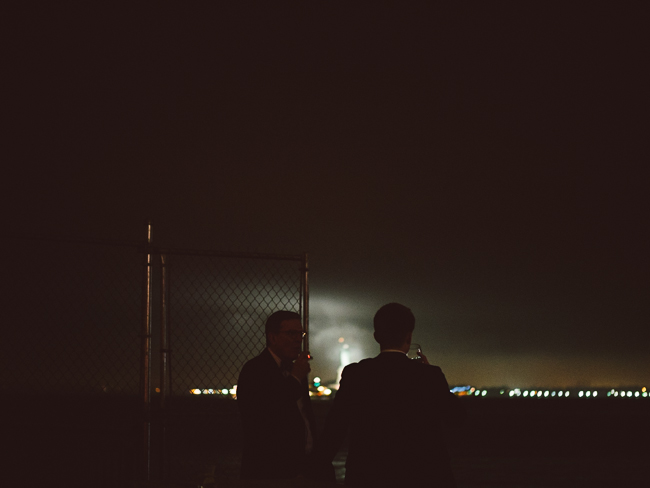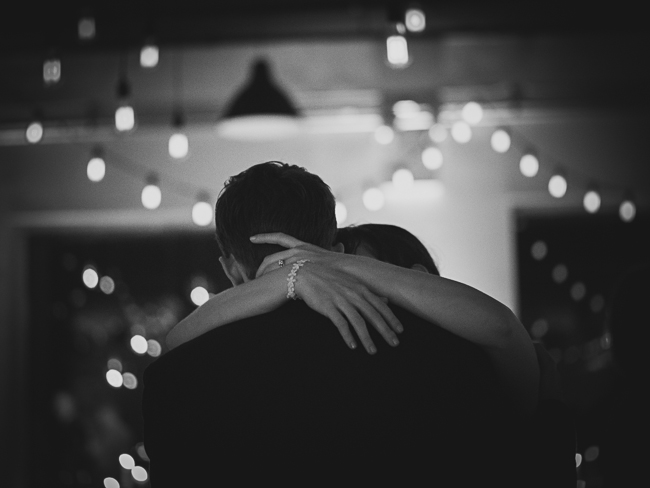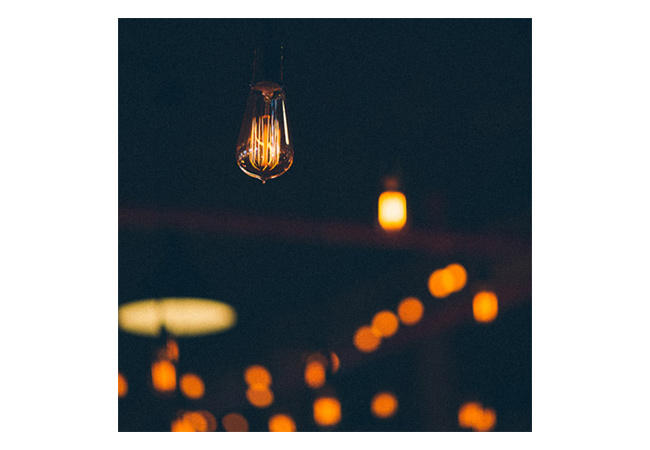 Some days, the light is a little bit thicker, the atmosphere is a little bit richer. The smiles feel warmer, the people closer. There's so much you can point to. So many variables. So many possibilities. And what is a wedding if not a celebration of possibility? On this day in this part of Brooklyn, Nikki and Ilya's wedding was all of that and more. A beautiful mix of culture and tradition. A tapestry of emotion.
I tell people what's amazing about weddings is you never see the same thing twice. Maybe you'll see the same place – maybe a similar schedule. But never the same thing. Not even close, when you really look at it. And when you tap into that well, it's pure magic. This was such a day.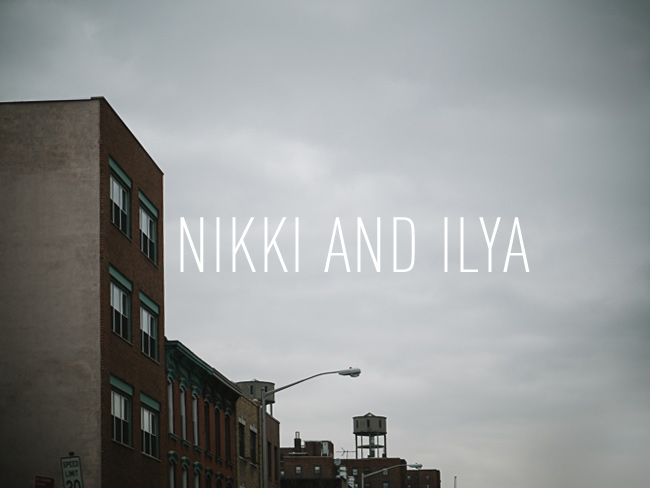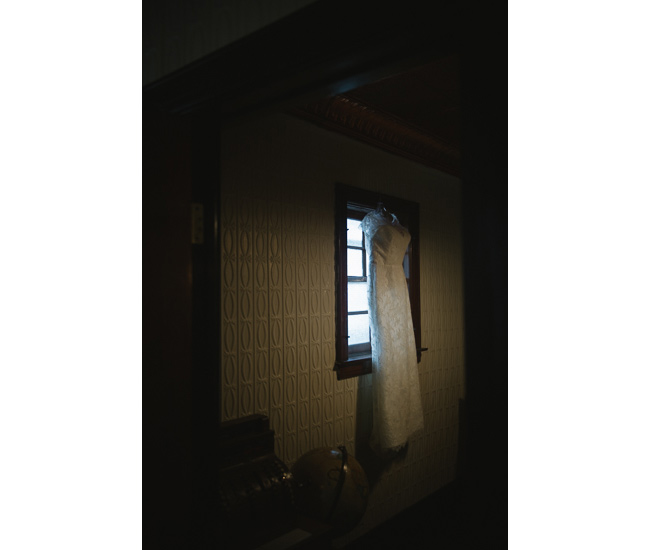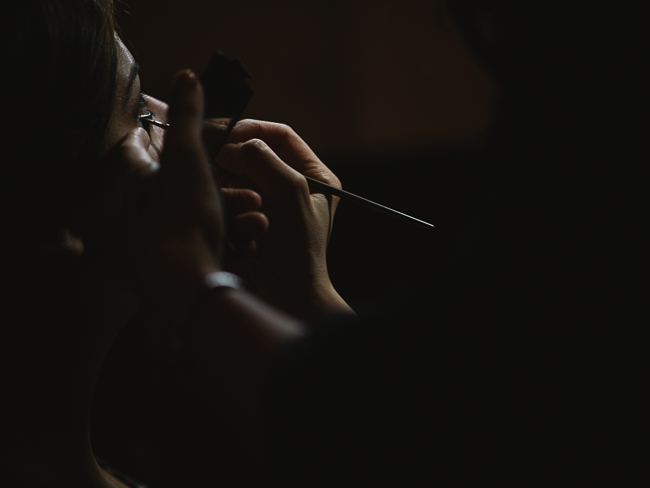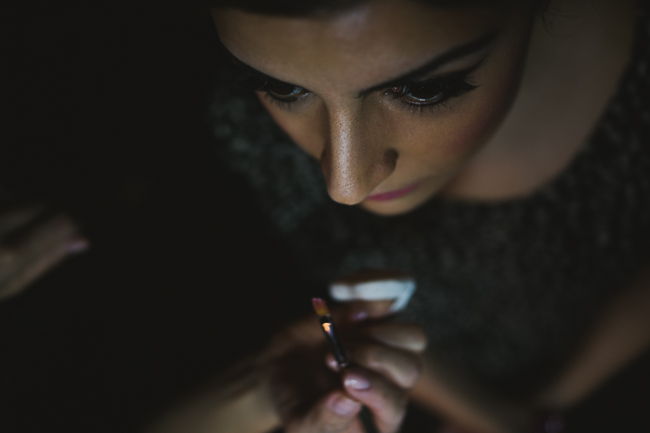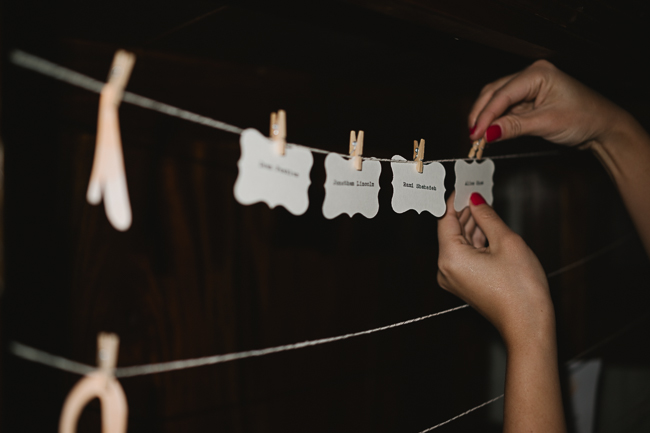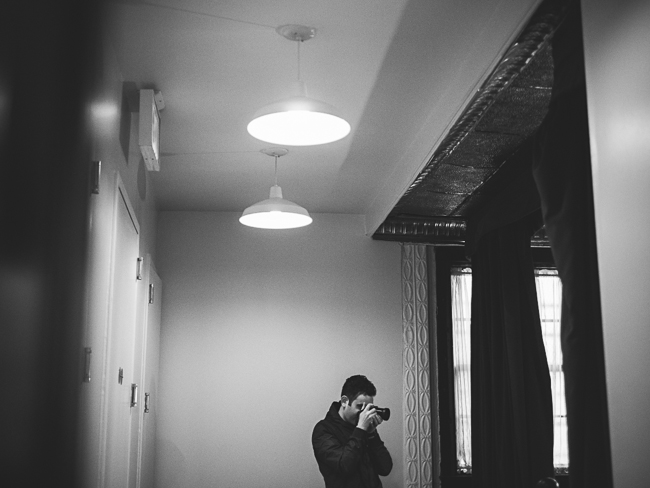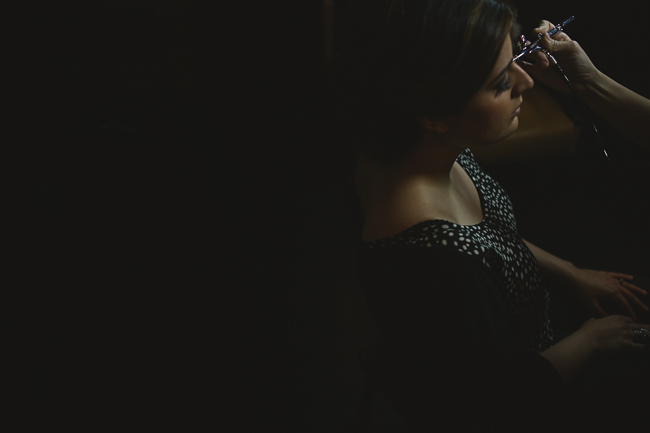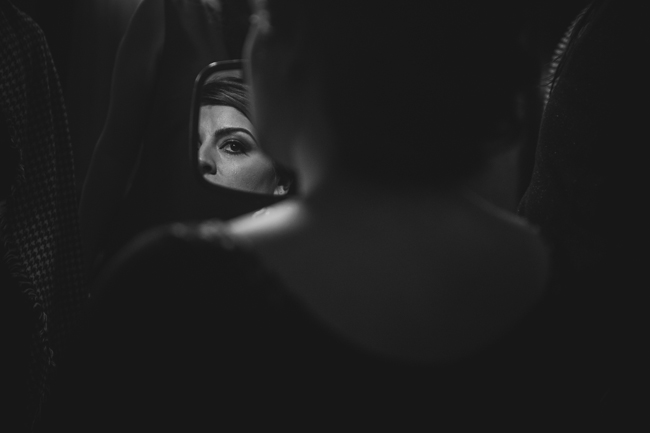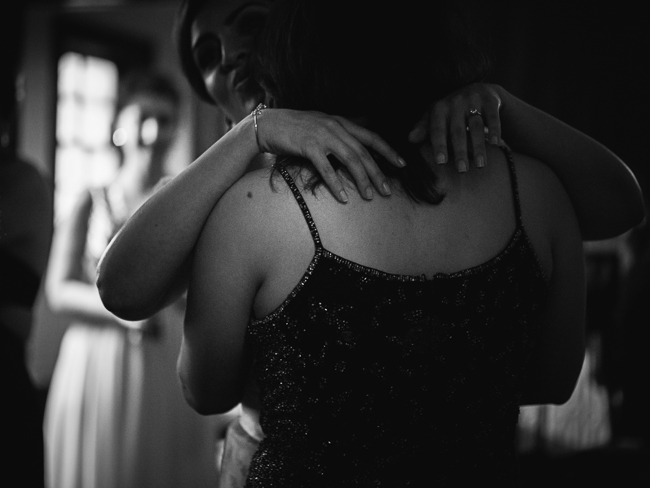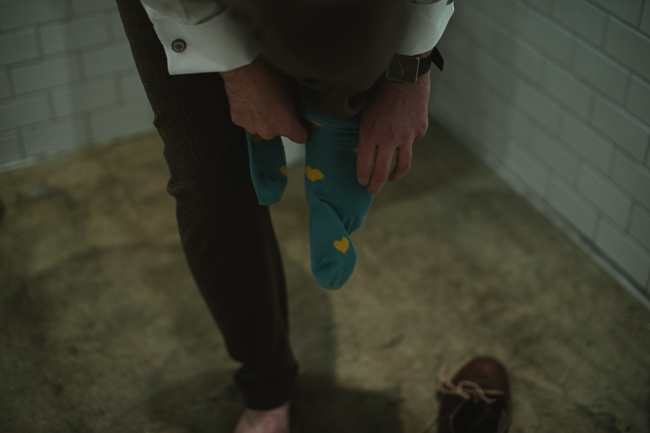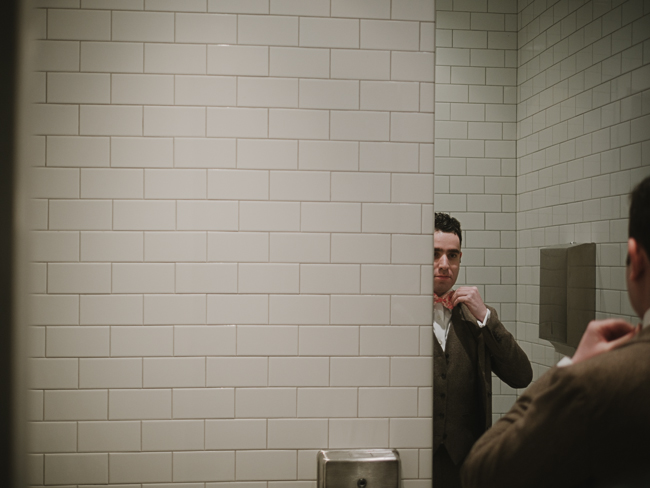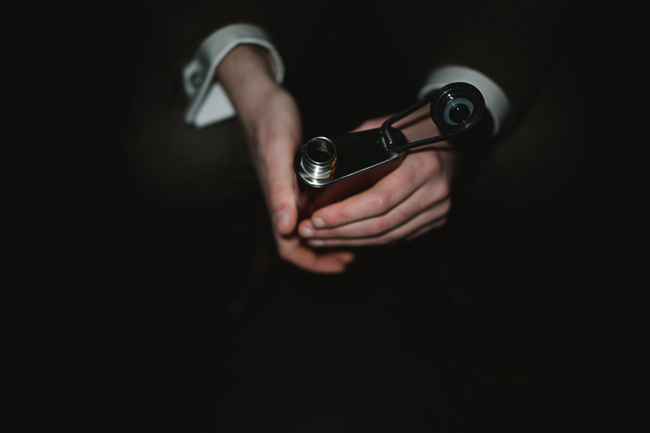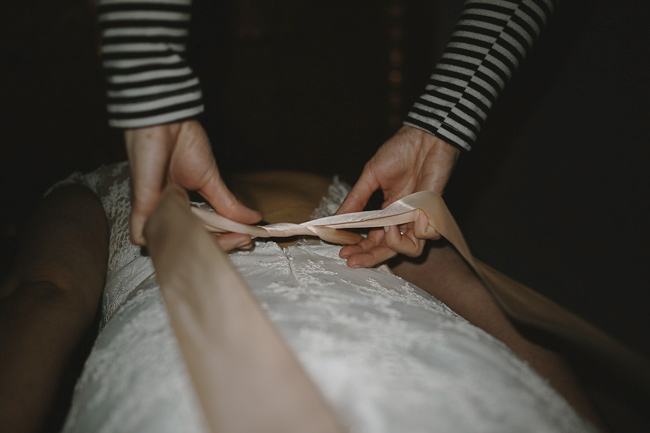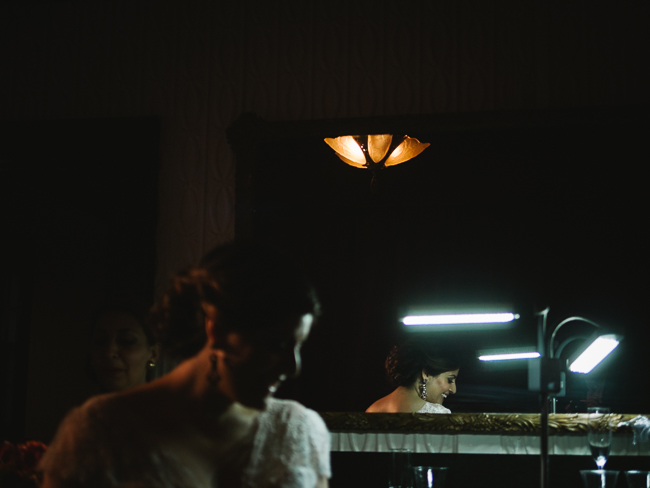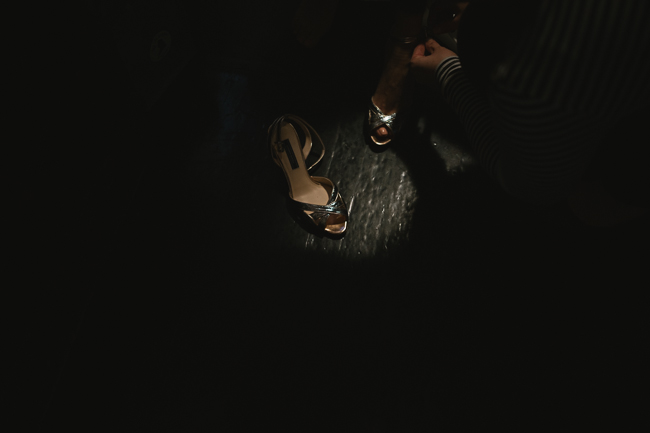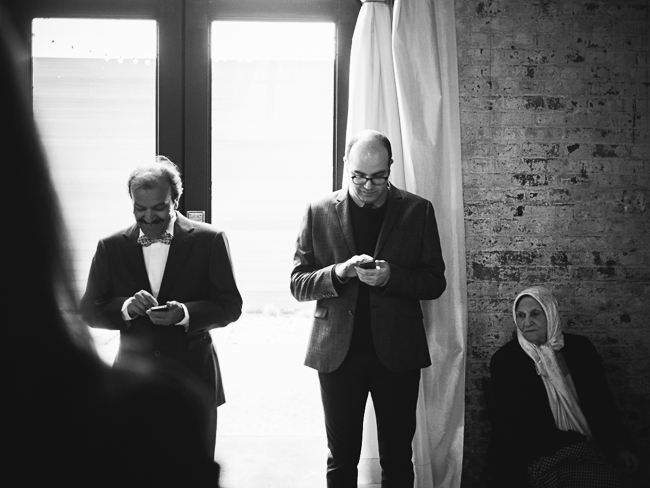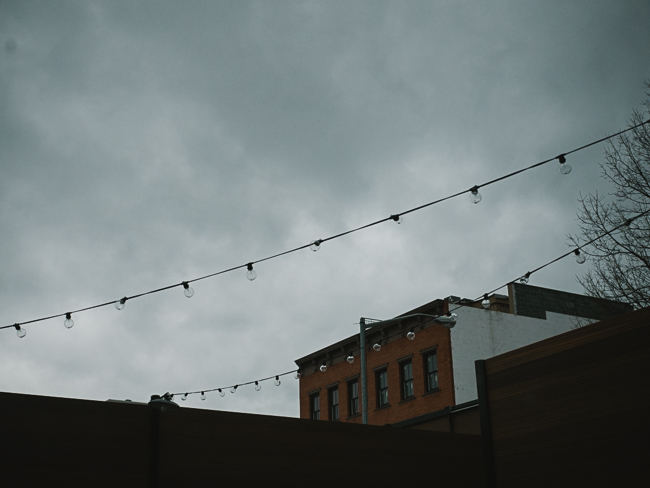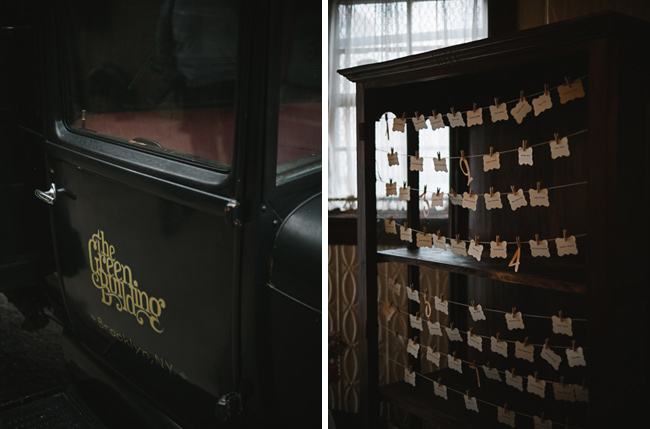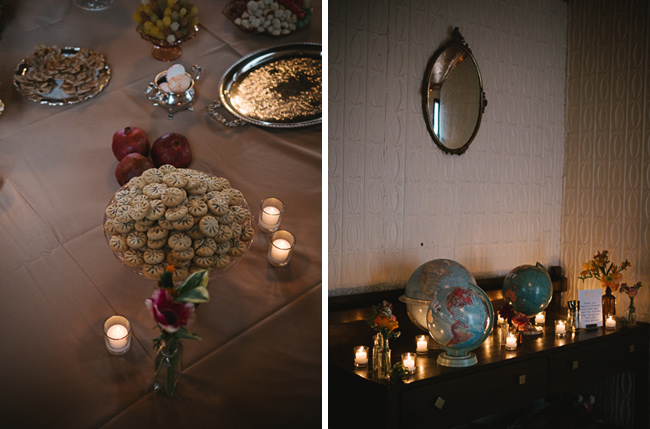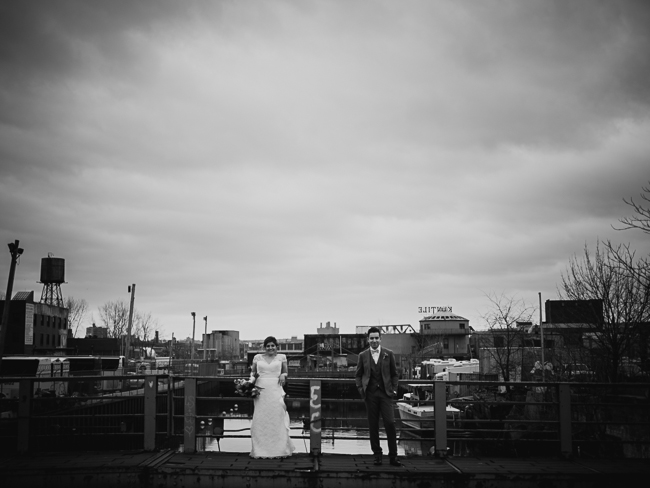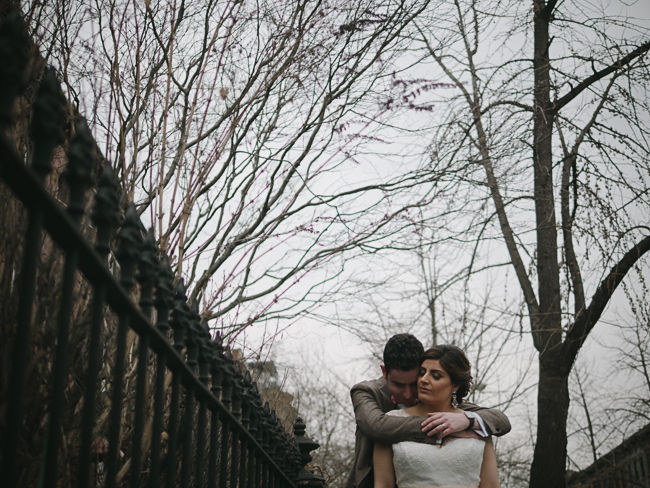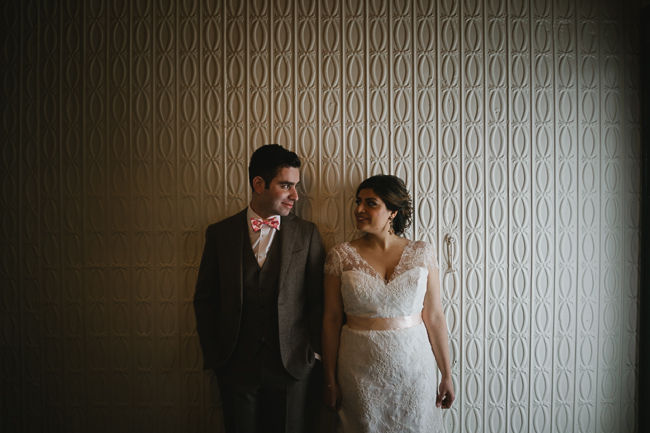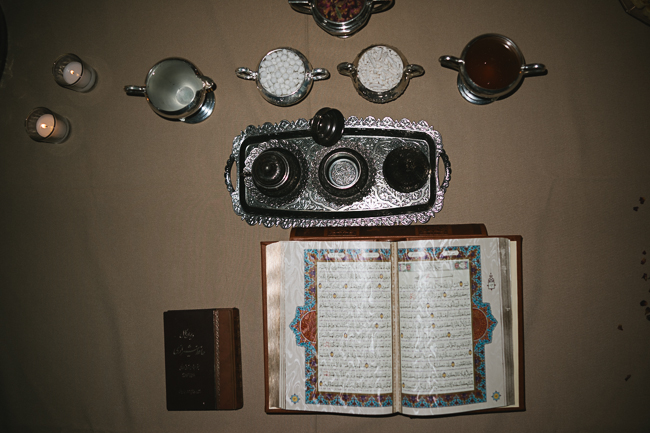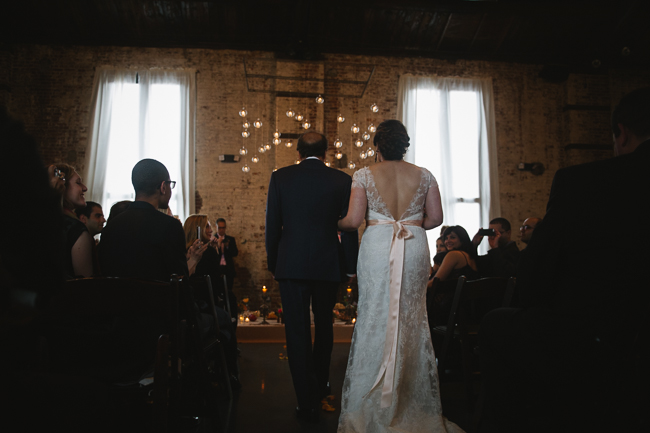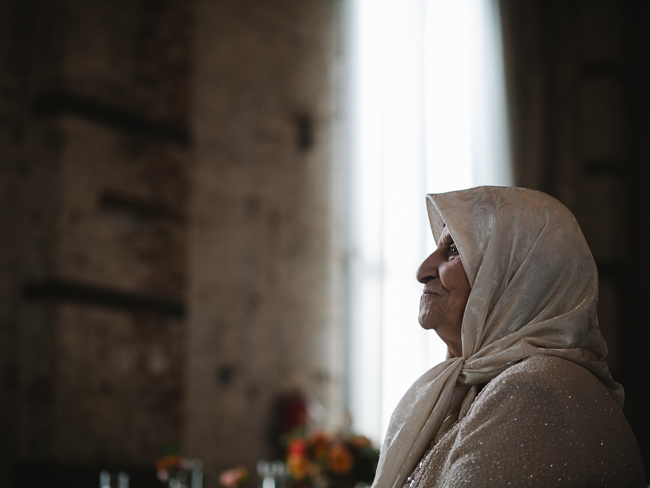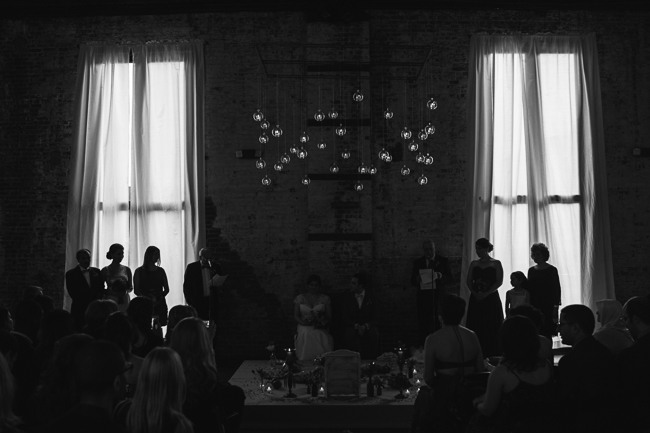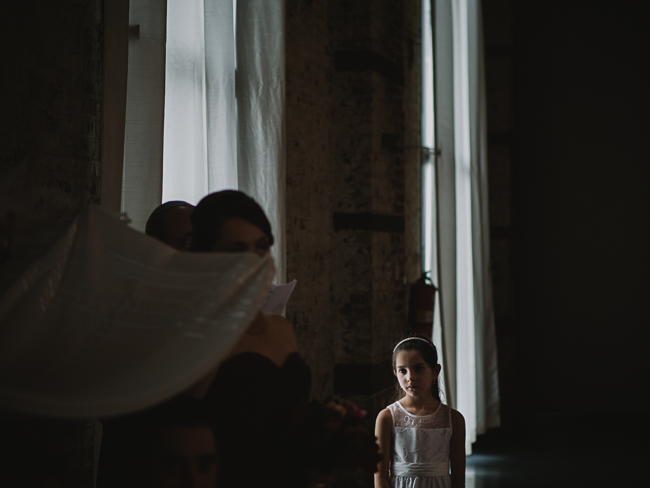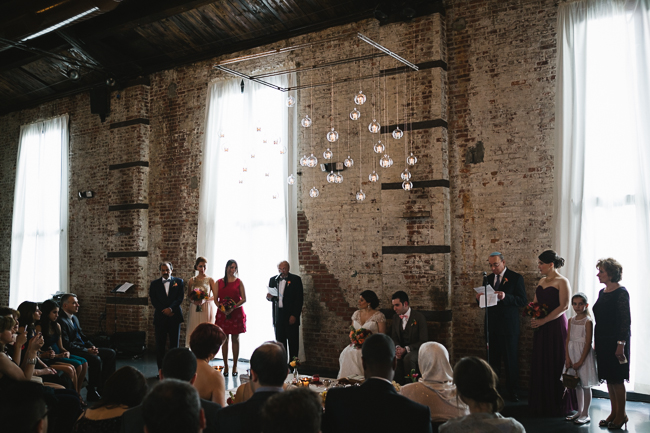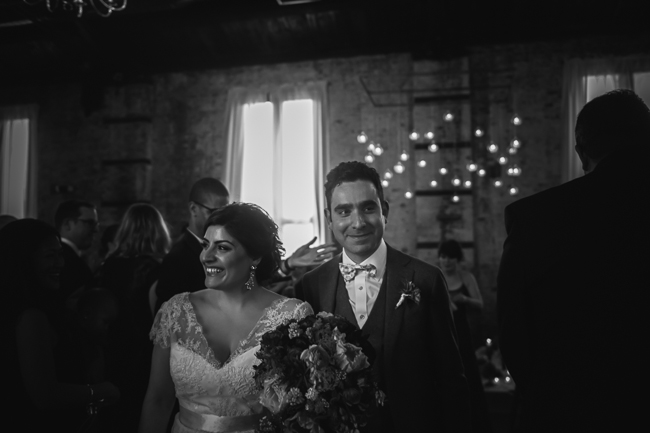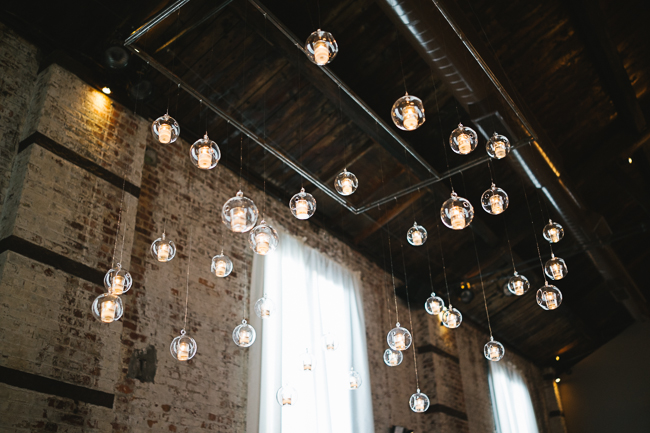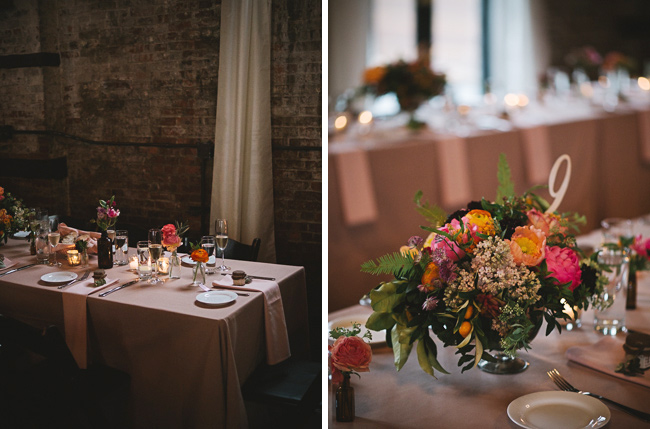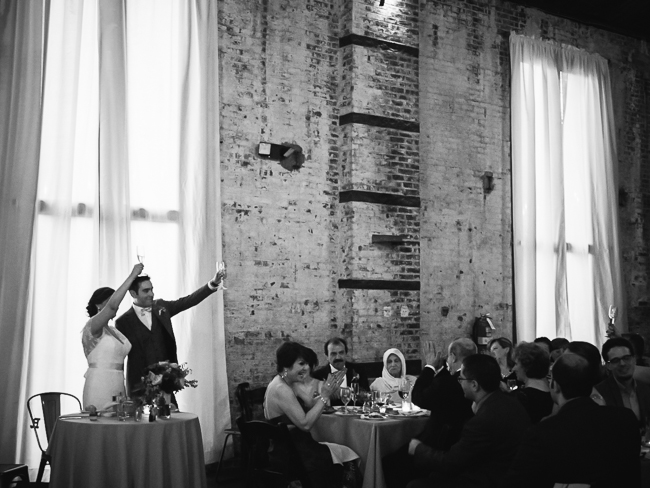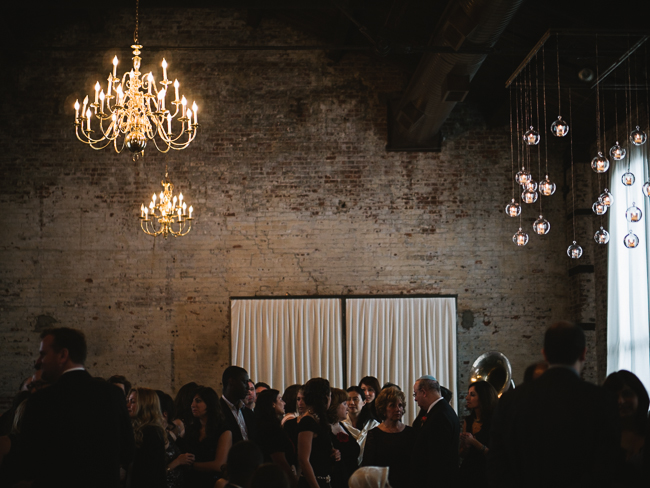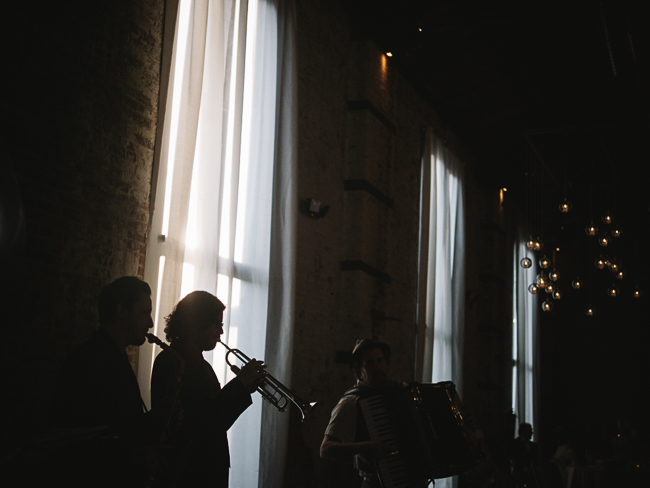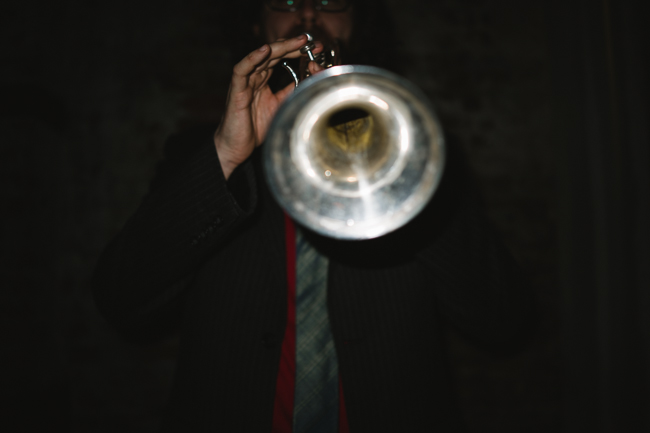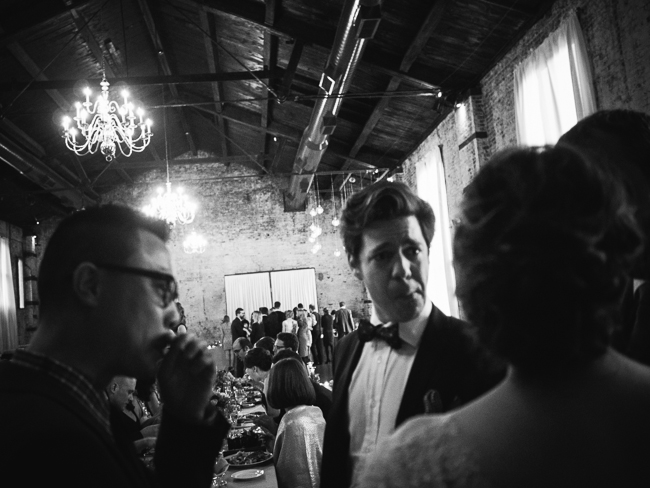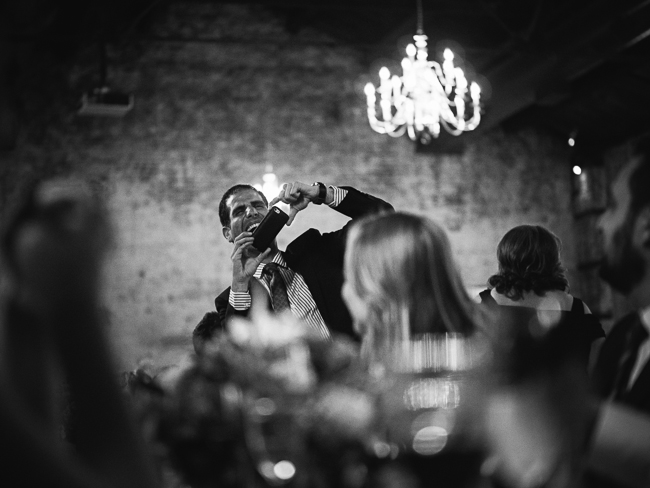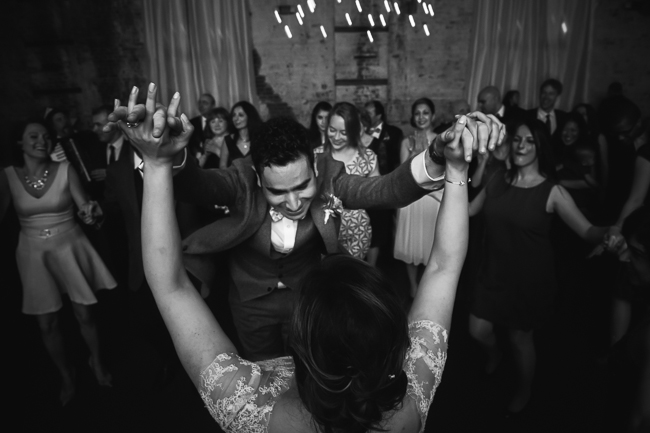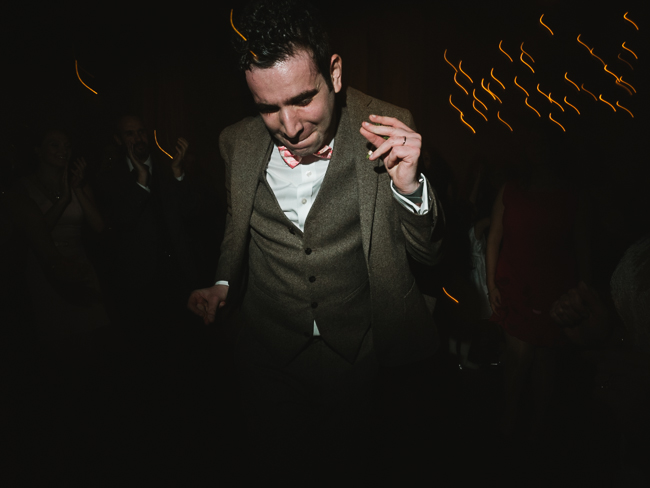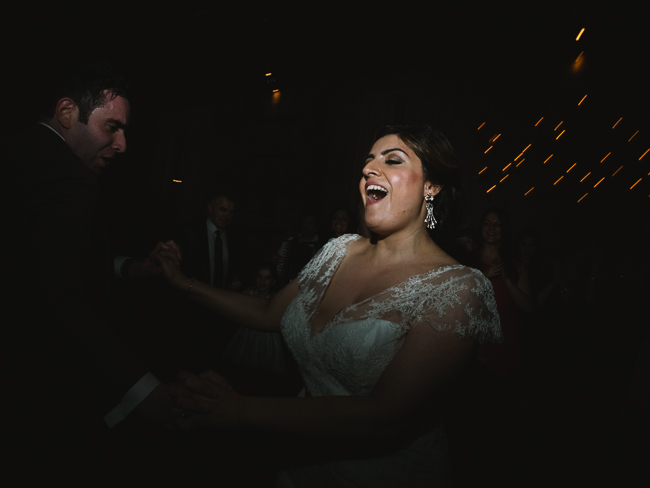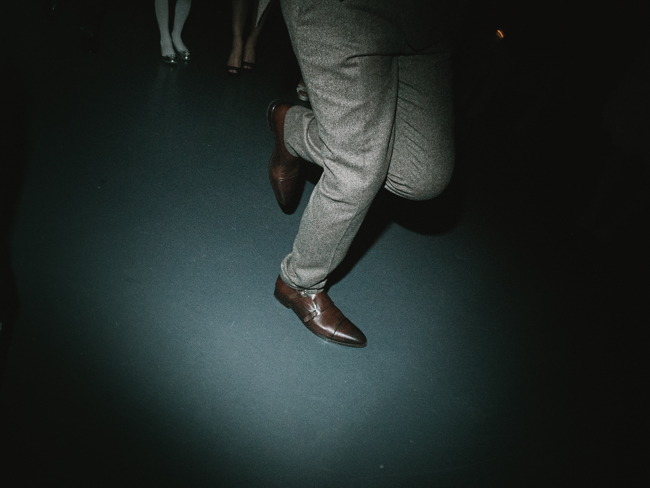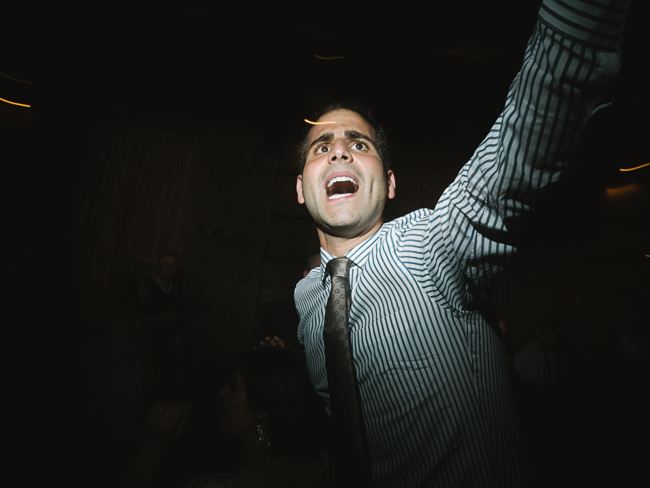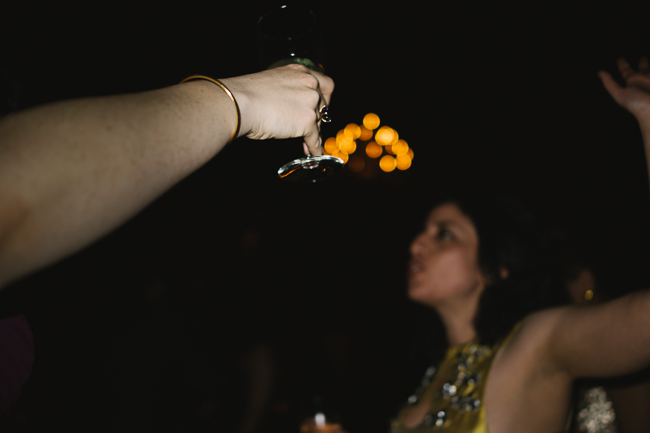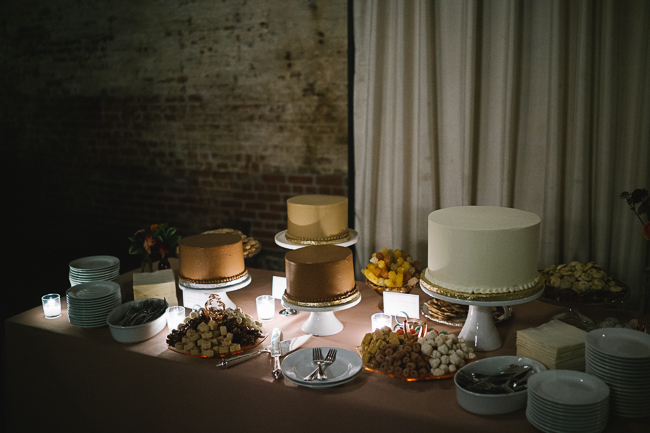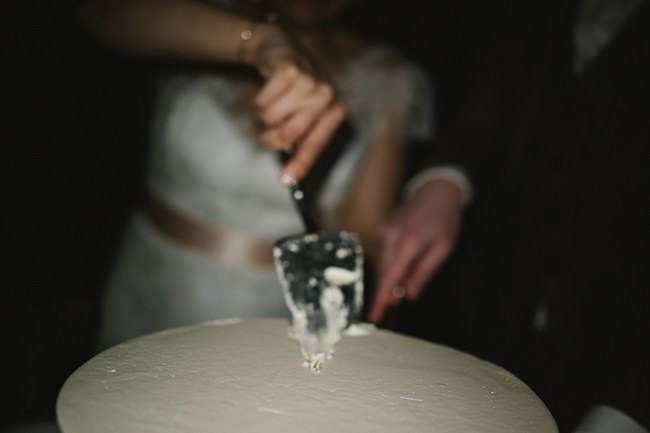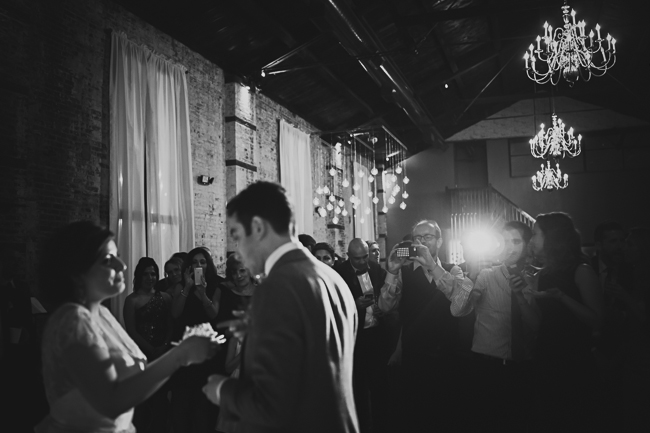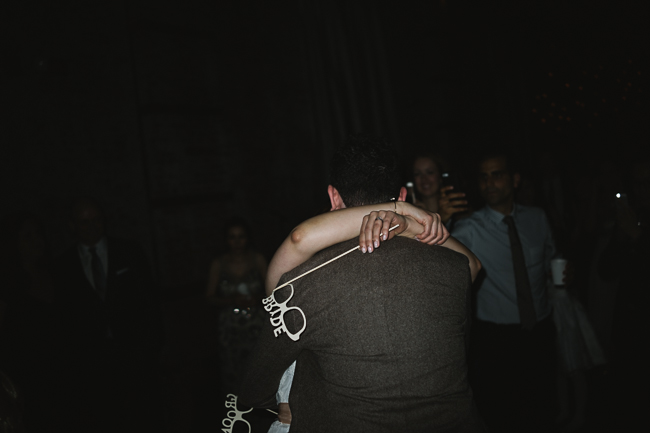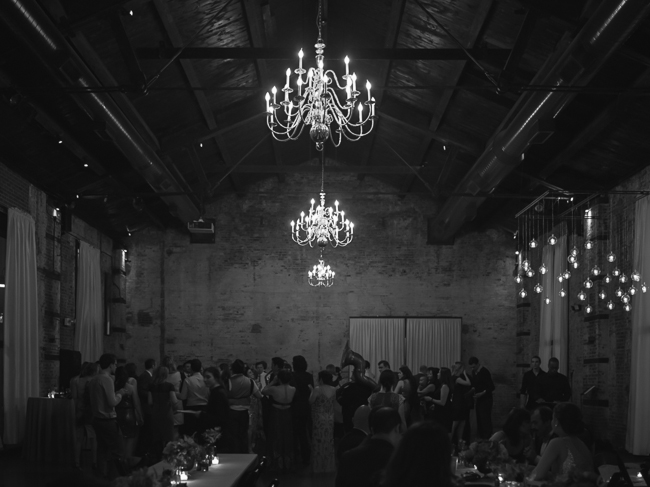 My legs were sore. My back was tired. The camera strap was biting into my neck. And I couldn't hold back the same, single, irrepressible thought. This is exactly what living is all about.
It was a wall-to-wall day without a second to spare, so full of life and action and excitement, you just couldn't pack anything more in. Life doesn't get any better than that. Shana was all smiles from top to bottom, start to finish, and Eddie delivered one of the most memorable set of vows I've ever heard. Pitch perfect.
By the end, as I stepped into New York's thick, night air, looking up into the sky and breathing deep, I smiled. The day was fine reminder that weddings really are good stuff.